Founded by Scott Davies, Hilltop Honey is an award-winning producer, determined to supply a range of quality and diverse honey to food lovers across the UK. The discovery of an untampered beehive kindled Scott's fascination with the natural process of honey bees, leading to a strong desire to distribute their glorious nectar nationwide. Sold straight from the hive and meticulously crafted from start to finish, the final product boasts a unique and wonderful freshness.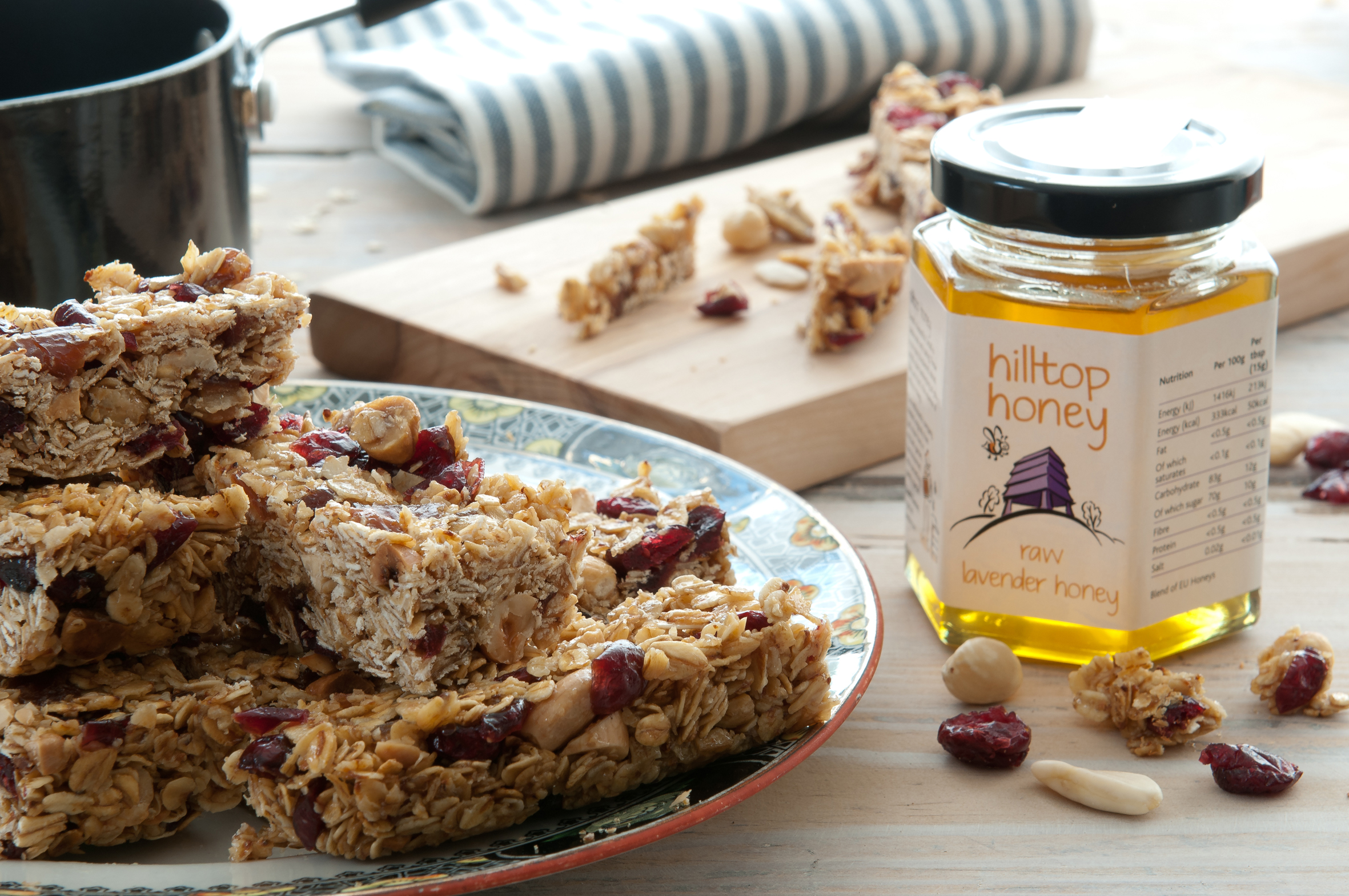 Not only does Hilltop offer plenty of traditional varieties, Scott and the team have incorporated various, distinct and elaborate flavours to extend upon its highly commended range. The Honeys of the World collection features a wide variation of deliciously different tastes, from beautifully mellow and amber eucalyptus honey, through to a dark and seductive Yucatan variety. Traditional honeys comprise of delicate floral notes within the Orange Blossom and Lavender honey, as well as British Blossom honey, that's wonderful, sweet aroma is perfect on toast. Hilltop Honey also sell fresh honeycomb and bee pollen straight from harvest, which is extremely popular amongst restaurateurs due to the products tasty and aesthetic qualities.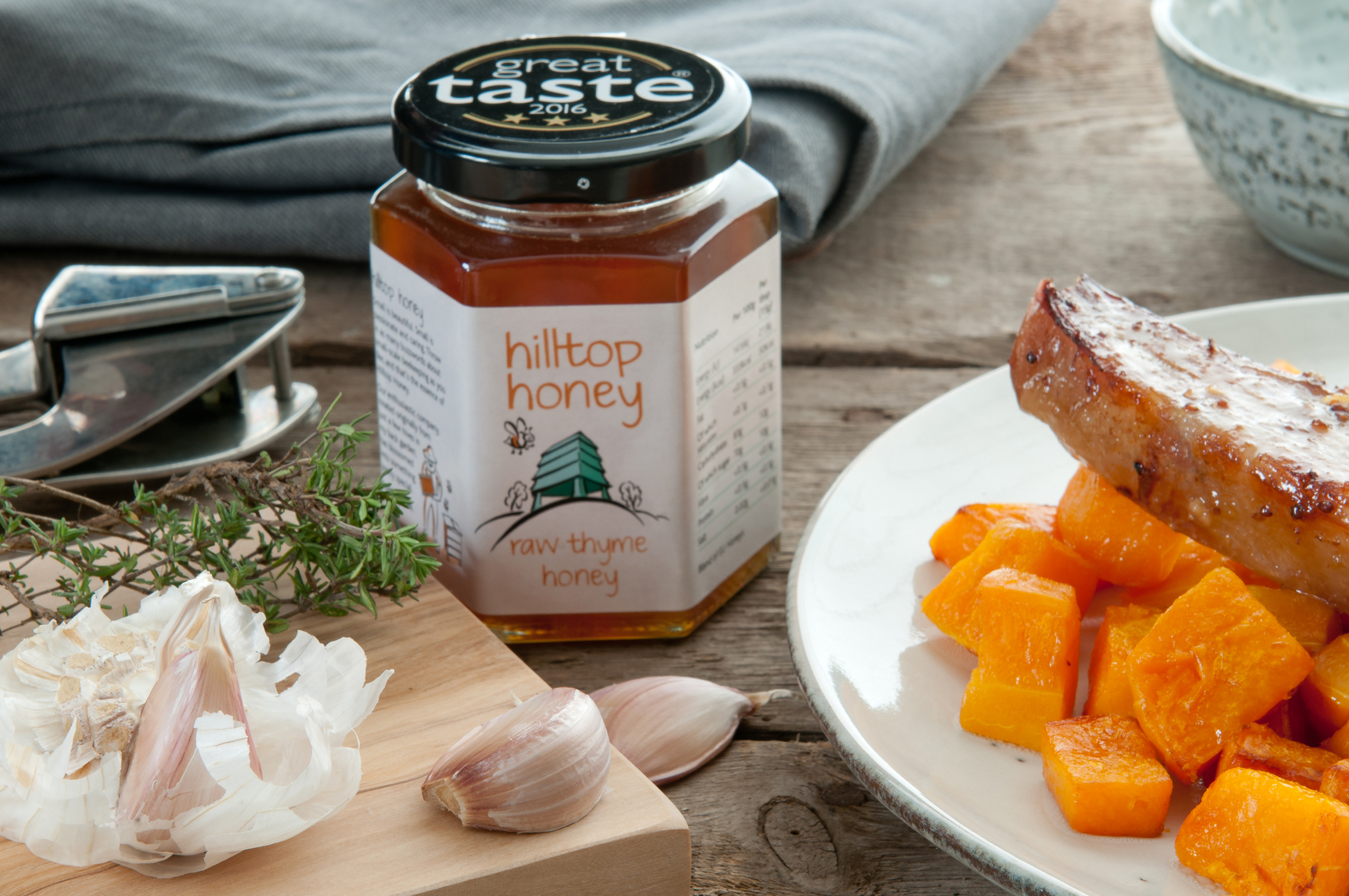 Remaining true to its natural values and determined to prevent the extinction of honey bees in the UK, Hilltop Honey have pioneered the Adopt a Bee Campaign, which allows customers to donate and adopt their very own bee via its online shop. In 2015, Hilltop became the first producer of raw honey to be stocked in a range of UK supermarkets, shortly followed by a win at the Great Taste Awards and a prestigious Golden Fork nomination for its Thyme Honey in 2016.
You can find Hilltop's vast range of natural honey products online at Ocado and in Selfridges stores.