Established by Ursla Barnes and situated in Marylebone on Duke Street, High Mood Food is a self-proclaimed Pure Food Café, offering alternative and fermented foods that boast numerous health benefits. Focusing on fermentation, Ursula and the team believe that adding a small amount of cultured foods to each meal will dramatically improve digestion and eradicate harmful toxins throughout the body. According to High Mood, the fermentation process makes food more nutritious as micro biotics form within the ingredients and provide them with vital vitamins and minerals.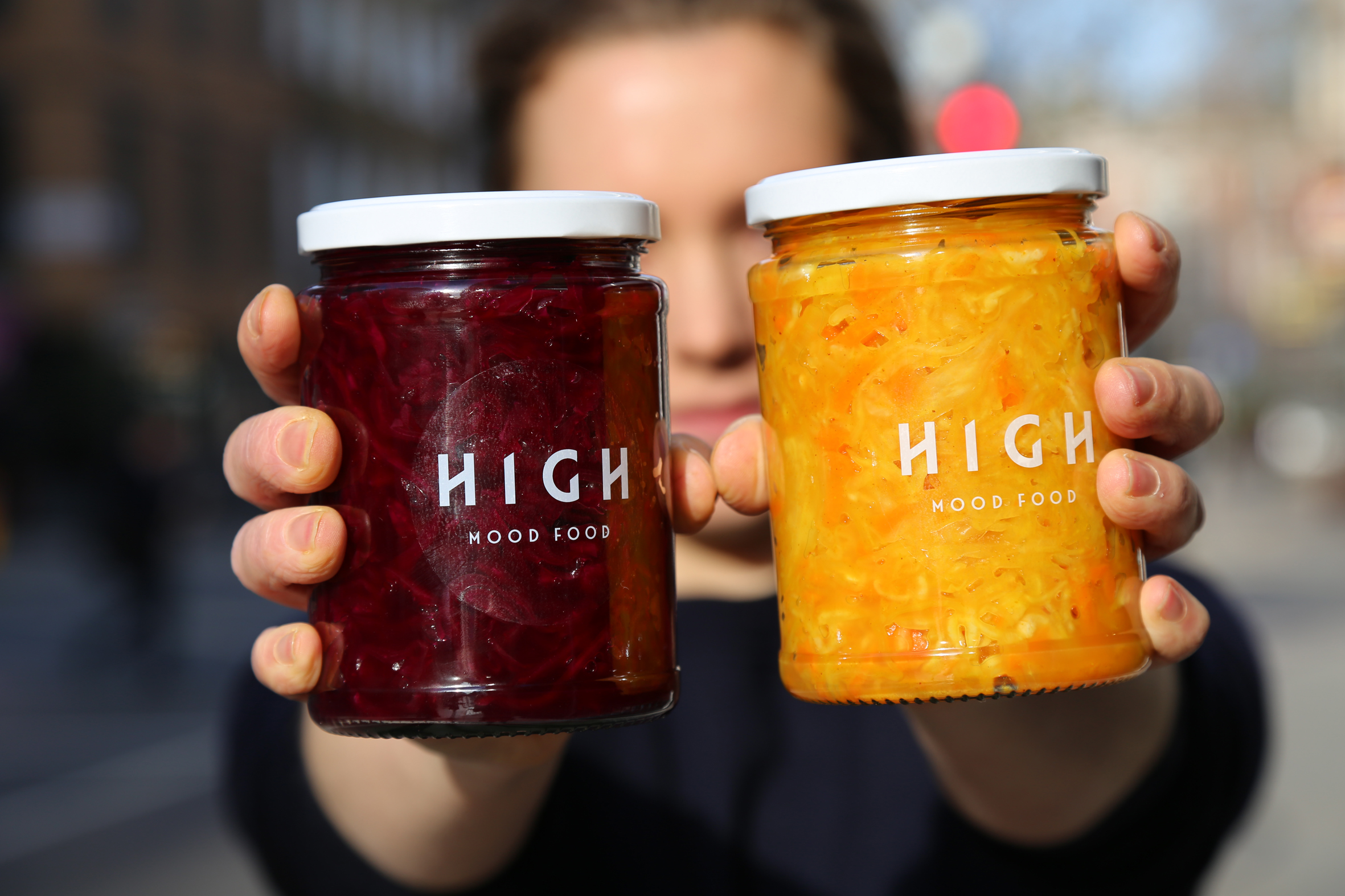 The café aims to deliver natural, living and inclusive foods throughout its menu. Vegetables are at the fore with a host of flexitarian meals available, as well as traditional snacks such as pastries and breakfast bars. Popular items on the acclaimed breakfast menu include a build your own style feast where customers are able to fill bowls with a base of miso porridge or oat and apple bircher and top them with a plethora of superfood ingredients. Homemade ferments and pro-biotic salad bowls with a range of cultured dressings are on offer throughout the afternoon, whilst kefir smoothies and turmeric lattes are available all-day.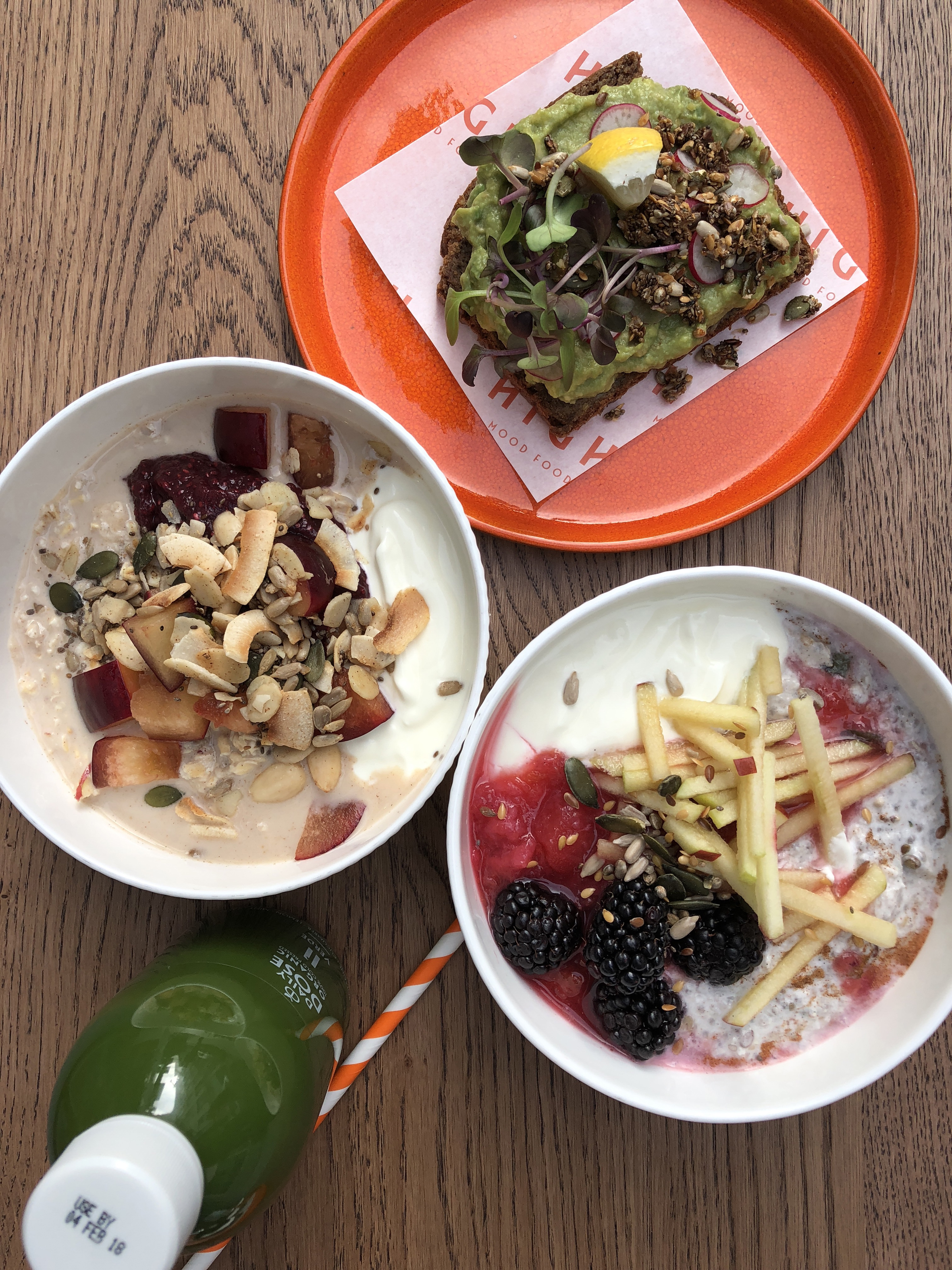 As well as creating its own variations of nutritional foods, High Mood also stock a range of health boosting products from a number of suppliers to create a one stop shop for invigorating produce. These include Wild Fizz Kombucha Teas, Ossa Organic products and the increasingly popular Dash Water, spring water subtly flavoured with unwanted fruit or veg.
You can find High Mood Food's menu online or browse through the London store at: 25 Duke St, London, W1U 1LD