Formed by friends turned business partners, Carmello and George, The Nut Kitchen is the result of two seasoned food professionals and their idea to bring a high-quality selection of nut pastes and spreads to the artisan food market. Carmello, a Sicilian born cultivator and George an English marketing professional, met at catering show in Paris and bonded over a shared passion for the ingredient.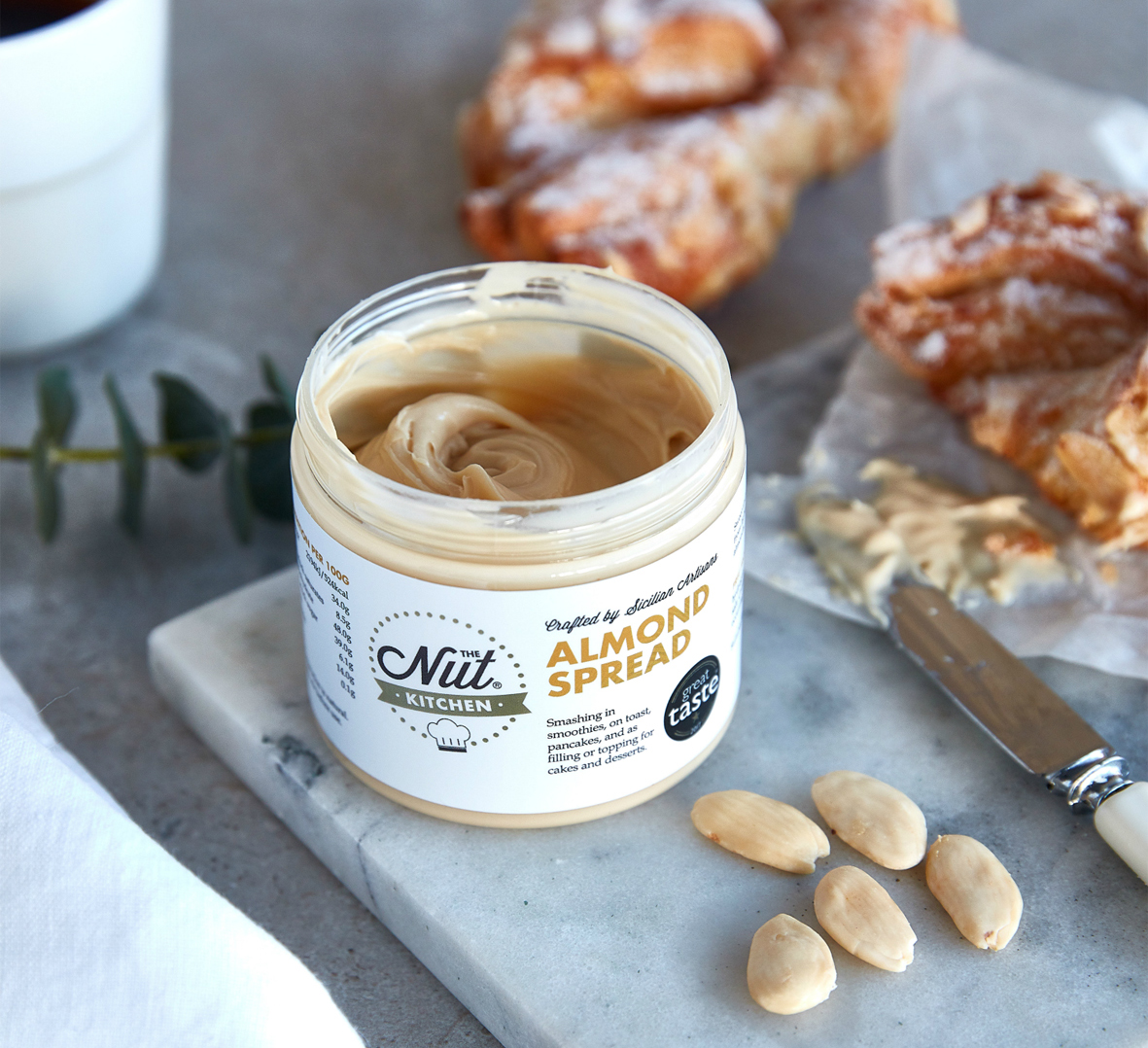 To begin with, Carmello and George focused on producing a range of pistachio spreads to cater for the baking industry. Due to its immediate success, the pair decided to explore other possibilities in order to expand upon the range. After many years of visiting farmers in Sicily, selecting just the right ingredients, The Nut Kitchen was launched in 2016. Aiming their products at foodies with a passion for exceptional produce, the brand has evolved from its wholesale roots and introduced various flavours into its collection of spreadable delights.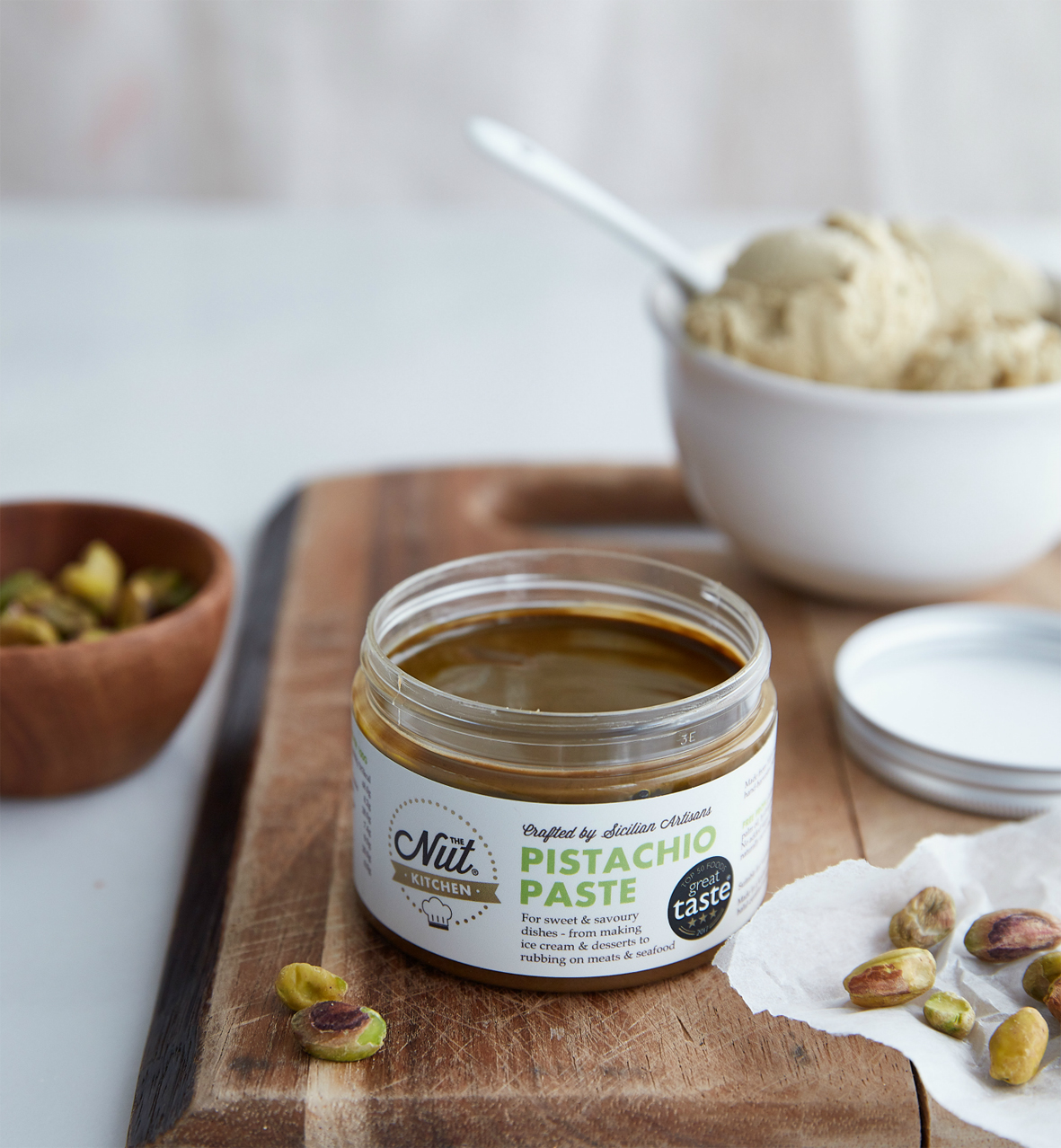 The unique products are all hand made by Sicilian artisans using fresh and authentic ingredients. Ideal for use when baking or spread on toast. The range includes a delicate hazelnut spread, a classic pistachio paste and the distinctive Gianduia, a moreish mixture of roasted hazelnuts and top quality Belgian chocolate. The pistachio paste received three-stars at the Great Taste Awards in 2017 and was also named as one of 2017's Top 50 Foods at the Golden Fork Awards. The complete range is free from Gluten and palm oil, whilst the nut pastes are also suitable for vegans.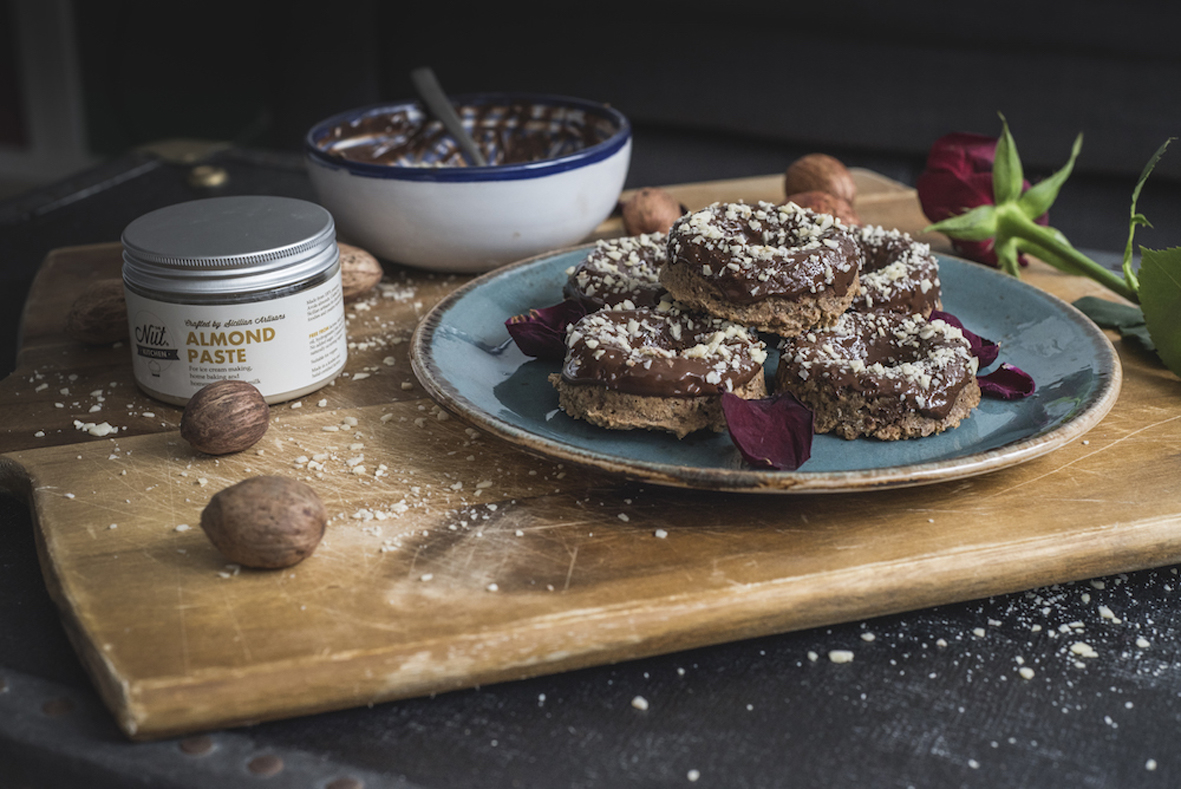 You can find The Nut Kitchen's artisan products via their online shop