One of London's best kept secrets, Maltby Street Market is located in the diverse area of Bermondsey, South – East London, and hosts an array of artisans, bakers and independent food suppliers. The enchanting railway arches of the former London to Greenwich line pose as the market's home, offering a picturesque experience to those who discover its charming qualities. The market also hosts a range of dining experiences within its walls, perfect for those who endeavour to be wined and dined with fresh and delicious produce.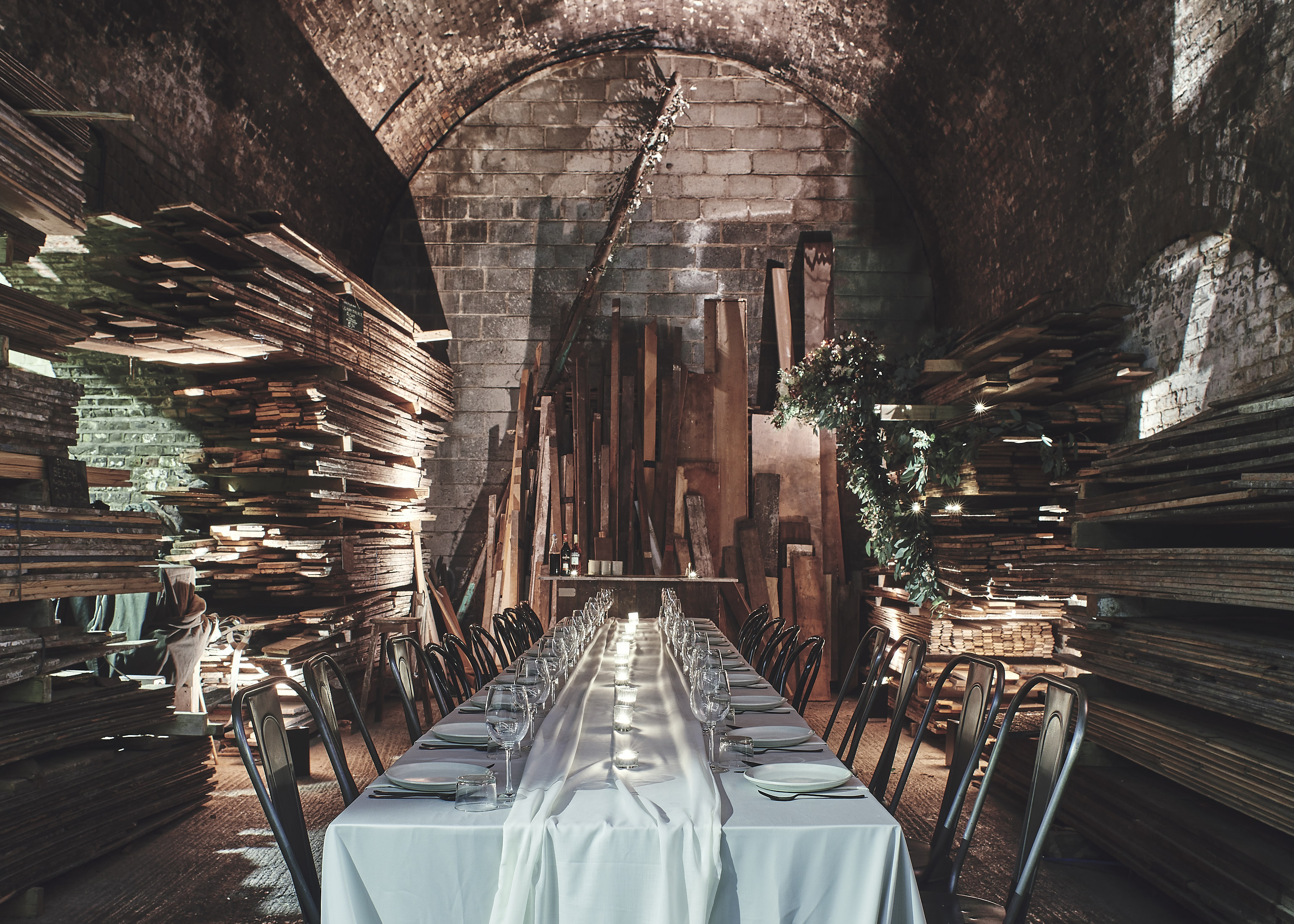 Operating on weekends, Maltby provides endless inspiration for both food lovers, budding cooks and professionals including our London home economist team. From green grocers to coffee shops and cafes, traders are in abundance and frequently changing; ensuring each visit is different to the next. Due to its successes, the market has recently extended its residency to the nearby Ropewalk, which is home to some of its most popular retailers, including craft bakers Comptoir Gourmand, suppliers of authentic Greek produce, Maltby & Greek, independent London-based spirit maker, Little Bird Gin and artisan ale connoisseurs, The Old Bermondsey Brewery.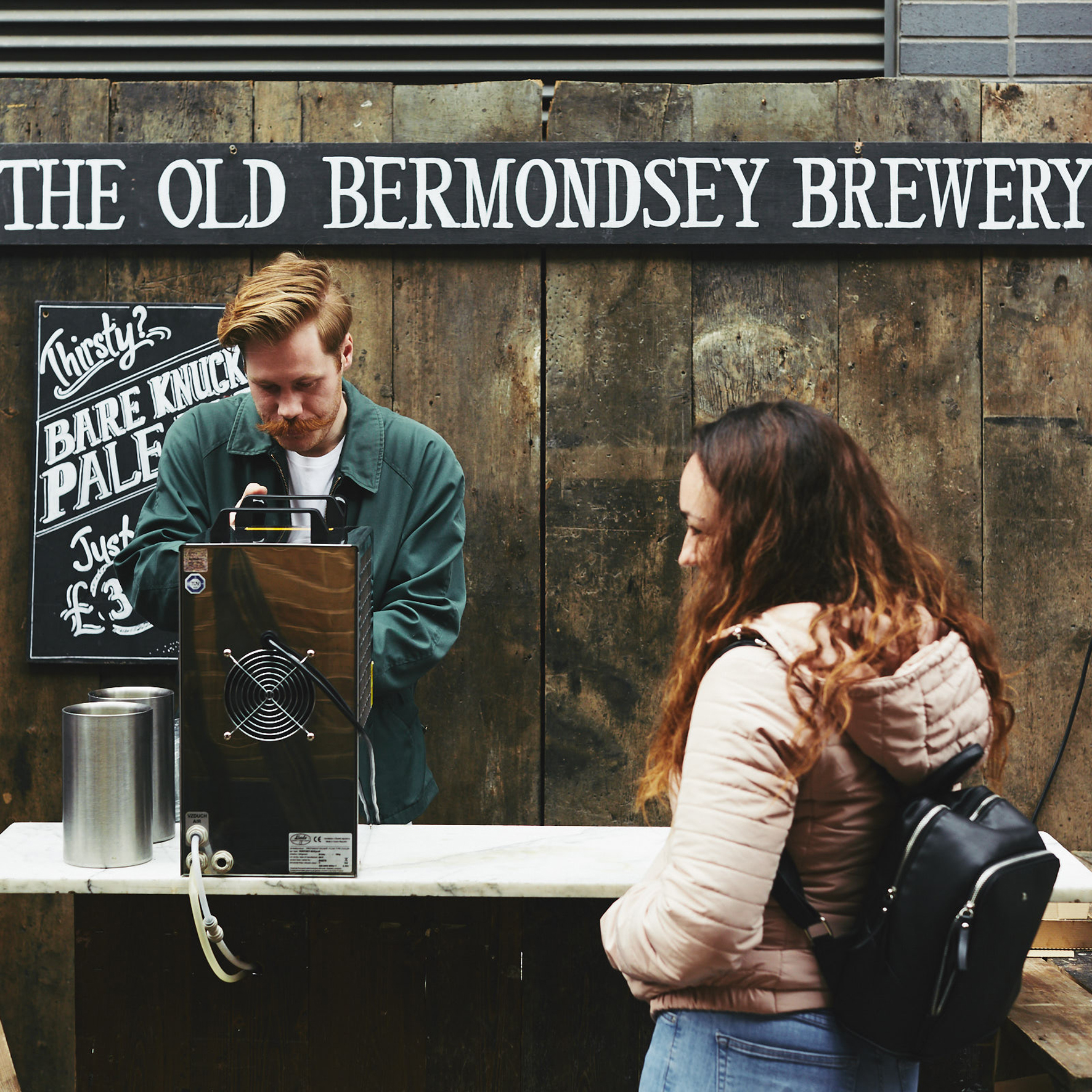 The perfect place for a weekend stroll, Maltby Street Market is a feast for the senses, and provides an essential platform for upcoming small businesses and start-ups, ensuring a variety of fresh produce is available for locals and visitors all year round.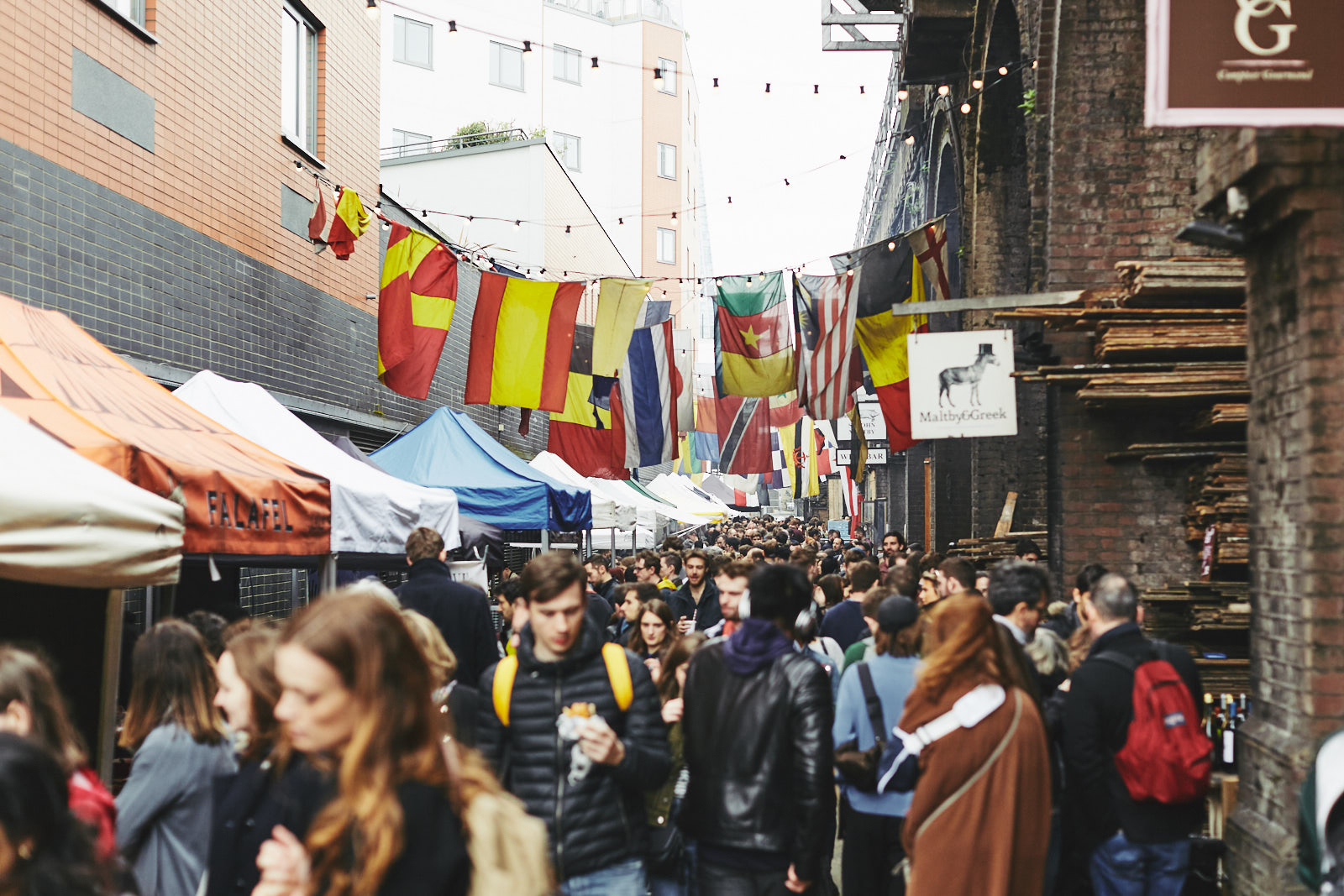 To find out more information, including a list of traders and opening times, visit the market's website.