The brainchild of two former chefs, Florence Hellier and Darren Bland, Hoxton Bakehouse is an artisan bakery, which has developed from small scale production into a successful, award-winning business, with the company's first café opening in Winchester earlier this year.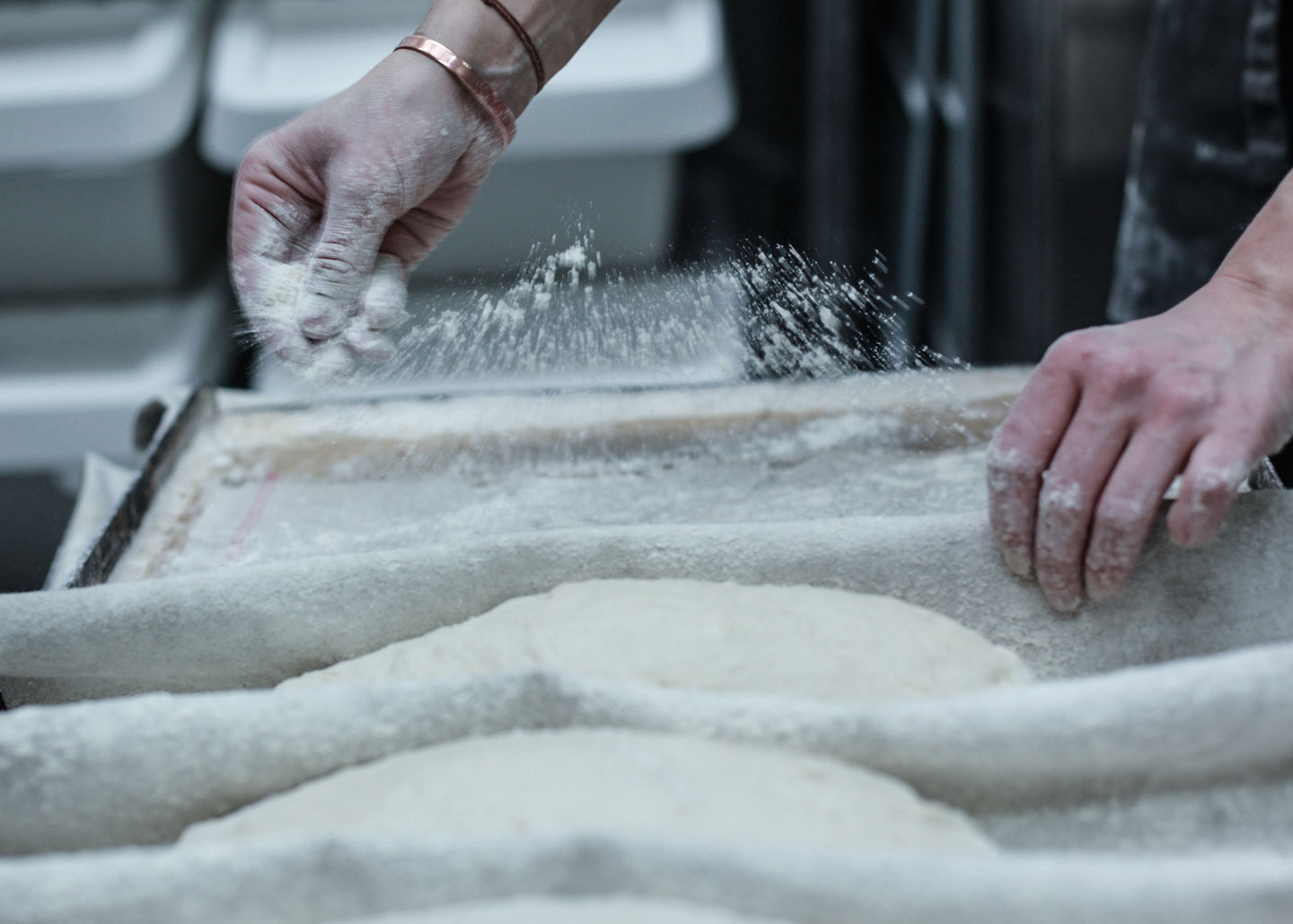 Baking over 600 loaves a day from a commercial unit in the heart of the Southampton docks, Hoxton Bakehouse prides itself on the story of never giving up. The pair started the company with just one second hand oven, a table and a fridge, baking their own handcrafted varieties of breads and pastries and selling them at farmers markets. It wasn't long before locals were flocking to the bakery's door in order to purchase the still warm sourdough and spelt loaves, fresh from the oven.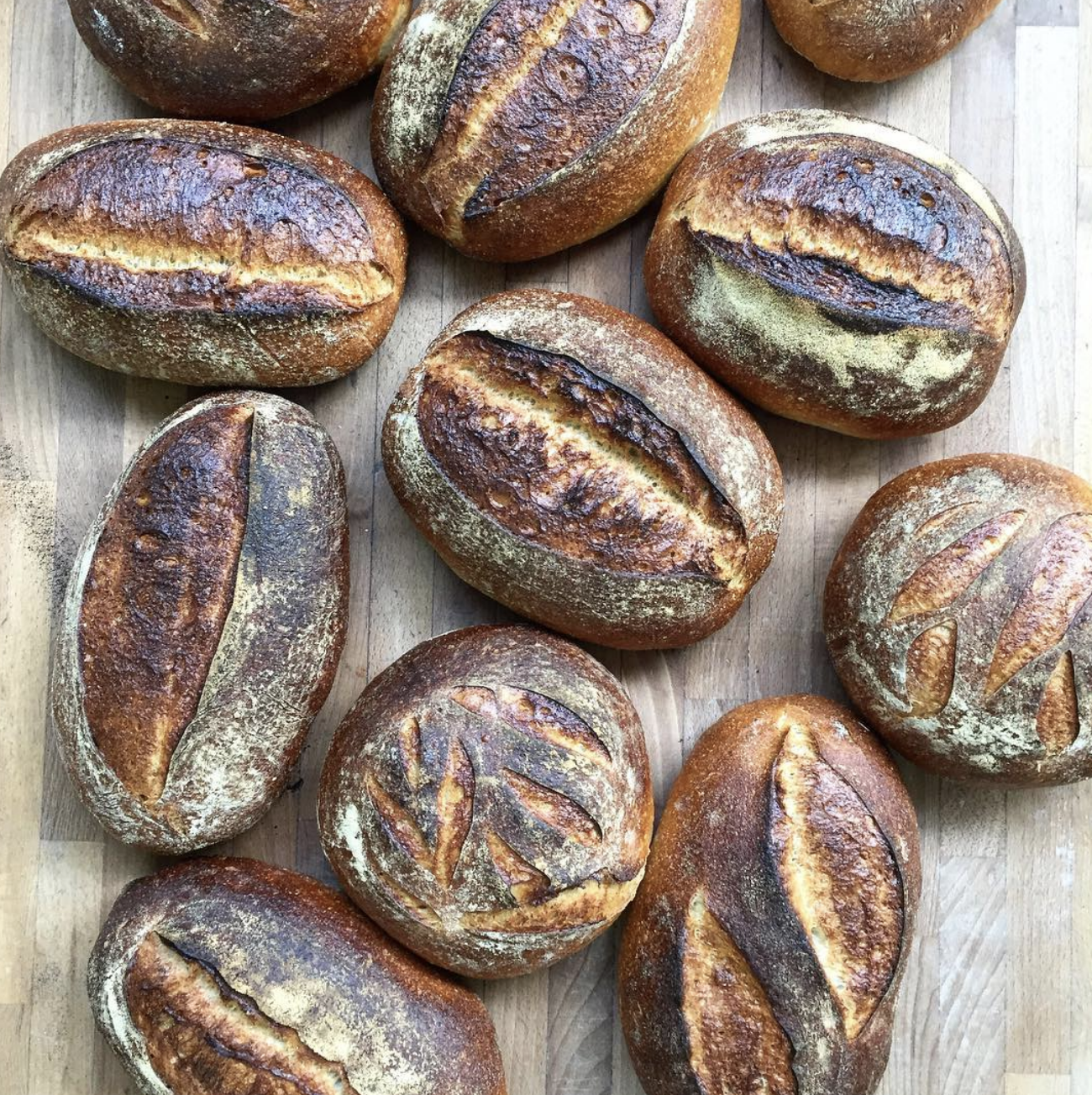 The secret to its award winning produce, according to Darren, is the high-quality flour that is sourced from local mills surrounding Hampshire, along with a long fermentation process and lots of hard work. As well as securing a supply partnership with renowned restaurants such as the New Forest based Lime Wood Hotel, The Pig in Brokenhurst and River Cottage Canteen in Winchester, Hoxton Bakehouse has also been bestowed a best producer accolade for its spelt loaf variety at the Delicious Magazine Awards in 2017.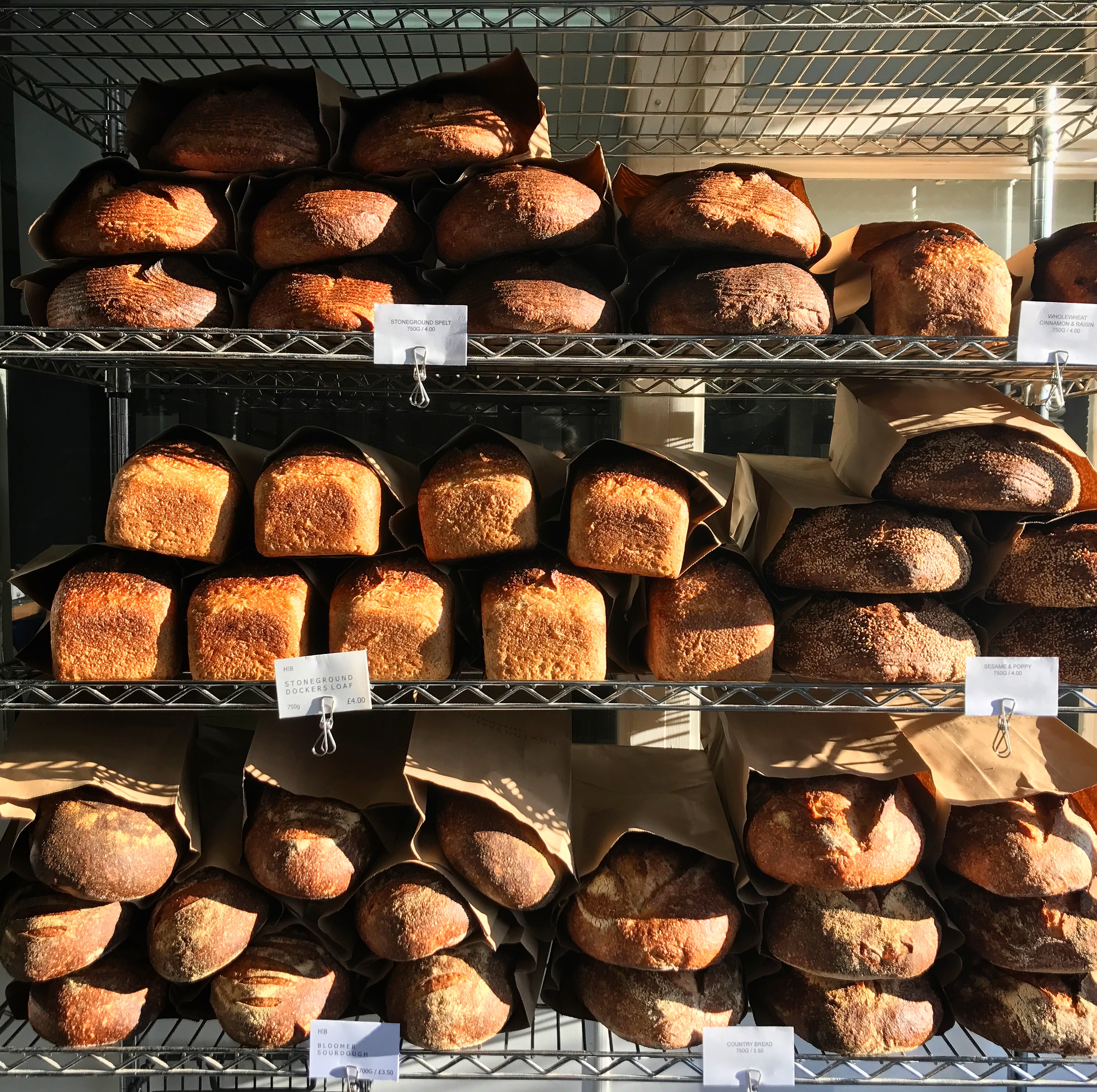 The newly opened Hoxton Bakehouse Co. bakery and café can be found at 40 Jewry St, Winchester, serving single origin coffee and selection of freshly baked goods. To find a list of local stockists visit the bakery's website.