Established in 2010 by Chris Ammermann, Laura Harper-Hinton and Miles Kirby, Caravan Coffee Roasters aim to provide coffee sourced directly from sustainable farms, and to develop relationships with producers and communities.  With a brand new roasting headquarters in Islington and vastly experienced team of coffee experts, it is one of the most well-known coffee collectives in the UK.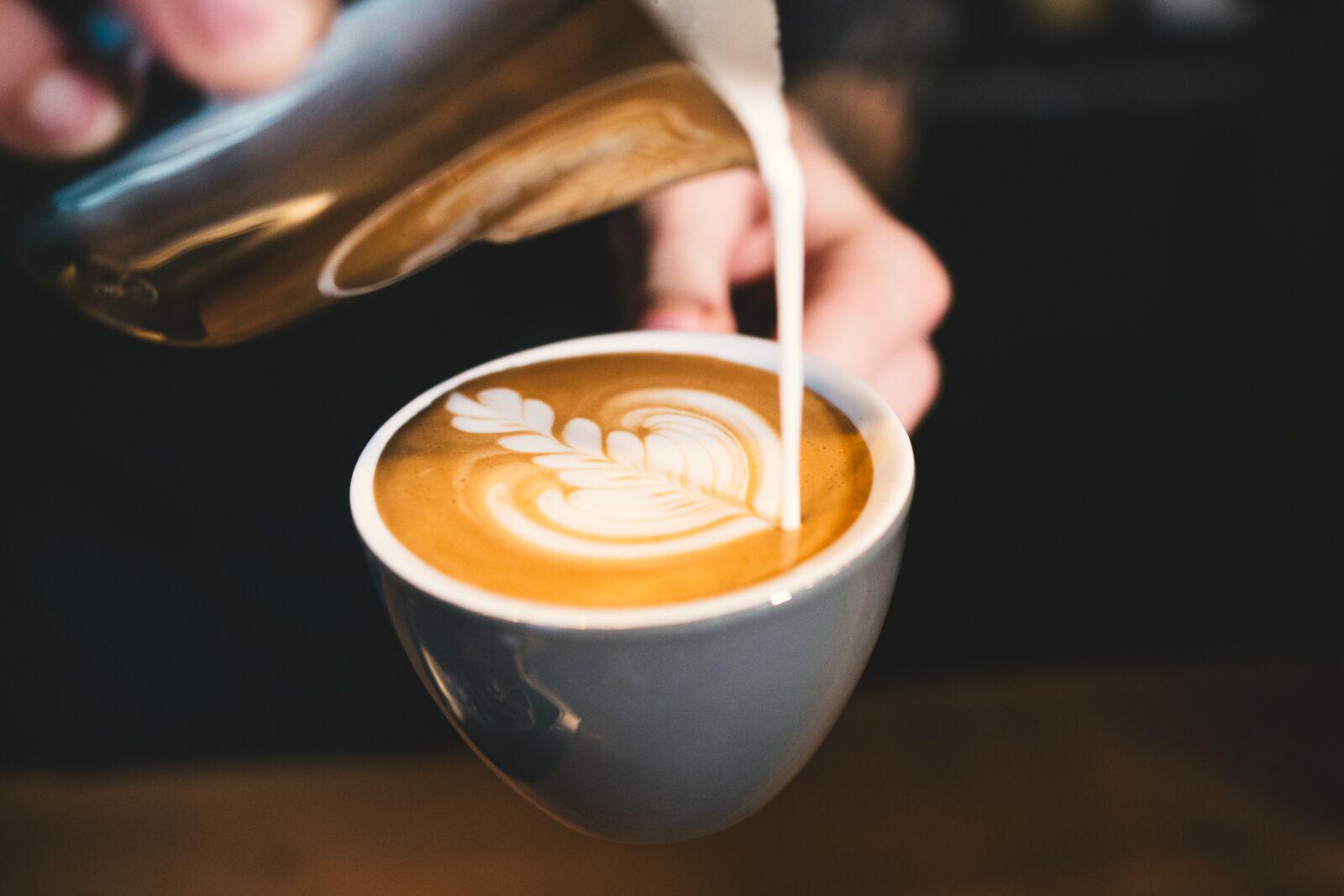 Challenging the standards of the UK speciality coffee scene, Caravan's aim is to provide customers with a superior product like no other. The team source the best beans and roast them to specific and consistent profiles at its roasting HQ in Islington.  Using an eco-friendly Loring smart roaster and Cropster roasting technology to carefully monitor the roast curve, Caravan is able to track development and temperature in real-time. By controlling these factors, the roasters can achieve varied flavours and bring out the best characteristics of every coffee.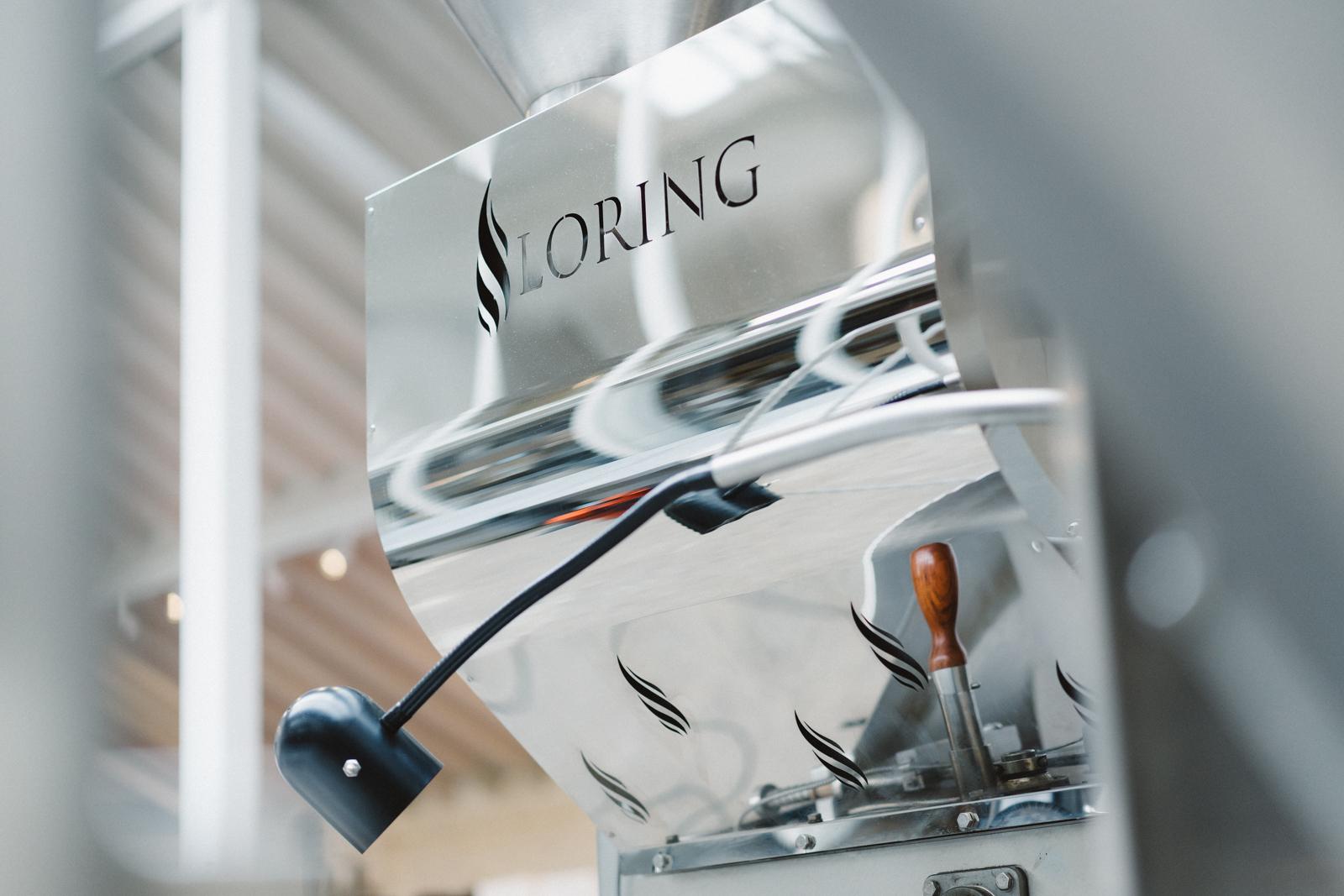 As part of its unique sourcing process, green coffee beans are selected from farms and speciality estates in Ethiopia, Colombia, and Rwanda among others, where the focus is on quality and sustainable practices. These beans are then either showcased as single origin coffees, or used as part of Caravan's popular blends such as The Daily blend and Market Blend.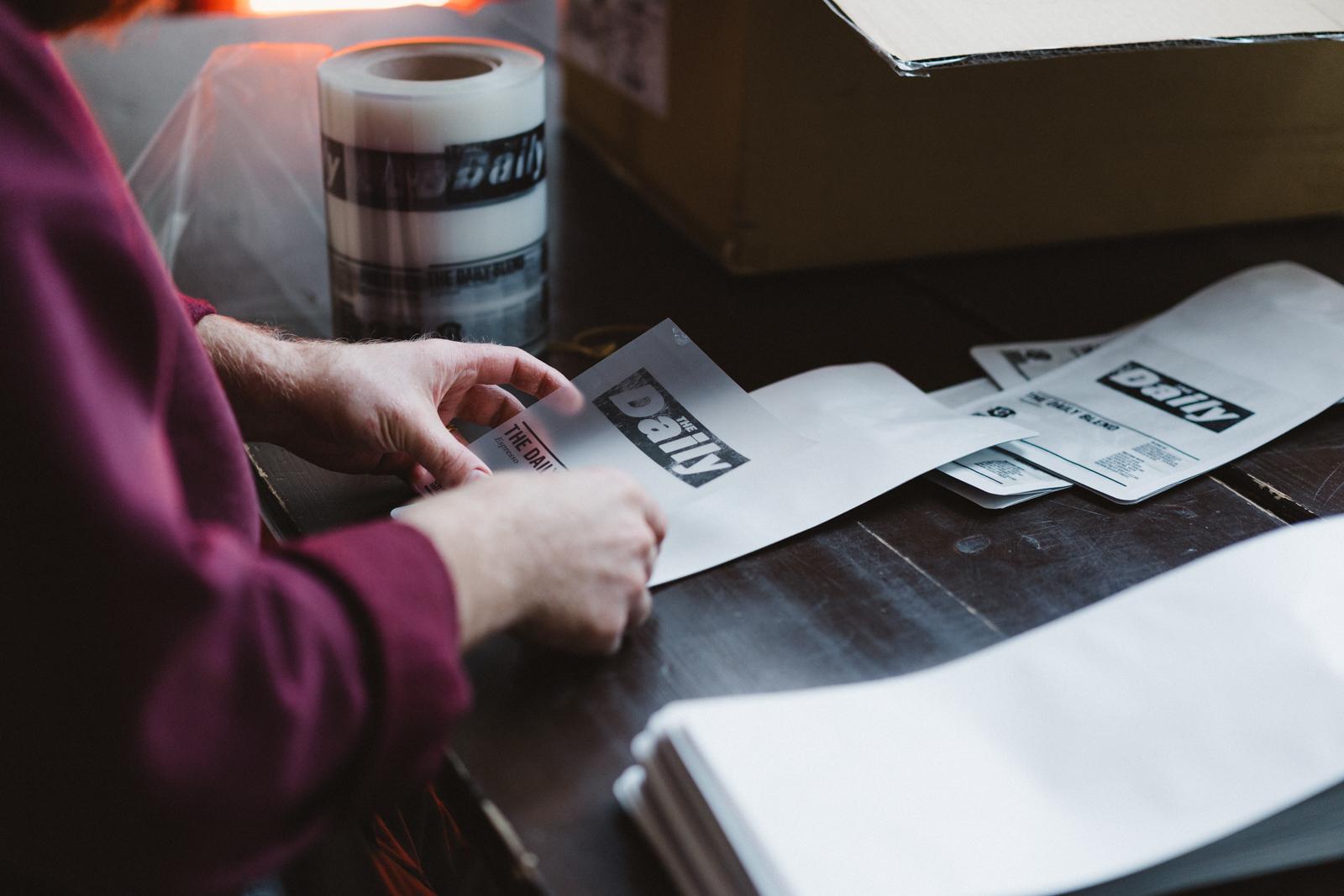 As well as coffee roasting, Caravan has a collection of five restaurants across London, offering an all-day dining experience, with dishes made for sharing and based on the team's extensive travels round the world. You can currently find them at Exmouth Market, Bankside, Kings Cross, City and Fitzrovia.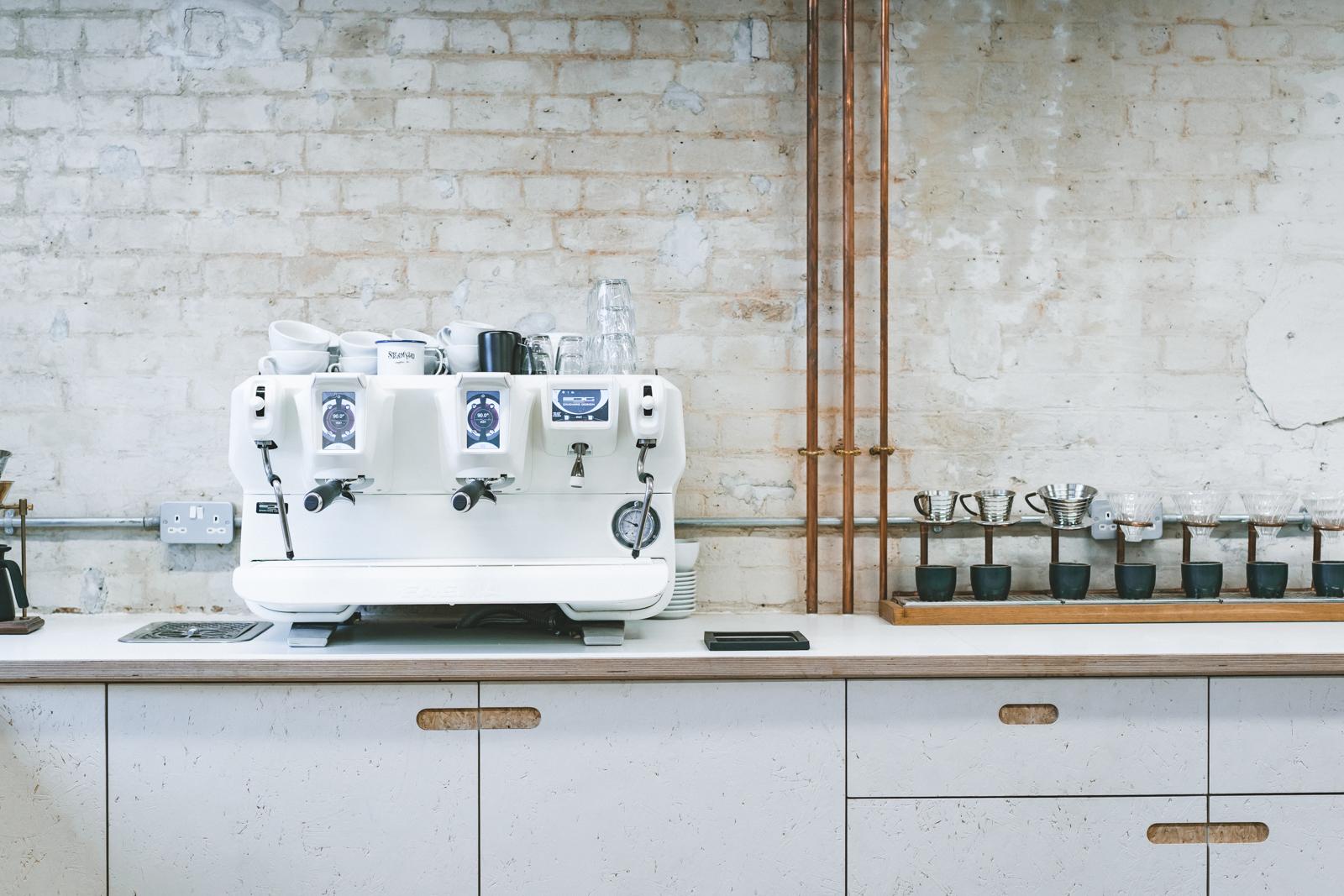 To find out more about Caravan Coffee Roasters or to visit the online shop, visit the website. To find its list of restaurant locations click here