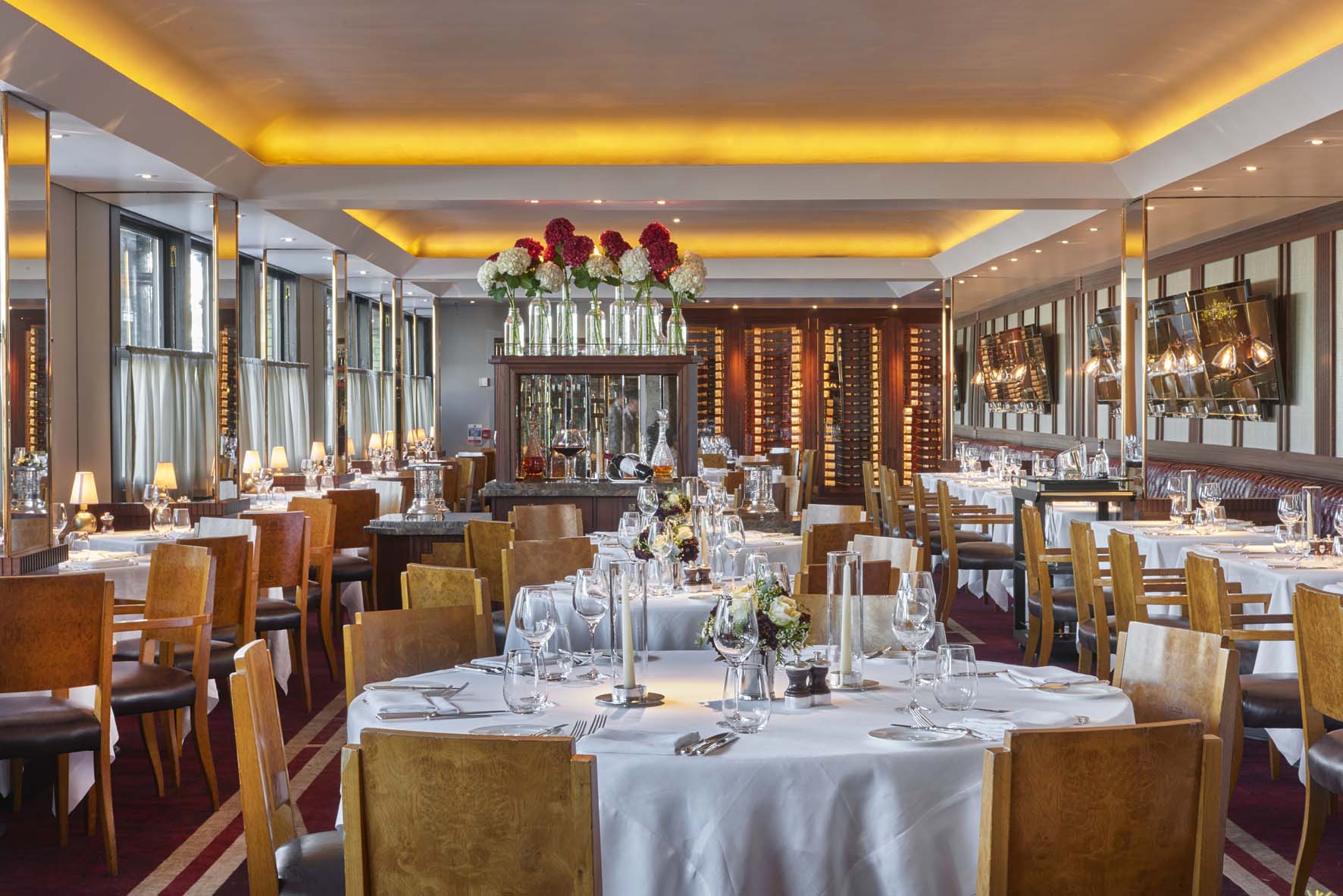 Did you always want to be a chef? 

Yes – from around 13. My mum always encouraged me to help in the kitchen and by 15 I knew that I wanted to study cooking at college.
Who inspired your love of food? 


My mum is my biggest influencer. I read a lot of cookery books and one of the first was by Raymond Blanc and I thought to myself, 'I want to go and work for this guy one day'.
How has your cooking developed over the years? 


Most of my training has been in high-end restaurants with lots of French influences. Over the years my style has become simpler with a greater focus on seasonal produce. I have worked with many incredible chefs over the years that have imparted advice, and I like to think that I have taken bits from all these experiences and developed my own style. What mood I am in and culinary trends also shape the way I cook.
Savoury or sweet?
Savoury.
Where do you like to eat when you have a night off? 

To be honest I don't eat out as much as I would like but when I do I like to go to local restaurants in Brixton, Borough Market and West Dulwich. I like to discover new places to eat that serve simple food.

How do you relax after a busy day? 


I love sport and am very sporty. To relax I like to watch basketball as well as going to the gym, for a swim and running outside.
What is your favourite dish to cook?
Lobster Thermidor – it is a traditional, classic dish with a lot of history that gives me great joy when preparing.
Who are your kitchen heroes?


My mum is my number one. My college, Westminster Kingsway gave me a fantastic grounding and I have learnt a great deal from everyone I have worked with including Raymond Blanc, John Williams, Gordon Ramsey, Malcolm John and the Roux family to name a few.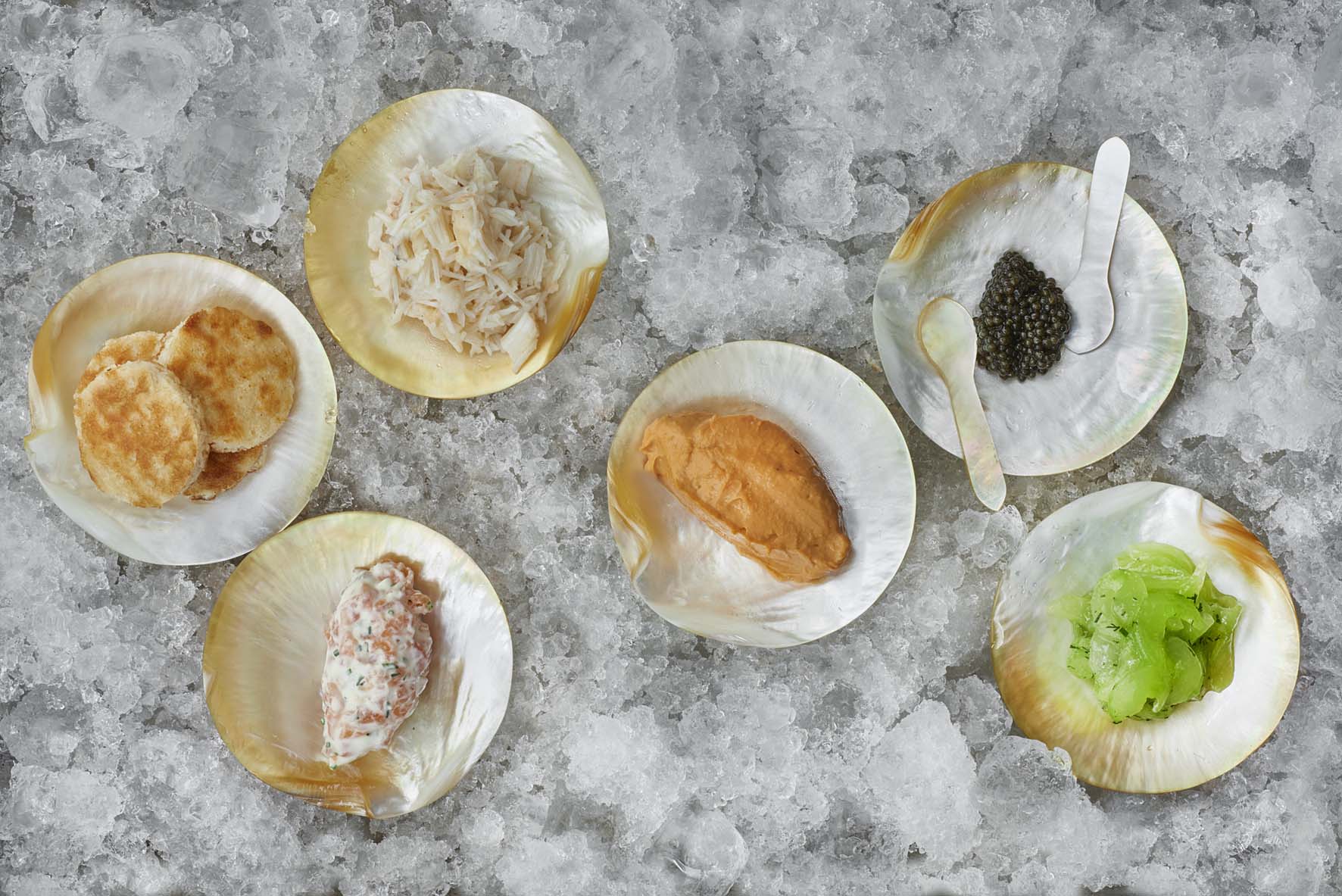 Do you have a signature dish? 


At Le Pont de la Tour we have a great sharing dish 'Crab and Caviar' that offers white and brown crab meat, frozen cucumber and caviar, which are served in individual mother of pearl dishes on crushed ice – it is simple, fresh and fun!
How would you describe your cooking style? 

Simple, an emphasis on seasonality, great attention to detail and a touch of innovation.
Do you have a favourite season for produce? 


I like all the seasons but I think autumn is my favourite as it is more of a challenge to find seasonal ingredients. I like to create dishes that have a great depth of flavour and slow cooking in the autumn is perfect for this.
Who would be your ultimate dinner party guests? 


My family.
Favourite mealtime of the day? 


Breakfast – it is important to get a good start.
Living in London, where do you like to shop for ingredients? 

At the weekend, I really enjoy going to Brixton and Borough market.
If you had to prepare a meal blindfolded what would you cook?! 


I think it would have to be sushi as I wouldn't have to worry about cooking, just tasting and chopping!
Do you have a preferred cooking technique? 

I love braising – the long cooking time imparts great flavour.
What's the first dish you remember eating? 


One of my first experiences of a restaurant was Pierre Koffmann's La Tante Claire where I ate squid ink risotto.
If you only had half an hour to prepare a meal what would you create?
A rib eye steak with cauliflower cheese and a little béarnaise sauce – three of my favourite things to eat.
Guilty food pleasure?
I have got a real thing for Marks & Spencer biscuits!
If you were only able to use one food item in your cooking what would it be?
Maldon salt – a lovely, refined flaked rock salt that gives a dish a little bit extra
*Photo credit – Jean Cazals