We are thrilled to have partnered with esteemed French chef and baker, Richard Bertinet, whose cookery school, The Bertinet Kitchen features our appliances
Based in the beautiful and historic centre of Bath, the school offers a range of relaxed and fun courses for all abilities along with specialist baking and bread-making days for both amateurs and professionals.
Discover some of our favourite hands on bread and pastry classes below and how they use our ovens to help deliver professional results thanks to the precision and accuracy that is offered.
An Introduction to Bread Making with Richard Bertinet
Based on Richard's award winning book DOUGH, learn how to make and work dough to create a range of breads. By the end of the day you will have produced fougasse, tin loaves, bread sticks and focaccia amongst others.
"The steam setting on the Miele ovens is brilliant for baking bread. It is very similar to the commercial steam burst systems that we have at the bakery. We use the steam burst function when we first put the bread into the oven; it is much quicker and more efficient than spraying in water and as you do not have the door open it retains the heat to give you a better crust and loaf." says Richard Bertinet.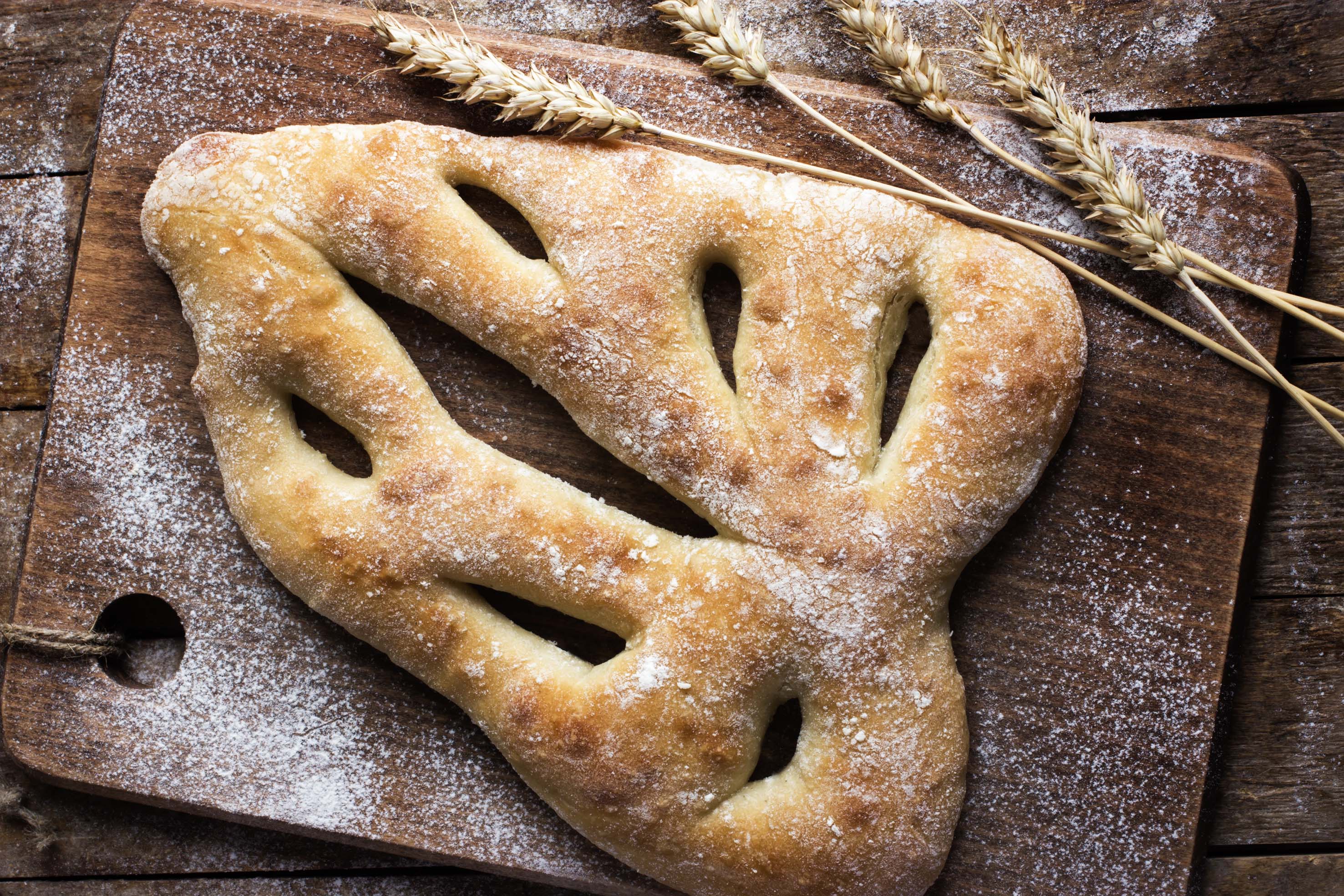 Three Day Bread Making with Richard Bertinet
This three-day course includes, An Introduction to Bread Making, French Breads and Italian Breads. On day one, learn how to work the dough using Richard's bread making techniques, where you will get to mix several batches focussing on white and olive oil doughs. Day two moves onto French breads and introduces moulding techniques and the use of ferments and a poolish. Day three is all about Italian breads with further moulding work and using a biga. In the three days you will create fougasse, tin loaves, flamiche, baguettes, pain de campagne, ciabatta and filled breads.
"The speed at which the ovens heat up is fantastic for bread making; going from 0-250°C degrees in about seven minutes. The recovery time when you have loaded the oven and lost some heat is also brilliant, again helping to achieve ideal results. The cleaning settings are perfect after a day making bread as the flour can stick to the inside of the oven." says Fionn Young, Head of Kitchen.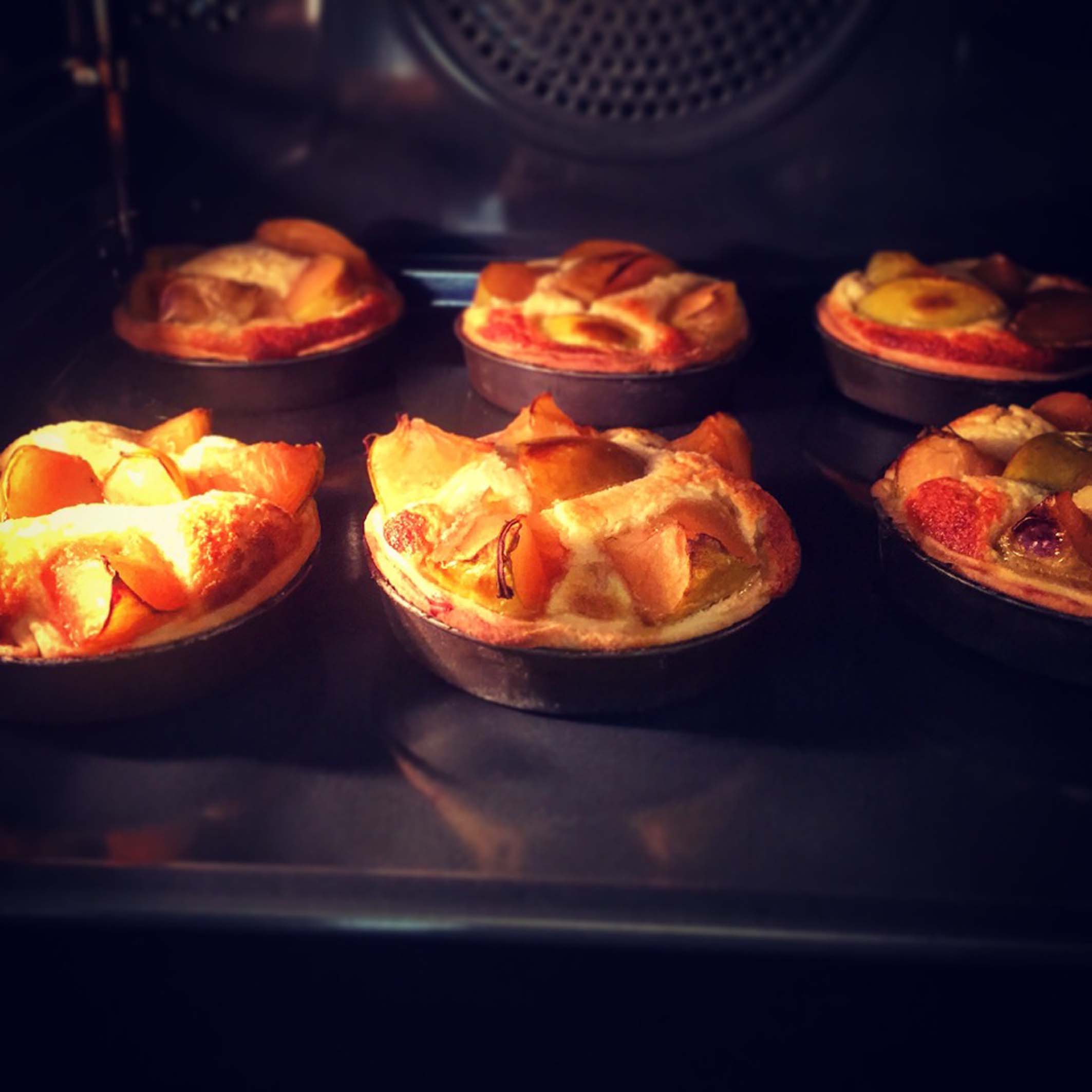 Pastry Masterclass with Richard Bertinet
Join Richard for this hands on class to discover how to master different varieties including sweet, salted and choux. The course will also explore a host of techniques for creating stunning savoury and sweet tarts, quiches, choux buns and not to mention fabulously retro choux swans.
"We use the intensive bake setting on the ovens in our pastry classes. The intensity of the oven heat gives a really crisp base and avoids any hint of a soggy bottom. It works really well without a oven stone and even better with one." says Richard Bertinet.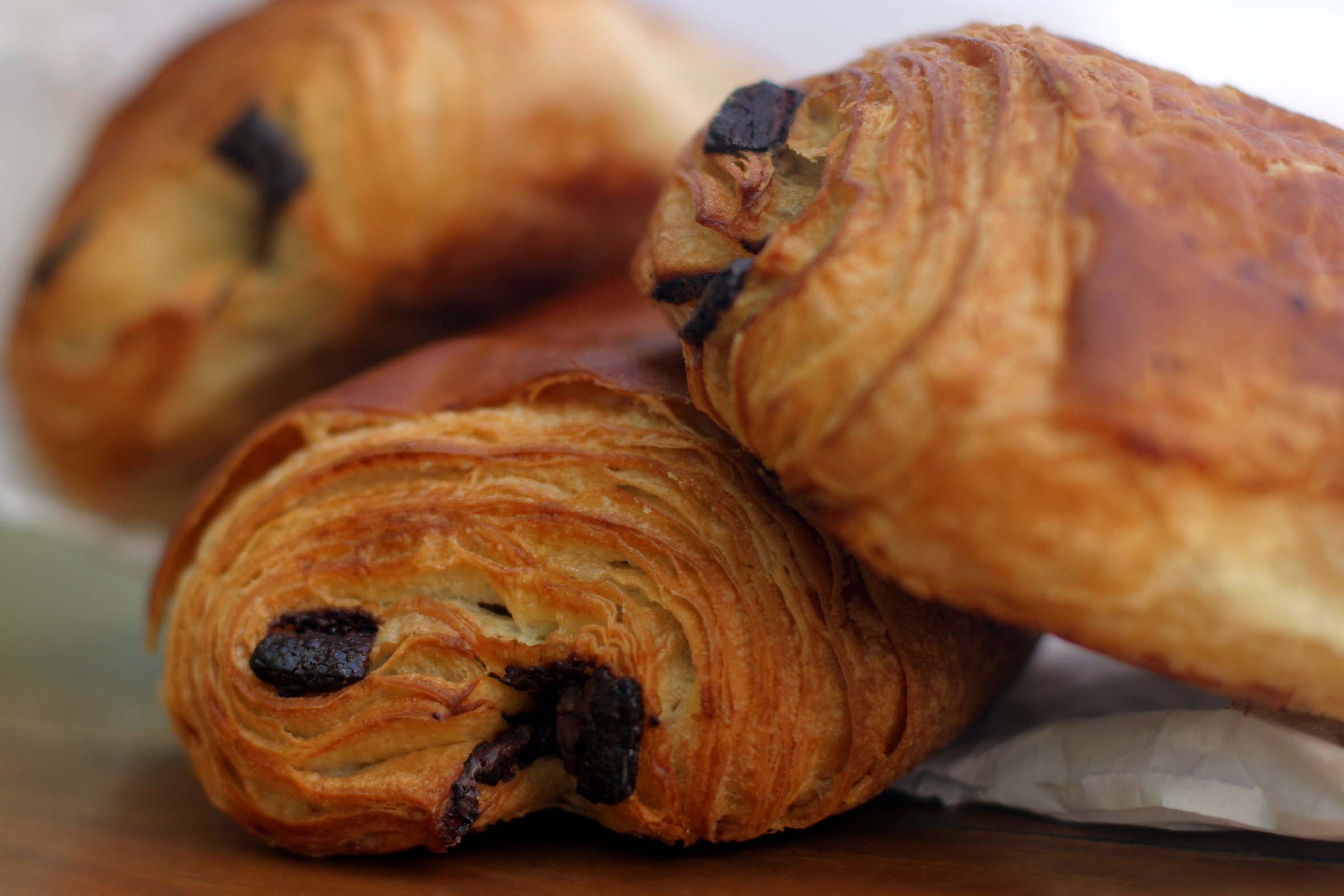 Four Day Baking, Pastry and Patisserie Course
A fabulous four-day course covering a host of baking ideas. On the first day, join Richard for his signature bread making class and create a range of breads from two simple doughs. On day two, Richard shares his tips for making delicious pastry both sweet and savoury. The third day, enjoy an extended masterclass with Richard, focusing on croissants, pain au chocolat, and Danish pastries. On the final day, Ghalid Assyb joins the class and guides you through a range of desserts; from perfect puff pastry and mousseline cream to genoise sponge or biscuits a la cuillere.
"The ability to create customised programmes on the oven is really useful. We have set up a low temperature drying programme which we use to prepare the oven dried apple slices for our Patisserie class. The programme lasts eight hours at 30°C – we let it run overnight ready for the next day's class." says Richard Bertinet.