Inspired by a BBC Radio 4 programme about the seaweed industry, The Cornish Seaweed Company was founded by friends Caro Warwick-Evans and Tim van Berkel in 2012. After a trip to Ireland to learn about sustainable seaweed harvesting, the duo were faced with months of hard work to navigate the English laws, licences and regulations, due in part to the fact that seaweed had never been introduced into the English food chain on a commercial level before. Working with local authorities to determine testing and sustainable methods, it helped to create the Code of Conduct for sustainable seaweeding.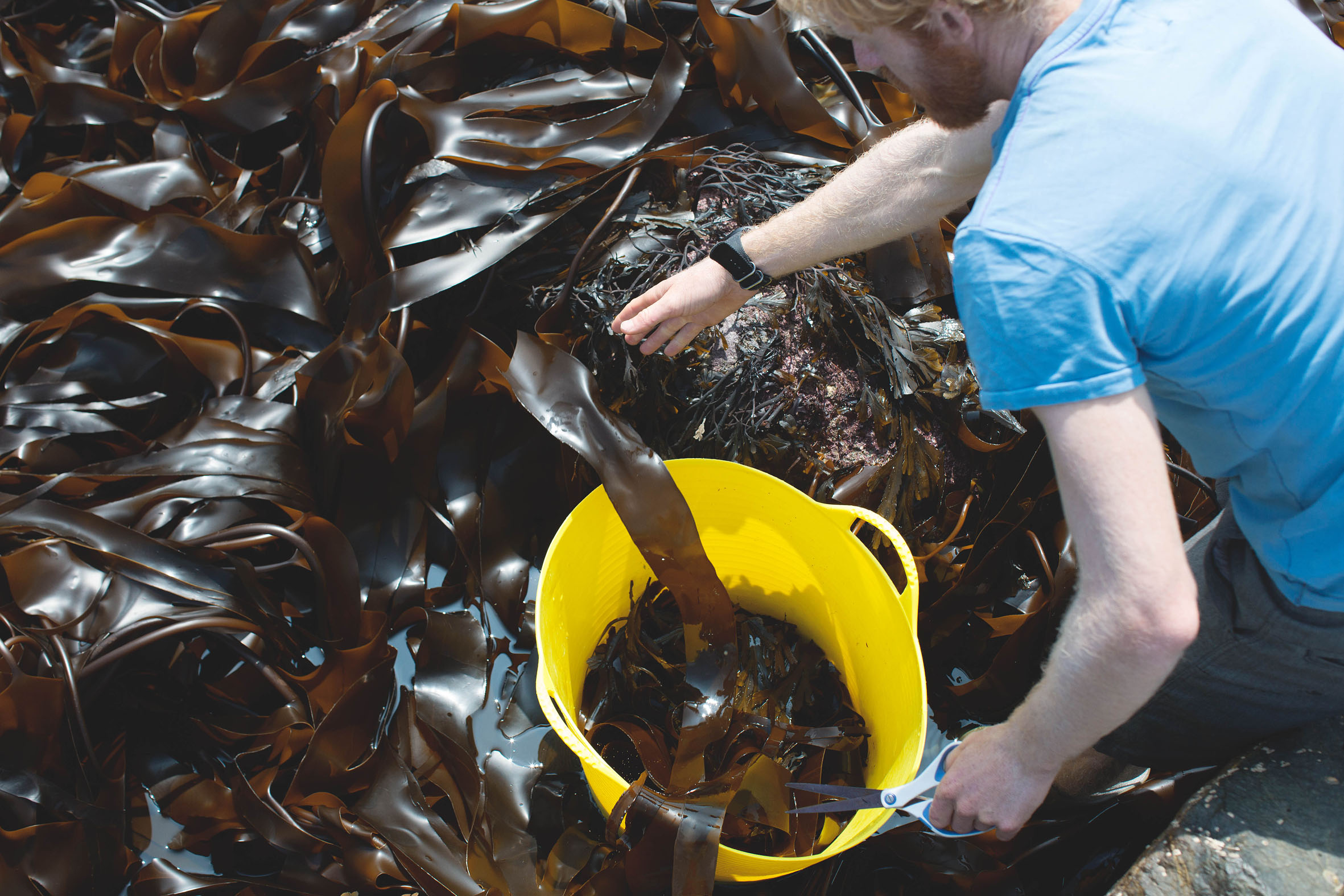 Website and Press photography to be used only for the promotion of The Cornish Seaweed Company.
After two years of trial and error in the harvesting and drying out of its produce, the business began to see success, from local delis and food markets to supermarkets and top chefs. With producing a high quality product and a focus on sustainability being the two values at the core of the company, all seaweed is harvested by hand and mostly dried using direct solar and wind energy. In addition, it has teamed with Exeter University to develop a monitoring project to review seaweed regrowth rate and harvest quantities in order to further increase understanding of what sustainable seaweeding truly means.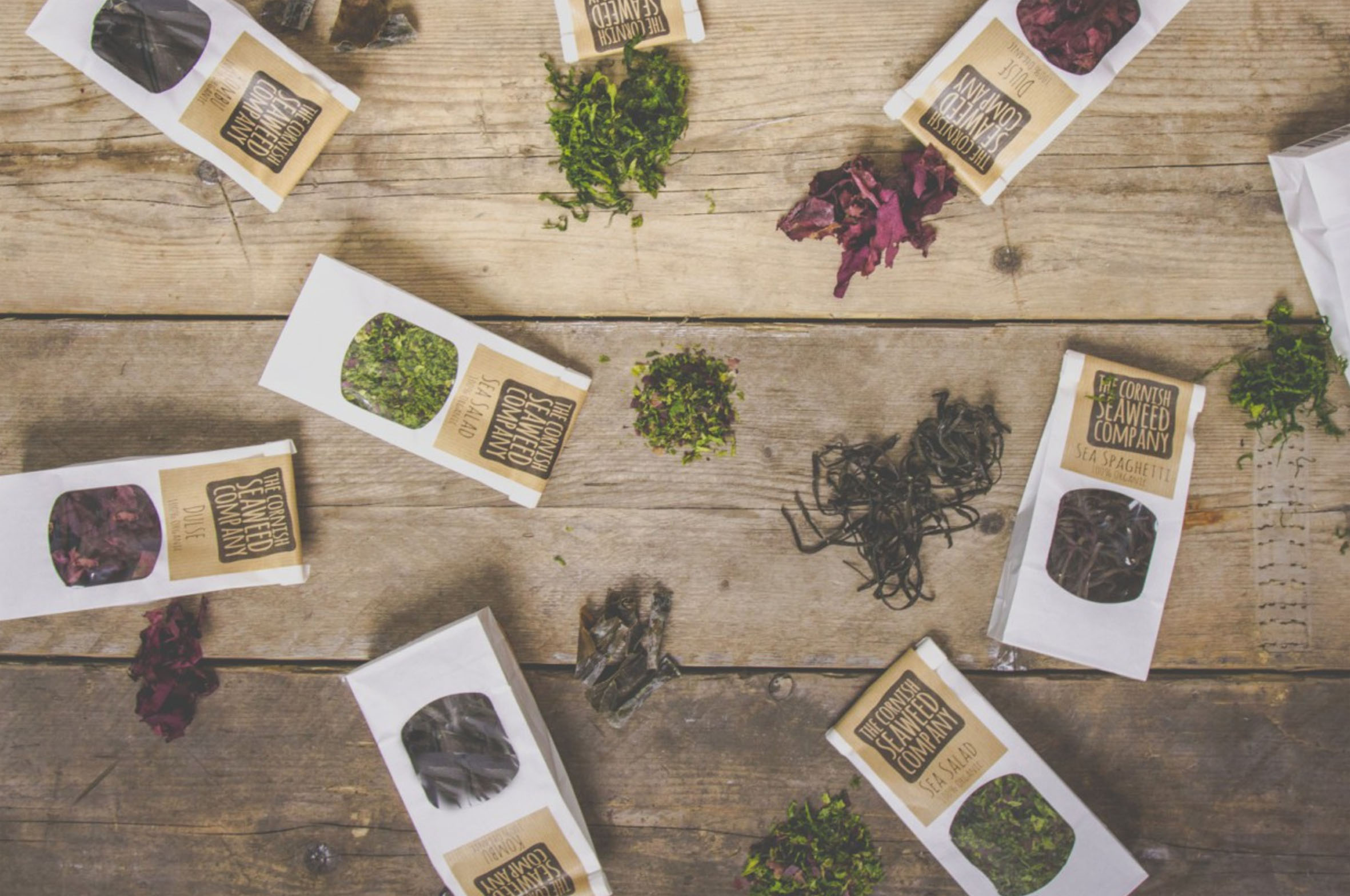 The company's organic seaweed products include a range of dried seaweed, perfect for adding to a multitude of dishes for an enhanced flavour and added nutrients. Its sea salad mix is the ideal introduction to seaweeds, containing a mix of Dulse, Sea Greens and Nori. Cornish Seaweed Salt and Organic Sea Spaghetti are also available, offering customers a variety of different ways to experiment with this healthy ingredient. High in protein, dietary fibre, calcium, iron and vitamins, seaweed makes an excellent addition in both taste and nutritional value to a range of dishes – our executive chef, Sven-Hanson Britt uses it to create a delicious Dulse and Pea Broth to accompany a Whole Portland Mutton.
The Cornish Seaweed Company's range of products is available to buy online here, and is also stocked at a range of local delis and wholefood shops throughout England.