An organic spelt farm near Glastonbury in Somerset, Sharpham Park is owned by Roger Saul, founder of the fashion label Mulberry, and his family. Since 2005, the farm has been growing spelt, an ancient grain widely recognised for its many health benefits, as well as rearing rare breed White Park cattle, red deer and Hebridean and Manx Loughtan sheep. In 2007, the farm opened its own dedicated organic spelt mill, certified by the Organic Farmers and Growers organisation, which uses traditional methods that protect the grain's natural germ oils. Sharpham Park is proud of its organic status, growing its spelt with no pesticides or herbicides, and adding no preservatives or additives to the finished product.
Spelt is considered an ancient grain as it was first brought to Britain from the Middle East around 9,000 years ago. Having fallen out of fashion in the 20th century in favour of crops such as wheat with typically higher yields, Sharpham Park led the reintroduction of spelt when it became the only UK grower of the grain in 2005. Today it is still the largest grower of spelt in the UK, and is dedicated to producing wholesome spelt in the most sustainable way.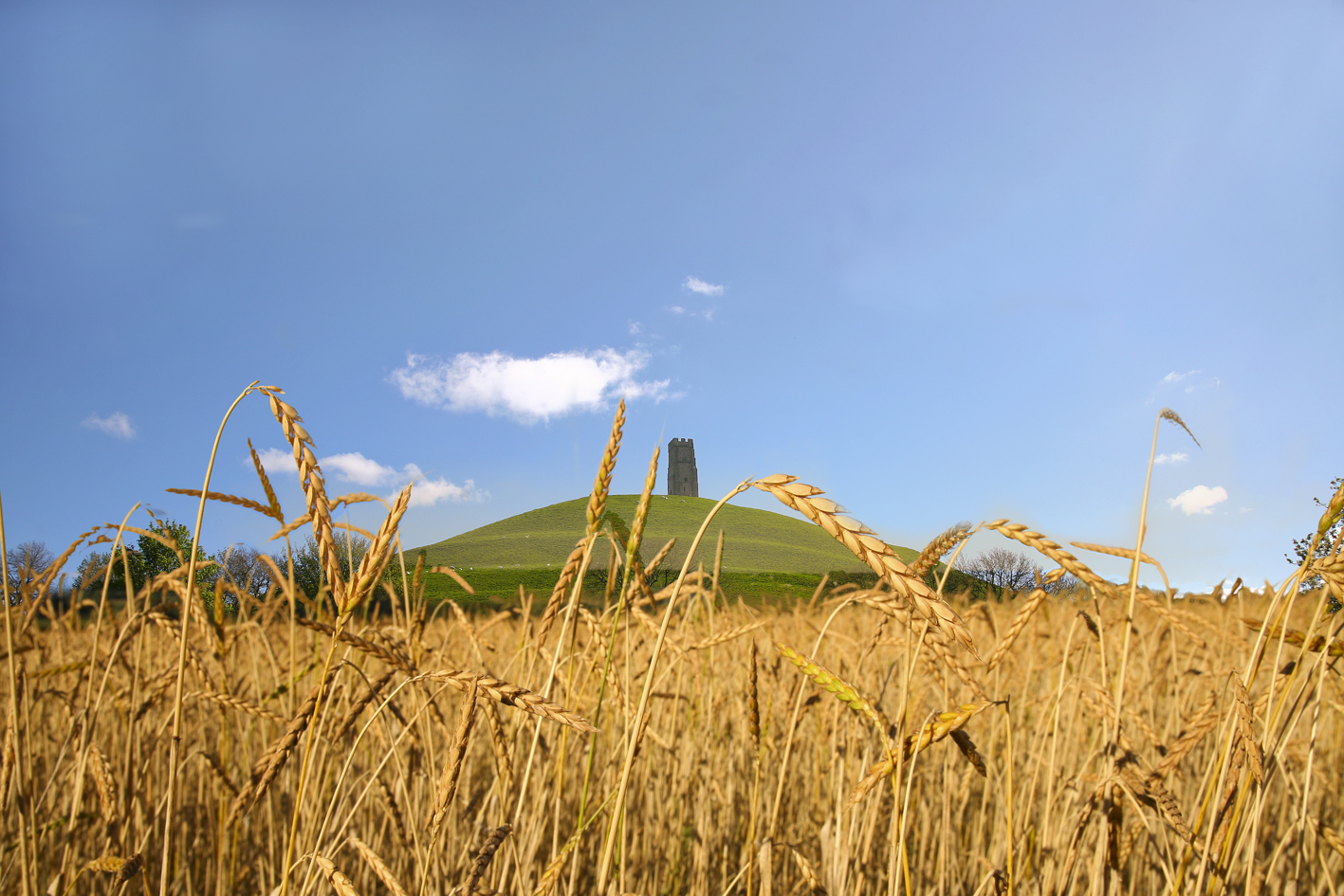 A nutritionally beneficial alternative, spelt is high in B vitamins which are vital for the break down and release of energy from food, maintaining the health of nerves, muscle tissue, skin, the digestive system and eyes. Additionally rich in vitamin E, magnesium, potassium and iron, spelt is also high in fibre and provides slow-release energy, important for avoiding glucose spikes which can increase the risk of developing type-2 diabetes. Importantly, spelt is also a true wholegrain, as the traditional milling process leaves the inner kernel of the grain, where a lot of the goodness is held, unscathed.
Spelt is also a popular alternative for those who have an intolerance or a sensitivity to conventional wheat, as the structure of the spelt proteins allow it be digested more easily*.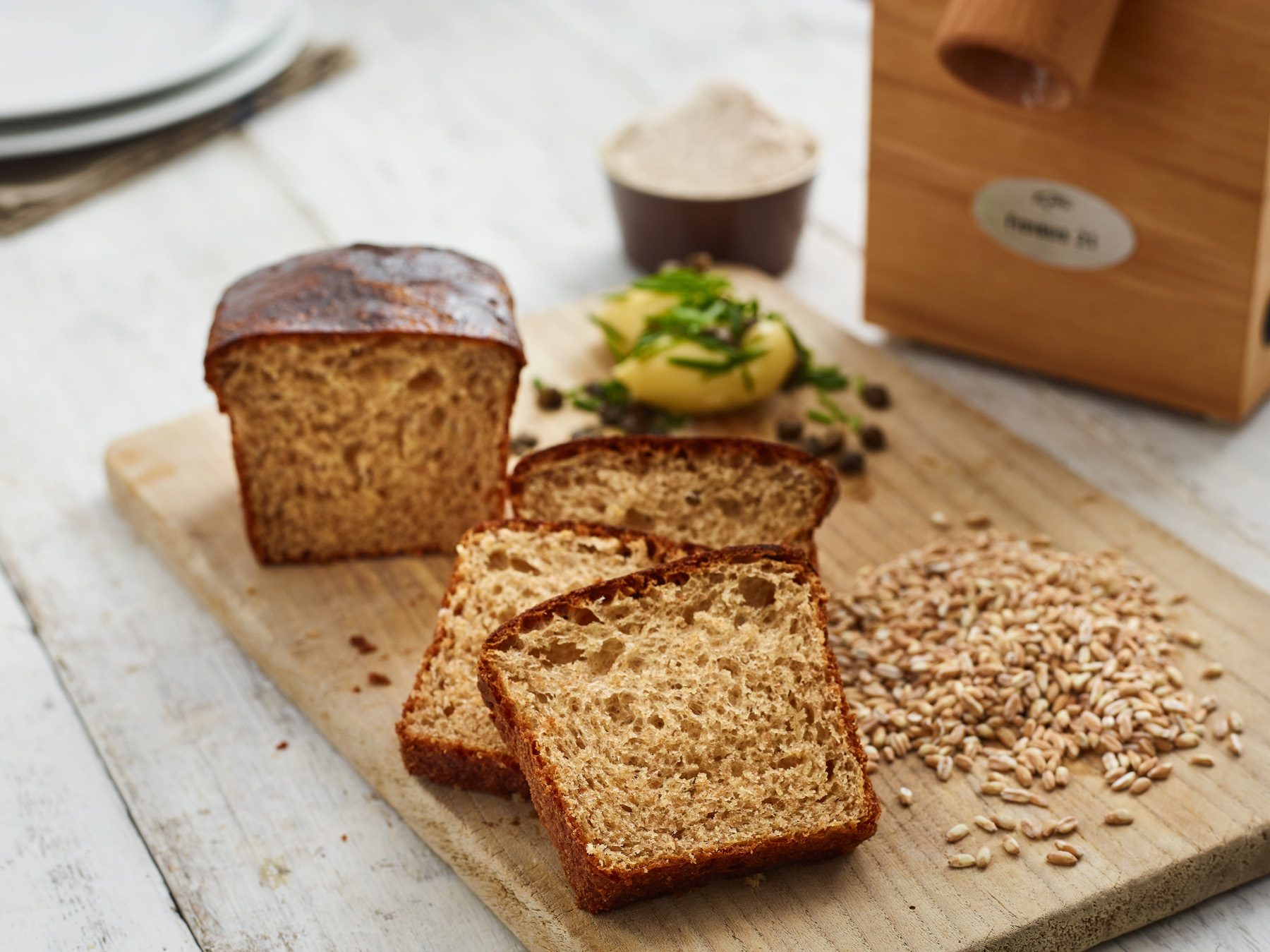 Our executive chef and owner of Hardley Hill Farm, Sven-Hanson Britt has worked with Sharpham Park, and a delicious recipe for Wholemeal Sharpham Park Spelt Brioche can be found here, a twist on a French classic retaining the same indulgent and rich taste. In our interview with Sven-Hanson, he talks about his love of British in-season produce, and how he finds himself replacing wheat with spelt more frequently in his dishes. For more spelt inspiration, try our recipes for Pork Fillet with Garlic Braised Spelt or Whole Portland Mutton, Dulse and Pea Broth.
Sharpham Park is available to buy online here and at Waitrose.
*Spelt does contain gluten and is therefore unsuitable for coeliacs