A family-owned enterprise specialising in organic flour growing and milling, Doves Farm is based on the Wiltshire/Berkshire border and was founded in 1978 by Michael and Clare Marriage. Having worked in many countries around the globe, in particular in Africa for Oxfam, Michael became interested in differing food production systems. His father had been farming on the rural Wiltshire land since 1958 and, in the 70s, fuelled by a passion for safe, healthy and nutritious food, Michael and Clare converted the farm to be organic, installing traditional mills for stone grinding.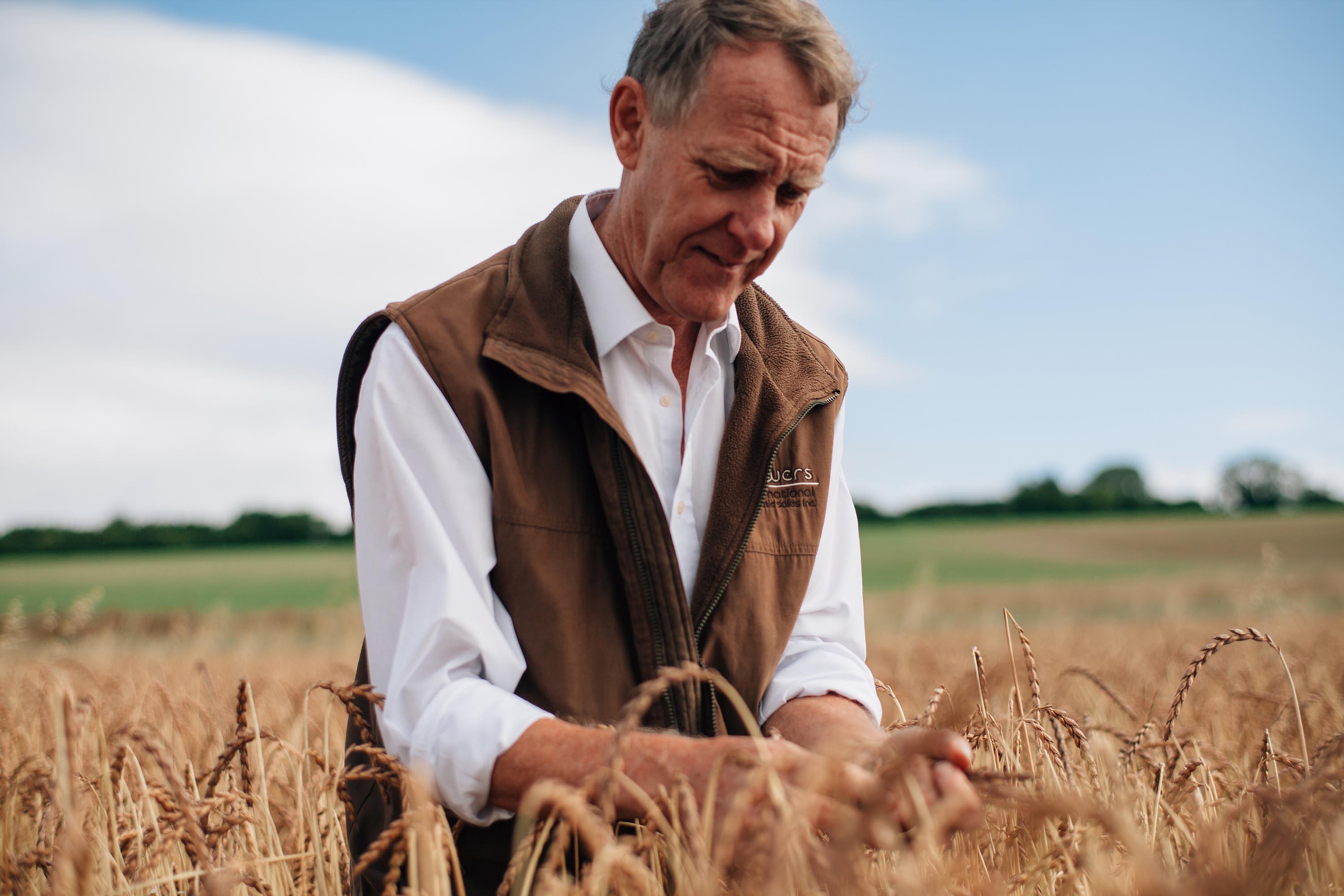 The company describes itself as an organic farm at heart, and this core value of maintaining fair and sustainable agricultural systems runs throughout all it does. The majority of Doves Farm's products are organic and 25 are certified with the Fairtrade Foundation, including cereal bars and flapjacks. As well as milling grain grown on its own land, including English wheat, spelt, rye, oats and beans, the farm now also buys a range of different grains from UK and overseas farmers for milling.

From these grains, Doves Farm produces a wide range of specialist and gourmet flours, all with their own unique character, with the home baking range offering over 21 different flours that cater for a wide variety of dietary requirements, including gluten free, wheat free and diabetic. About 10,000 tonnes of flour are milled by the farm each year using eight sets of millstones, which produce about two tonnes of flour per hour. It also uses 10 sets of 3ft wide steel rolls to produce its white flours for bread and cakes.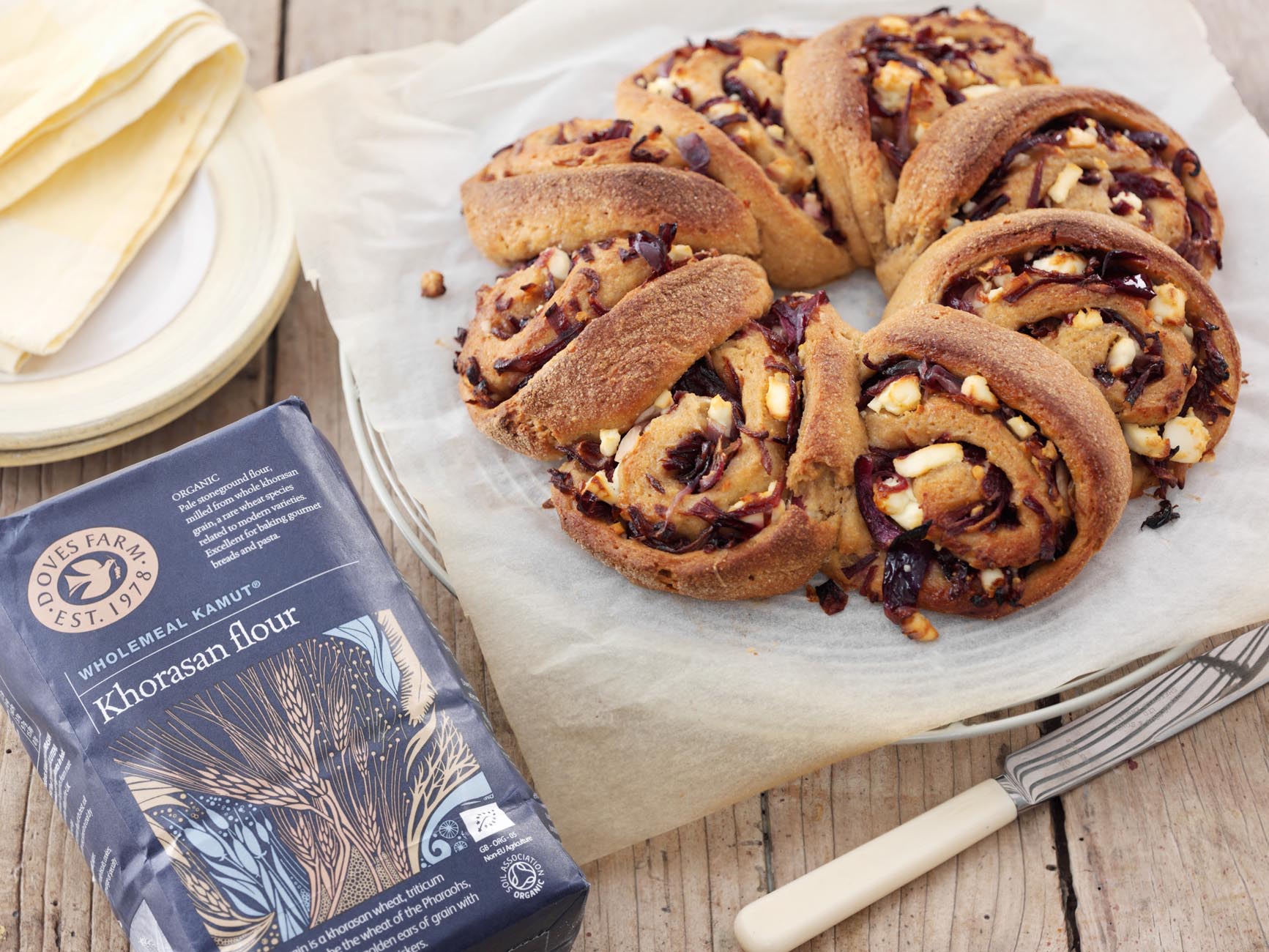 The farm is proud to have been winning awards for its wide range of products for over two decades, with recent accolades including The Grocer New Product Award for its Buckwheat Penne and the 2016 winner at the Best of Organic Market (BOOM) Awards for its Organic Fine Plain Wholemeal Flour.
Doves Farm's products are available to buy online here, and are also available from many independent organic food stores and most supermarkets including Waitrose and Sainsbury's.