August is a glorious month when nature's bounty is at its peak, and the harvest is in full swing. It's the perfect time to celebrate the abundance of fresh and flavourful produce that's available. To help you make the most of these seasonal treasures such as berries courgettes, apples and herbs, we've gathered top tips from Miele GB's Lead Culinary Manager, Cesar Fernandez to help you turn your seasonal produce into culinary masterpieces!
Blackberry Compote

When blackberries are in season, there's no better way to capture their juicy goodness than by whipping up a delectable blackberry compote. Cesar's tip for this one? "Combine blackberries with a touch of sweetness using one tablespoon of agave or honey for every 500 grams of fruit. Let the magic happen in a saucepan over a low heat until the mixture is reduced by half." To preserve the essence of summer Cesar advises, "Store your compote in sterilised jars or use your vacuum sealer on the highest setting. This way, you'll be able to enjoy the taste of summer even when the season has passed."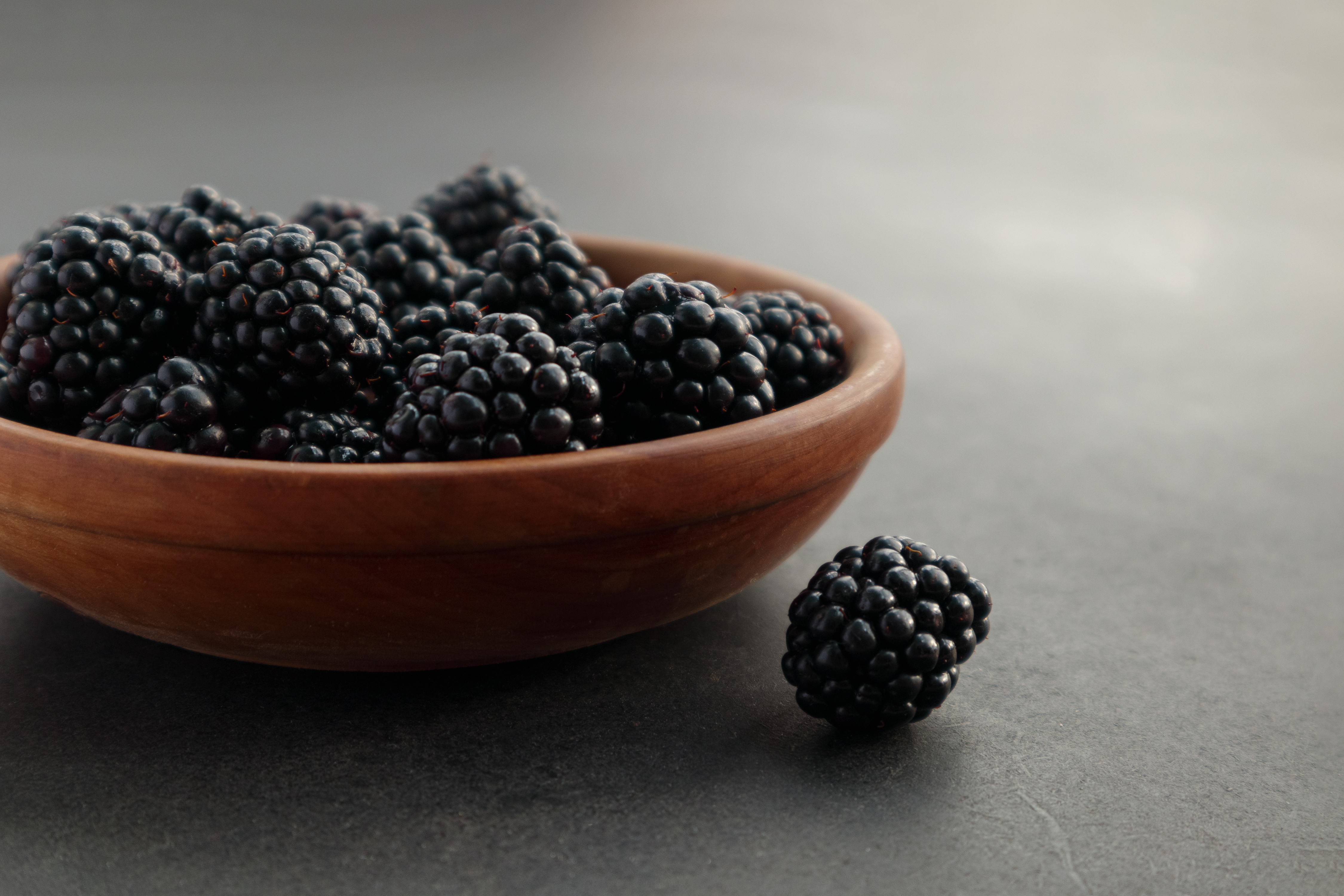 Mixed Fruit Smoothie Cubes

Got a surplus of various fruits? Don't let them go to waste! Cesar suggests turning them into smoothie cubes. "Blend your assortment of fruits until they're silky smooth, then carefully pour the mixture into an ice cube tray and let them chill in the freezer." These smoothie cubes are your secret weapon for quick and nutritious smoothies. Just combine a few cubes with your choice of fruit, yogurt, or milk, and blend away for an instant burst of flavour.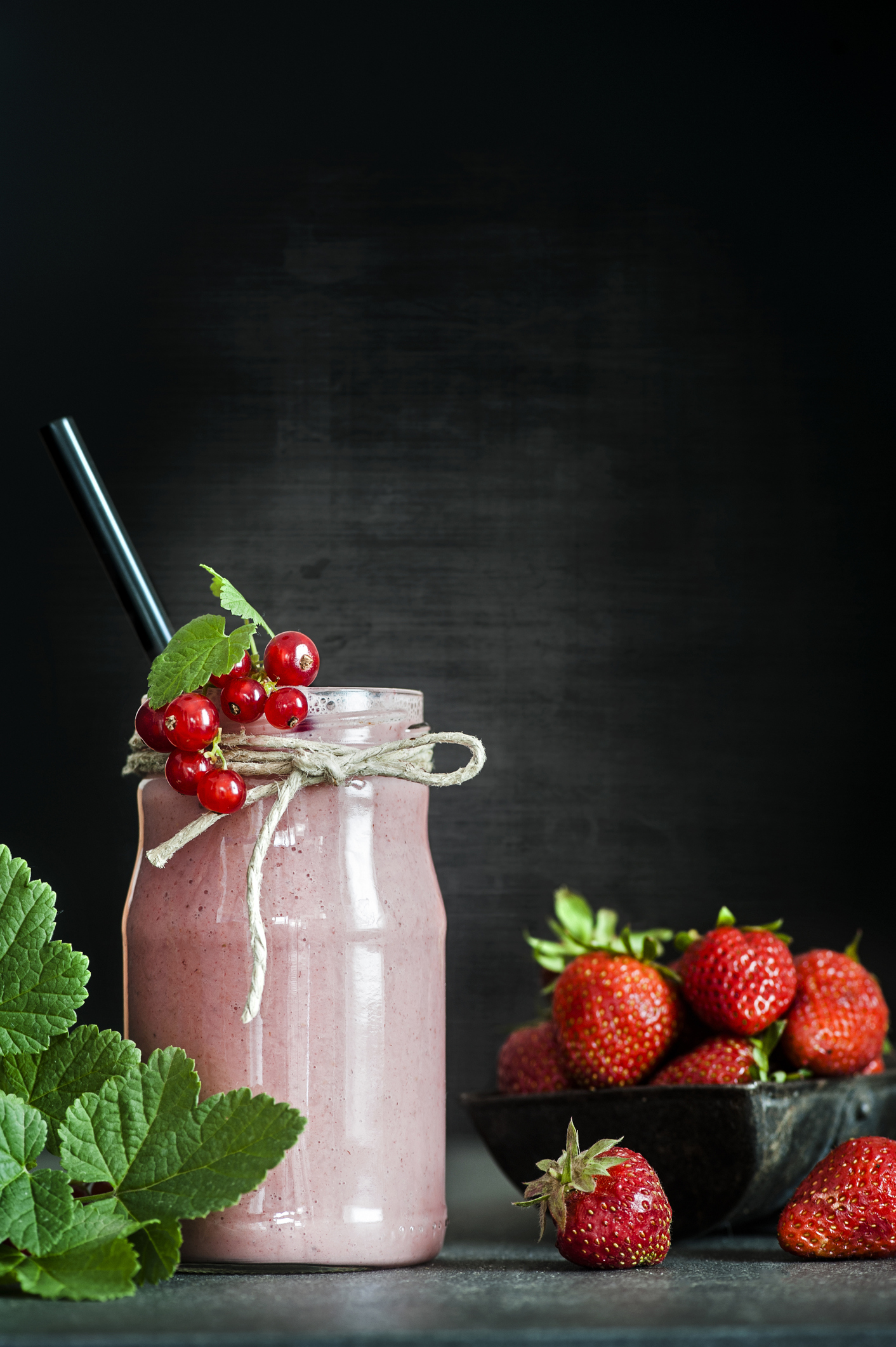 Apple Crisps

Apples are synonymous with Autumn, but did you know they're also a star of the August harvest? Cesar suggests a novel way to enjoy apples by transforming them into a delightful snack - apple crisps that can last up to 10 days. "No need to peel the apples—simply slice them thinly and arrange them in a Miele warming drawer. Set it to the highest temperature and let them dry out for three to four hours. The result? A delicious, guilt-free snack that's perfect for satisfying those midday munchies.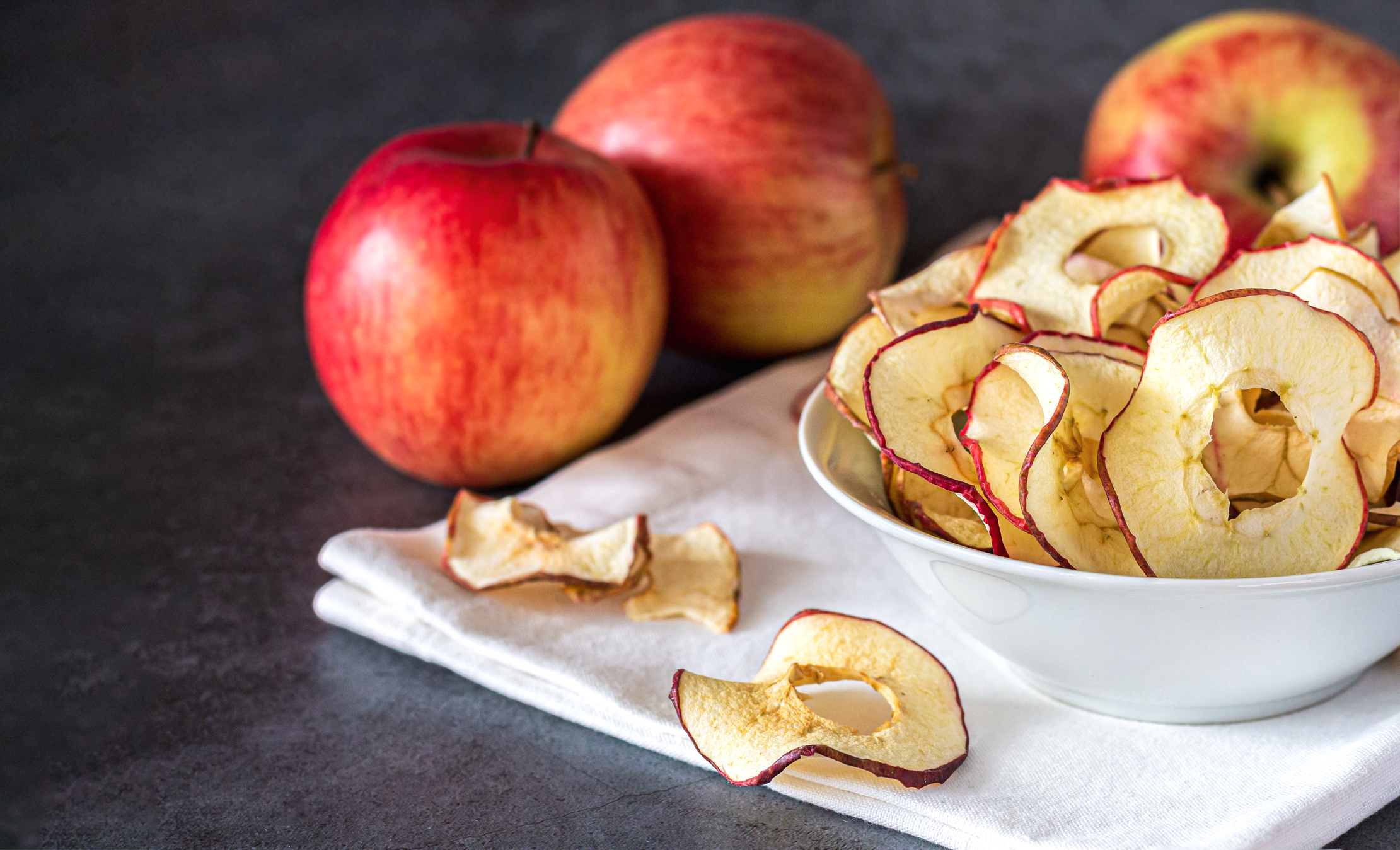 Redcurrant Relish

Redcurrants offer a delightful burst of tartness that can elevate a variety of dishes. Cesar's creative spin? "Craft a red onion and redcurrant relish that's a perfect balance of sweet and tangy." Start by sautéing red onions in a drizzle of olive oil until they're irresistibly soft. Add a touch of sugar, your preferred spices, and a splash of vinegar, then let the mixture simmer for a few minutes. Finish it off by introducing the redcurrants and allowing them to cook for a little longer. This relish pairs beautifully with grilled meats, cheese platters, and so much more.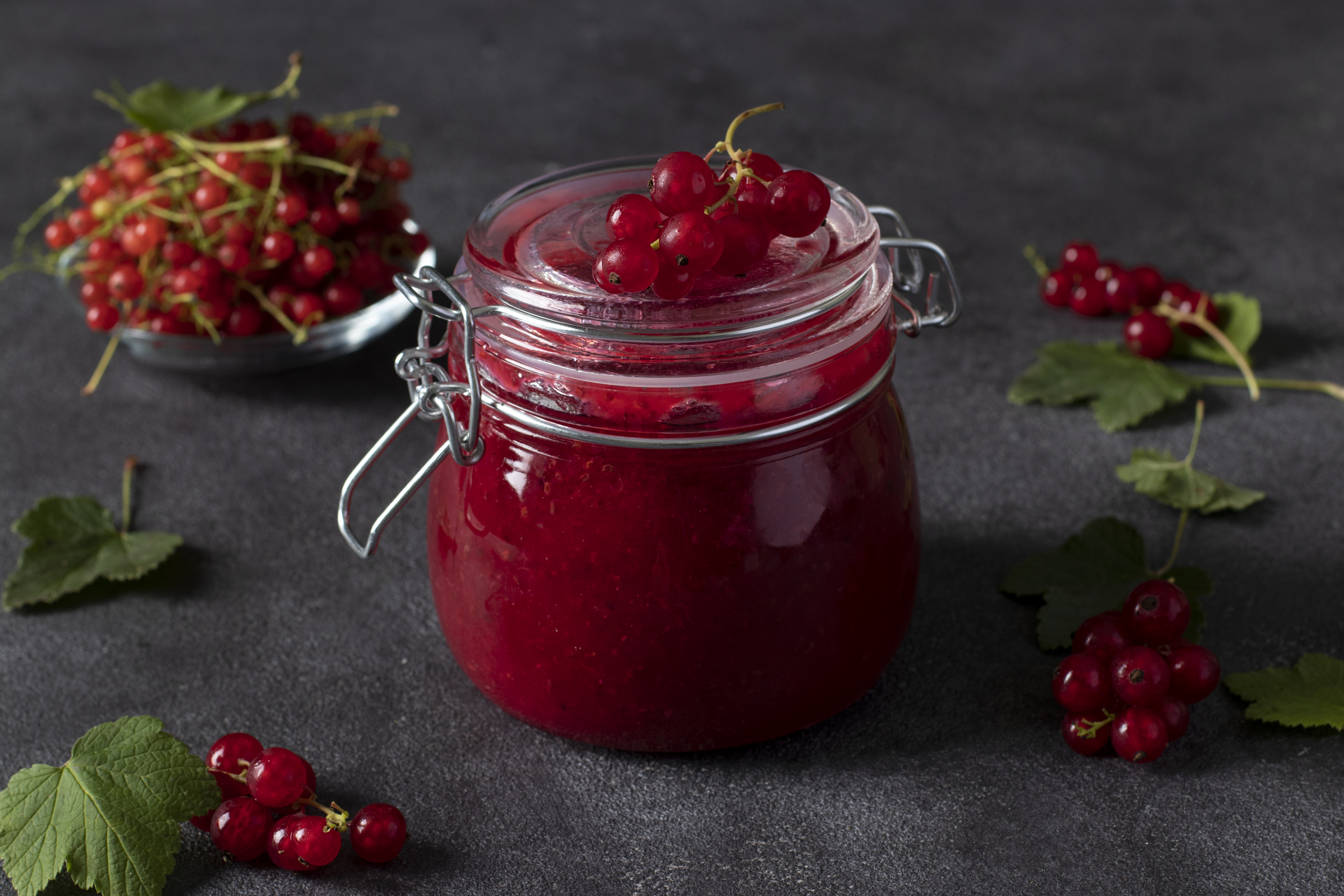 Stuffed Courgettes

August brings an abundance of courgettes, and they're incredibly versatile. Cesar recommends getting creative with stuffed courgettes, "Cut courgettes in half lengthwise, scoop out the flesh, and mix it with cooked quinoa or cous cous, diced vegetables, herbs, and a touch of cheese. Stuff the mixture back into the courgette shells, bake until golden, and enjoy a wholesome and flavourful meal."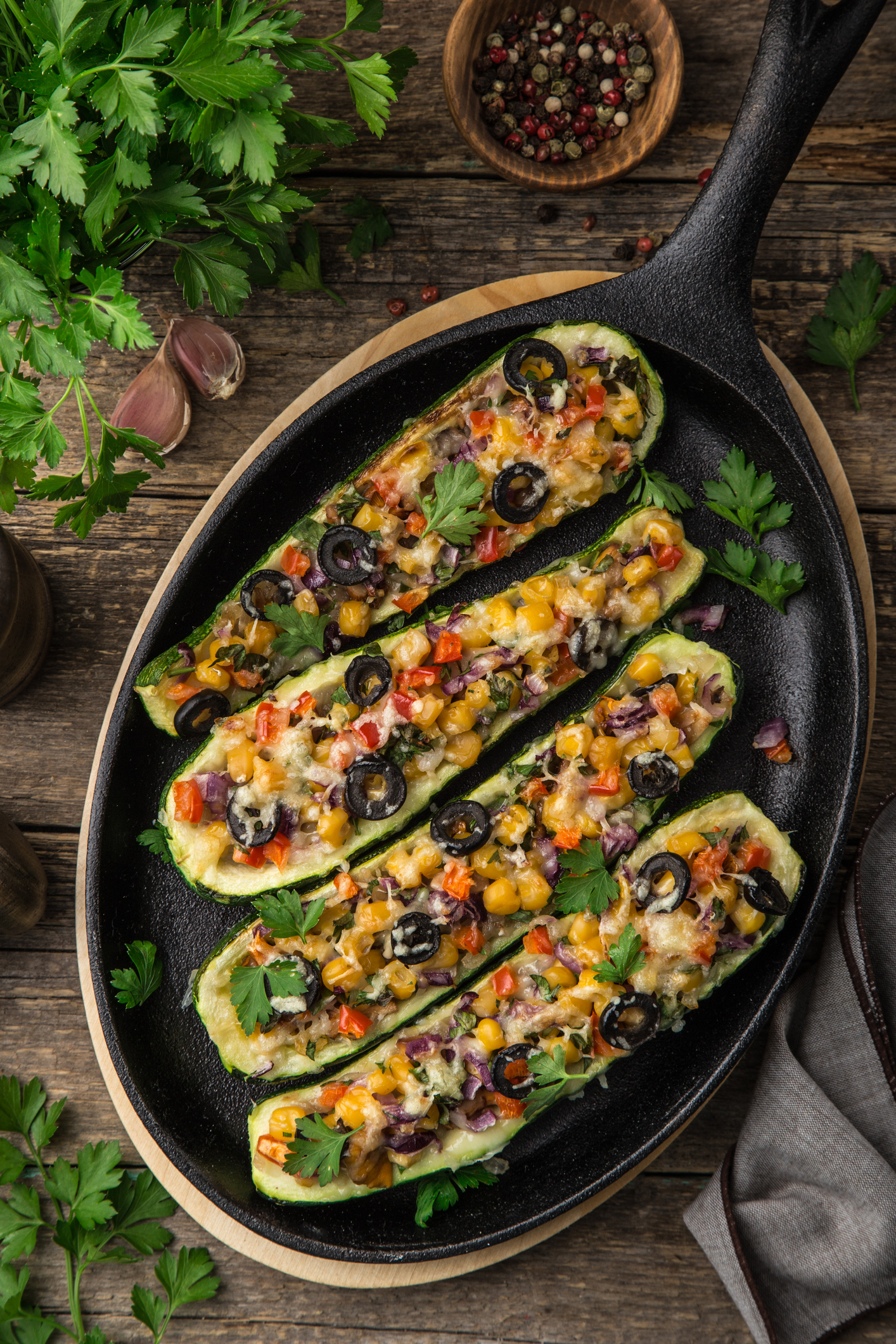 Grilled Sweet Corn on the Cob
Sweet corn on the cob is synonymous with summer, and Cesar has an ingenious way to take it to the next level, "Grill your fresh corn on the cob for a charred and smoky twist. Brush the corn with a mixture of melted butter, garlic, and your favourite herbs before grilling. The result is a sweet and savoury explosion of flavours that are perfect for summer gatherings."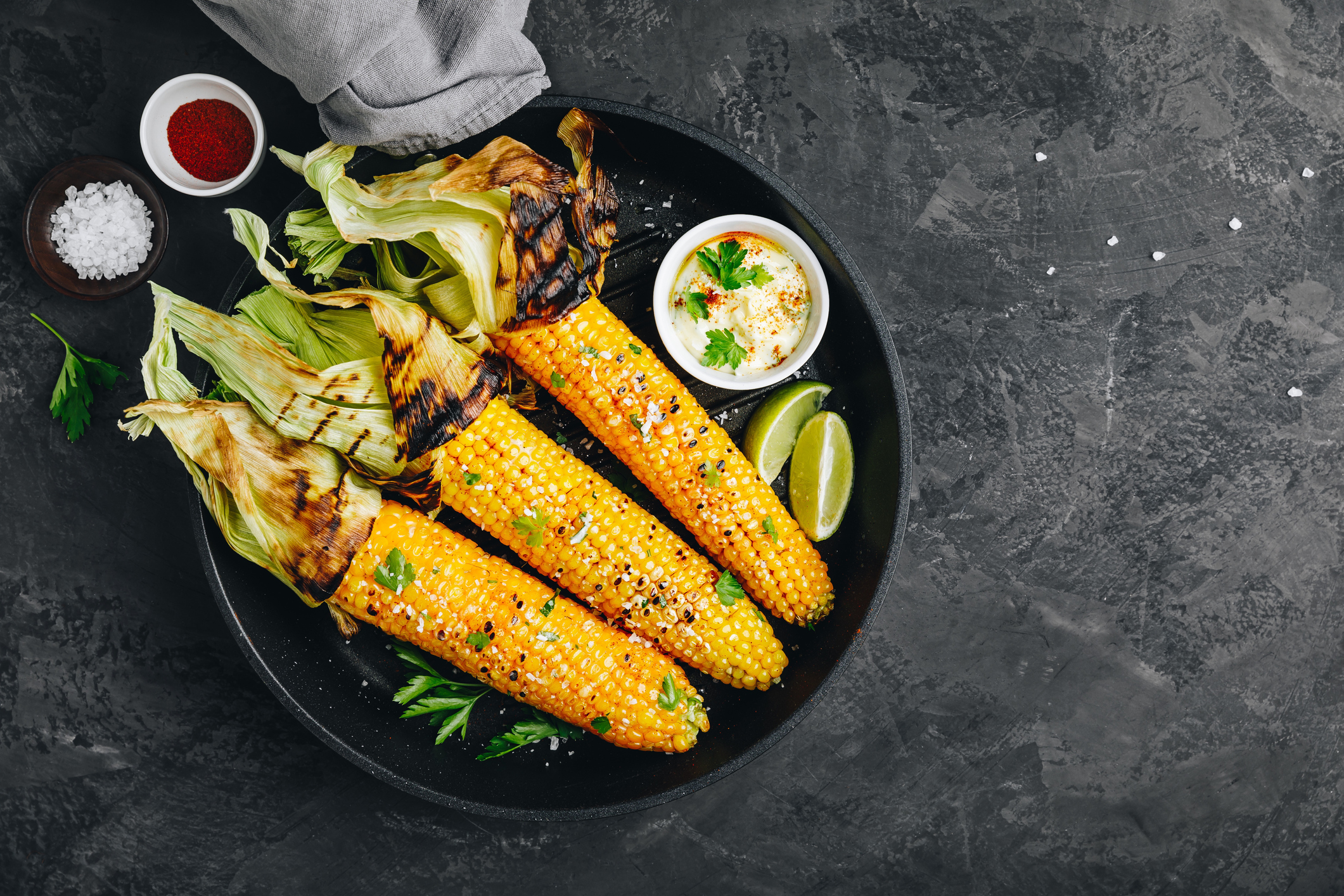 Grilled Peaches with a Twist

Peaches hit their peak in August, and Cesar's tip for elevating them is delicious, "Cut peaches in half and remove the stones, then lightly brush them with honey and grill until caramelised. Serve them with a dollop of mascarpone or a scoop of vanilla ice cream for a dessert that celebrates summer."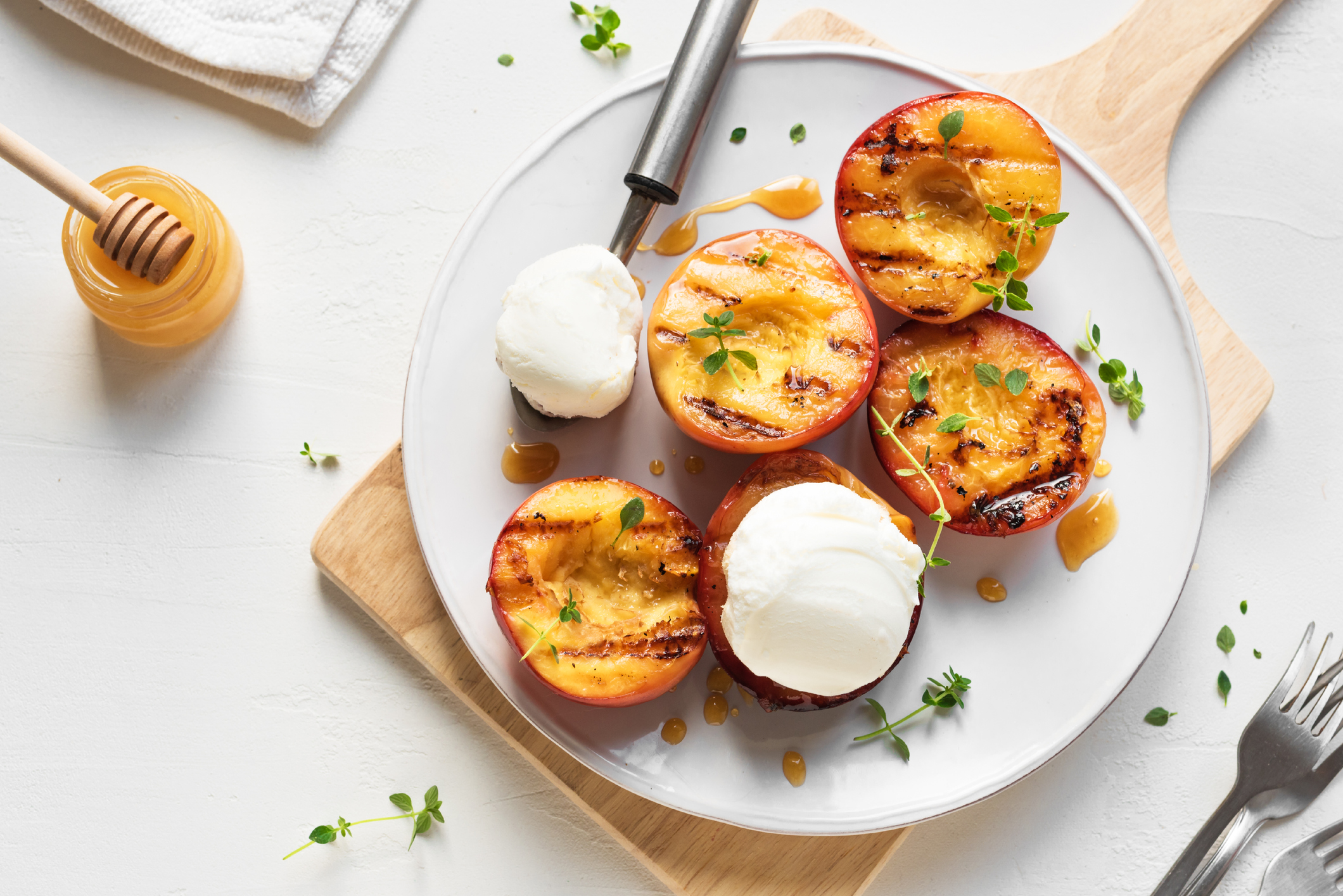 DIY Sun-Dried Tomatoes

Tomatoes are abundant in August, and Cesar suggests preserving their intense flavour for use in a variety of dishes, "Make your own sun-dried tomatoes by slicing them and placing them on a baking sheet. Drizzle with olive oil, sprinkle with salt, and pop them in a Miele warming drawer until they shrink and intensify in flavour. Store these gems in a jar with olive oil for a taste of summer even during colder months."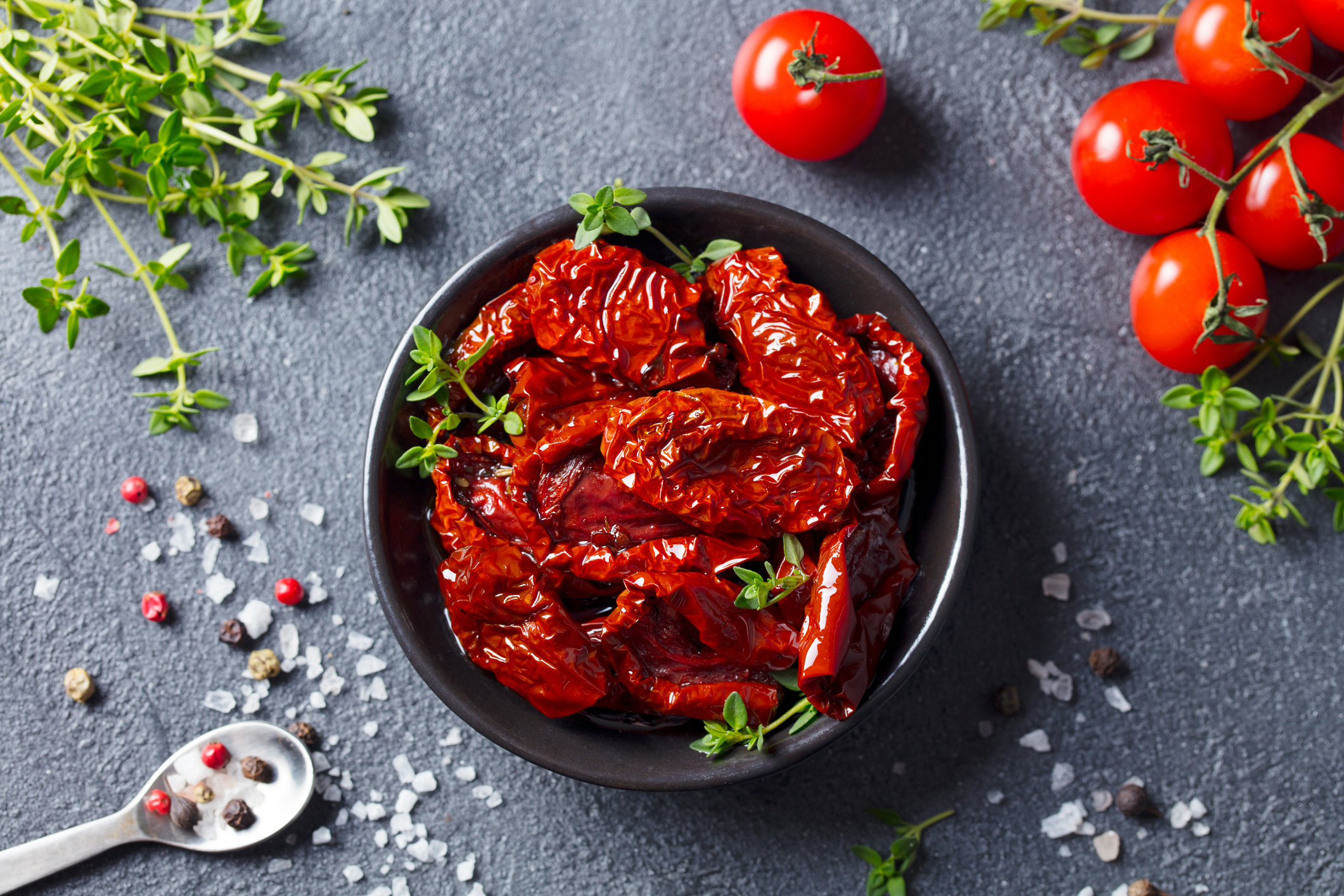 Homemade Herb Infused Oils

The herb garden is flourishing in August and Cesar has an idea to bottle that freshness, "Create your own herb-infused oils by placing fresh herbs like basil, thyme, or rosemary in a clean glass jar and covering them with good quality olive oil. Let it infuse for a few weeks and use the delicious oil to drizzle over salads, pasta, or roasted vegetables."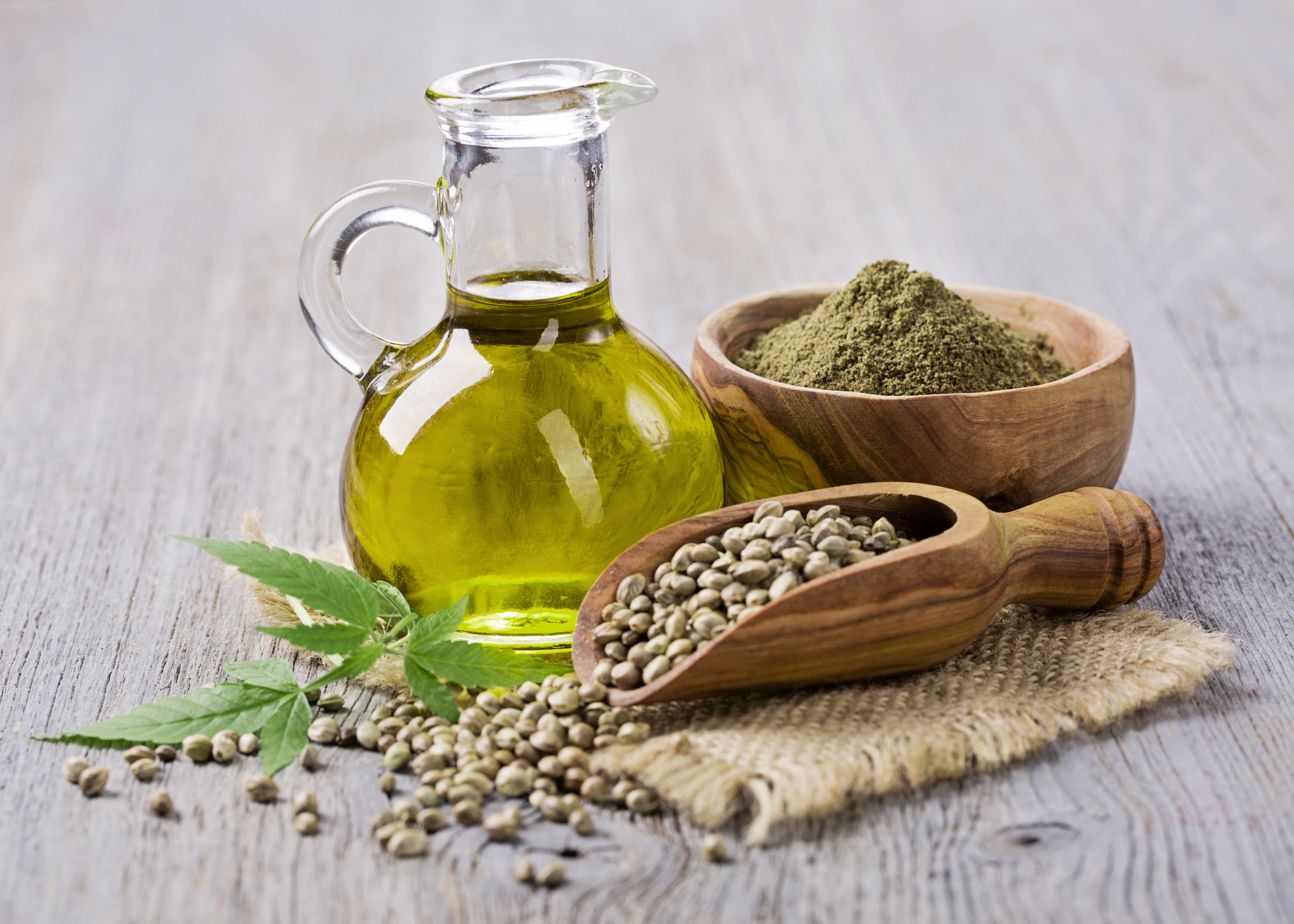 Roasted Pepper Medley

Peppers are vibrant in August and Cesar's tip is all about showcasing their sweetness: "Roast a variety of peppers, remove the skins, and marinate them in a mixture of olive oil, garlic, and balsamic vinegar. Serve them as a colourful antipasto, toss them into salads, or use them as a topping for grilled meats."