Award winning duo Tori and Ben Stanley, founders of Tori and Ben's farm in Derbyshire ensure customers enjoy a true farm to fork experience when it comes to their produce. Ben has always been a passionate farmer, spending every day overseeing livestock, whilst Tori left her marketing career to run everything from the farm's admin to calving cows. The pair, along with the rest of the team, ensure their values of 'passion, provenance and responsible farming' are at the heart of everything they do.
Ensuring the highest quality care through every stage, the couple breed and raise award winning Longhorn cows, which in their own words 'produce the world's best beef'. Tori and Ben have also partnered with Natural England to preserve and return part of their stunning Melbourne farm back into the treasurable parkland it once was in the 16th century, ensuring the valuable English countryside is unspoiled for many years to come.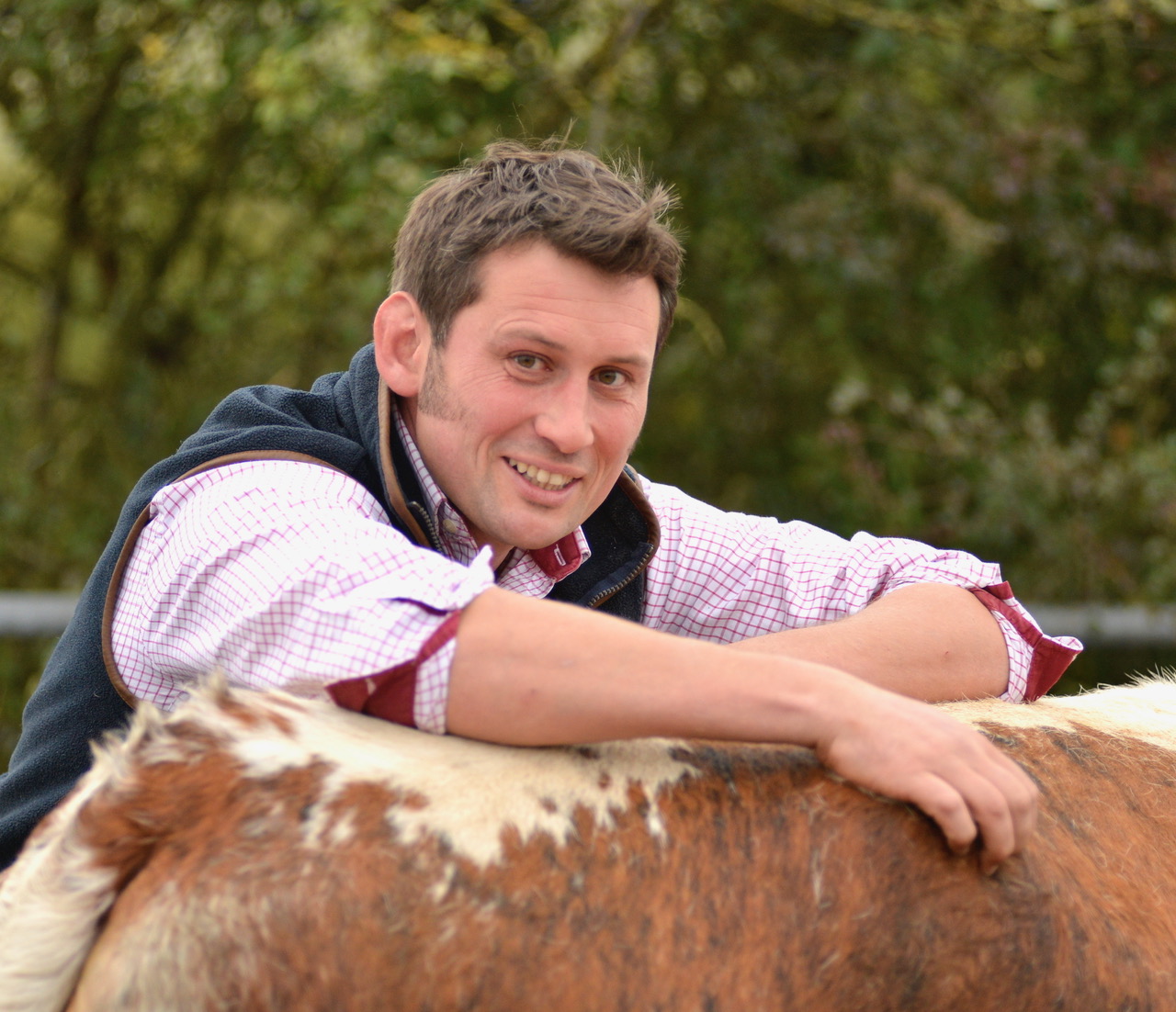 Alongside the award winning beef, the farm also produces Jacob Lamb and other rare breeds which are sold at farmer's markets. Due to demand Tori and Ben have recently opened a flagship butchery and farm shop set in 10 acres of idyllic grass and grazing land which allows the prestigious animals to roam. Chantry Farm shop and butchery experiments with a wide range of cuts and thanks to a home-made charcuterie, specialist meats are cured in a unique way. Customers also have access to high quality, fresh produce straight from the farm.
Tori and Ben recently partnered with Miele's executive chef, Sven-Hanson Britt to create a multifunctional estate that is focused on becoming a haven for food lovers and enthusiasts alike. Including an outside cooking and eating spot for events and pop up dinners.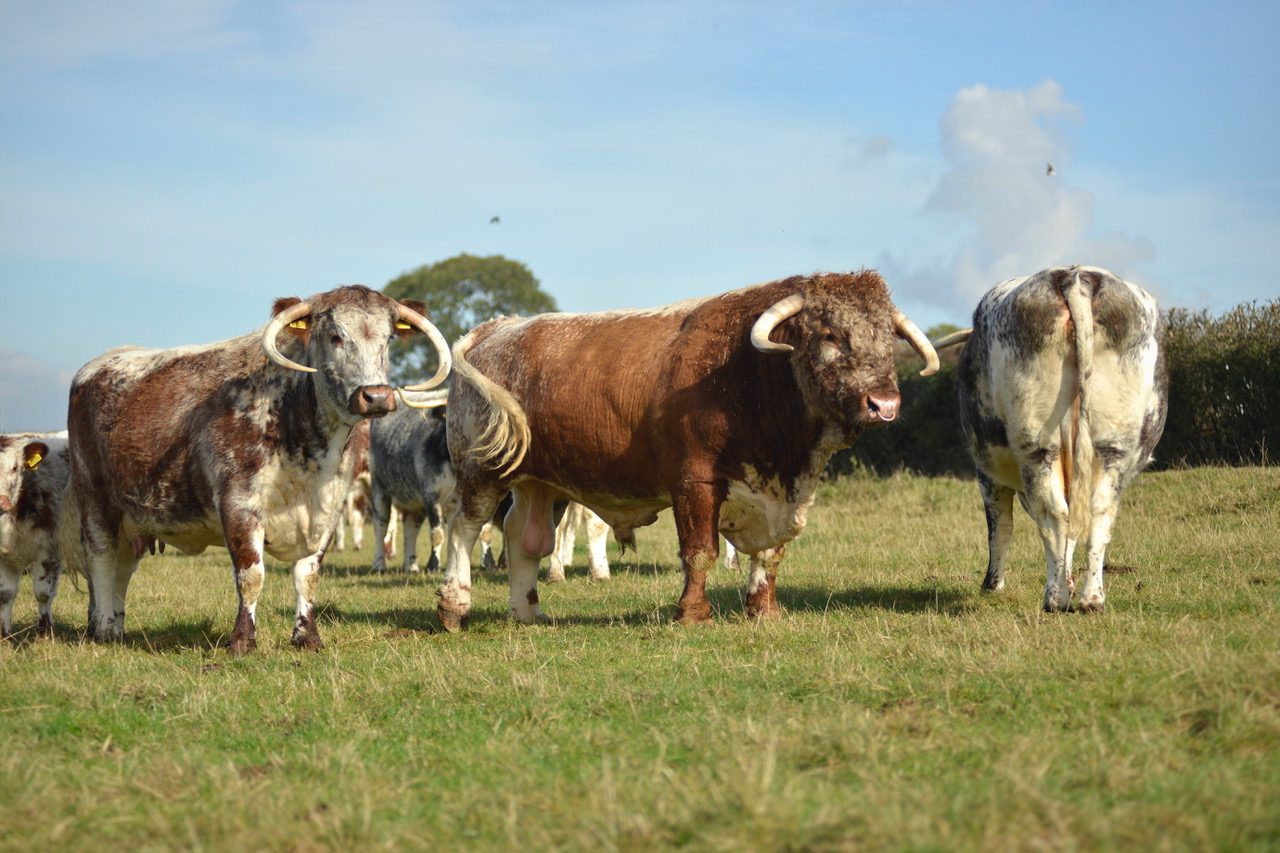 Announced Beef innovators of the year 2016 at the British farming awards you can find the award winning produce at a number of Farmer's Markets up and down the country.