A small, family run business, Wiltshire Truffles is renowned for sourcing high-quality produce that is highly sought after by restaurateurs and passionate chefs. As well as foraging for truffles themselves at a secret location in Wiltshire, the company has close relationships with farmers across Europe and in Western Australia.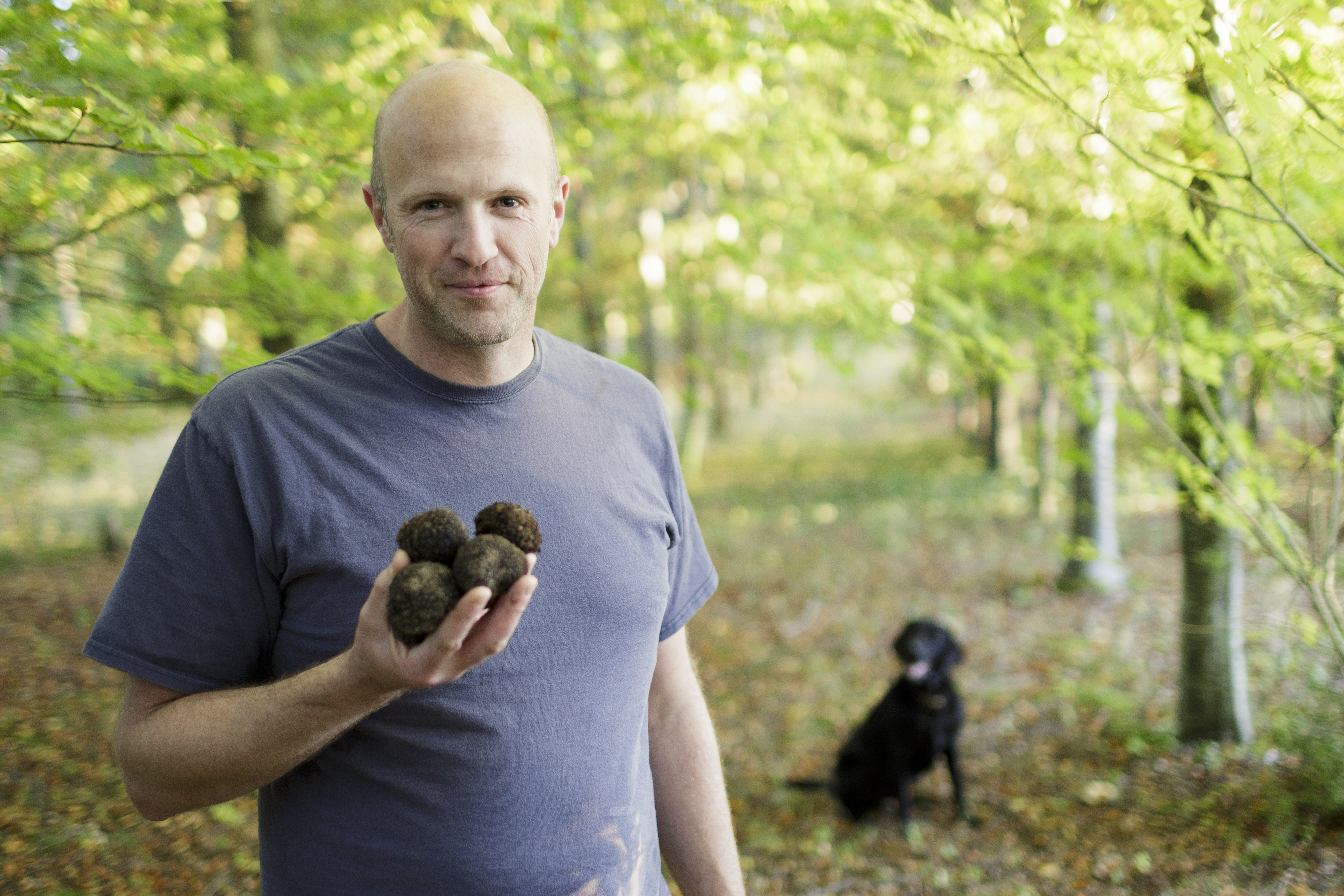 Founder, Zak previously lived in Tuscany, where the delicacy is found in abundance. After meeting many experienced truffle hunters while in Italy, Zak returned to Wiltshire and started hunting for the elusive ingredient himself. Following the discovery of a local forest hotspot, a friendship blossomed between hunter and landowner and the two combined to form the business that is in operation today.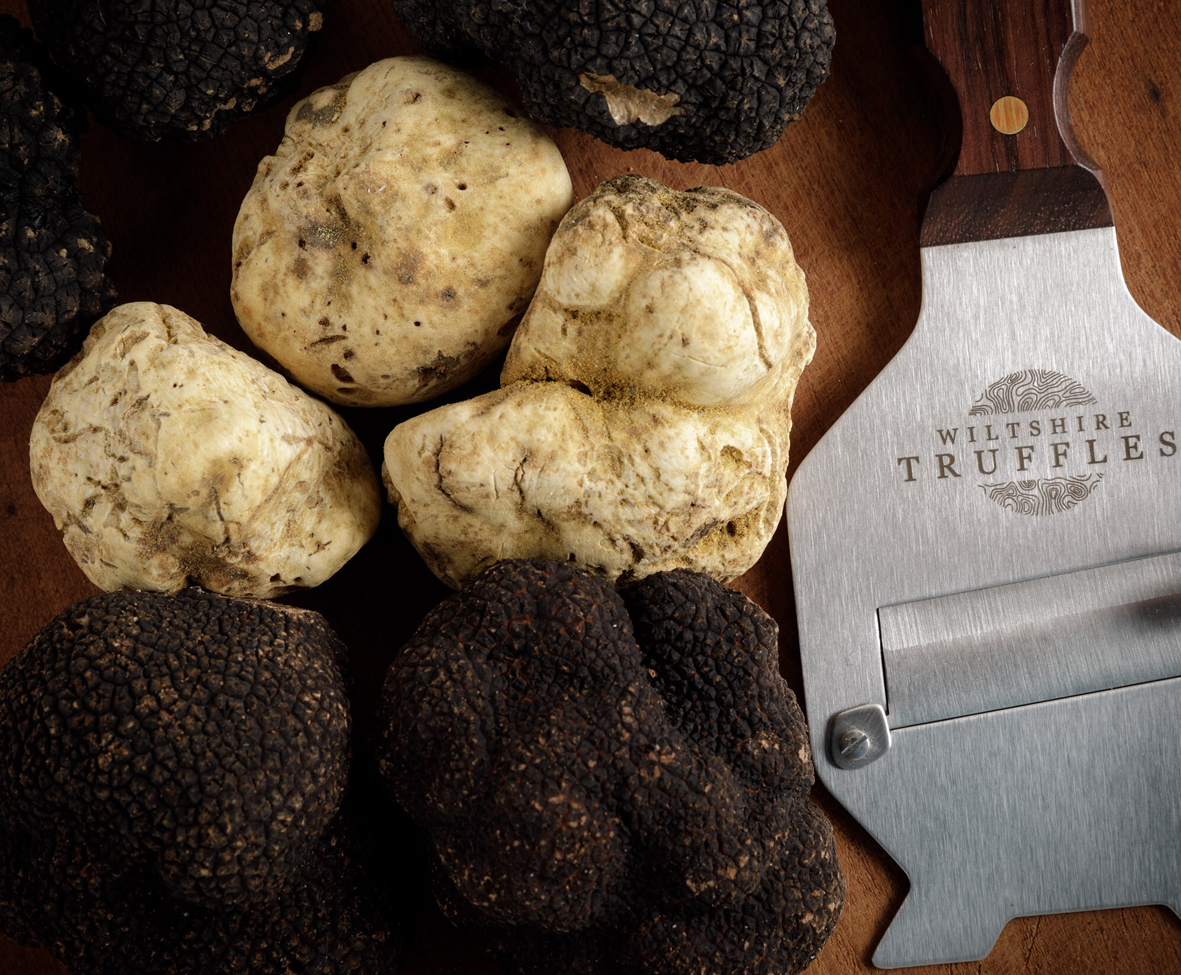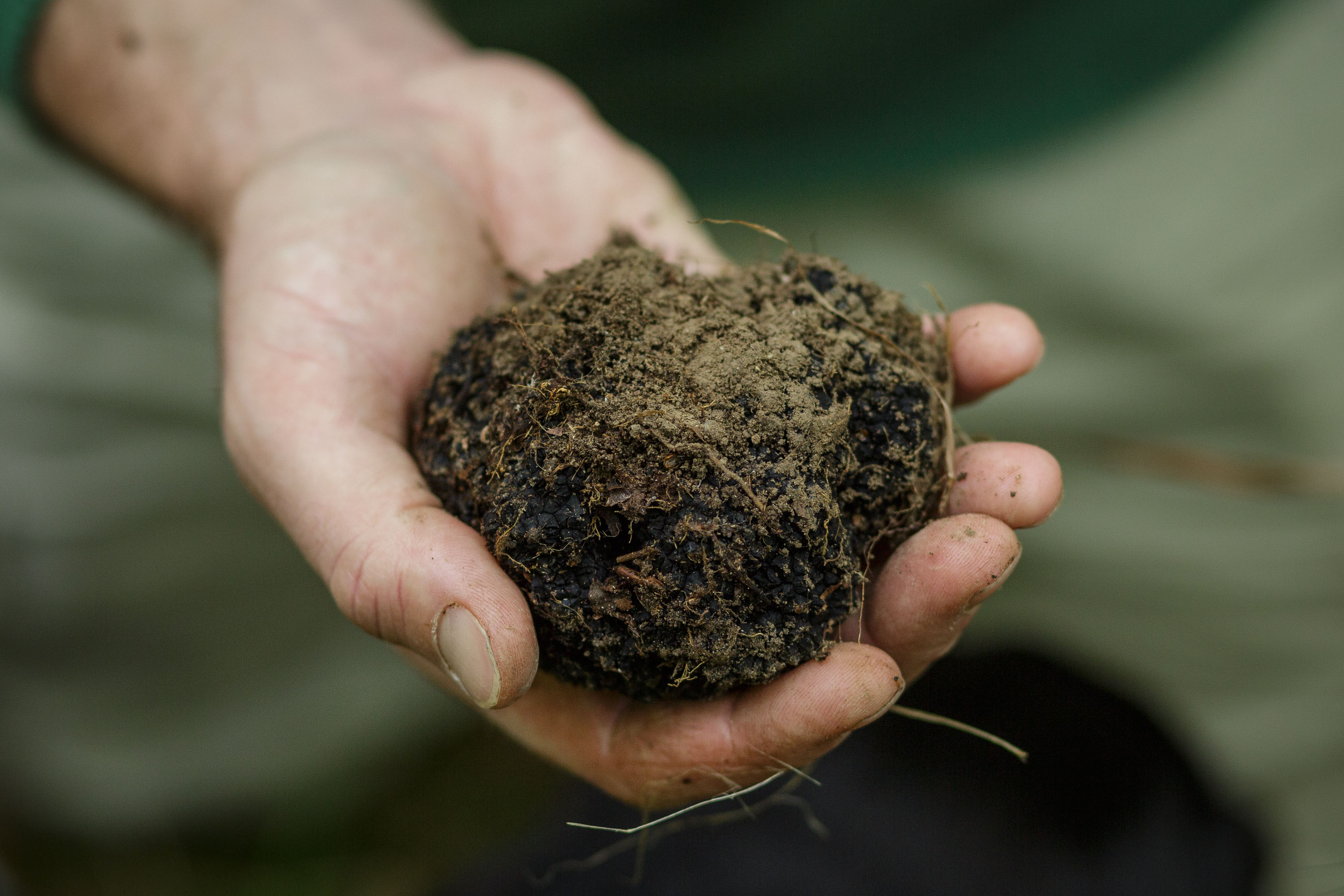 Found in parts of Italy, Australia, Spain and the UK, the truffles sourced by the business come in many varieties including white, black autumn, black winter and white spring. Popularity and taste is reflected in the changing seasons with the Australian winter truffles and Italian white truffles often at the top of the list. Available from late August to December, the reputation of the British truffle is on the rise as buyers are becoming increasingly aware of its delicious, home-grown and wild aroma.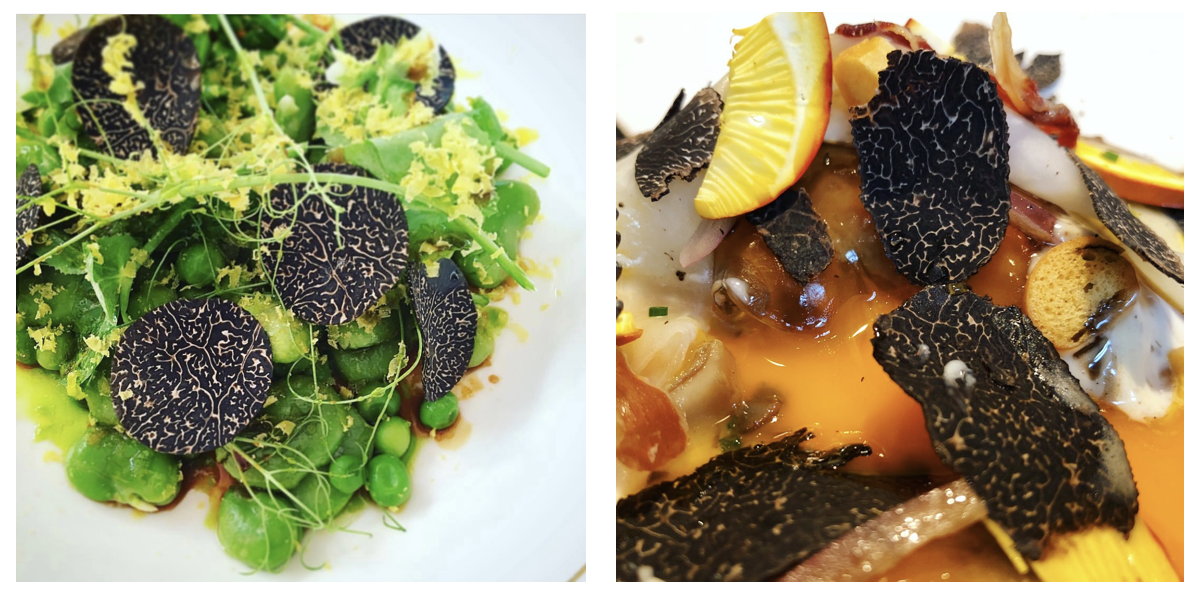 Sole supplier to the majority of leading restaurants in the UK, Wiltshire Truffles offer ingredients with direct traceability, freshness and quality. Perfect in a range of dishes such as pasta and great with meats, you can buy the varieties mentioned above through the Wiltshire Truffle website.