A picnic is the perfect way to enjoy your lunch, dinner or tea together. It can be as fancy or as simple as you like. You might want to prepare a few homecooked dishes that can be served cold with a salad or simply include a variety of buffet-style nibbles. If you need inspiration, we have some really lovely recipes that are sure to keep everyone happy.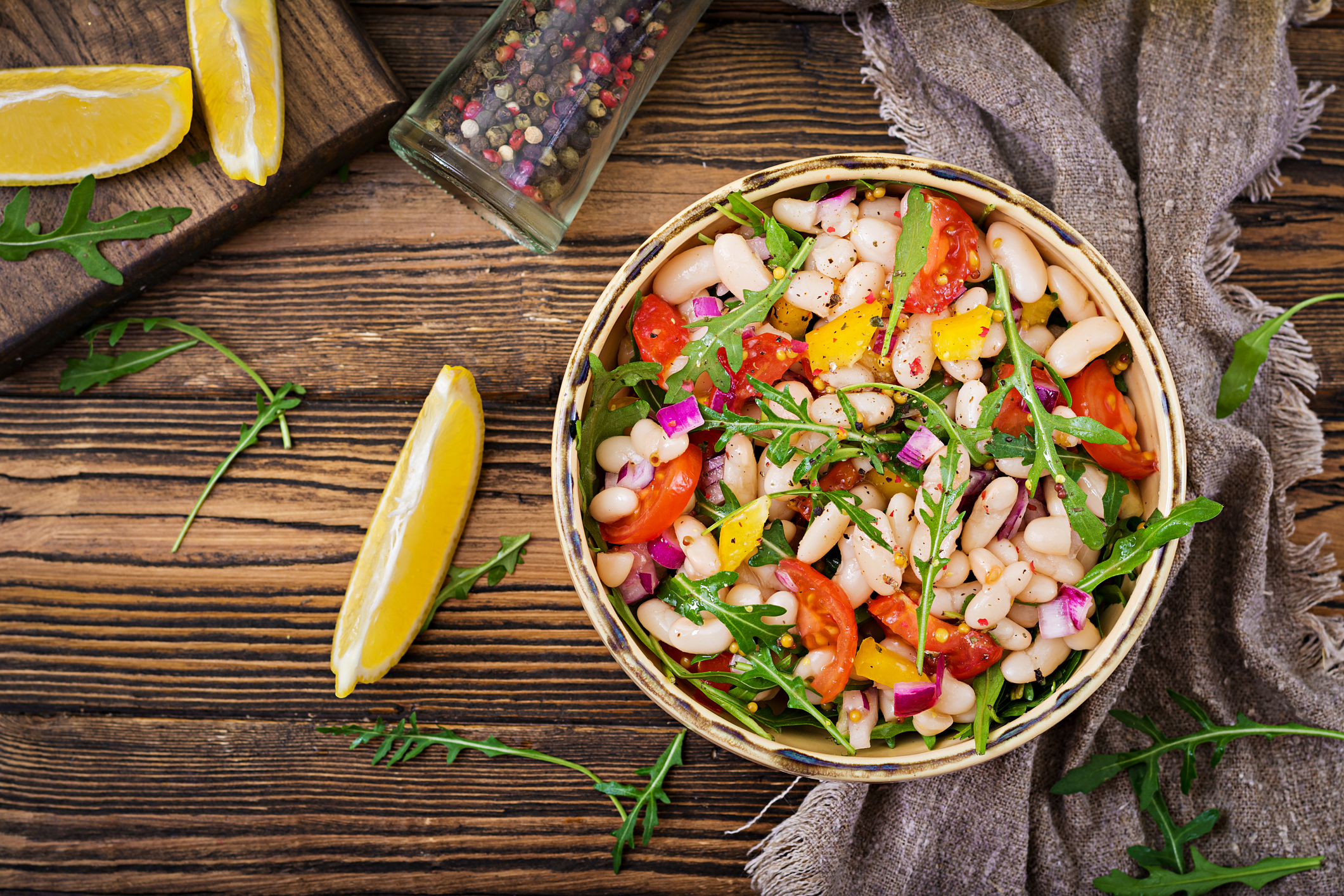 The Three Cheese and Potato Pie is delicious with a dollop of tomato chutney on the side, while the White Bean Salad with a parsley, mint and lemon dressing is very refreshing. One of my favourites dips for a picnic is Pea and Mint with Feta. Mediterranean mezze dishes work so well for picnics, as these tasty little morsels can be combined to create a mouthwatering platter of hot or cold delights such as stuffed vine leaves, slices of grilled halloumi and aubergine in a tomato sauce. Serve with hummus, marinated olives and plenty of pitta bread.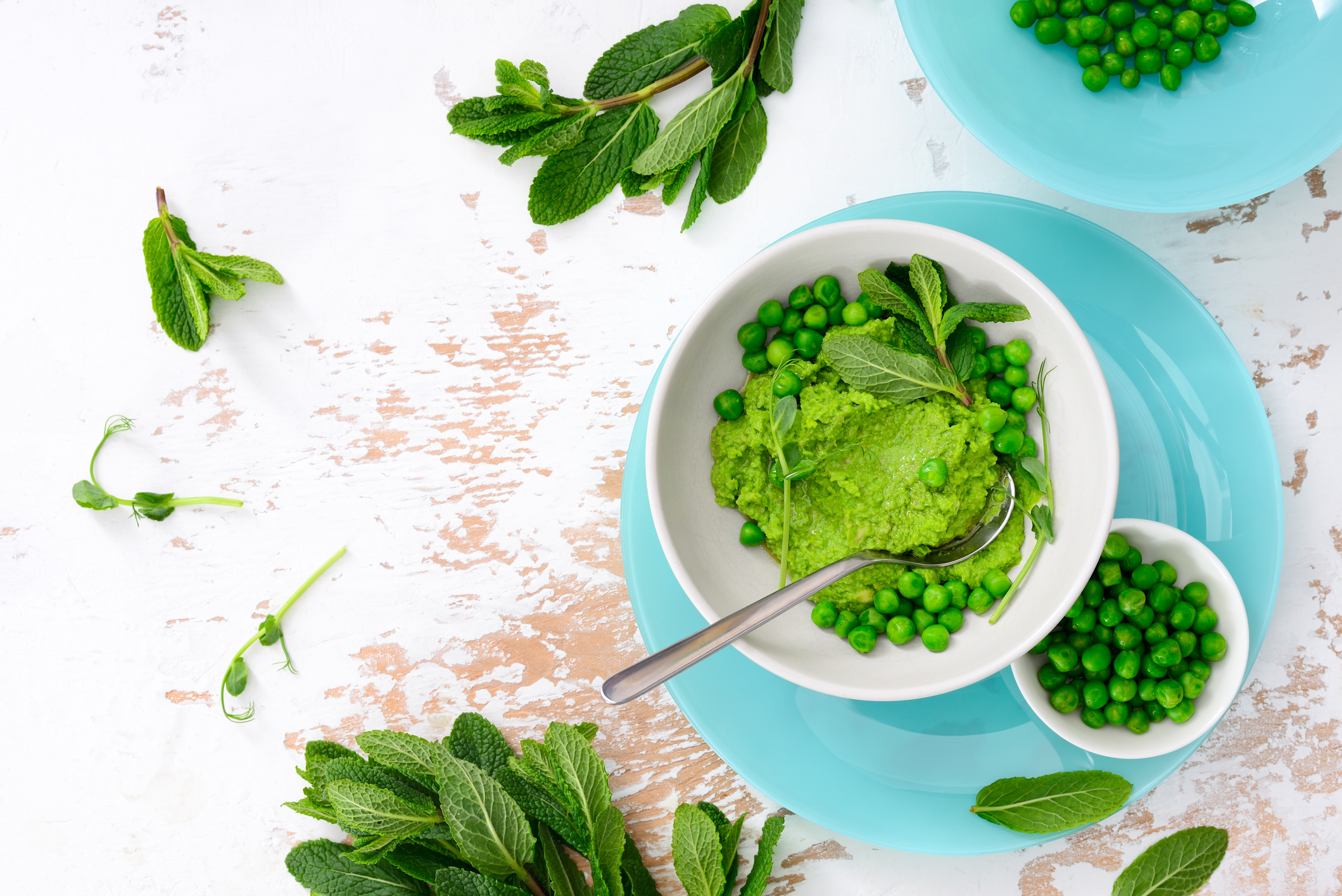 You could of course go for a British themed picnic with cucumber sandwiches with the crusts cut off, sausage rolls, chunks of Cheddar and a good pickle. For dessert, take some scones with clotted cream and jam or check out our recipe for Blueberry or Raspberry Streusel Cake which can be cut into bite size treats.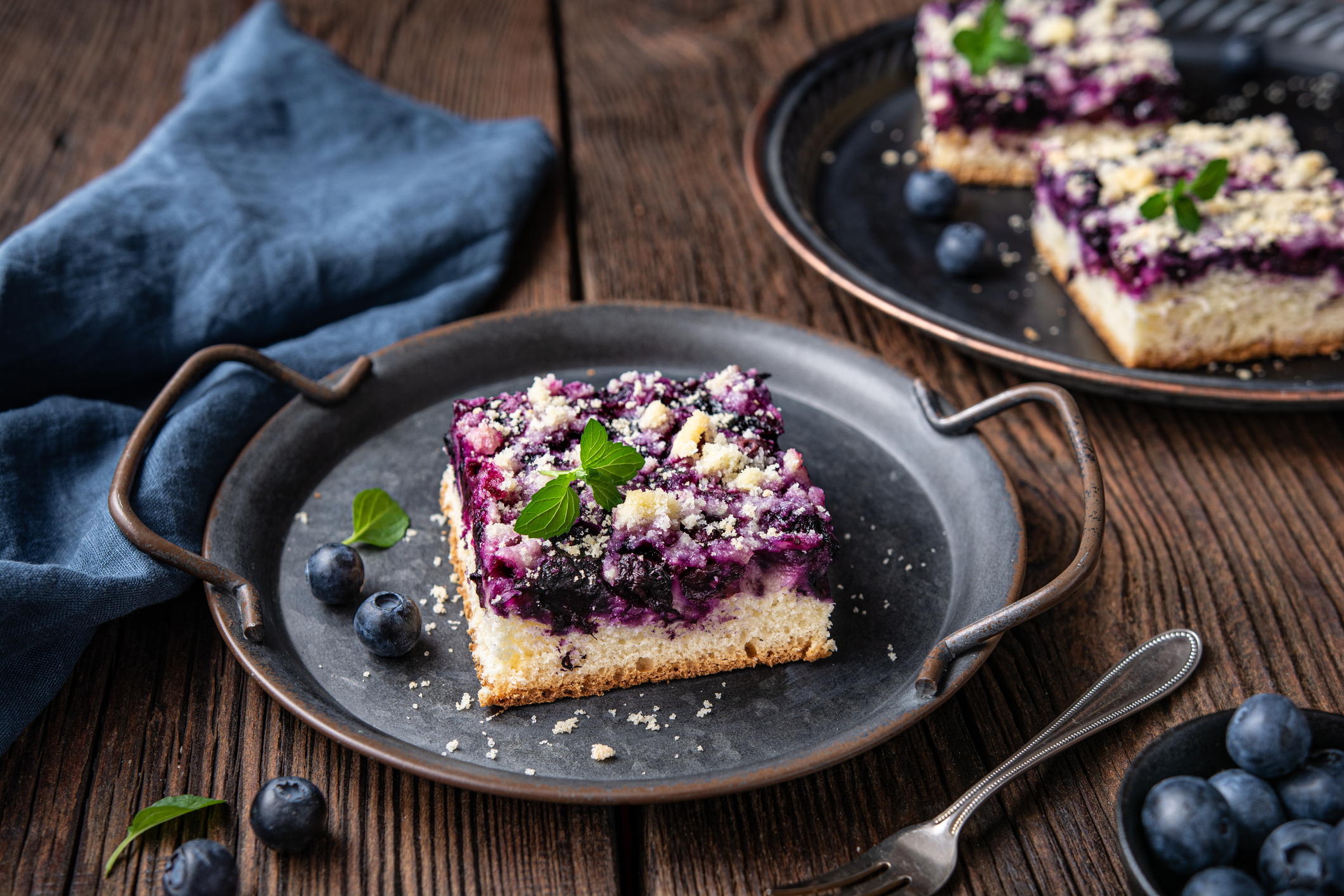 To help you get started, here are my top tips for packing the perfect picnic along with ideas and inspiration for ingredients too…
The Packing
Rather than throwing everything into a bag at the last minute, take a little time to plan ahead:
Consider having two separate baskets or containers, one for tableware and non-perishable items and another for beverages and chilled food.

For the first, I suggest packing everything in reverse order. Place sturdy items and food on the bottom, followed by the crockery and tablecloth on top. This way you will be laying everything in the right order rather than unpacking items randomly. A backpack or hessian bag are great for this.

If you don't own a cool bag (a great piece of kit for picnics) there are ways around this. Try to have at least 25% ice on the inside of your bag. This will make sure things stay cool for longer without the ice melting. Pack the ice on the base and on the sides. Also, remember that a full cooler will stay cold for longer. So, if after adding all your items you still have some space left, top it up with more ice cubes or iced blocks.

Estimate how much food your family will eat, as any leftovers will need to be thrown away after sitting in the sun all day. You want to avoid waste wherever possible.

Choose light containers and if possible, try to portion everything out before leaving the house. Cutting and slicing in the middle of the park is a lot more challenging than doing it on the worktop in your kitchen.

Take reusable or eco crockery such as bamboo or sustainable wood. Paper and plastic are not robust enough and they are not very kind to the planet either. It is also worth investing in some lightweight and robust glasses that you can bring with you and wash at home afterwards.

If you're planning to be out after dusk, throw in a few cosy blankets that you can snuggle up in to carry on the conversation for longer.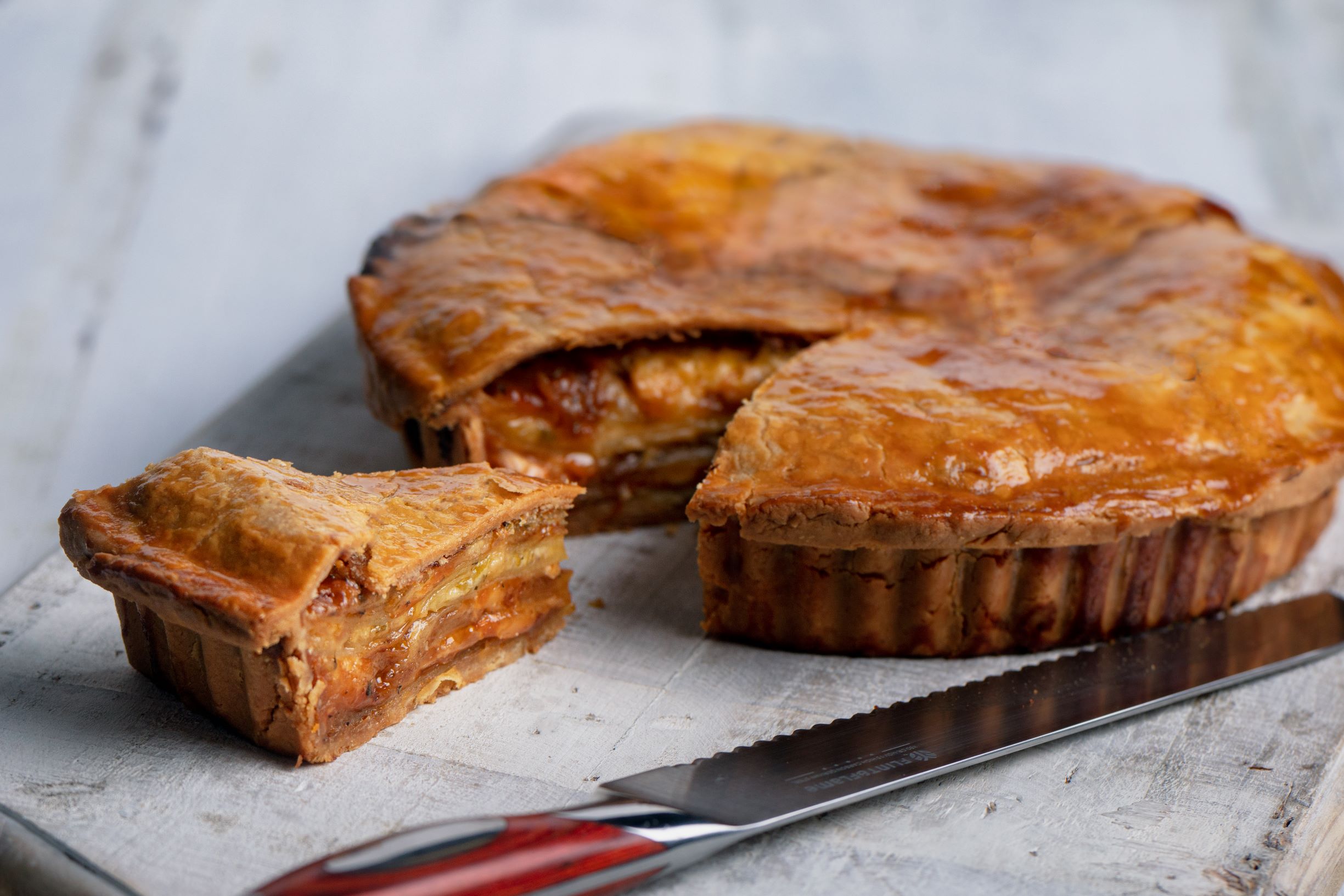 The Food
As well as our delicious picnic food recipes, here are a few other top tips for making the most of your day:
Avoid certain things that will not keep well in the sun, such as mayonnaise or ice cream.

Dishes containing meat, fish or dairy should be the first ones out when serving a picnic. They shouldn't be out in the sun as they might spoil. Also, try to avoid leafy greens that will wilt within minutes.

A good picnic should be a combination of a main, salads and different finger foods. Something like a tart, quiche or pie like our Three Cheese and Potato Pie is great, as it travels easily and is perfect for an occasion like this.

When it comes to salads, think about grains, pasta or legumes. These hold well and carry the flavour of anything else that you are adding.

Scotch eggs and sausage rolls are great finger foods and to lighten things up, pack raw vegetables such as radishes, cucumber, carrots or celery to snack on with a homemade dip.

For dessert, berries are the best option as they are at their peak right now, so make sure you have a few punnets with you. If you want to bake something, a traybake is easily transportable. Have a go at our recipe for Blueberry or Raspberry Streusel Cake, which makes the most of our seasonal berries right now.

Make sure drinks are well-chilled before heading out, especially if you are bringing rosé or white wine. A flavoured iced tea and plenty of water are ideal too.

And finally, don't forget the suncream, sunhats and a big picnic blanket. It really is the perfect way to make the most of the great outdoors on a sunny day.