Based in Yorkshire and owned by Paula and Jon Briscoe, who have vast experience in the farm shop trade, The Fruity Kitchen preserve company prides itself on traditional persevering methods and a passionate desire for quality.
The company's mission is to supply produce that adds an extra special touch to occasions and family meals. Using one pan cooking methods, the culinary team work hard to produce exceptional flavours which evoke the joy of home cooking.  To ensure each product has a distinct taste and aroma, the jams, chutneys, marmalades and relishes are prepared by hand and rigorously tested.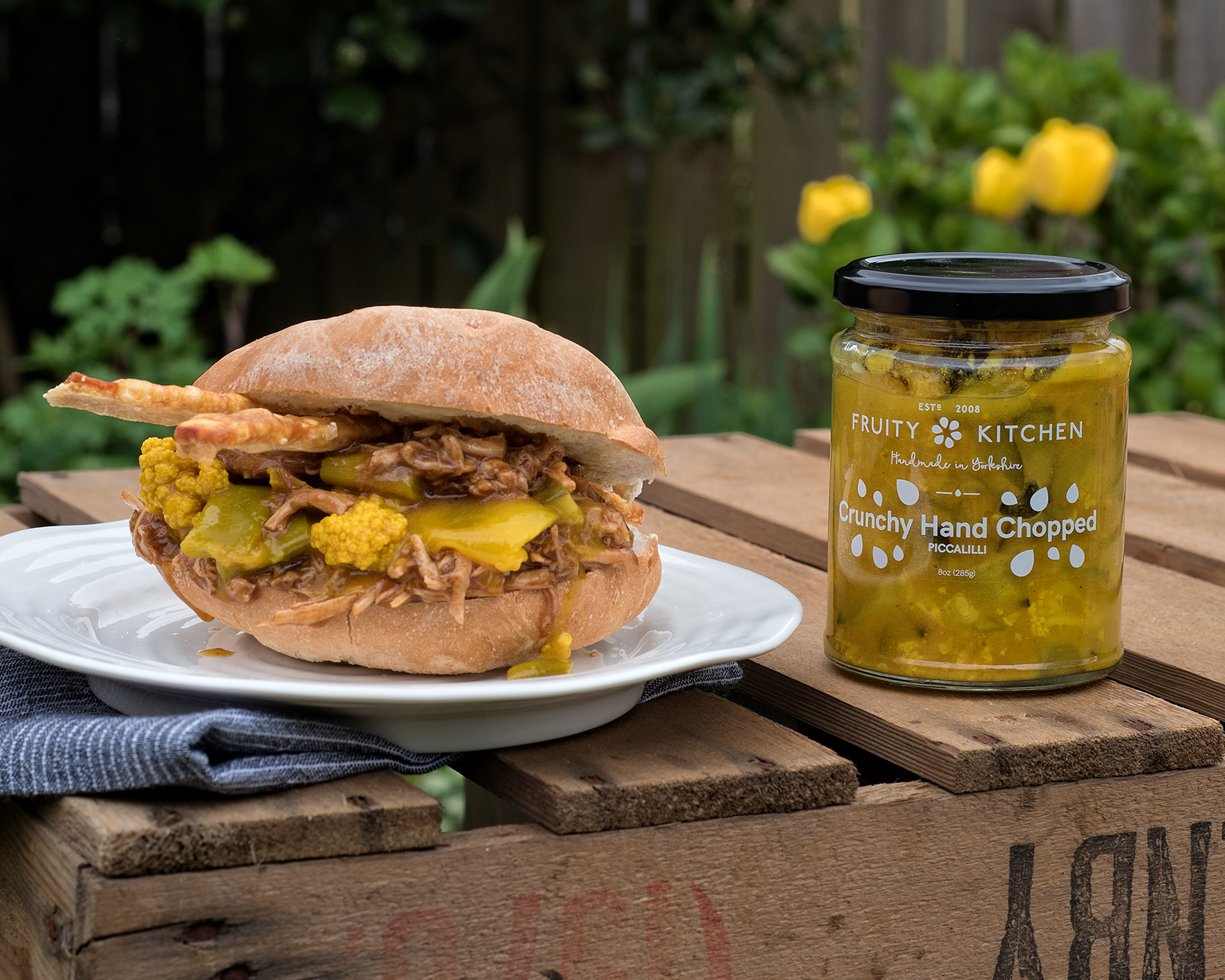 As well as family favorites such as red onion chutney and lemon curd, the company also strive to offer seasonal products, including apricot and passionfruit jam and vibrant beetroot and orange relish. A selection of savory sauces is ideal for al-fresco entertaining. Where possible, Fruity Kitchen strive to work with farmers and local allotment owners to source fresh ingredients for its product range.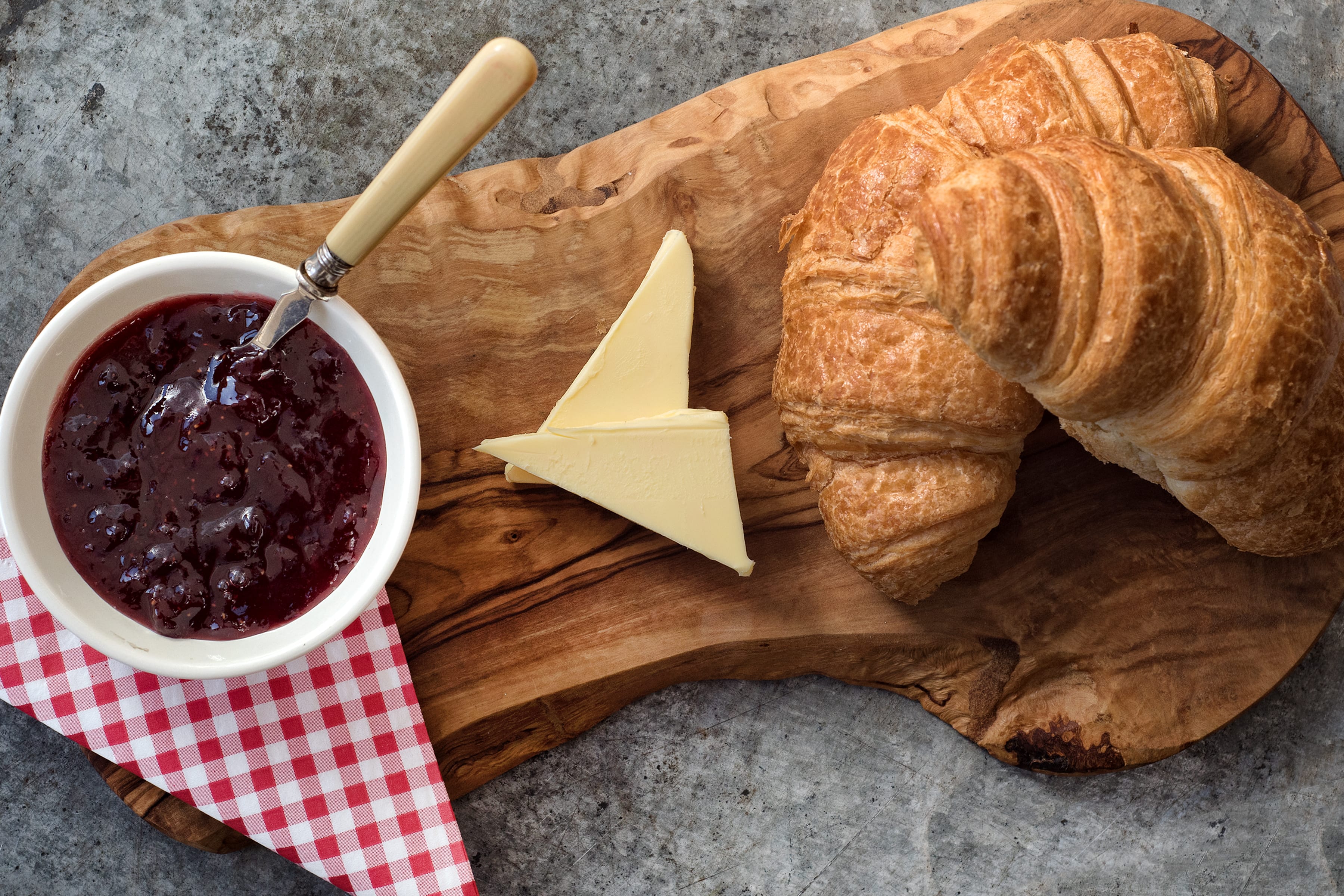 Whether it be a filling for cakes or a chutney for the end of meal cheese board, Fruity Kitchen's products have rapidly become a staple ingredient at five-star hotels and passionate home cook's kitchen tables.  To find out more and to find a stockist near you, please visit the website – thefruitykitchen.co.uk