Whether you are looking to replace an old dishwasher or researching a suite of appliances for your new dream kitchen, you want to make a better, more informed choice to reduce your impact on the planet. You want to know that your appliance is made by a manufacturer that truly cares about the environment and that builds products that will not only improve your life, but also use less energy, cost less to run and are built to last so that they don't have to be replaced often. Here at Miele, we understand how important sustainable solutions are for our future.
Did you know that you have a right to repair on any electrical goods you purchase such as fridges, washing machines and TVs? This law aims to reduce energy consumption as well as utility bills and should also extend the lifespan of products by up to 10 years, helping to reduce landfill waste. Our appliances are designed to be easily repaired with spare parts readily available for at least 15 years from either our website or one of our many retail partners. We also recycle metal from our old machines to create new models for a circular economy.
With Miele, you can rest assured you are buying a product that is built to last. Take our dishwashers and mains-powered vacuum cleaners for instance. These are tested for the equivalent of 20 years' use. And as for our washing machines, check out this Which? article for reviews on how Miele performs during its independent tests.
According to Smart Energy GB kitchen activities account for about 30% of electricity demand in UK homes. While 11% of the UK's 2050 carbon emissions target could be achieved by taking household energy efficiency measures.
To help you select the most suitable sustainable appliance for your home, here's our pick of our nine most eco-friendly appliances.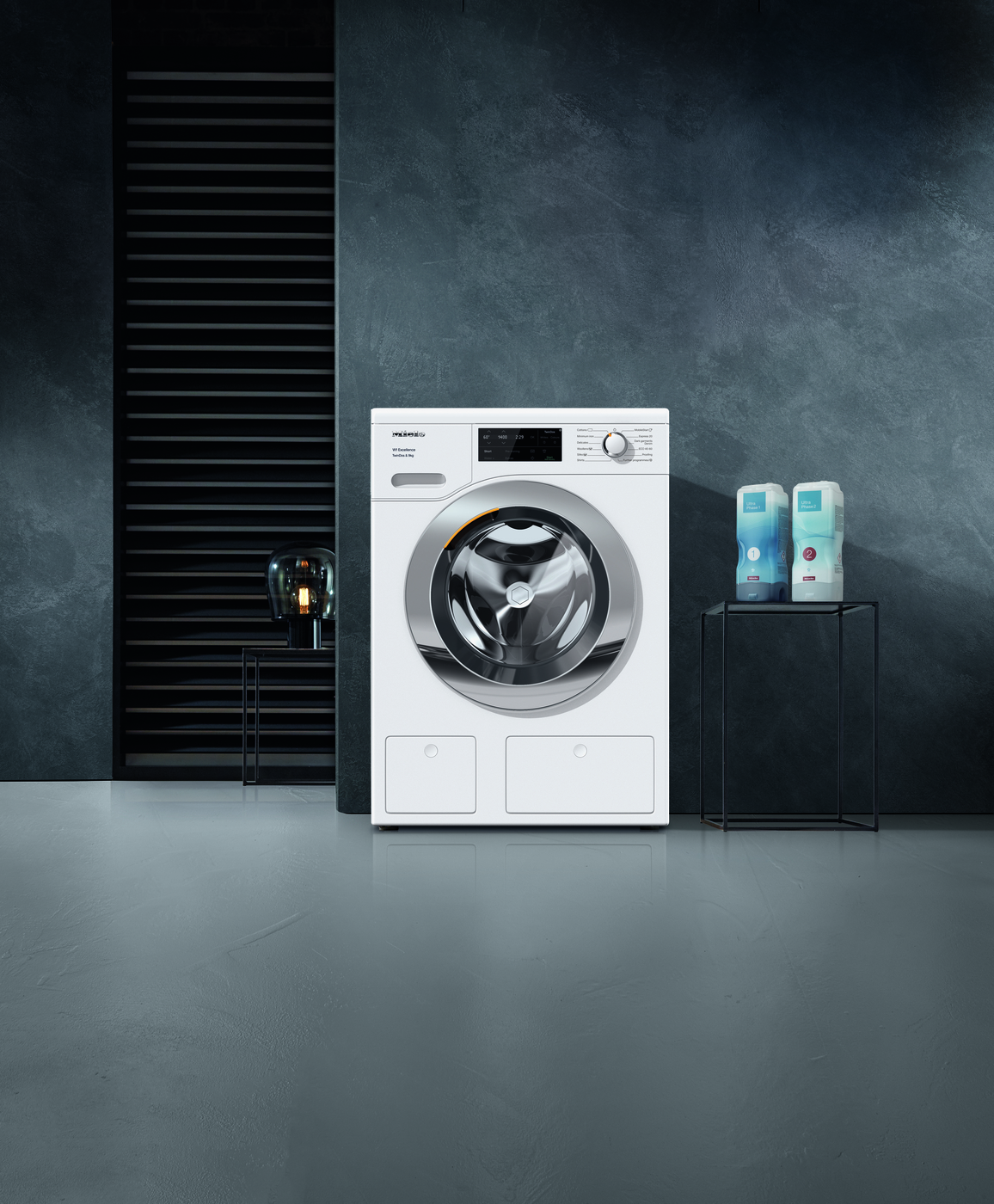 1 Miele TwinDos Washing Machine: WEG 665 WCS TDos & 9kg
Miele washing machines are tested for the equivalent of 20 years' use and are built using high grade materials – 90% of which are recyclable. Rated 'A' for energy as well as a Which? Eco Buy, Which? Best Buy and Quiet Mark approved, this model features Miele's intuitive two-phase auto-dosing detergent system, TwinDos. This automatically disperses the right amount of detergent at the appropriate time during the wash process, saving up to 30% of detergent. Thanks to the design of the special honeycomb drum, clothes will also last longer as garments glide across the drum on a thin film of water, ensuring no snagging for thorough but very gentle cleaning, even on handwash items.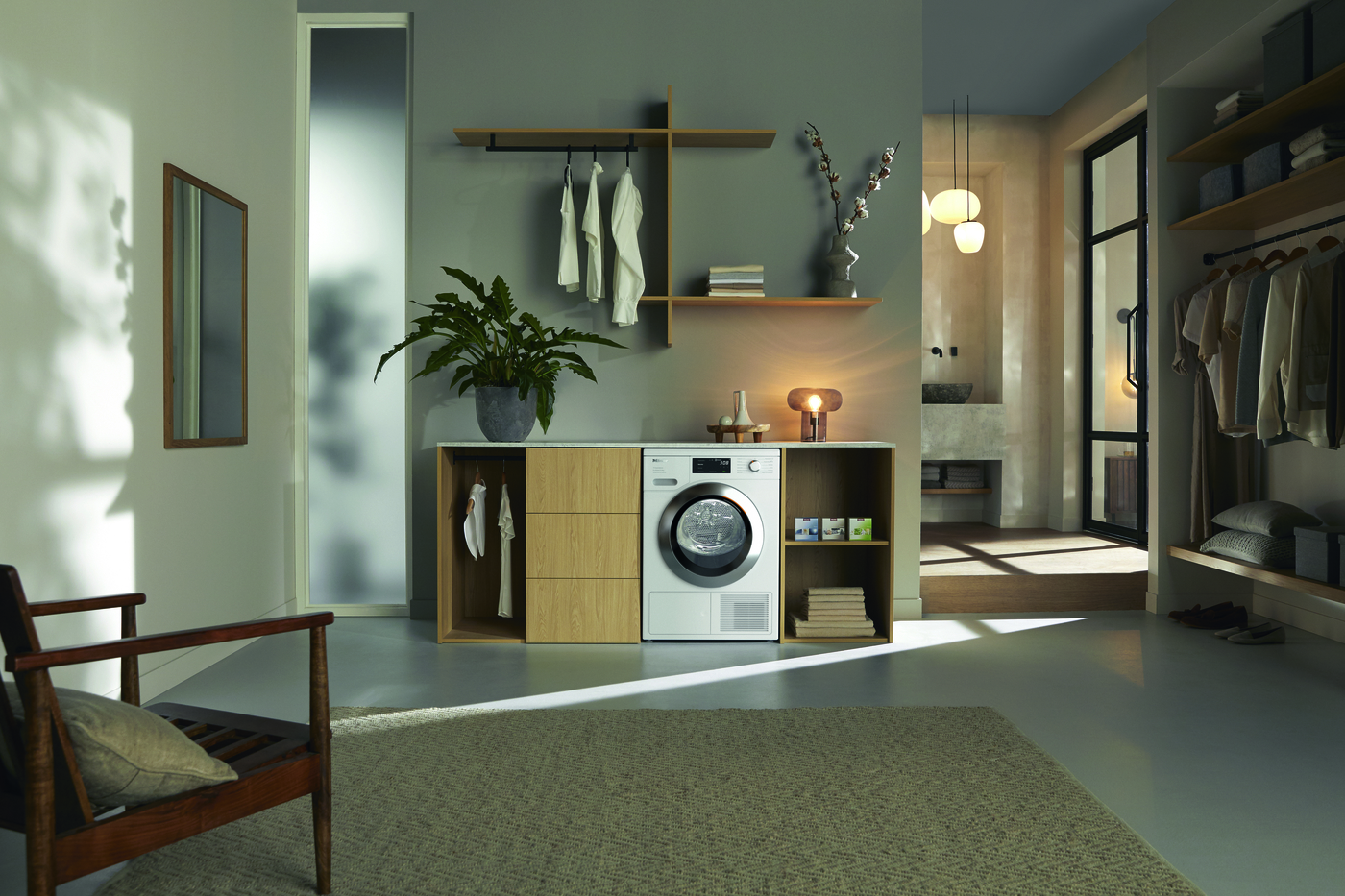 2 Miele Heat Pump Tumble Dryer: TEF 765 WP EcoSpeed & 8kg
Built using high grade materials - 90% of which are recyclable - and designed to conserve energy and natural resources, Miele tumble dryers feature heat pump technology and intelligent features to reduce energy use while taking the very best care of fabrics. Rated 'A+++' for energy efficiency, this economical design comes with EcoSpeed for faster drying without losing energy efficiency as well as EcoDry technology that keeps energy and run-time low.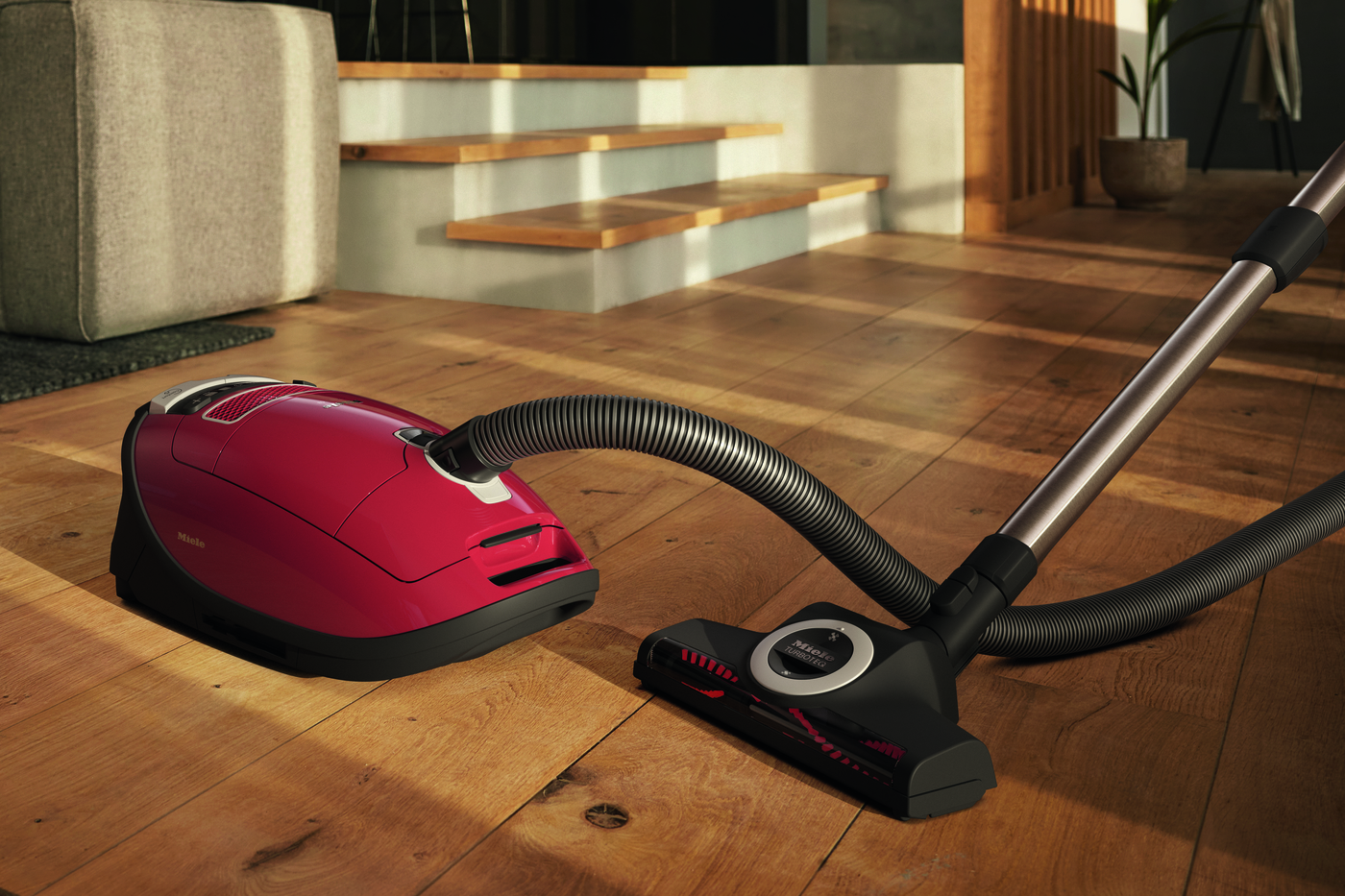 3 Miele Vacuum Cleaner: Complete C3 Cat & Dog Flex SGEF5
Mains-powered Miele vacuum cleaners are tested for the equivalent of 20 years' use. This cylinder cleaner is ideal for pet owners, as it comes with a turbo brush to remove pet hair and lint from furniture and upholstery, while its Active AirClean filter neutralises odours.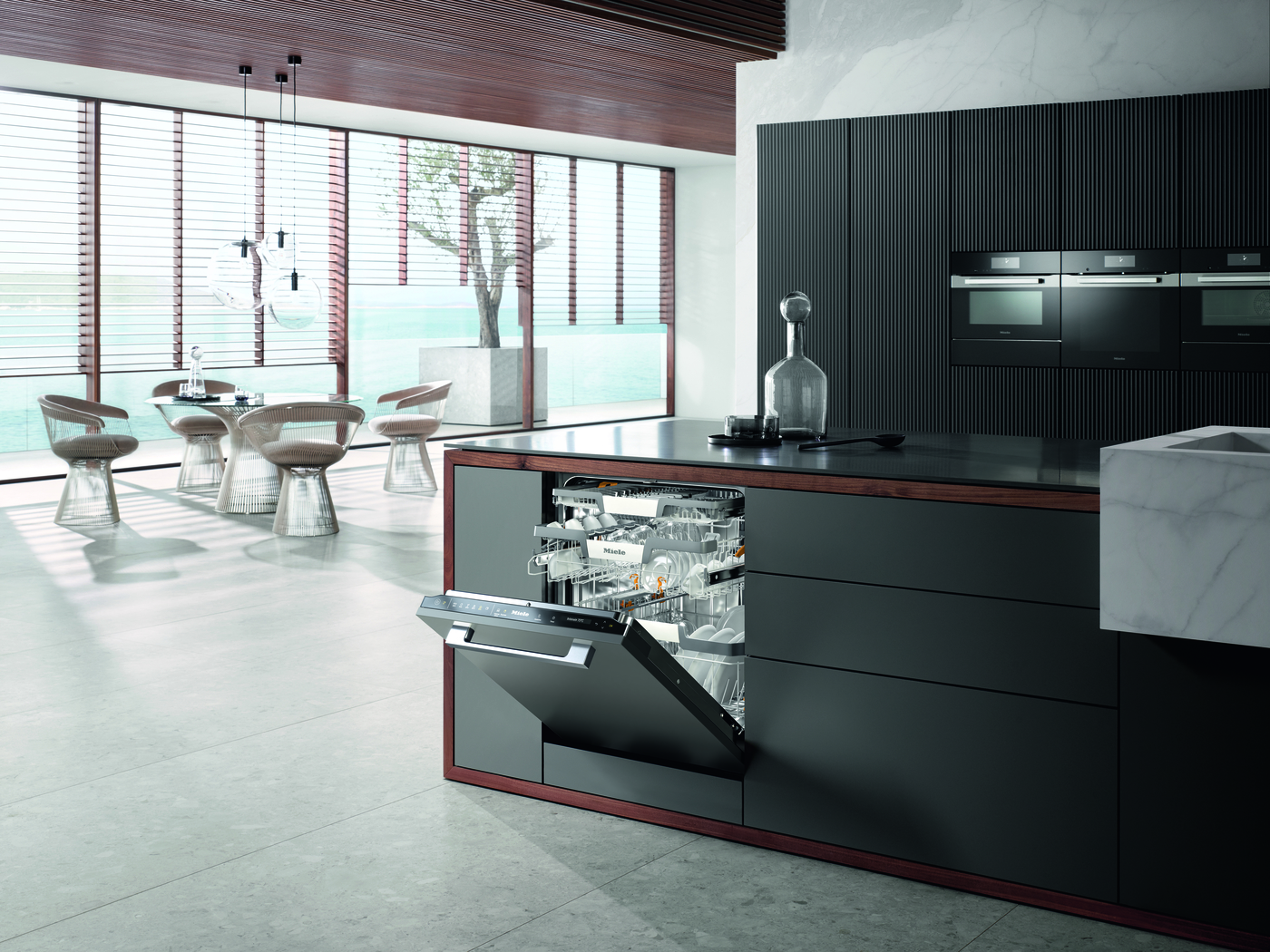 4 Miele Dishwasher: G 7460 SCVi AutoDos
Miele dishwashers use as little as six litres of water per cycle, while reducing detergent consumption by up to 30% compared to standard models. They can also be safely connected to a hot water supply, which can reduce heating-up time and energy use by up to 40%. A fully integrated design, this model comes with automatic dispensing and a QuickPowerWash for perfect results in less than an hour.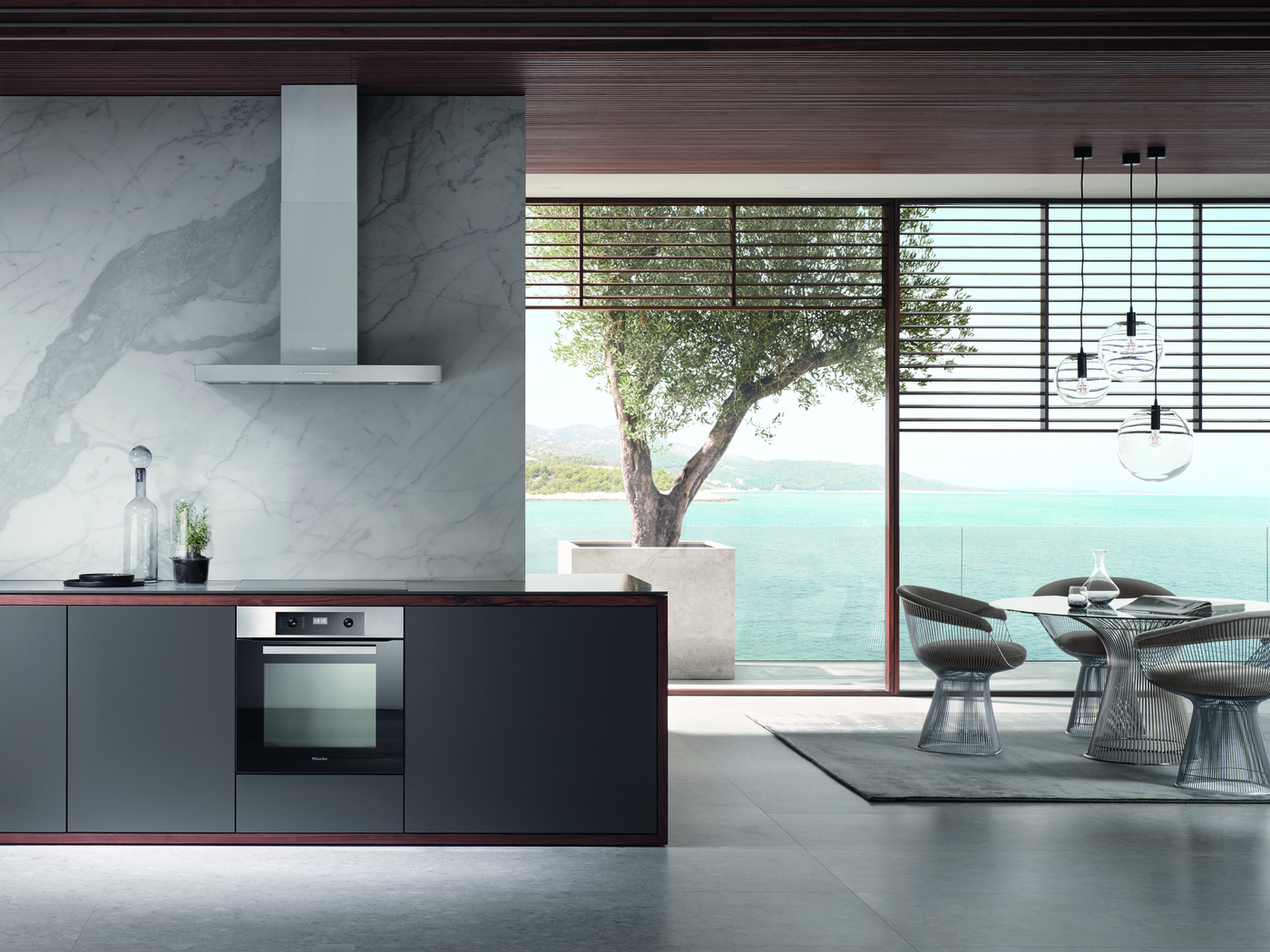 5 Miele Oven: H 2265-1 BP Active
Tested to last and built using high-grade, recyclable materials, Miele ovens offer precise temperature controls to ensure the oven never overheats or uses excessive energy, while residual heat is also used to finish cooking, helping to reduce energy usage further. This A+ rated oven features a range of programmes including Eco Fan Heat, which reduces energy use by 30% when cooking on a single shelf.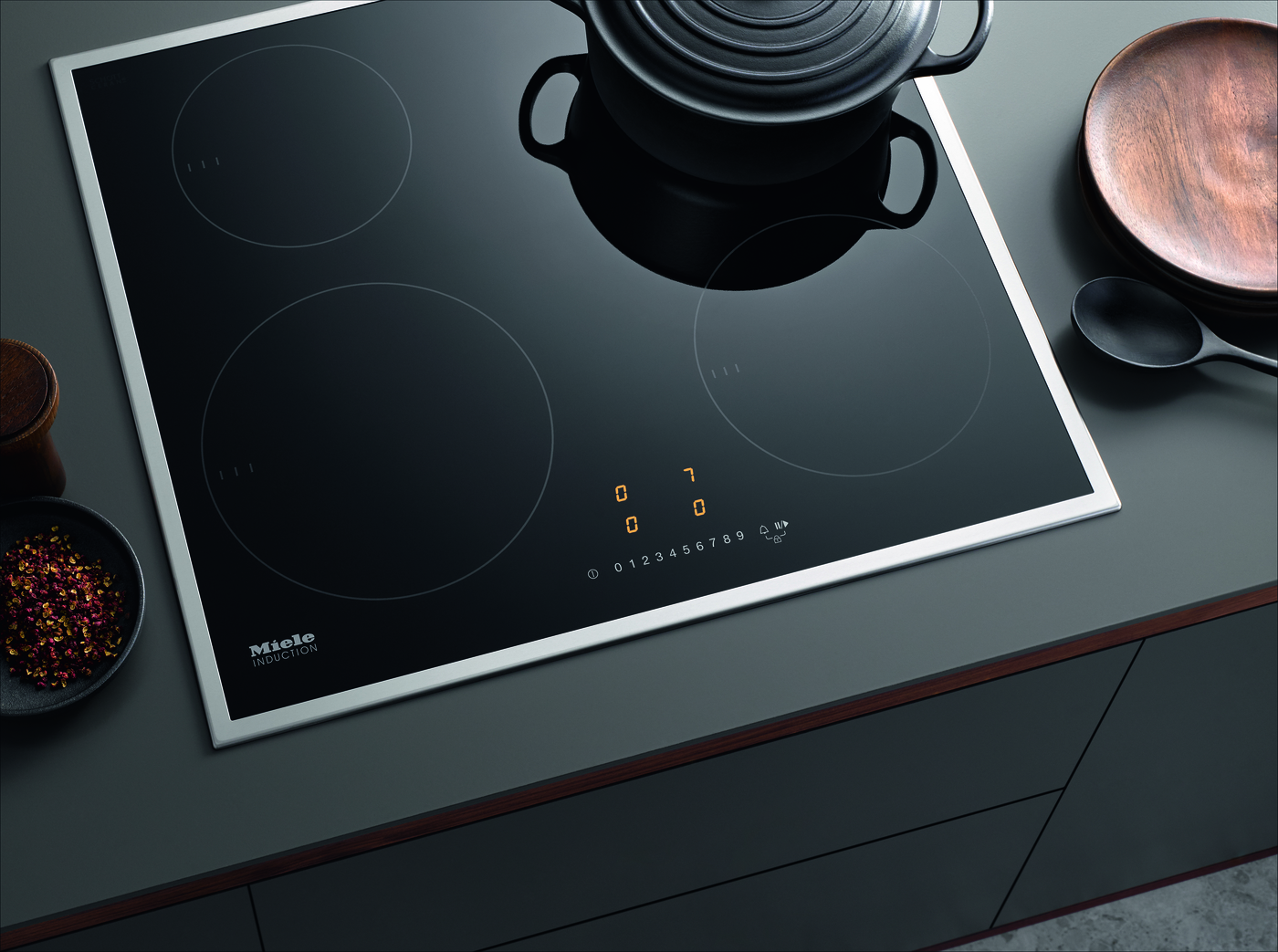 6 Miele Hob: KM 7201 FR
Miele induction hobs are a great choice for passionate cooks thanks to the precise temperature controllability, fast heat up times and automatic pan recognition that prevents wasted energy by only heating the area needed for the pan. Miele's exclusive TwinBooster function also lets the power of two cooking zones to be concentrated into a single zone when a faster heat up time is required. This technology allows water to be boiled quicker than a kettle and uses less energy too.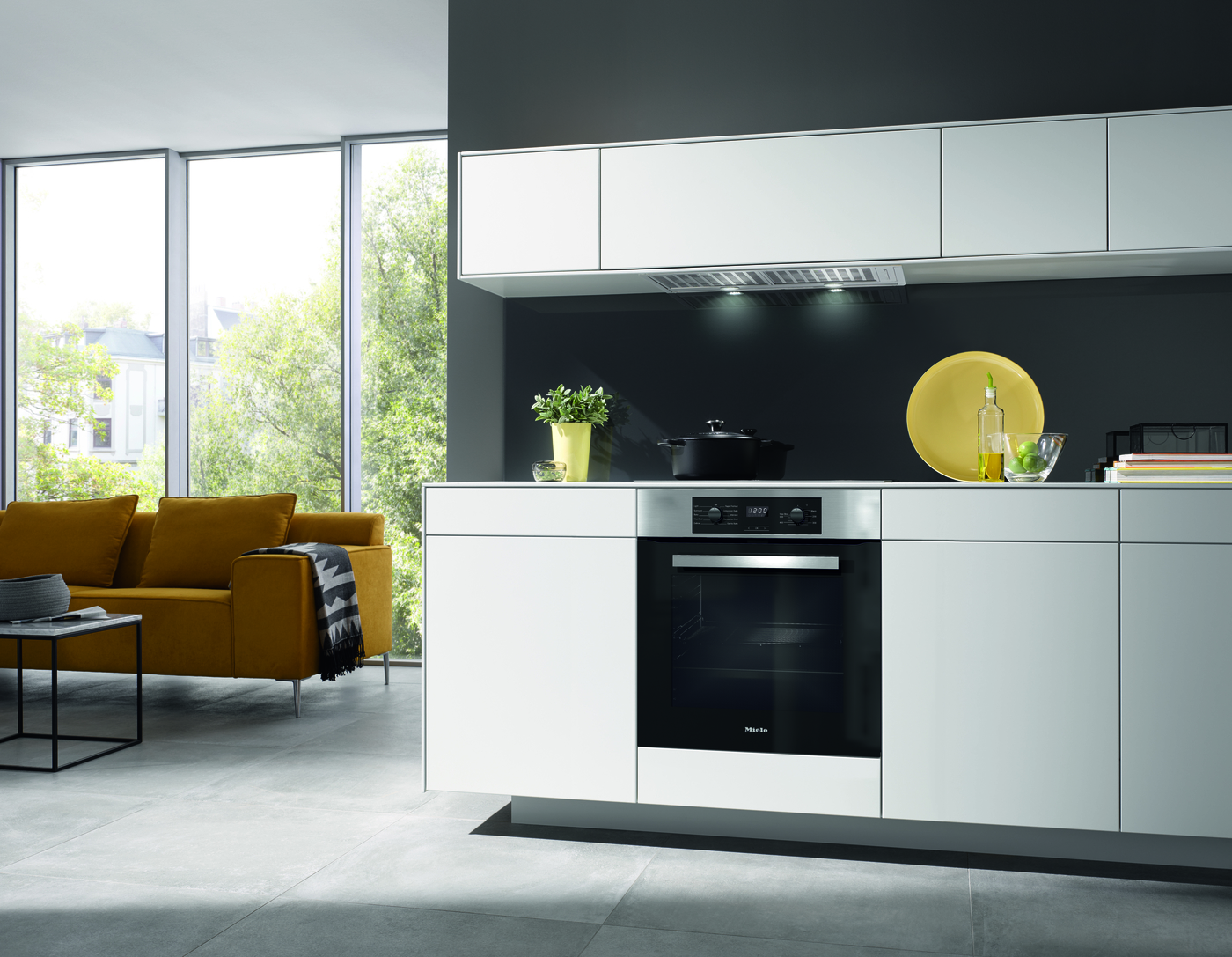 7 Miele Extractor: DA 2578
Miele extractors prevent unnecessary energy consumption by automatically adjusting power when in use and switching off automatically after use. An Eco-Motor also reduces energy by 70% compared to conventional models. This A-rated 600 m3/h extractor features energy-efficient LED lighting and light-touch switches for easy use. For the ultimate user-friendly approach, it can also be operated via Miele's Con@ctivity, reacting automatically to settings on the hob below.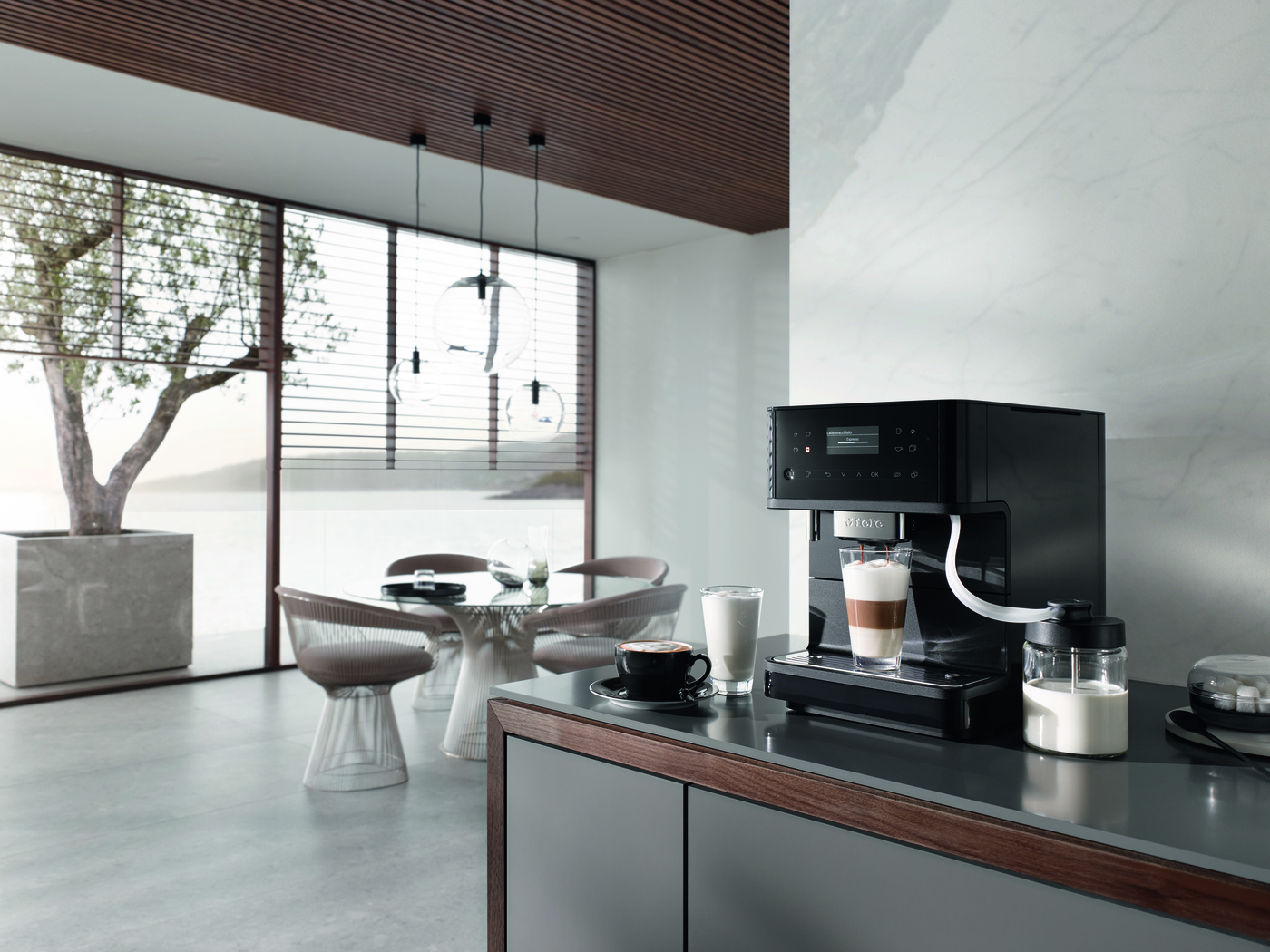 8 Miele Coffee Machine: CM 6560 MilkPerfection
Miele coffee machines are tested to last and built using high grade, recyclable materials. With an on-trend pearl finish, this top-of-the-range model comes with eight programmable user profiles and 19 drink specialities, from a strong morning espresso, through to a lunchtime flat white and evening latte. WiFiConn@ct allows users to operate the machine via their smartphone or tablet as well as ordering coffee beans through the Miele shop.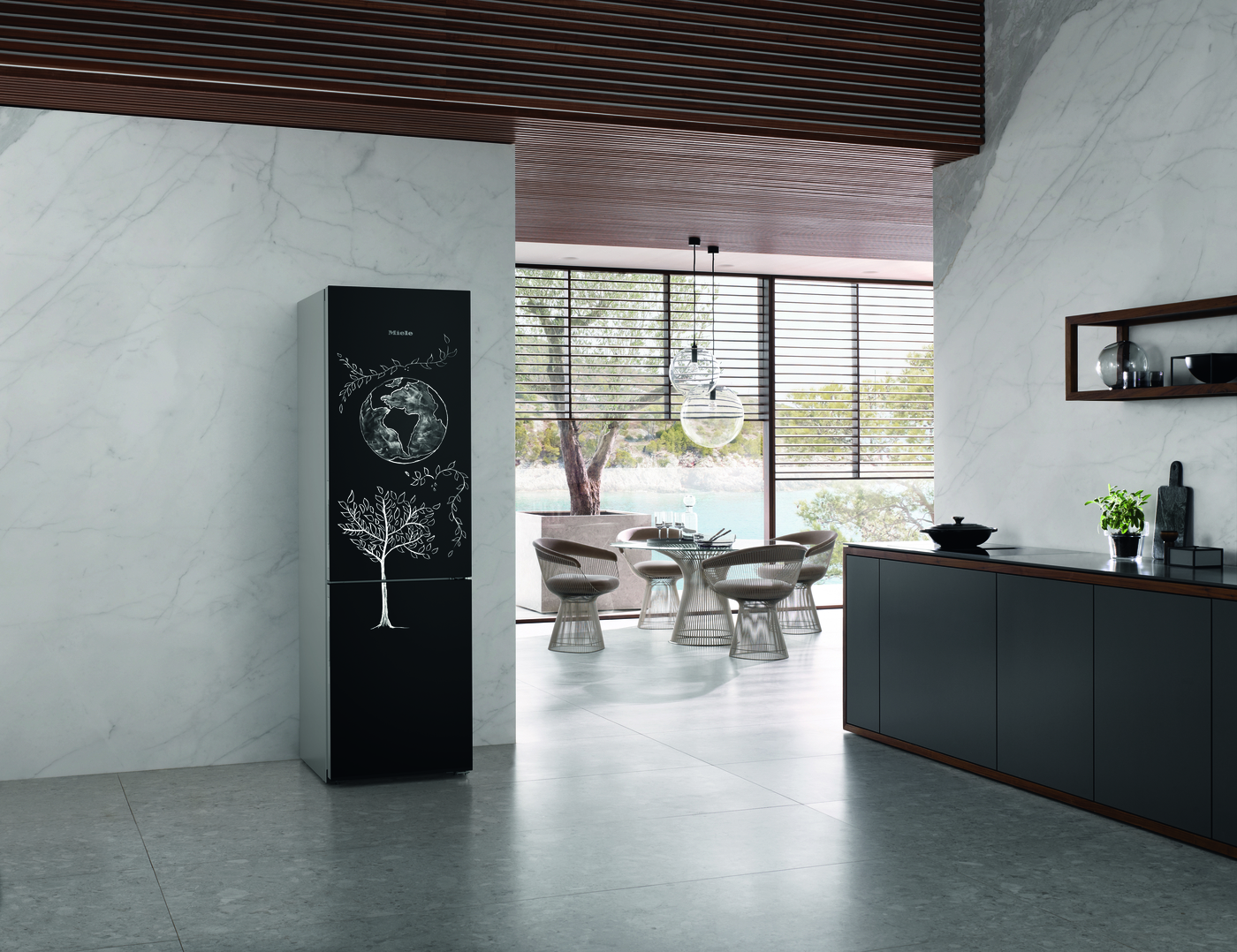 9 Miele Fridge Freezer: KFN 4795 DD
Helping to reduce food waste, which harms the environment as well as the pocket, Miele's cooling products extend food's fridge shelf life by up to five times for perfect freshness and flavour. This freestanding fridge freezer with blackboard finish features a DailyFresh large capacity drawer with adjustable moisture control as well as energy efficient LED lighting and a frost-free design.