Founded in 1975 by Carole Bamford, Daylesford Organic Farm in Kingham, Gloucestershire began as a personal desire to make a difference to farming standards. Since then, the farm has transformed into a flourishing nationwide business. Known for its dedication to producing organic produce in line with the seasons, Daylesford is one of the most sustainable farms in the UK and its entire product range has full organic certification from the Soil Association.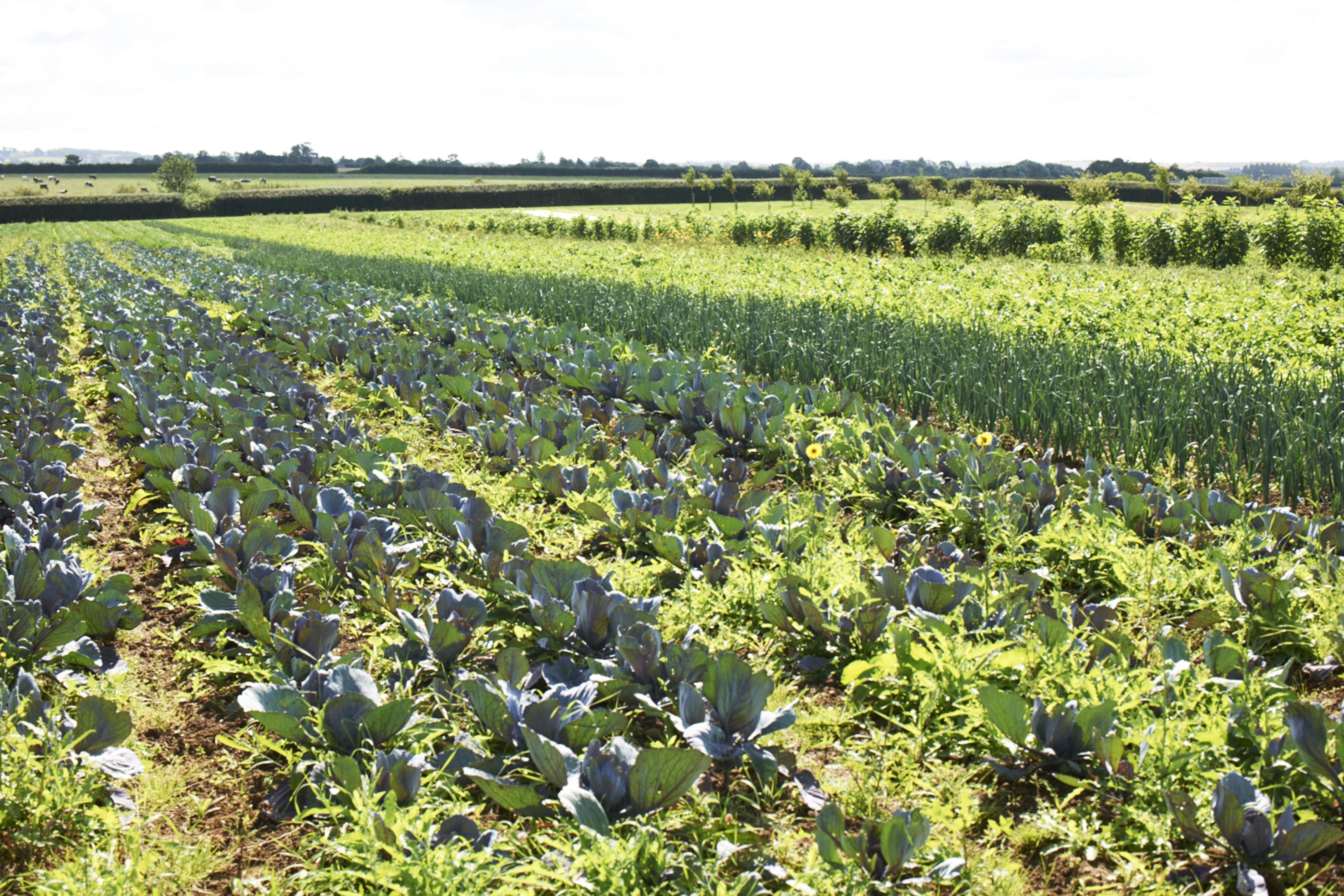 The delicious produce sold in Daylesford's farm shops comes directly from its organic farm. Fresh fruit and vegetables are taken from the 28 acre organic Market Garden, breads and cheese are made on site in the Bakery and Creamery, and its animals have enjoyed a high-welfare life roaming the lush organic pastures of the farm in the Cotswolds and on the Daylesford estate in Wootton, Staffordshire. Aside from fresh produce, Daylesford also sell sauces, condiments, soups and pre-prepared dishes so that customers can enjoy high quality food at home.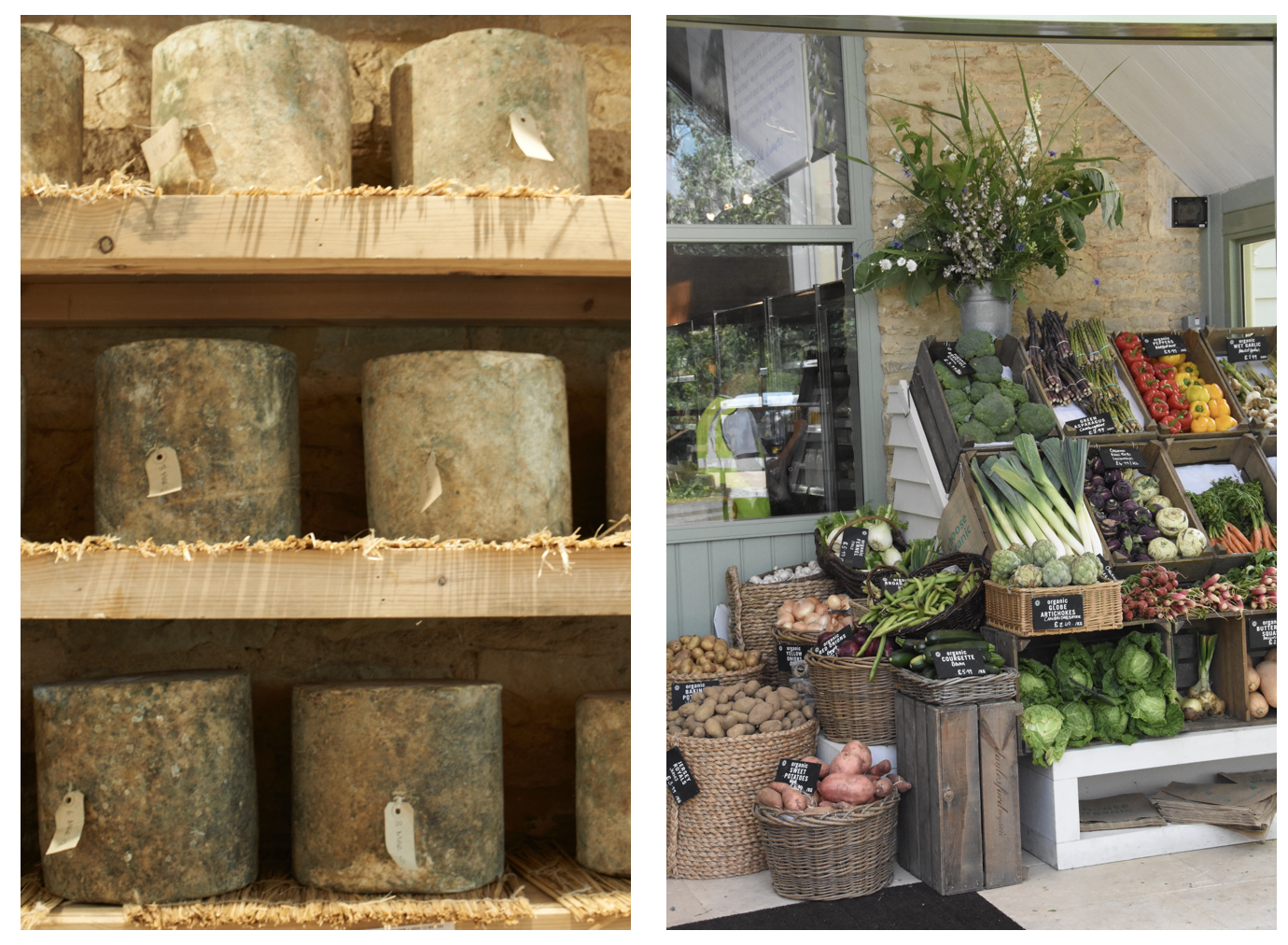 It's flagship Kingham farm shop sits alongside a new organic café, The Trough and restaurant, The Old Spot which serves wood-fired pizzas. Daylesford's sister inn, The Wild Rabbit, is only two miles away and serves up delicious seasonal food in a relaxed setting, with cosy rooms to retreat to.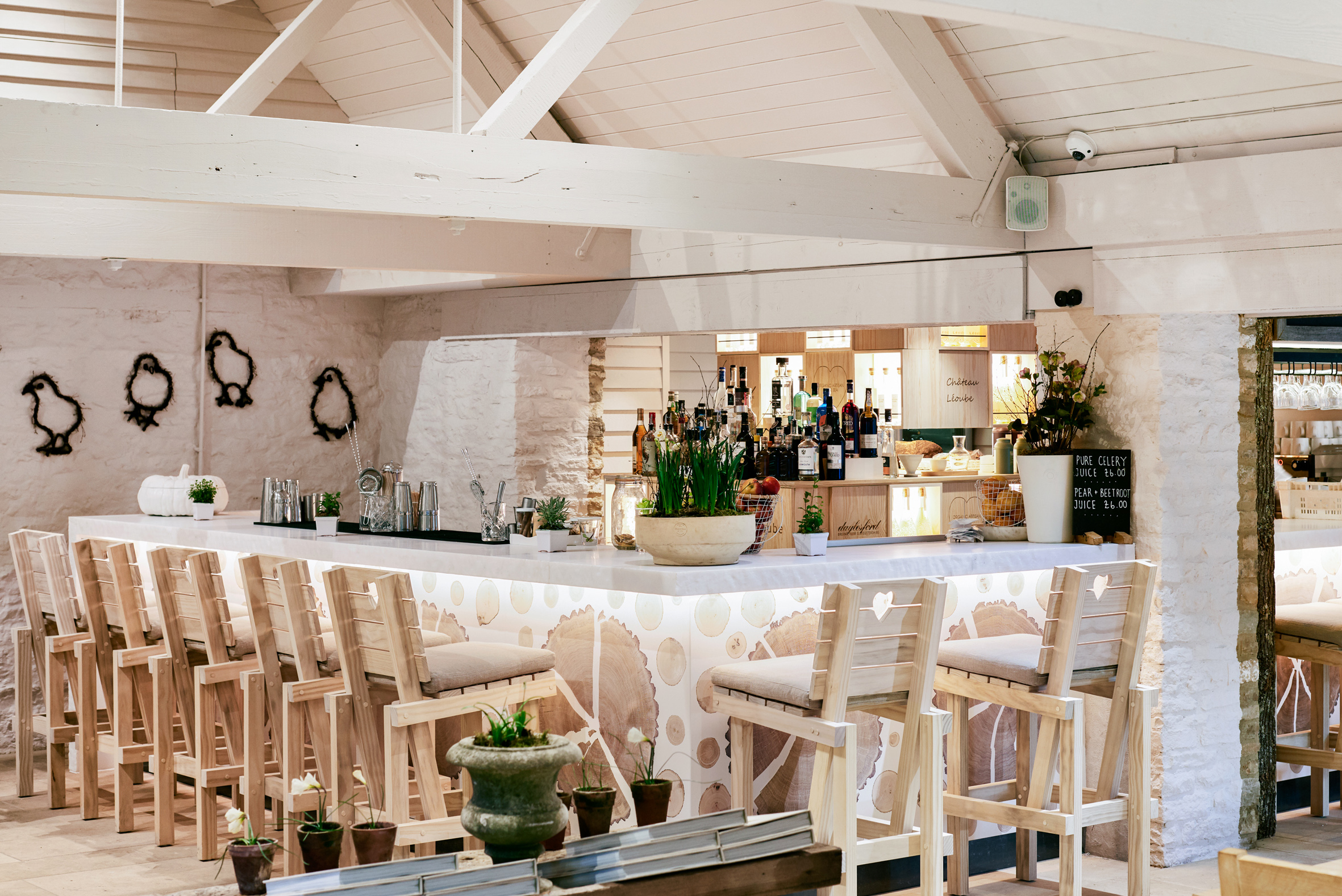 In addition to its main site in Gloucestershire, Daylesford also has boutique farm shops located throughout London including Notting Hill and Marylebone. All produce sold in the farm shops is supplied directly from the farm. London customers can also enjoy Daylesford's personal shopping and events delivery service, Daylesford Delivered, which takes care of everything from bespoke orders to catering for office parties. For a full list of locations, to browse their online shop or to find out more, please visit the website - www.daylesford.com.