Discover the world of Miele kitchen appliances and unlock a new level of culinary excellence with our exclusive Kitchen Discovery Class. This immersive experience is designed to guide you in selecting the perfect appliances for your dream kitchen, elevating your cooking journey like never before.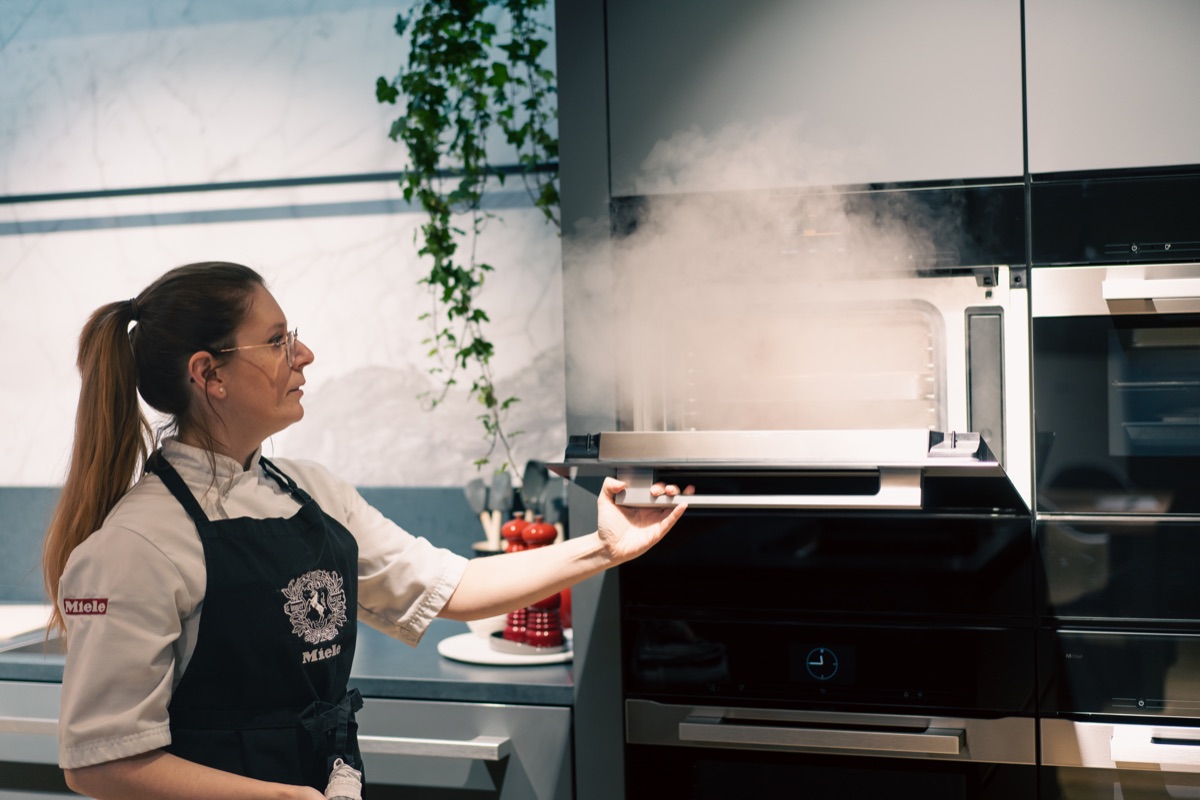 During the Miele Kitchen Discovery Class, you'll have the opportunity to see, touch, and experience the exceptional capabilities of Miele appliances firsthand.
Delight your senses as you taste the delectable dishes prepared using our state-of-the-art appliances. Immerse yourself in the world of Miele as our experts walk you through the major features and incredible benefits of our entire range of kitchen appliances, from cutting-edge ovens and hobs to innovative dishwashers and refrigeration solutions.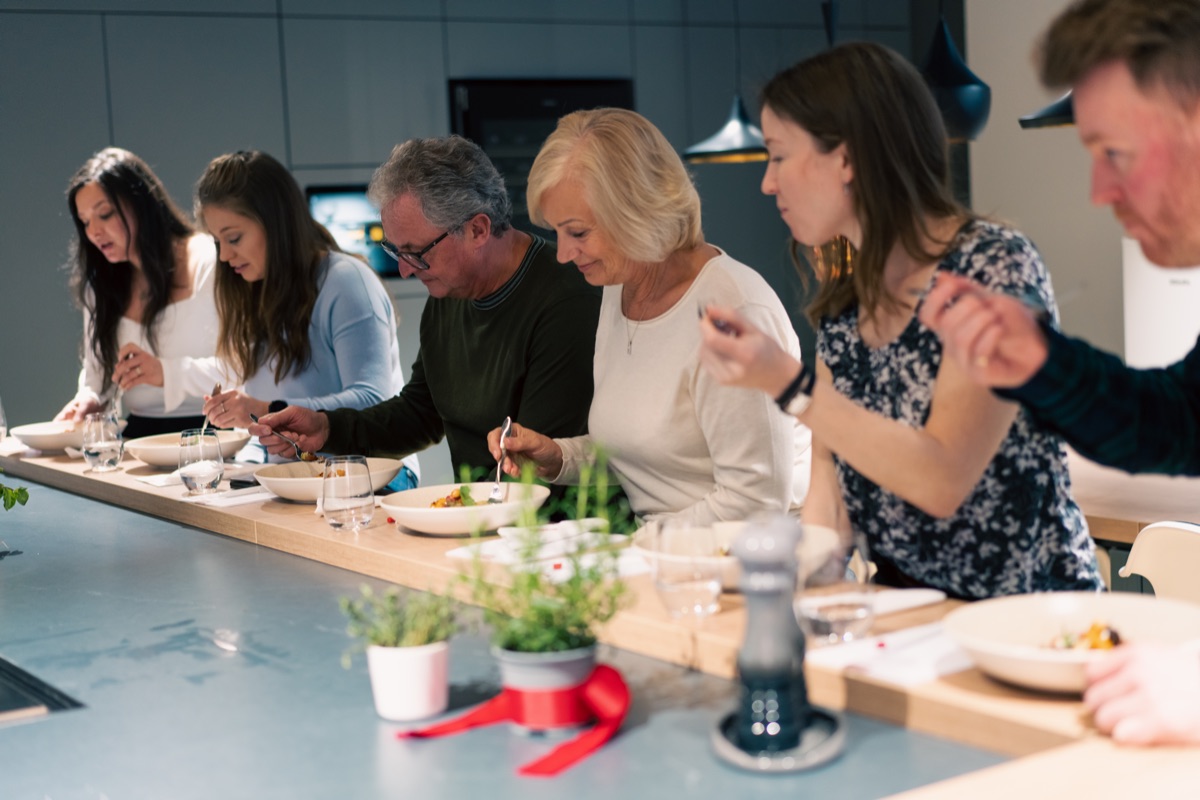 This personalised class runs in small groups, ensuring ample opportunities to ask questions and gain valuable insights. Hosted at our Experience Centres in London, Abingdon, and Edinburgh, you can now embark on this culinary adventure.
What to expect:
Ideal for Miele newcomers or those seeking guidance in selecting the right appliances for their needs.
Abingdon session: 3.5 hours | London or Edinburgh session: 2 hours.
Cost: £30, which includes a sumptuous three-course lunch.
Please inform us of any dietary requirements at the time of booking to make your experience even more enjoyable.
Don't miss this chance to unlock the full potential of your kitchen with Miele's exceptional appliances. Book your spot in the Miele Kitchen Discovery Class today and take your culinary journey to new heights!