Celebrated chef, Paul Ainsworth recently opened his fourth venture in Padstow, the Mahé Cookery School and Chef's Table. Paul tells us his story and why he chose to incorporate Miele appliances into the school, designed to help his students create restaurant quality food at home.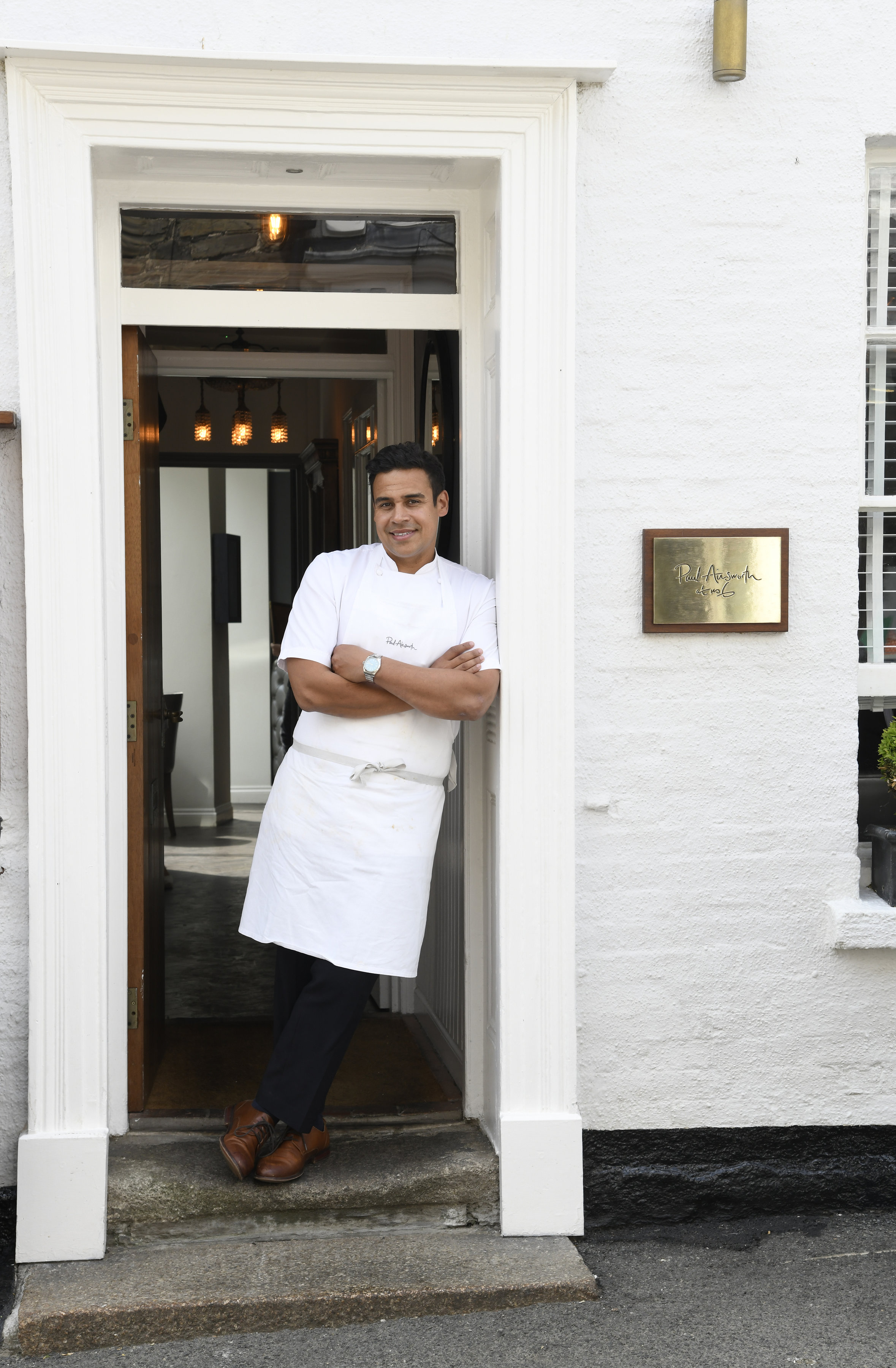 Why did you become a chef?
I grew up in a Bed and Breakfast and my first job was washing up in a local hotel. I loved being in the kitchen and it went from there! I love the satisfaction of creating something from nothing – taking a raw ingredient and turning it into something that gives pleasure. Whether it's going out for dinner or having friends round for a barbeque, food is such a key part of everyone's life. That's why I became a chef.
What or who inspires you?
Inspiration comes from everywhere – my wife, family, other chefs and sometimes from the funniest places!
Recently I went spider crab and lobster fishing with Johnny Murt which inspired me – the front two claws are delicious and I started to think how could I be part of revolutionising the spider crab - like the pilchard which became the sardine.
How would you describe your style of cooking?
I'd describe it in two words; serious fun!
What is the ethos of your new cookery school and chef's table?
The ethos comes through the name, Mahé - it's about beginnings. Mahé is an island in the Seychelles where my Mum was born, and where she met my Dad.
My students get to see simple ingredients in their rawest form like flour, eggs, olive oil and salt and then learn how to turn them into something amazing, like an amazing fresh ravioli dish. We wanted to create an experience less like a classroom, where students get messy, hands-on, and have the chance to get tips from our executive chef, John Walton. This is why we do a breakfast, lunch and cream tea for all of our courses. The best way I can describe it is that if you're going on a racing car day, then you want to drive a Ferrari! You want to get in that car, get those racing overalls on, and just have fun!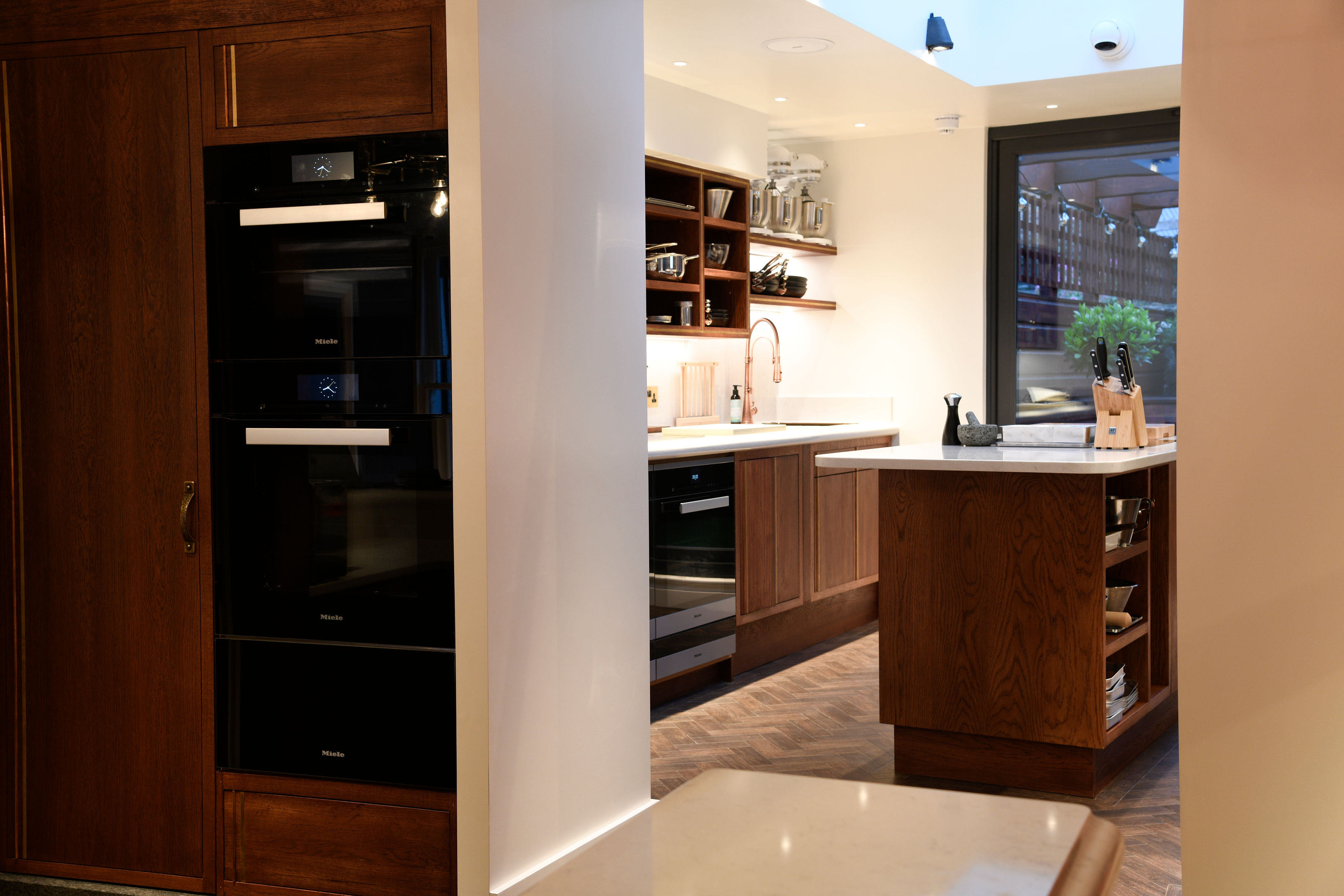 How does the location in Padstow affect the atmosphere of your kitchen?
It has an amazing effect. We work so hard for long hours, but to do it in this location makes a huge difference. We've just opened The Mariners Public House in Rock, and the other day two of our waitresses were on a break and caught the ferry over to The Mariners to have a coffee – things like this have an incredible impact on the atmosphere in the kitchen. I've been here 14 years, and days off still feel like I'm on holiday!
Why did you choose Miele appliances for your new venture?
I've been a Miele fan for years. When my wife, Emma and I last moved house, we chose Miele for everything – from our washing machine and tumble dryer, to our dishwasher, oven and hob – they are always so reliable. We've had them for over six years now, and we've never once had any issues with them.
I love that Miele has been going for a very long time and when you look at a Miele appliance it has that timeless quality. It's had tweaks here and there, but it's still that same iconic shape that doesn't date.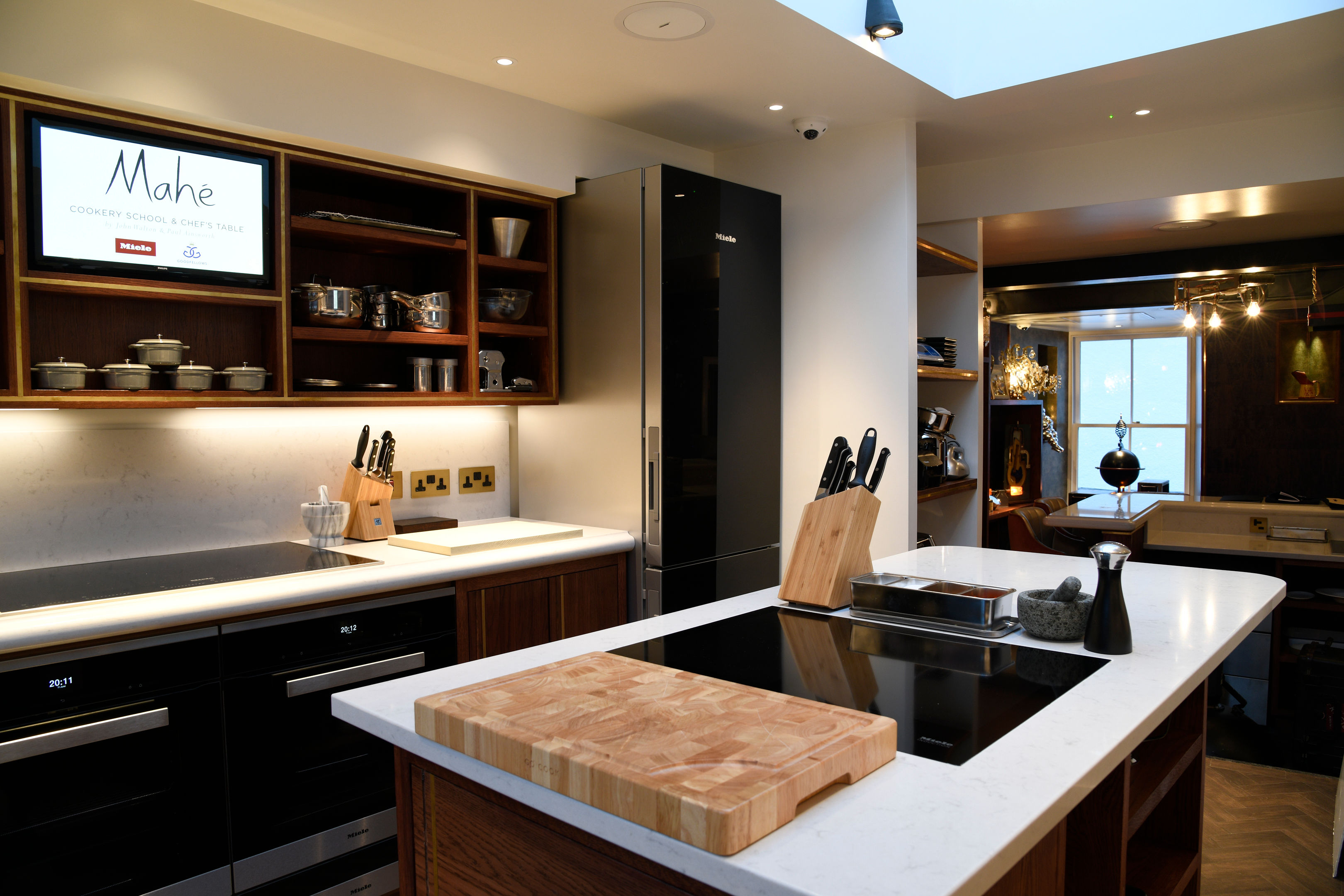 Has anything surprised you about the appliances?
The thing that really impresses me about Miele is the development. The advances in technical innovation are just incredible – Miele really understand how busy people's lives are, and so everything is designed to make cooking a meal as easy and enjoyable as possible.
What is your favourite appliance?
I love them all, but I think there's something very special about the ovens. The advances in technology are just so impressive - you can put a joint of meat into the oven and it will do all the work for you. You can go out and walk the dogs and come back and it'll be ready and perfect.
What is the one dish that everyone should be able to cook?
If you know how to cook a roast dinner, it means that you can cook a piece of meat, you can cook vegetables, and you can make a sauce – it covers everything!
What is your go to dinner party menu? 
Padstow Crab on Toast followed by a Rib of Beef with Béarnaise Sauce with proper crispy, fluffy chips. For pudding, an Apple Tarte Tatin with what I call the Ainsworth condiments - some Cornish clotted cream, some lovely blue cheese, or a proper thick custard.