With its roots in 140 years of travel and adventure, combined with a passion for flavour passed down the generations, Salthouse Peppermongers are UK-based experts in world gourmet salt and pepper. With flavour at the forefront, the co-founders believe in the importance of starting with the best of the basics. Managing director Gregorie Marshall is a 5th generation family salt trader, whilst commercial director Tom Alcott discovered the benefits of authentic-tasting pepper whilst on a trip to Kerala, India's most southern state. Joined under one roof since 2015, Salthouse Peppermongers offer 60 gourmet seasonings, produced naturally, the majority using methods thousands of years old, with no added pesticides and no bleaching.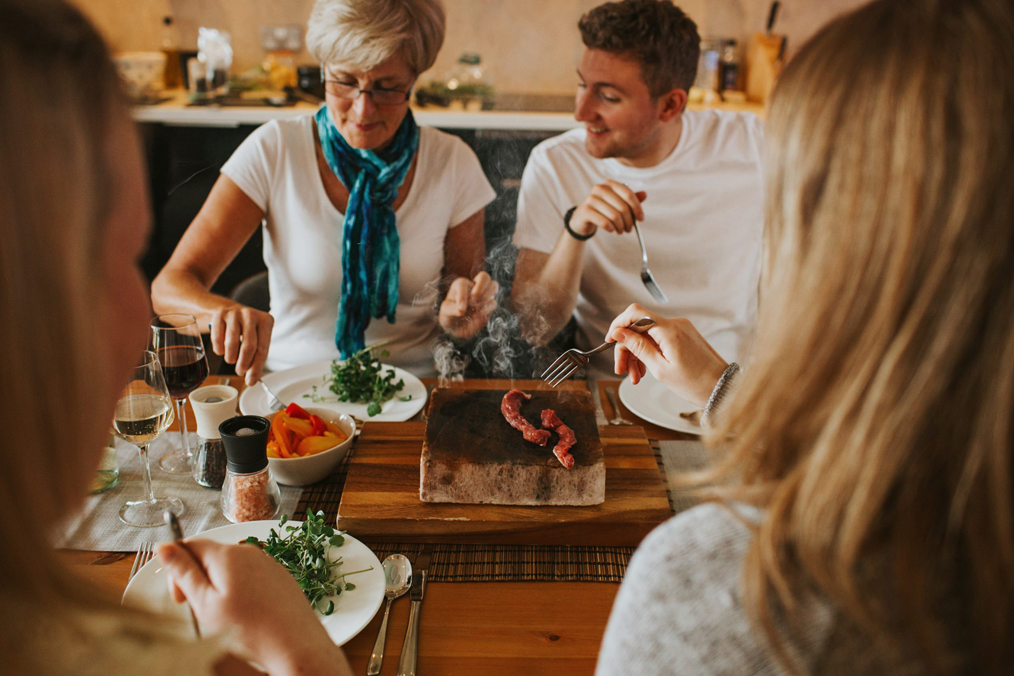 Within this selection, the company has 40 different salts to accentuate the flavour of food. Each artisan salt has unique qualities - from the rare Baby Kechil from Bali and the Pink Himalayan salt with its renowned health-giving properties, to the sweet but exotic Iburi Shio Cherry from Japan.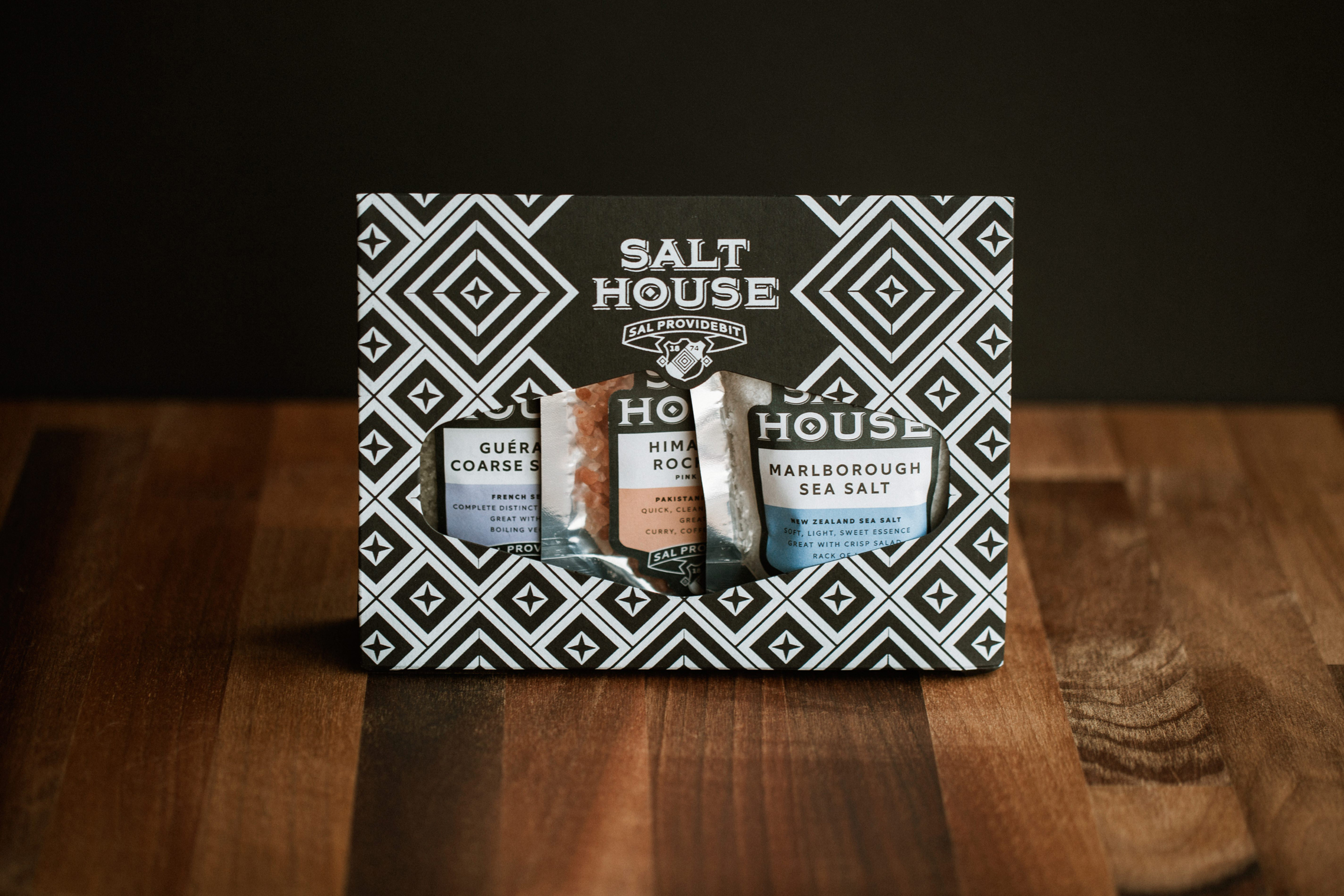 A unique method of seasoning and serving food, its Himalayan salt blocks are carved from naturally occurring deposits of pink rock salt in Pakistan. With a range of uses from cooking, presentation and curing, the stunning range of blocks, bowls and glasses are a spectacle in themselves, each unique and sold with its own striking wooden presentation box.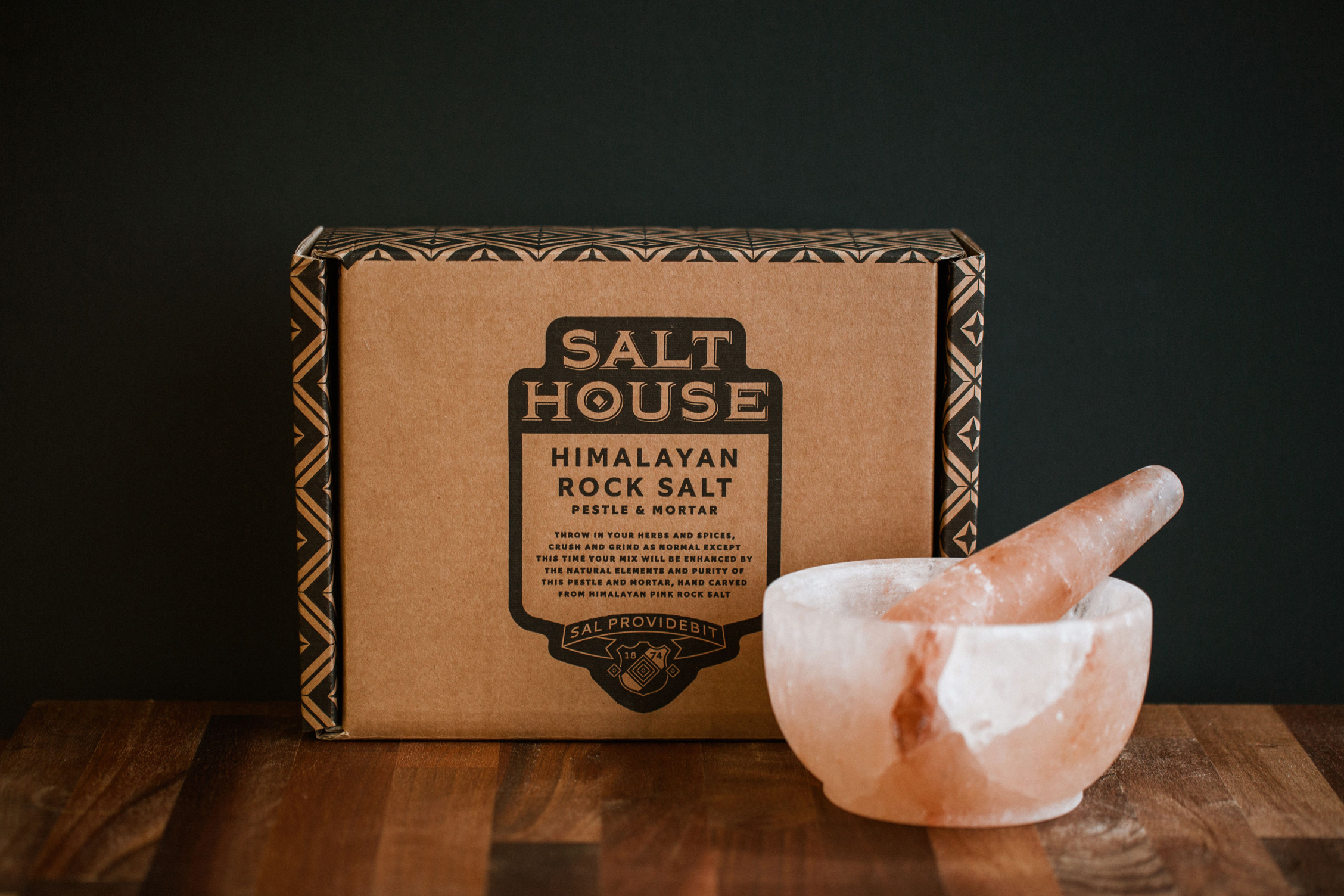 Salthouse Peppermongers' pepper collection includes Tellicherry, the highest quality black pepper in the world, with only the largest 10% of peppercorns, measuring at least 4.75mm in diameter, making the grade. Organically grown, its complex and aromatic TGSEB grade whole black pepper is hand-harvested and sun-dried in the hills of the Western Ghats, Kerala, India.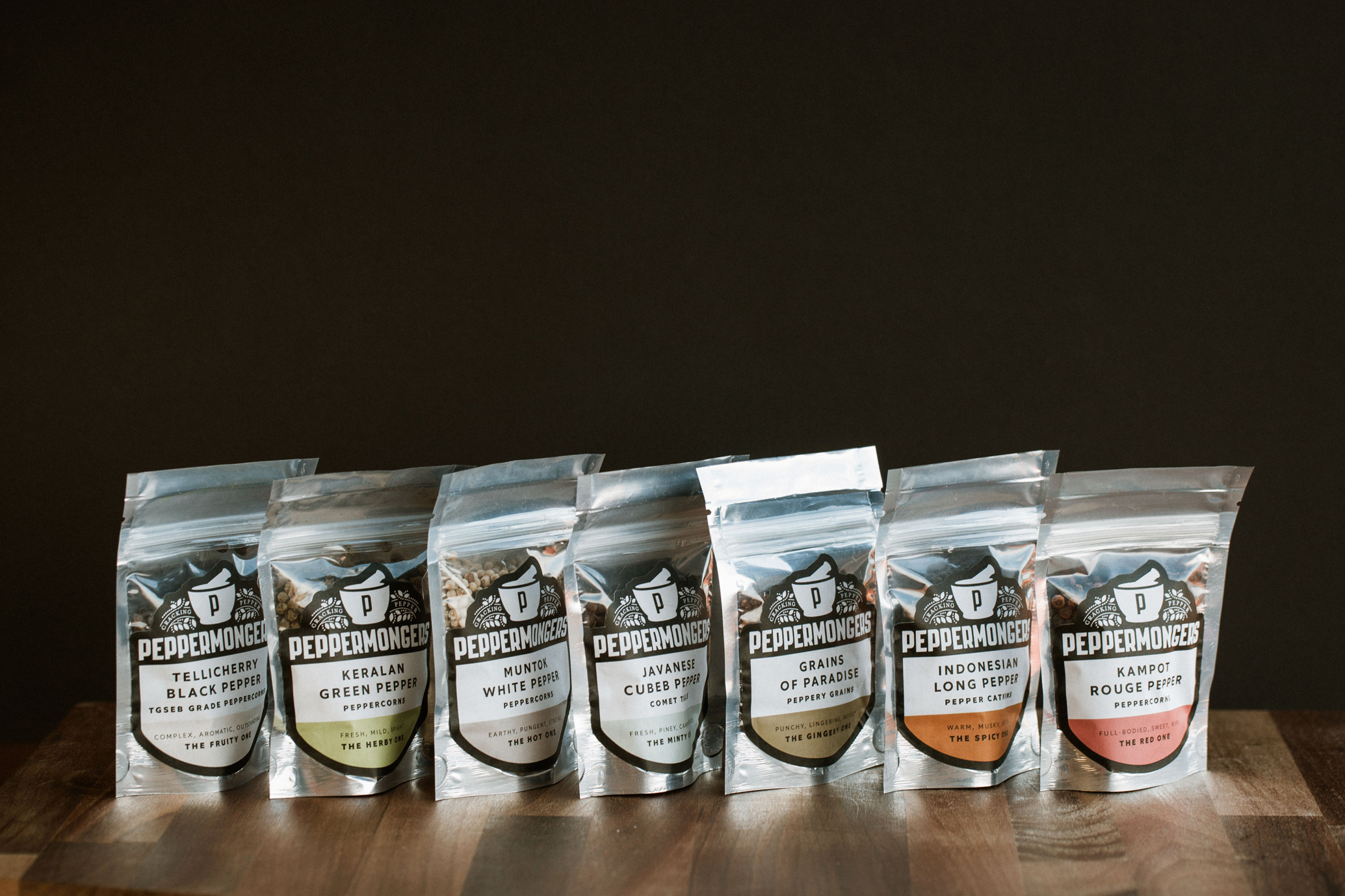 Salthouse Peppermongers' wares are available to buy online here or from Harvey Nichols and Selfridges.