Importing wines from off the beaten track, Wanderlust Wine offers a curated portfolio from sustainable producers, which champion organically farmed, organic or biodynamic processes. With a variety of vegan friendly wines available, we spoke with founder and buyer of Wanderlust Wine, Richard Ellison on this increasingly popular topic and also asked for his top recommendations.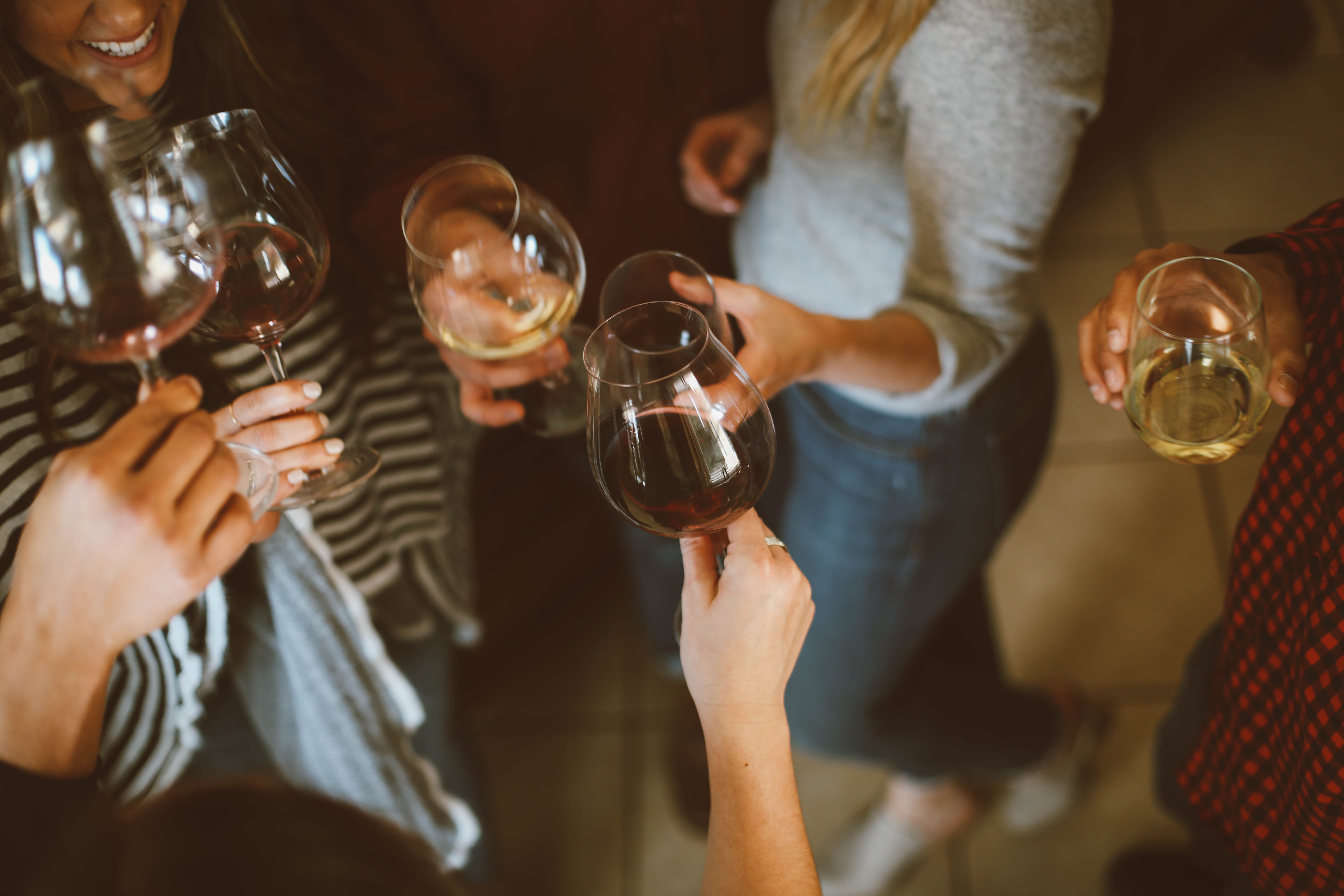 What is the definition of vegan wine? 
Vegan wine is simply wine that is produced without using any animal product. While this may sound strange, it is not unusual for gelatine, fish bones, egg whites and milk protein to be used to filter wine for greater clarity. For the growing population of vegans, wine can be a confusing area to navigate without comprising their chosen diet.
Are organic wines always vegan? 
Not necessarily as for wine to be vegan friendly it must not use any animal products in its production. Organically certified wines on the other hand have to follow a certain protocol to not use synthetically derived substances. Gelatine for example is not synthetically produced, which is why you will find non vegan wines that are organic. The two are separate standards.
Do you think there is any compromise of taste with vegan wines? 
No. I would argue that the wine producers that are vegan friendly have a purity to their product due to their natural production methods.
How do you find the vegan winemakers you work with?
We are focused on finding winemakers from all over the world that live and breathe the idea of sustainable wine. Ultimately this is the concept of using as many natural elements as possible and minimising human intervention. From growing the grapes, to fermenting the juice and bottling their finished wines, they do things in a way that keeps the vineyards naturally healthy and productive over the long term.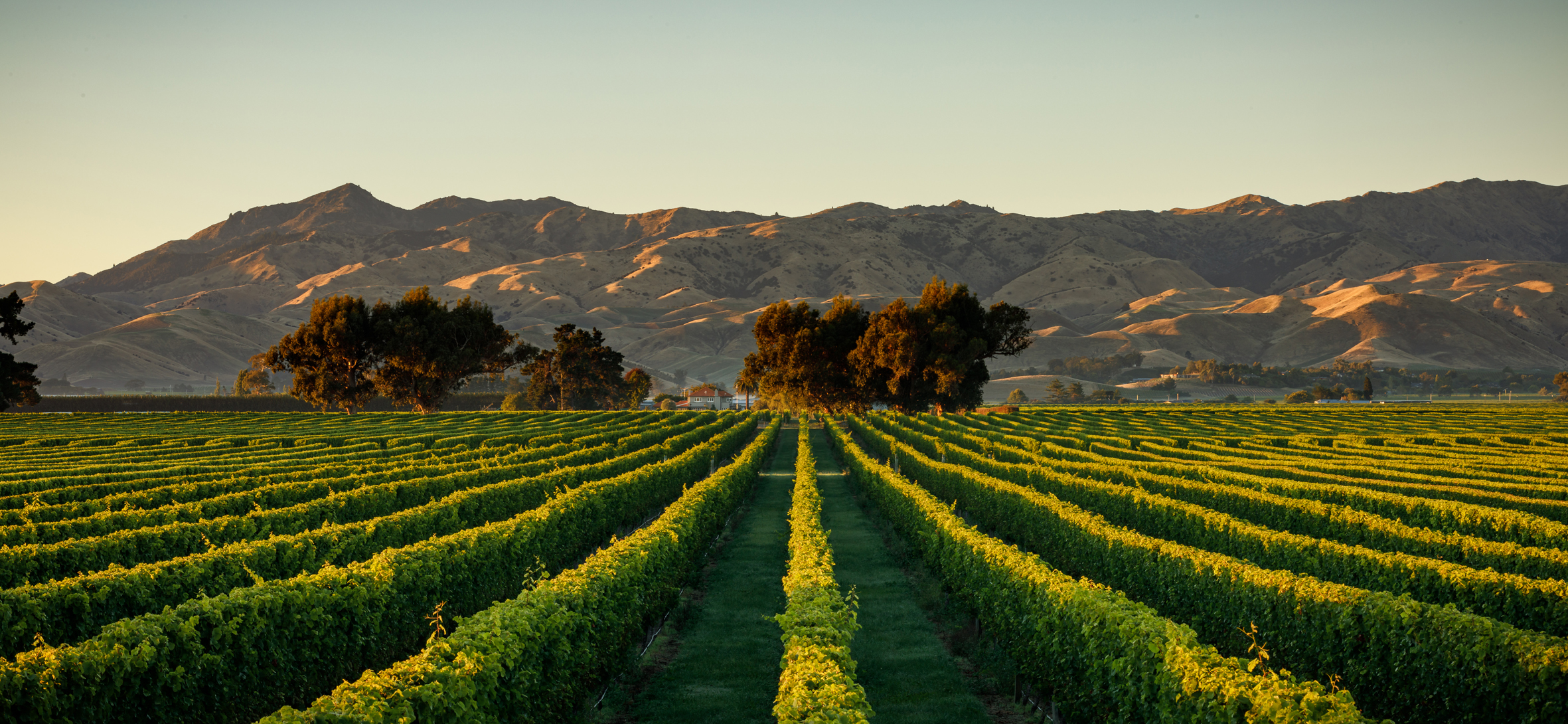 Are you seeing an increase in demand for vegan wines? 
Definitely and we believe the market will continue to grow. Our dedicated education page highlights the information behind what is takes to make a vegan wine.
Is there a quick way to see if a wine is vegan friendly? 
Our online shop offers a simple filter to let customers see wines that are vegan friendly but throughout the industry it is not that easy and is something that has to change. Restaurants included. My recommendation would therefore be to always check the label, or ask.
How should you store wine?
Always keep wine cool, in a dark place and out of direct sunlight. At home, I have a Miele wine conditioner, which allows red and white varieties to be stored at different temperatures to ensure they age properly and can be enjoyed at their best. The conditioner also benefits from a tinted glass door to prevent UV damage.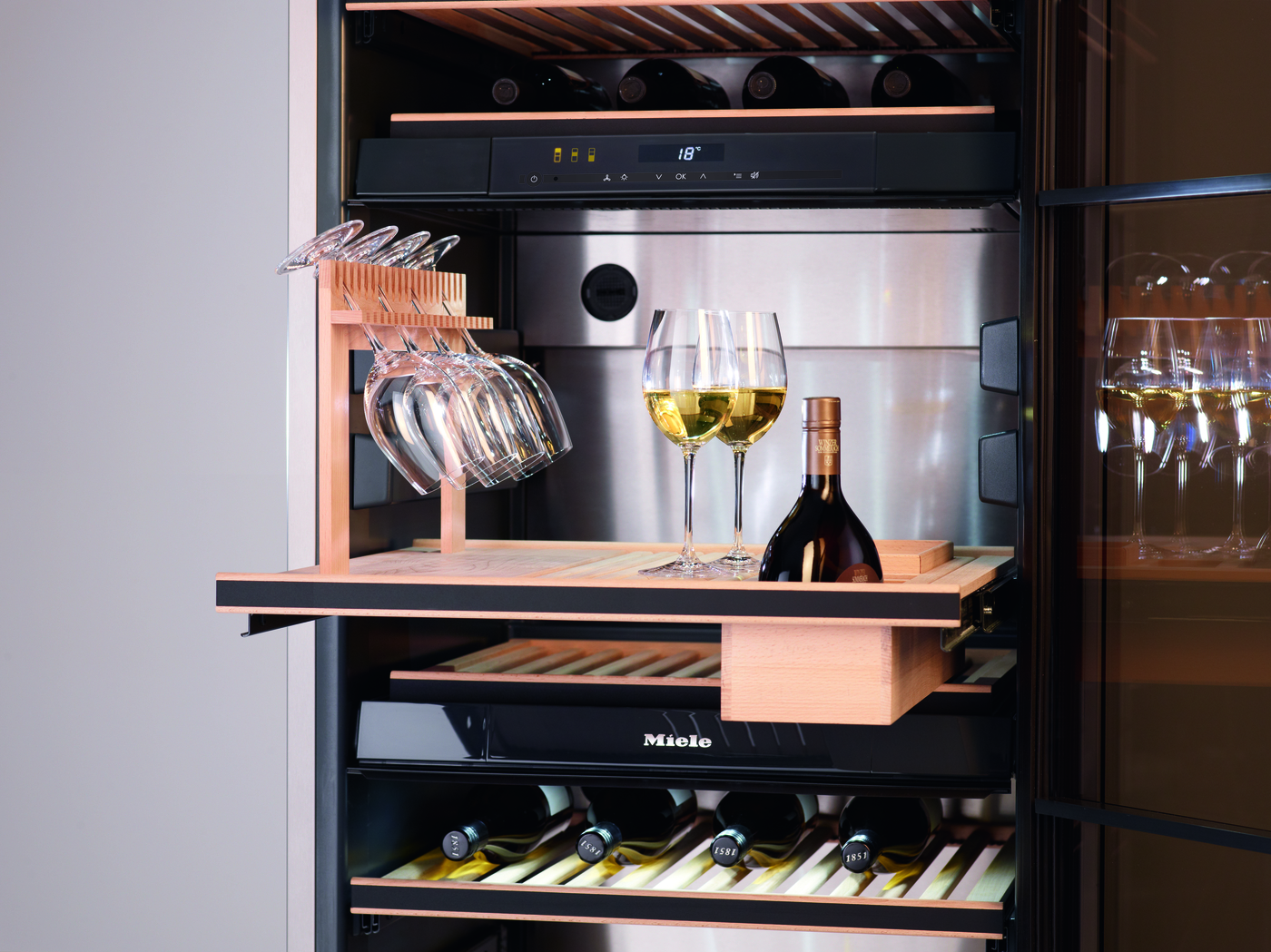 What are your top vegan wine recommendations?
Many champagnes are not vegan friendly. Our Cremant (Champagne from outside the geographical zone) is incredible value at under £17 and is made just a little further south, in Burgundy.
England's finest sparkling, Nyetimber was the first of our own wines to beat Champagne in a blind tasting. It continues to go from strength to strength and we are proud to be one of only a few distributors.
New world regions such as South Africa are often more forward thinking, and we have recently signed some incredible producers.
Remhoogte's Pinotage (South Africa's flagship red grape) recently won huge accolades, achieving critics' scores of 93/100 points.

Southern Australia is dealing with big climate change issues currently with scorching summers and terrible droughts. Because of this, wines are often too ripe and sweet. Oliver's Taranga vineyards has an amazing award winning winemaker, producing Grenache which is light, crisp and juicy.