With a whole world of interior design to inspire you, sometimes you need an expert's advice to focus the mind on a solution that will serve you and your family both now and in the future. With the kitchen being one of the hardest spaces to visualise, director of Southstudio Architects, Patrick Bankhead gives his sterling advice on how to achieve your dream space.
"When designing your kitchen and its associated living spaces, finding harmony between practicality and aesthetics is what will make a statement that will last for years to come. Ask yourself a few questions; what defines you and your family? How do you function? What are your tastes and aspirations? The answers to these questions will go a long way to informing your final layout, and how the kitchen area relates to your dining and relaxing spaces.
Your personality and routine will dictate whether you're more suited to a closed 'cellular' arrangement, where you can create (and clean up) undistracted, or to a kitchen that takes centre stage; the life and soul of the party.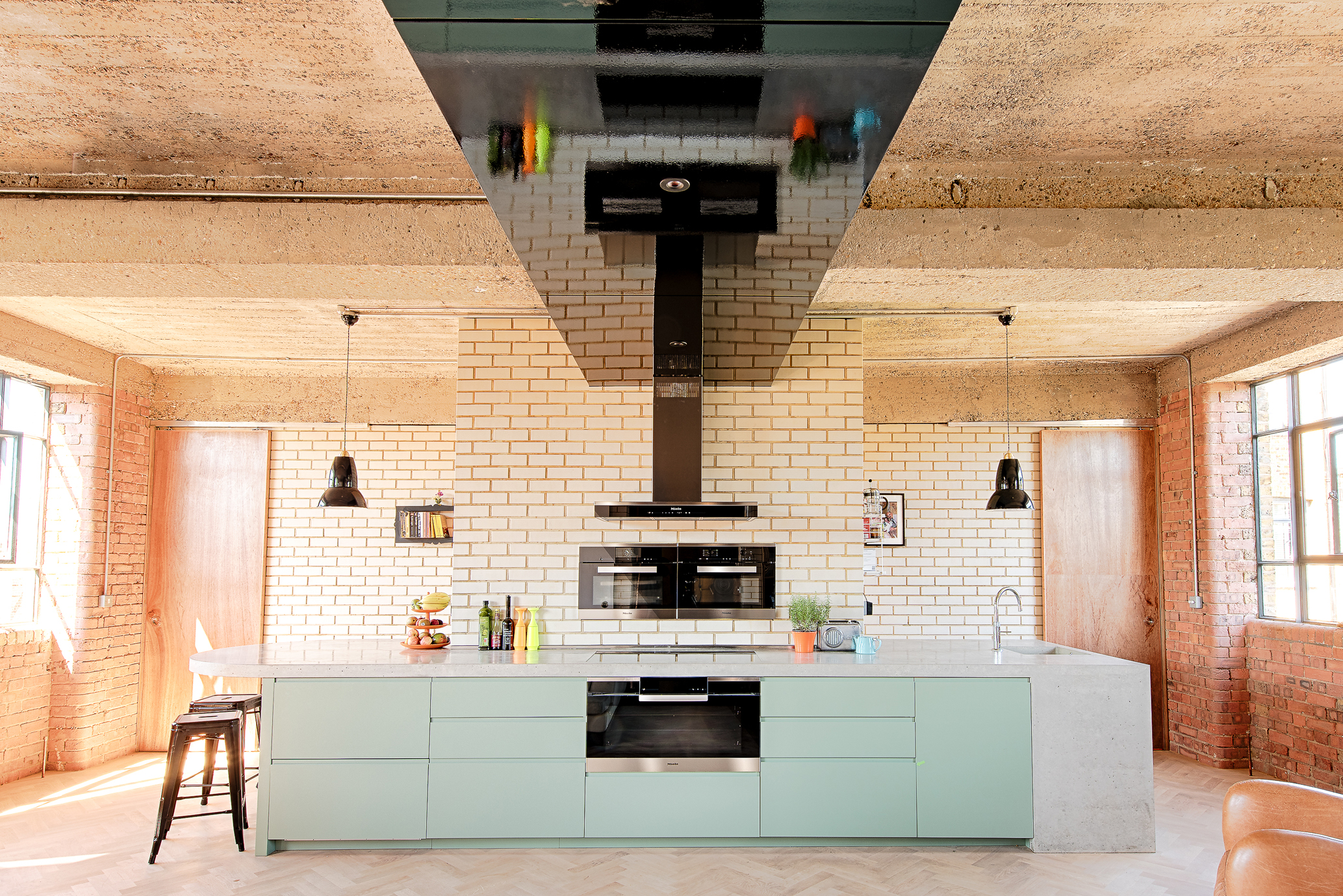 If you're a family with younger children, an open-plan layout is ideal, allowing yourself or carers to prepare meals while keeping an eye on what the little ones are up to in adjacent spaces. The downside is that everything is on show. You can't simply shut the door on the mess and come back for the dishes later…plus you may never quite escape the sound of Peppa Pig from the TV next door! Careful use of doors and screens can help to create the best of both worlds, allowing a more flexible pattern of use suited to changing needs.
A good layout will allow tasks to be carried out practically and safely, ensuring that you're not turning across the line of traffic with hot pans etc. Grouping of tall elements, wet areas, tea and coffee preparation will help to reduce 'clashes' of users. If the working area is too narrow (any less than 1m), then there may be a bit of ballet involved when two or more people are in the space.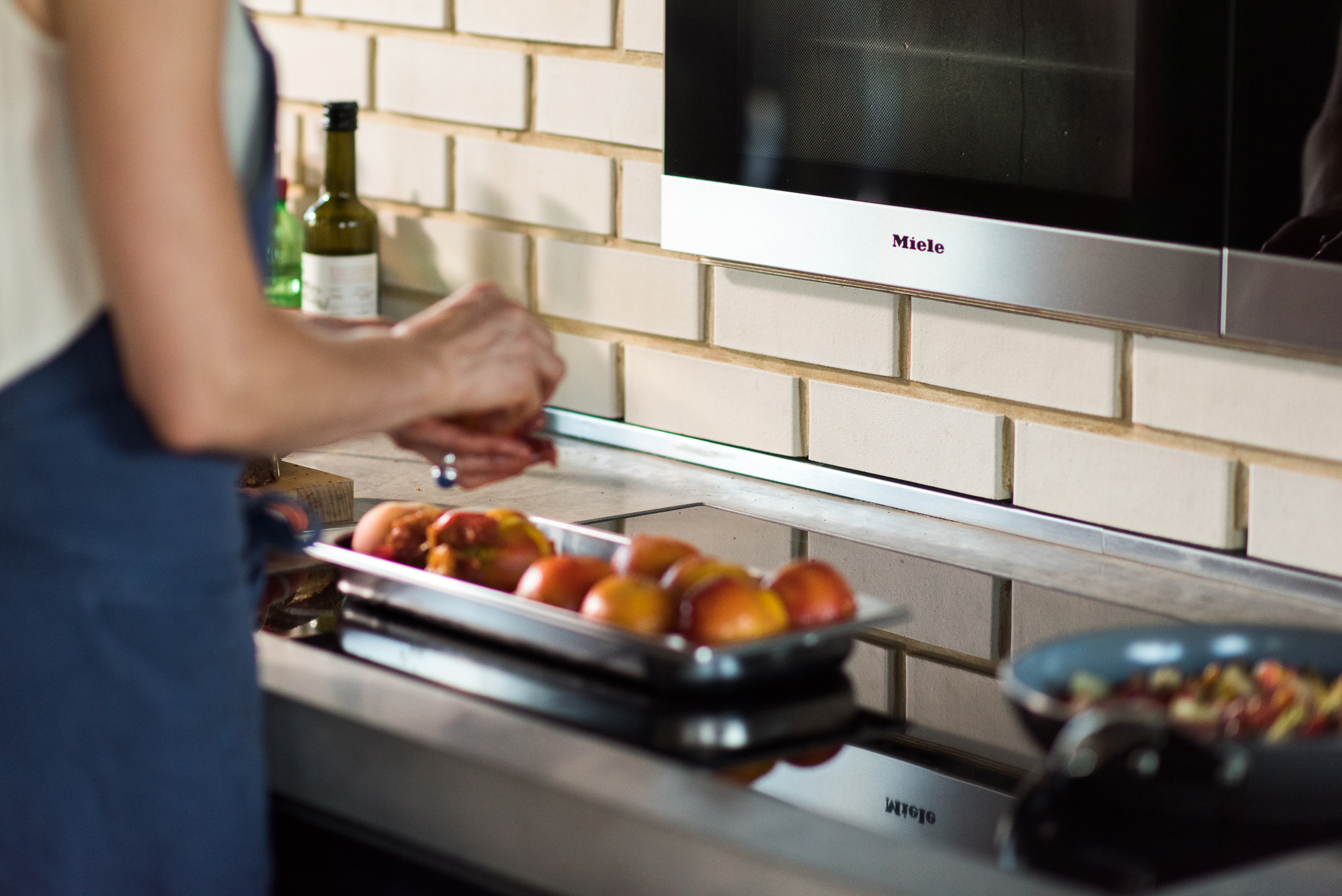 The physical characteristics of the space will usually dictate the best layout, with point of entry and relationship to outside space, be it windows, balcony or garden particularly important. Other practical considerations are the position of services, in particular drainage, and potential for ventilation. These given elements will help to define the type of units, appliances and surfaces that combine to create the finished kitchen. With the wealth of resources available for inspiration these days, it can be easy to aspire to a layout which may simply not work for you or your available space. Keep chatting with your designer or architect to ensure in the planning stages that the style of kitchen suits your personality, meaning that you won't end up with a pristine, minimalistic look if the truth is you cook in a white heat of creativity, with ingredients, condiments and vessels strewn around.
The very best kitchen spaces I think are practical, not too formal, show something of your character, but at the same time have an elegance and beauty. That's not too much to ask?"
~ Patrick Bankhead, director at Southstudio Architects