When Houzz UK published its 10 most popular kitchen photos of 2016, seven featured some form of seating within the design; from kitchen islands with sociable seating, through to traditional dining tables and soft furnishings for relaxing. We spoke to Clare Cross of Raycross Interiors who offers her advice on designing a kitchen diner.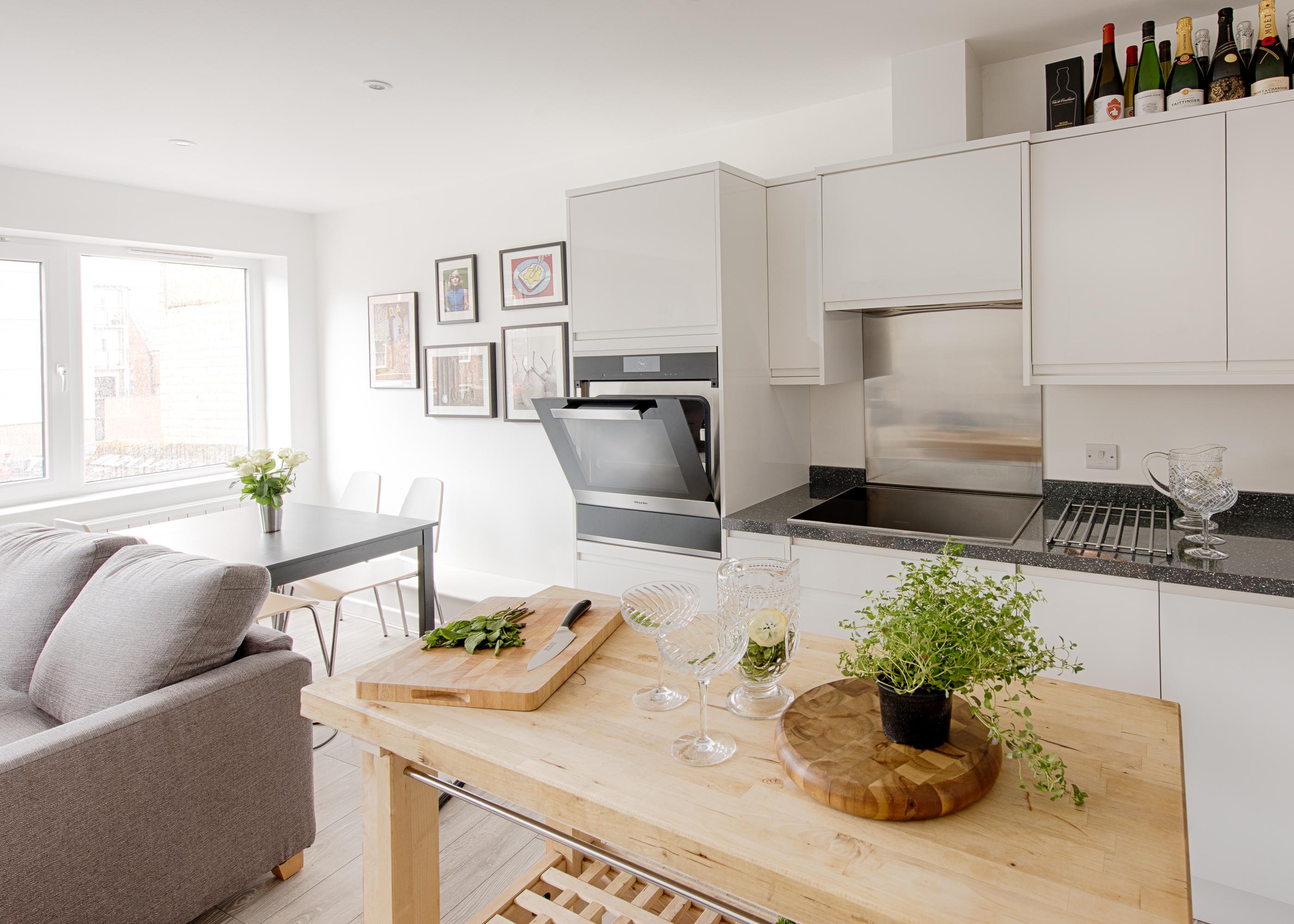 Are the majority of your customers wanting to incorporate some form of dining area within their kitchen designs?
90% of our clients are opting for a more open plan kitchen, with the majority looking to incorporate a dining table, as well as a breakfast seating area utilising an island if space permits. Clients are also choosing to extend their existing kitchen to fit not only a dining table and breakfast bar but also a soft seating area to really make the kitchen the heart of the home.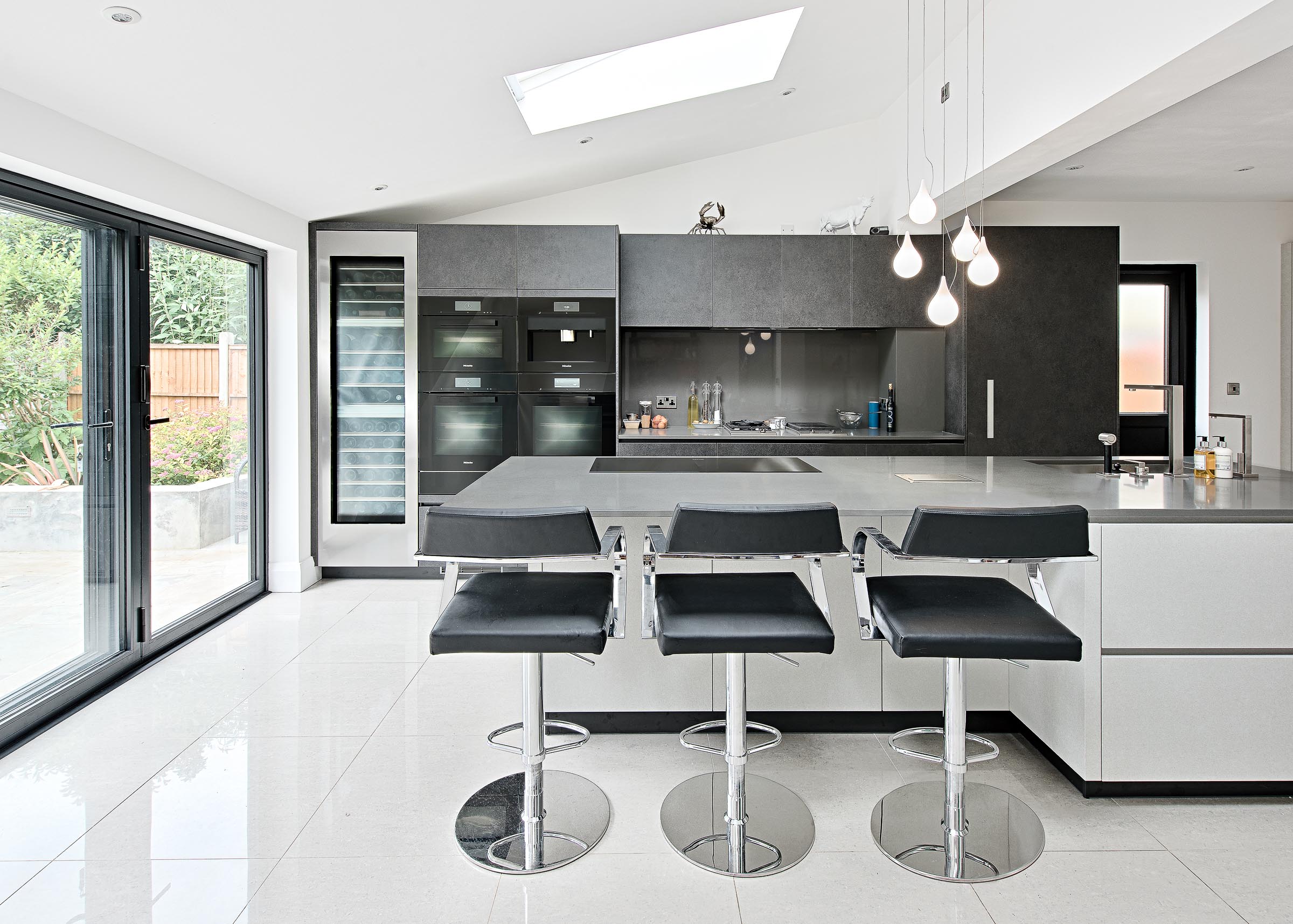 What layouts work best for a kitchen diner?
It depends on the shape of the room, but most clients ideally want an island or a peninsula as this is a good way of creating zoned areas with an open plan kitchen design.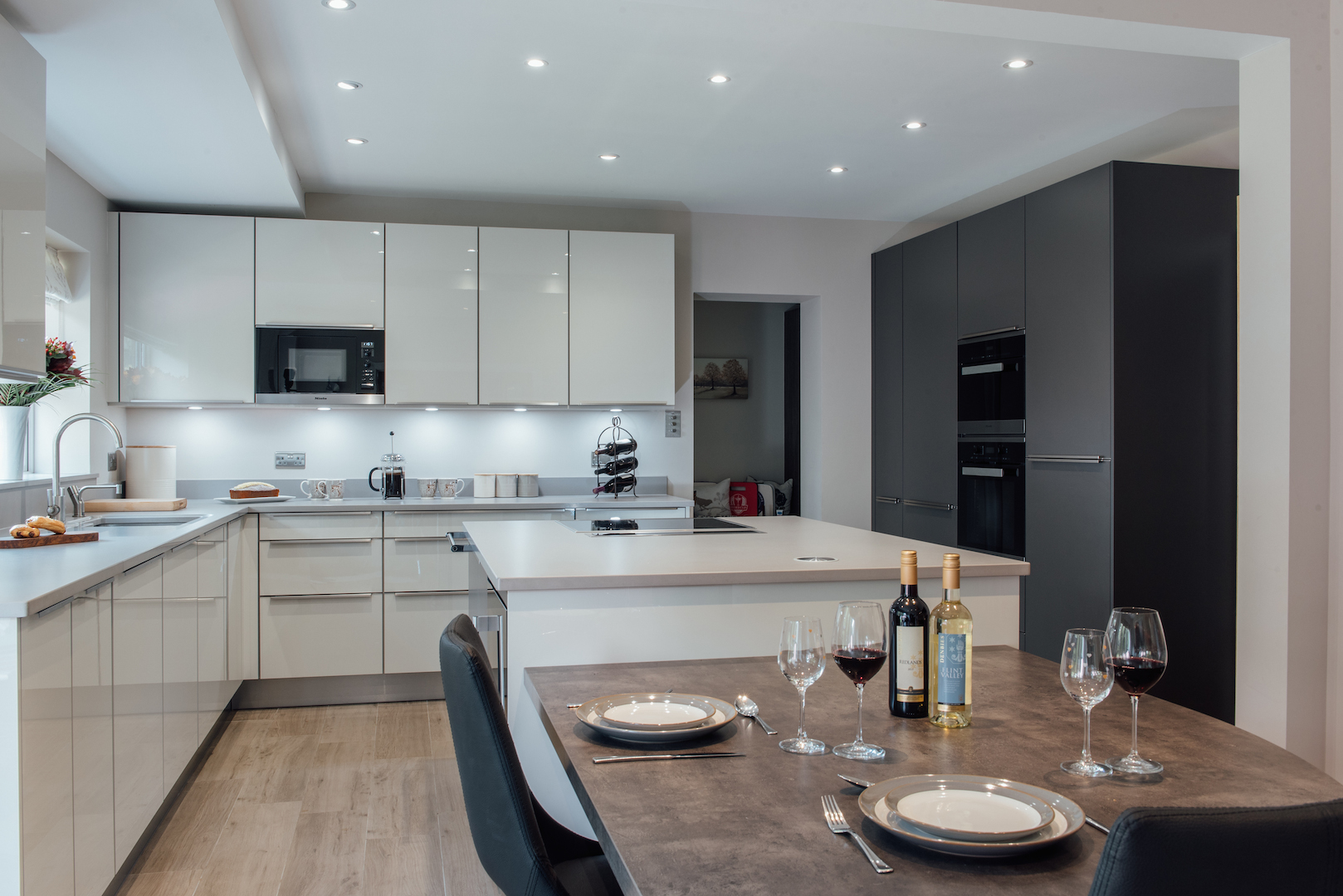 Picture Credit : Raycross Interiors
Do you think these spaces work best as an informal dining space?
Kitchen diners are well suited for a family as they allow young children to do their homework or be in the same room whilst parents are preparing meals, therefore these designs tend to be more informal spaces. However, kitchens can easily be planned to incorporate formal dining spaces as well.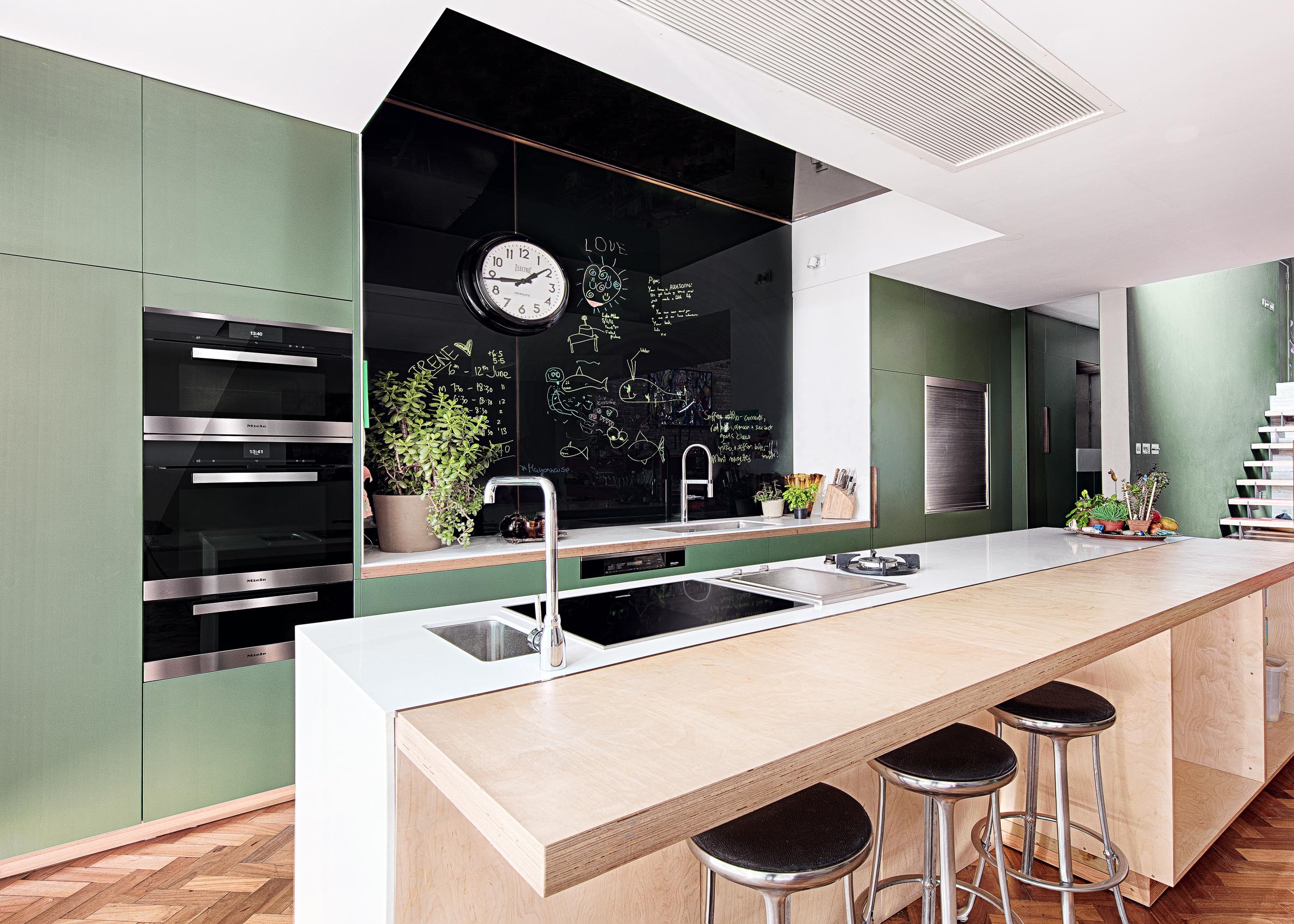 Is there a minimum size room that you would not suggest trying to incorporate a kitchen diner in?
To have a peninsula that could be well-used, the room width would ideally be no less than 3.3m to allow a comfortable walkway space. If you would like an island with seating, your room width would need to be 5.5 – 6m.
What are the main considerations to think about when planning a kitchen diner?
Extraction – is it to be visible or hidden, ducted or recirculating?
Lighting – consider task and mood lighting, and whether warm or cool light will work best.
Flooring – ideally the flooring would be fitted before the cabinets are installed. If the kitchen is part of an extension with a number of outside walls, underfloor heating would be a good consideration.
Noise from Appliances – choose good quality products that offer low decibel ratings to ensure that meals and socialising are not interrupted by distracting noises.
Zoning – if you can, try to have defined areas for preparation, cooking, serving, cleaning and eating to ensure ease of use and efficiency.