Established in 2008 by Simon Robinson, Hattingley Valley is an internationally acclaimed winemakers found near the charming market town of Alresford, Hampshire. Spanning across 60 acres of chalk-based land and spread over two meticulously maintained sites, the company ensures that quality and innovation is at the forefront of everything they do.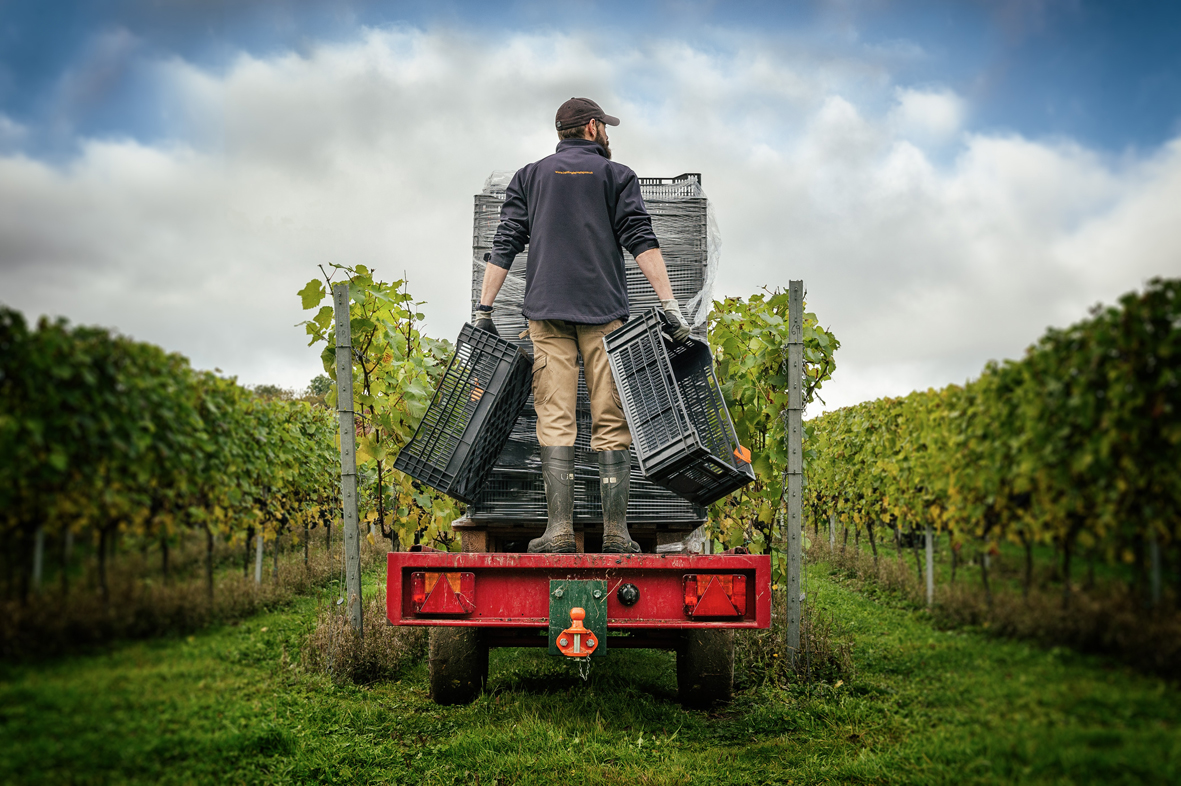 Photo Credit: Electric Eye Photography
'An uncommon, exquisite local creation' is a strong philosophy that echoes Hattingley Valley's breathtaking surroundings. The vineyard is situated on chalk bedrock, which is similar to those seen in Northern France, and this specific type of terrain provides the perfect conditions to create sparkling grape varieties. Its distinctive blends are as authentic as they are delicious, which has quickly developed Hattingley Valley into one of the country's most respected producers of English sparkling wines.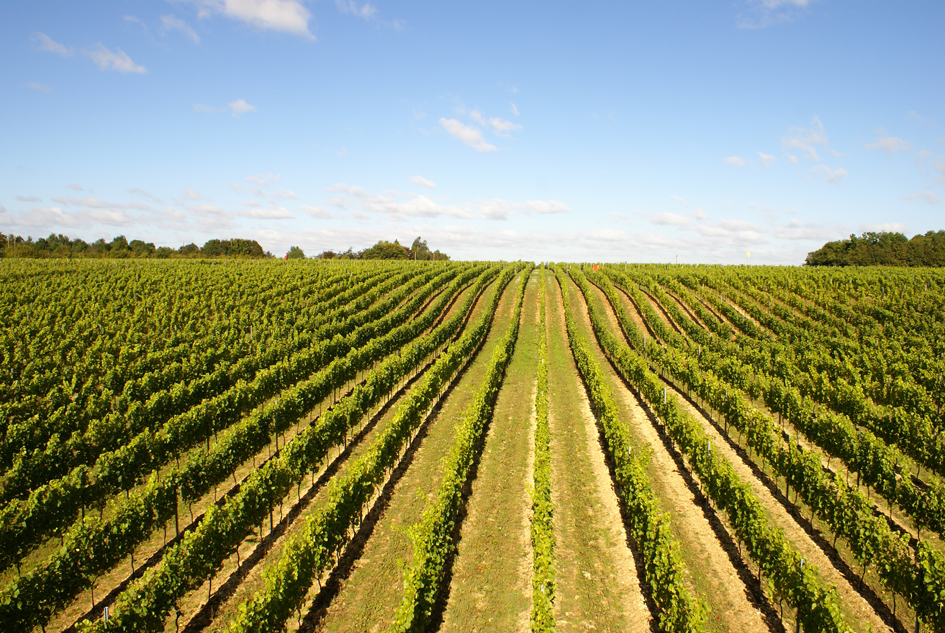 Once picked, the grapes are shipped to the winery as soon as possible, ensuring the crop's freshness is at its peak whilst avoiding any damage. Oak barrels are used for the fermentation of a small proportion of the wines each year alongside aging on lees in steel barrel tanks. These traditional yet distinctive styles allow for quality production that is never compromised.
From grape to glass, each team member ensures that every stage of the process is carefully fulfilled. The winery's pioneering techniques mean it is ahead of the curve and its distinctive approach fuses current technologies and traditional methods perfectly. These distinguished practices result in a range of elegant wines that are highly celebrated.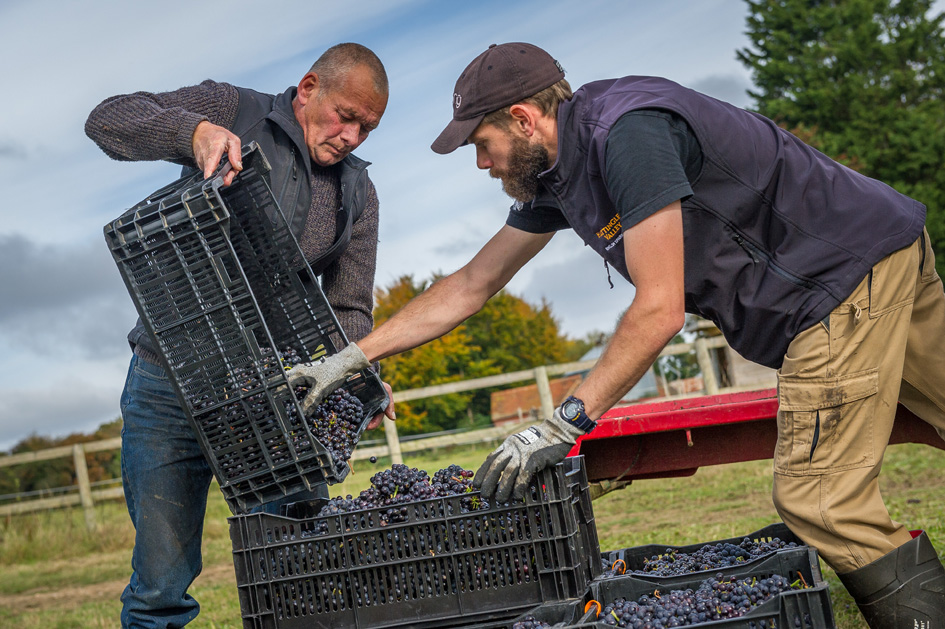 Photo Credit: Electric Eye Photography
Hattingley Valley's array of English sparkling wines have been incredibly well received both internationally and across Britain. The extensive collection of awards range from numerous silver awards at the International Wine & Spirit competition - including one outstanding for its 2013 Rosé - to several accolades at the Sommelier Wine Awards, Decanter World Wine Awards and The UKVA Wine of the Year Competition. 2016 saw a one hundred percent success rate for Hattingley Valley with every wine entered into six of the top wine competitions being awarded a medal. The vineyards director Emma Rice has twice been awarded Winemaker of the Year at the English and Welsh Wine of the Year Competition and is the first woman in her field to achieve such a prestigious title.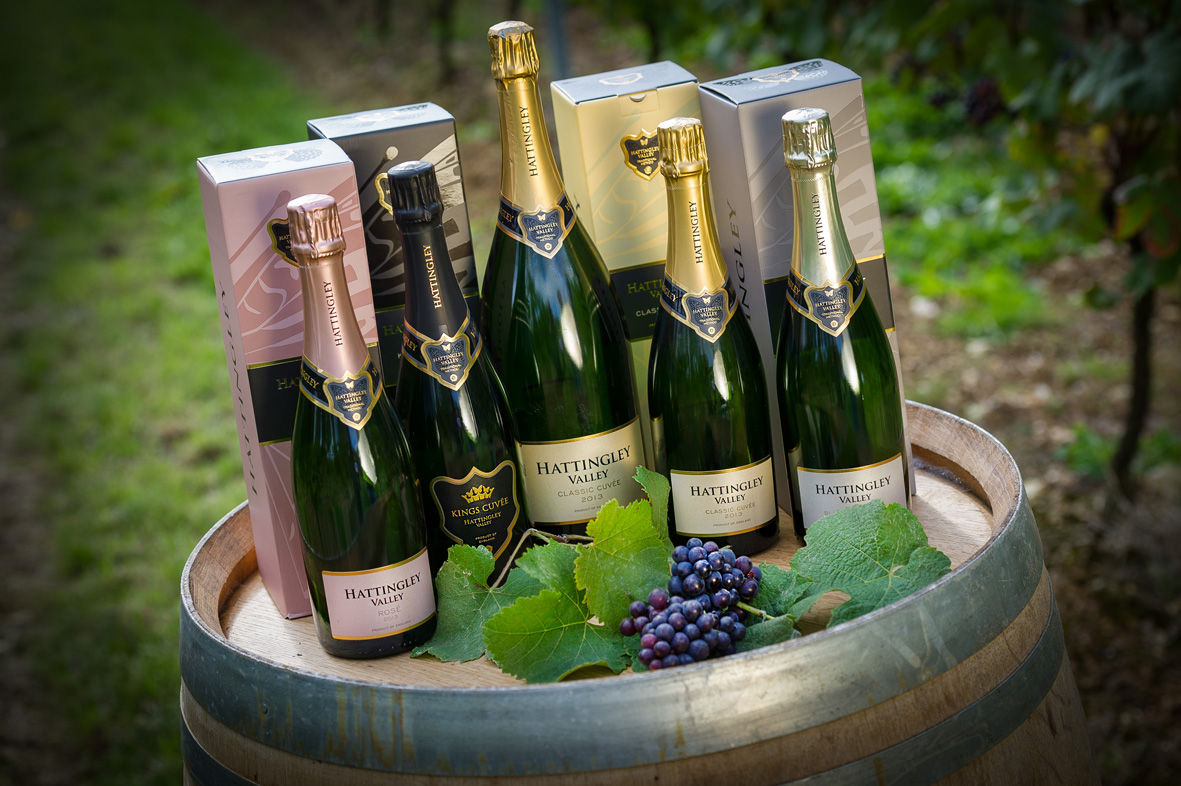 Photo Credit: Electric Eye Photography
The Hattingley Valley range of English sparkling wines are available to buy online here and can be found in select Waitrose stores.