Located in the heart of Maldon, Essex and established in 2014, Lambton & Jackson is a highly-specialised smokehouse comprised of a duo with a deep passion for seafood. From a young age, Sean Jackson discovered a great talent in the art of smoking fish and after years of working across the country serving some of the best chefs, he decided to set up his own enterprise focused on distributing outstanding and unique food.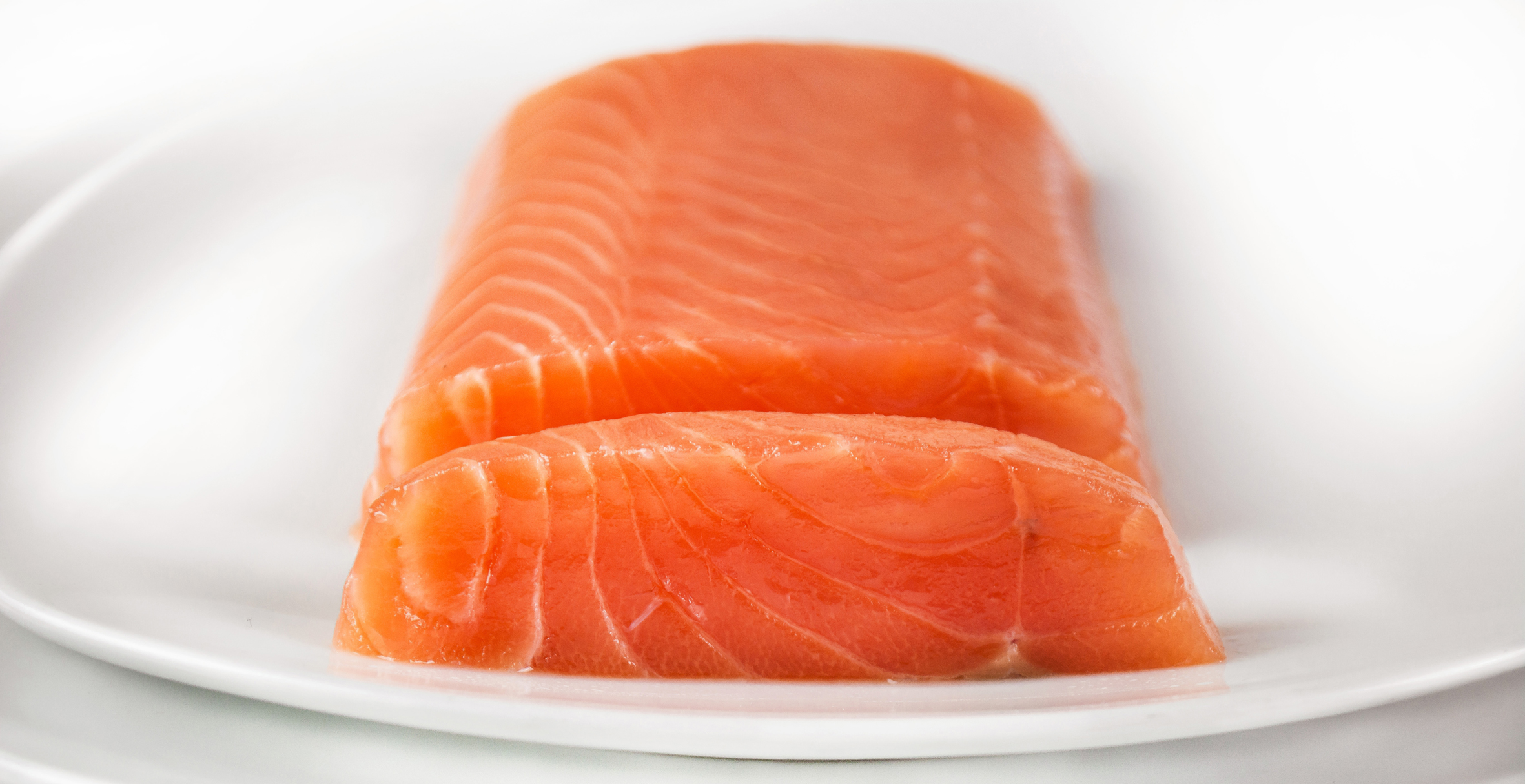 Along with business partner and co-founder, Darcy Lambton, the couple pride themselves on continually refining their produce. In their own words, "the pursuit of perfection is seldom advanced by spreading expertise too thinly". As a result of this, Lambton & Jackson focus purely on salmon and eel, playing to their strengths and deterring from the allure of smoking anything that is edible. Each product is made by hand from the finest ingredients. From Kiln Roasted Fillets, to Maldon Deep and Juniper Smoked varieties, all produce is sourced directly from the unspoiled waters of the Scottish Shetland Isles.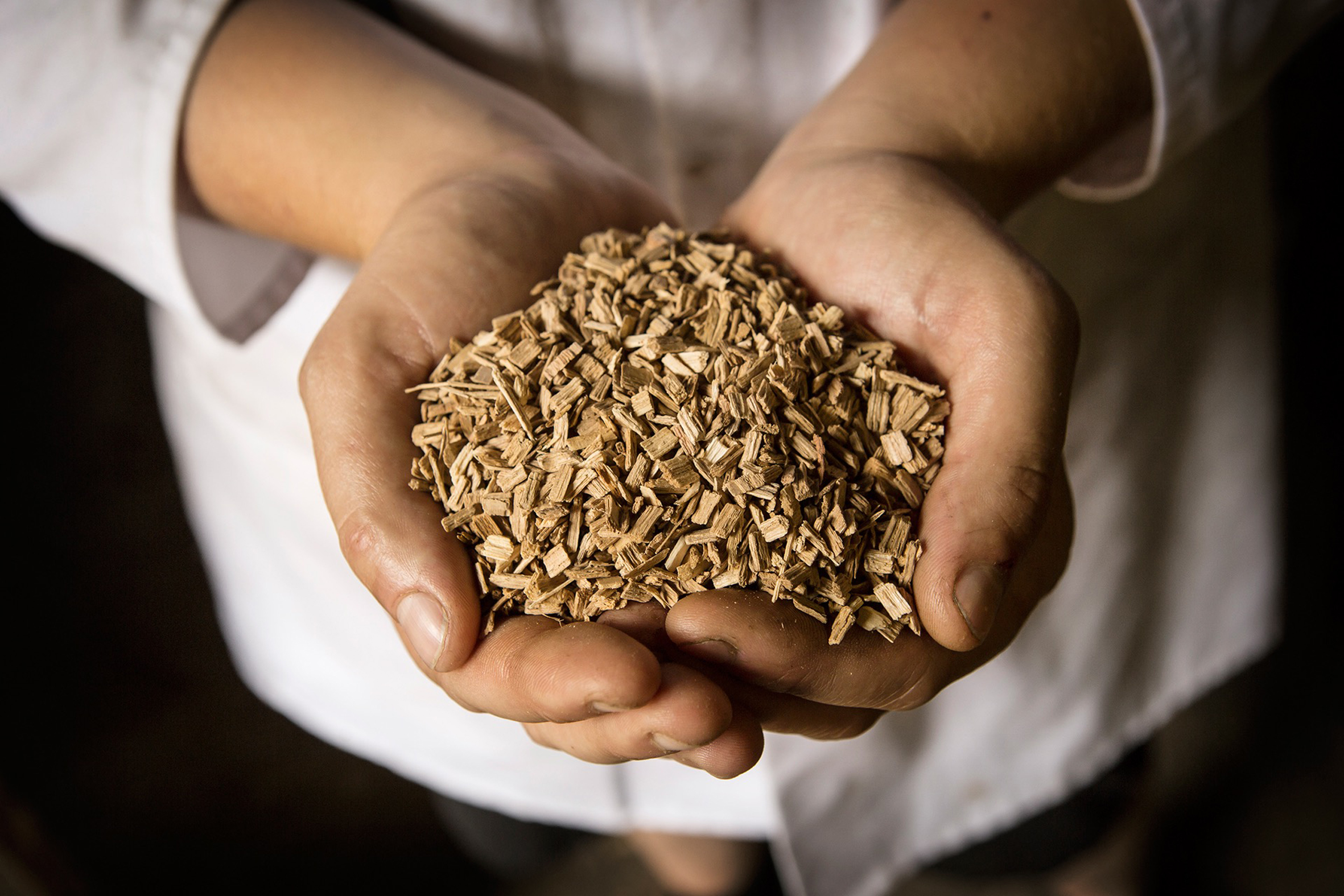 The award-winning smokehouse supply some of the finest restaurants in the country, including the acclaimed two Michelin-starred restaurant Marcus in Knightsbridge. Accolades include Best Smoked Fish at the Great British Food Awards 2017 whilst Sean Jackson was shortlisted for the British Young Foodie Award in September 2017.
You can buy Lambton & Jackson Smoked Salmon and Eel varieties via their online shop.