Whatever the size of your kitchen journey, the initial stages can be daunting. With a lot to consider and the abundance of advice available from a variety of different sources, it can be difficult to know where to begin. We were lucky last year to host a series of wonderful posts from expert kitchen designers on a variety of different topics – keep reading to discover their top pointers for where to start and the key considerations to bear in mind when embarking on a kitchen redesign.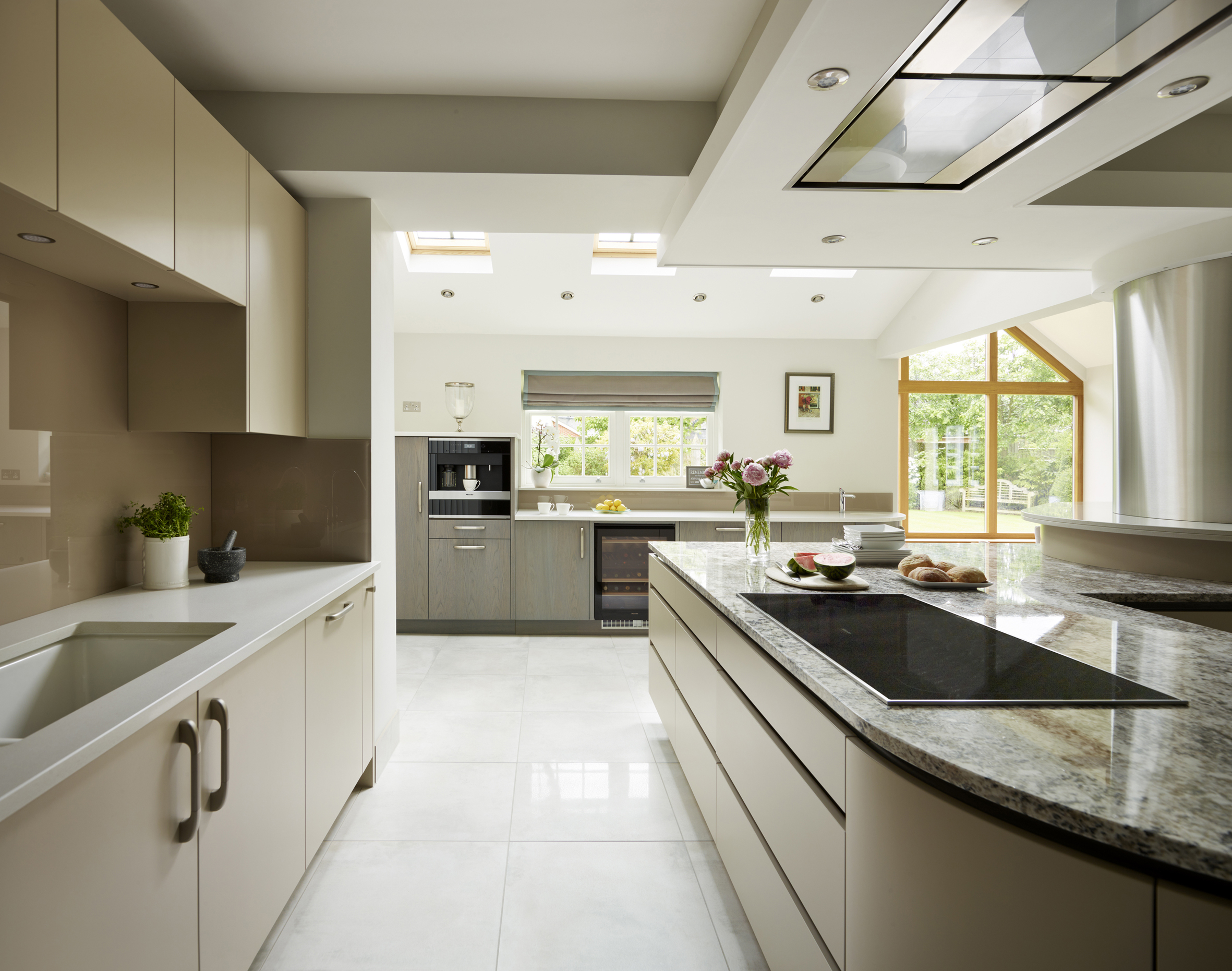 Photo credit - Davonport
If Planning An Extension, Visit A Kitchen Designer First
Extending will always be a popular option for those who wish to create more space to allow for additional elements to be incorporated into the new kitchen design. Graham Cross and Ciaran McAtamney of Raycross Interiors strongly recommend visiting a kitchen designer before embarking on the planning permission process, allowing customers to consider the desired end result first and then work backwards. The position of a new door or window could have a massive impact on the final kitchen layout, and a designer will be able to advise on timescales and install. If extending is not an option for you, head here to read expert advice from Kate Diss of Sanctuary Kitchens & Bathrooms on how to make a small kitchen appear bigger.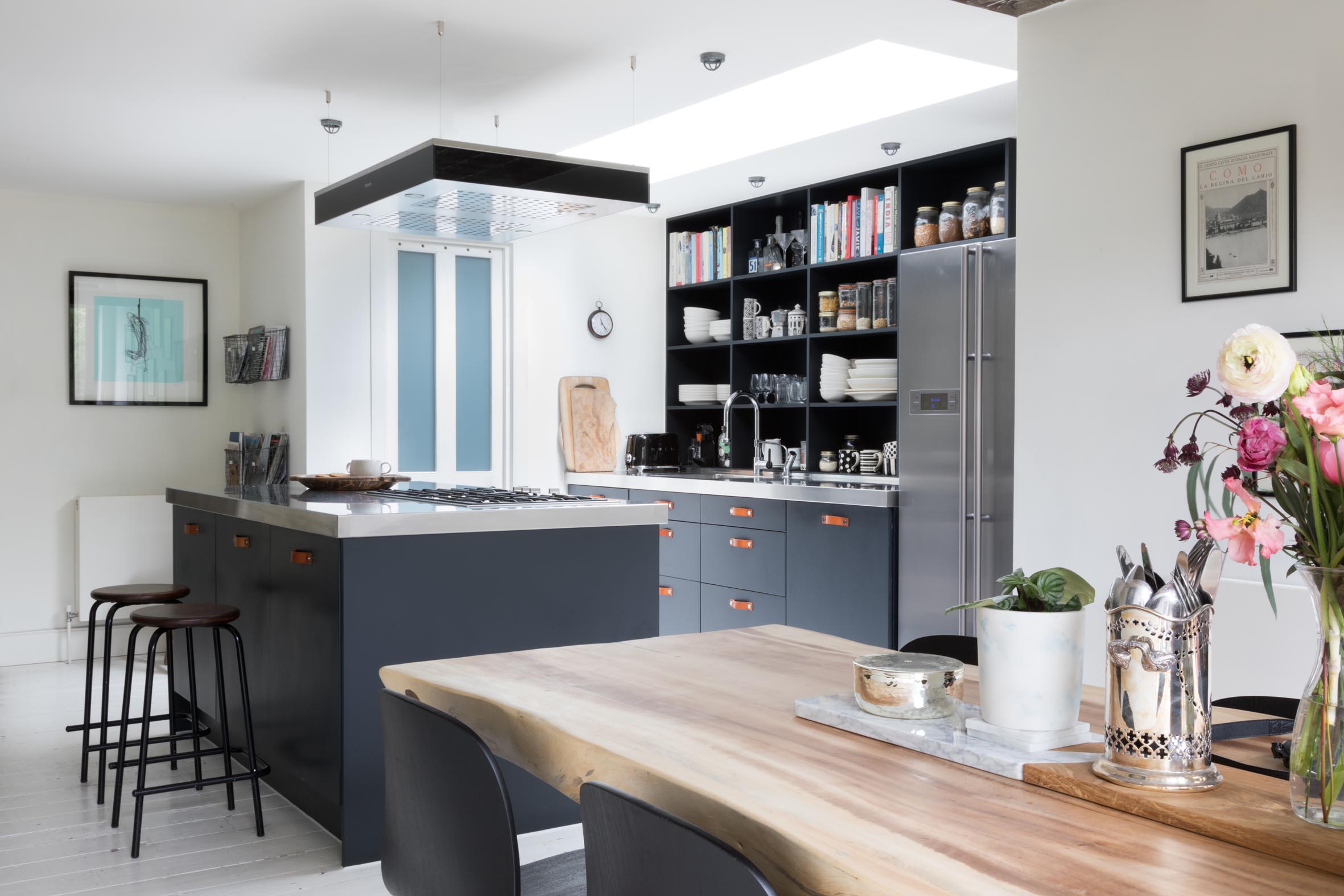 Photo credit - Paul Crag
It's All About You
At the centre of a great kitchen design is a solution that works for you and your family. Your designer should be asking detailed questions about how your household use the kitchen: do you have a family? How old are your children? Do you have animals? Do you enjoy entertaining? Do you like to and how often do you cook – and in which style? Will this room be your main social space in the house? Noting all these details at the start will ensure that your designer is able to create a kitchen that is both beautiful and practical.
Guest blogger and award-winning interiors blogger and journalist Kate Watson-Smyth also advises to start with what irritates you about your existing space – perhaps there is not enough storage, or maybe cooking is awkward and there is little flow. Inviting a friend over for a fresh opinion can also prove helpful in identifying these little niggles. All these details help to give a designer a better idea of how you use the space and what you want from it, resulting in a more personal, solutions-based proposal.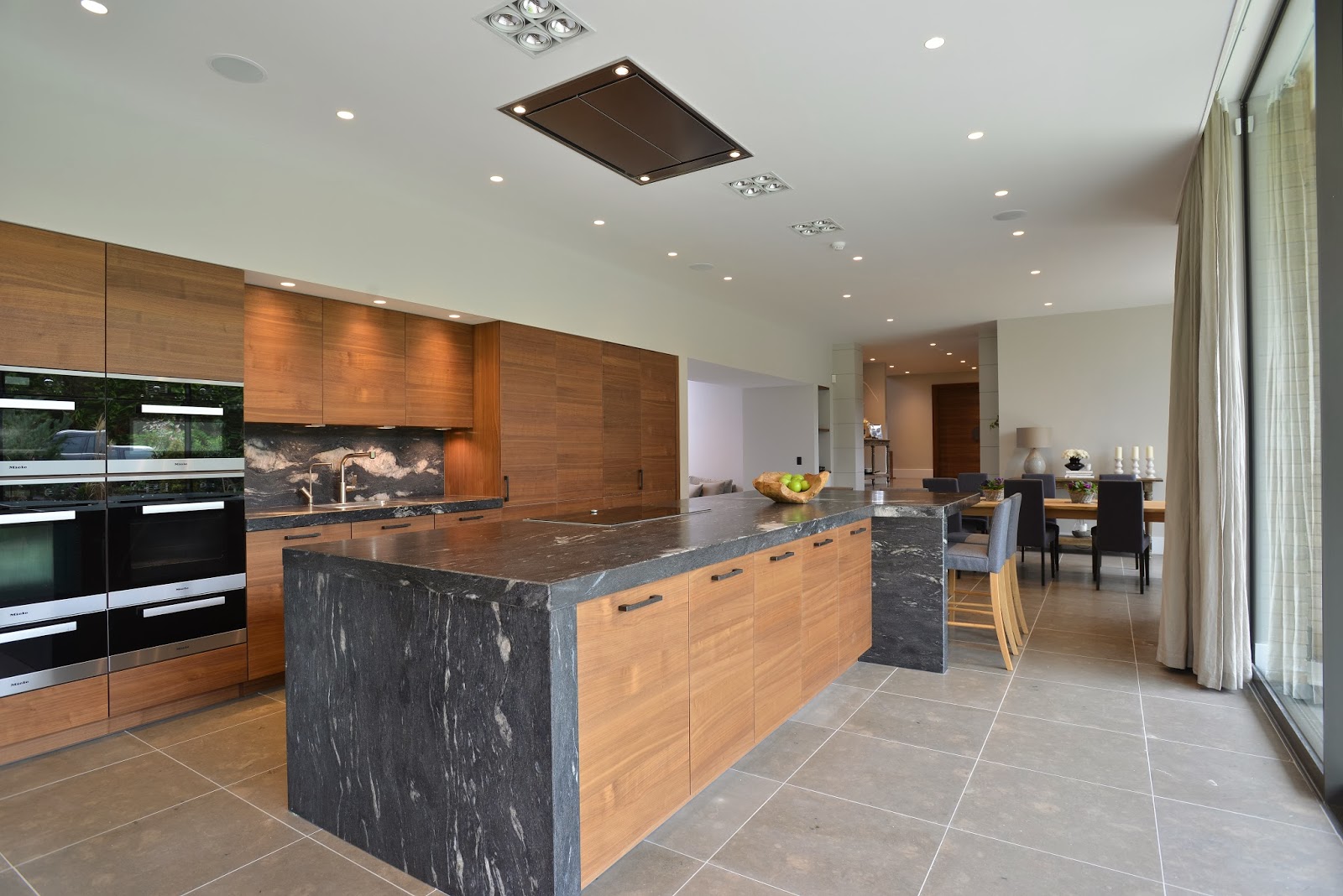 Does Your Kitchen Need Future Proofing?
If this is a forever home, or a household with multiple generations living under one roof either now or in the foreseeable future, Diane Berry of Diane Berry Kitchens emphasises that it is wise to consider future proofing the space. What type of seating is required – do you have older relatives living with you who would struggle with island seating? Ovens shouldn't be above elbow height for anybody using them, with plenty of nearby worktop space for placing hot dishes. In addition, overly deep sinks may be difficult for elder generations to use.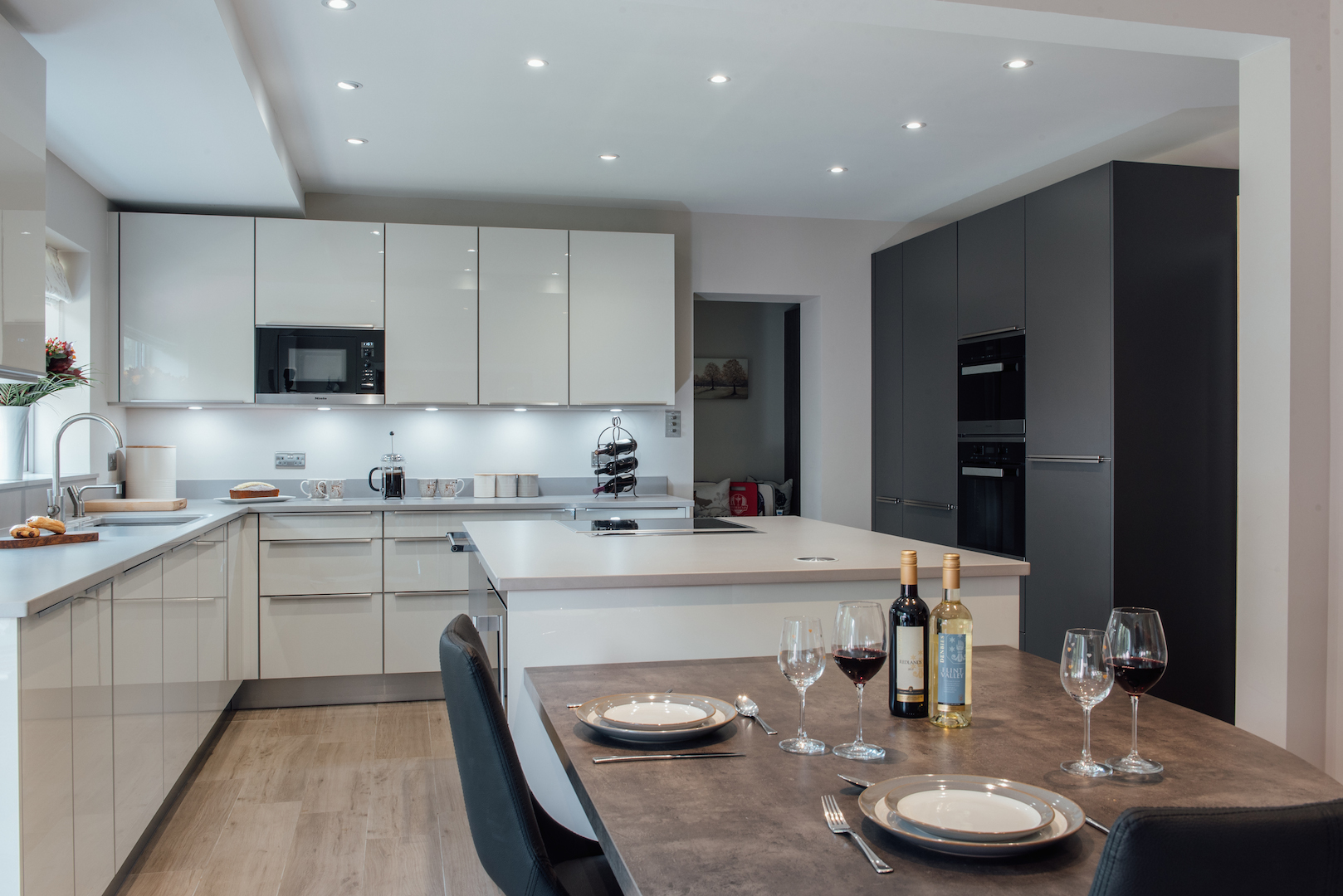 Consider Your Available Space
Whilst the desire for kitchen islands and open-plan kitchen-diners is seeing no signs of dissipating, it is important to be realistic with the space you have. Ensure that when you are visualising your dream kitchen, you not only factor in the dimensions of a possible island, but also consider the space required around it for movement to flow and to accommodate people sitting. Clare Cross of Raycross Interiors advises that if you are coveting an island with seating, your room width would need to be 5.5 – 6m minimum. It is also worth having an idea of what you want from your island before meeting with a designer – will it be the primary seating area in the kitchen? Is increased storage a key factor for you? Would you like to be able to cook on the island whilst entertaining guests? All of these elements will help inform how to make best use of the available space.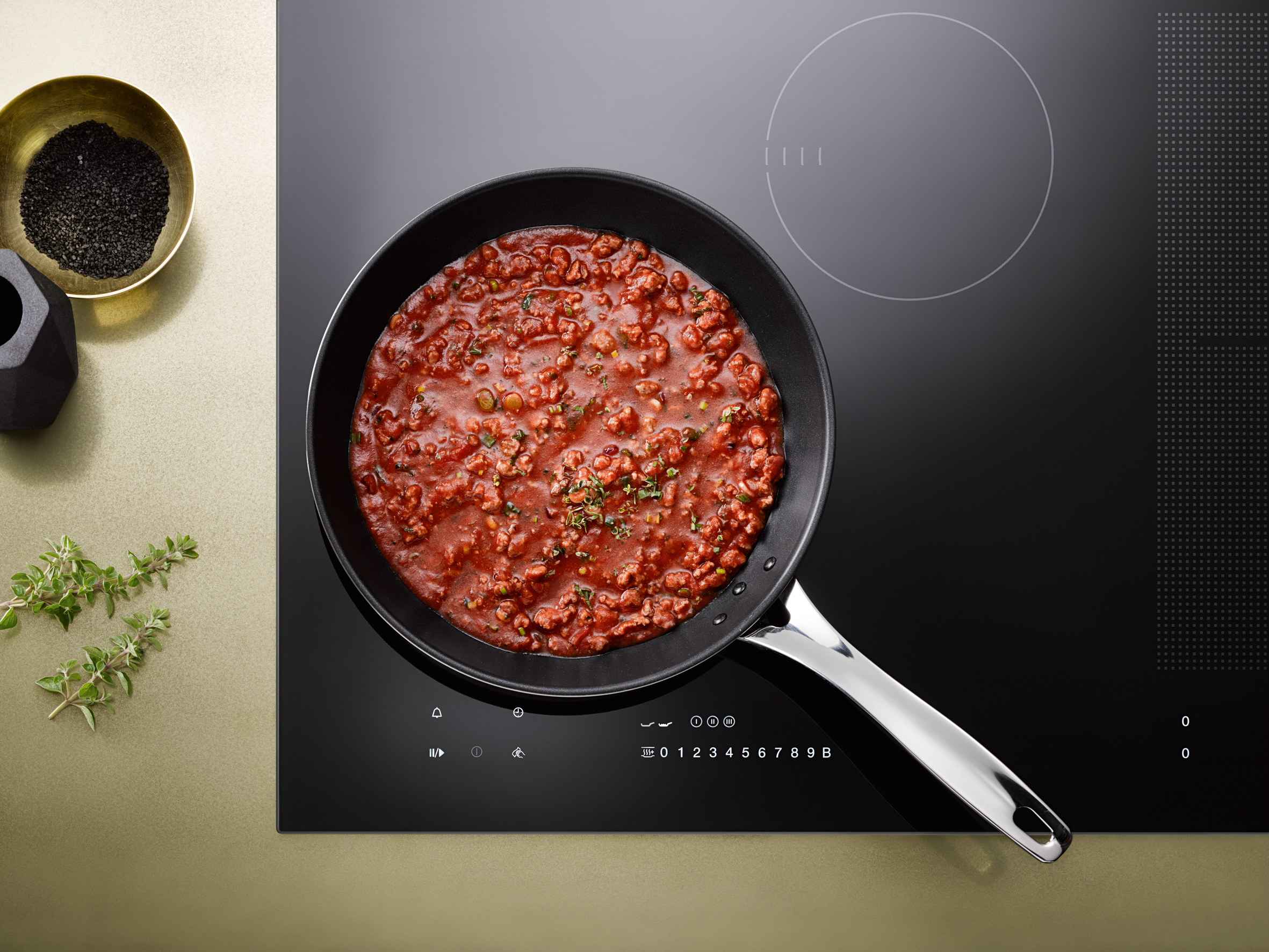 Have An Idea Of Your Kitchen Appliance Wish List
If you are a keen cook, chances are that this will be the most exciting part of the process for you. Whatever you have in mind for your dream kitchen, we would advise taking the opportunity to properly do your research before making your decision – ask yourself, what type of cooking is it that you really enjoy? How many people are you regularly cooking for? What would help to make your life easier in a busy family household?
We understand that when it comes to selecting new appliances, the breadth of choice, technology and the vast amount of information now available online can make it difficult to know where to start. Whether you are choosing a single appliance or a complete range, our Abingdon and London Centres offer you the chance to get to know our appliances better, helping you to make that all-important decision. To book your one to one appointment at one of our Miele Experience Centres with a friendly and informed advisor, please click here.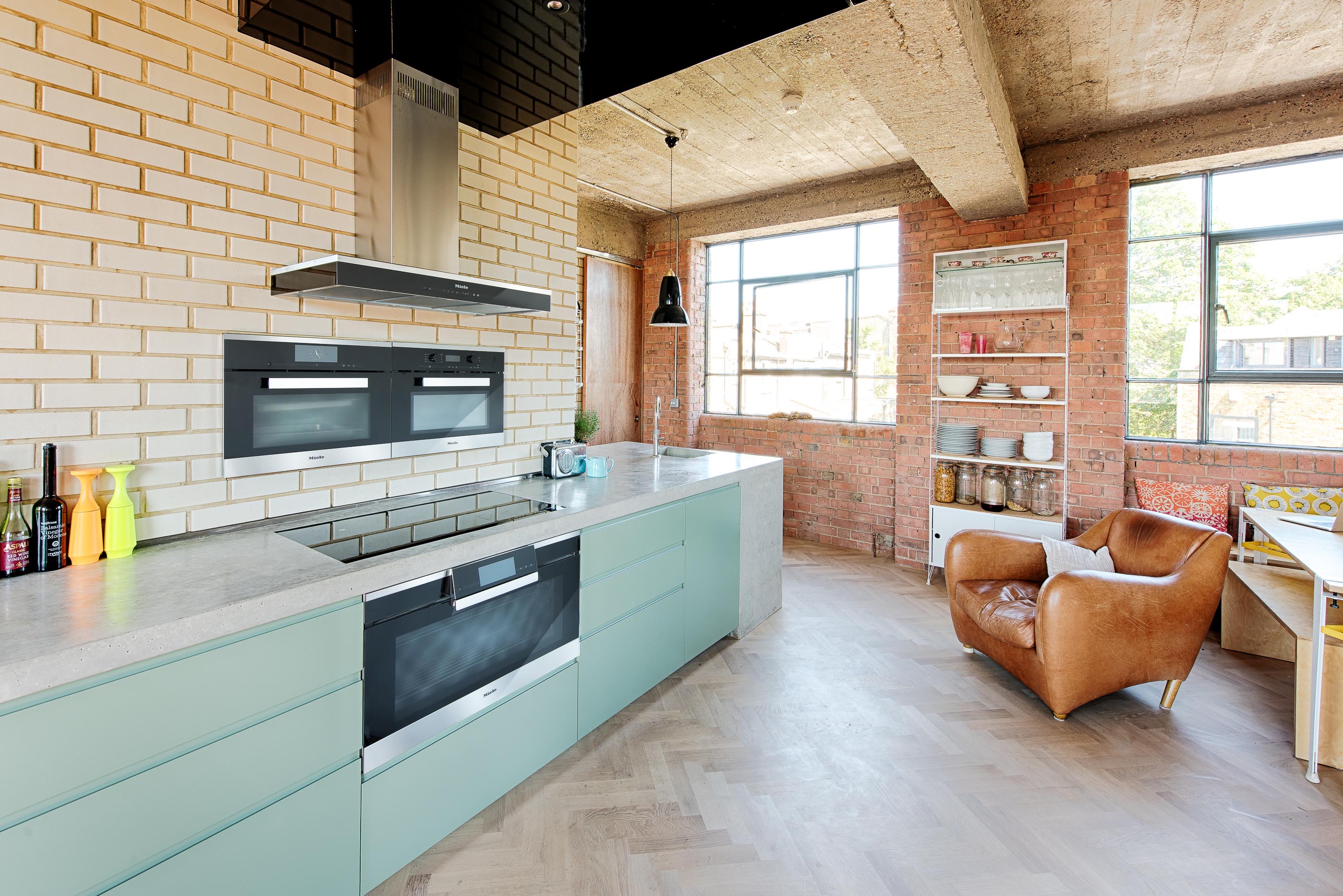 …And Now Consider How These Appliances Will Work in Your Dream Space
Perhaps you're set on creating a spacious, open plan kitchen-diner. A key consideration here will be noise and smell – nobody wants to relax in a loud space with lingering cooking smells. Positioning the extractor correctly improves efficiency whilst reducing vapours, grease and cooking smells, so it is worth taking into account where you envision yourself cooking in your new kitchen when choosing your extractor. If it is on a central island, then a standout decorative design may be required, or perhaps one that silently emerges from the countertop for a real wow-factor.
In addition, opting for good quality products that offer low decibel ratings will be important in an open plan space. Quiet appliances allow appliances such as a washing machine or dishwasher to be in use without disrupting conversation; important if your kitchen is to be the main social hub of your home.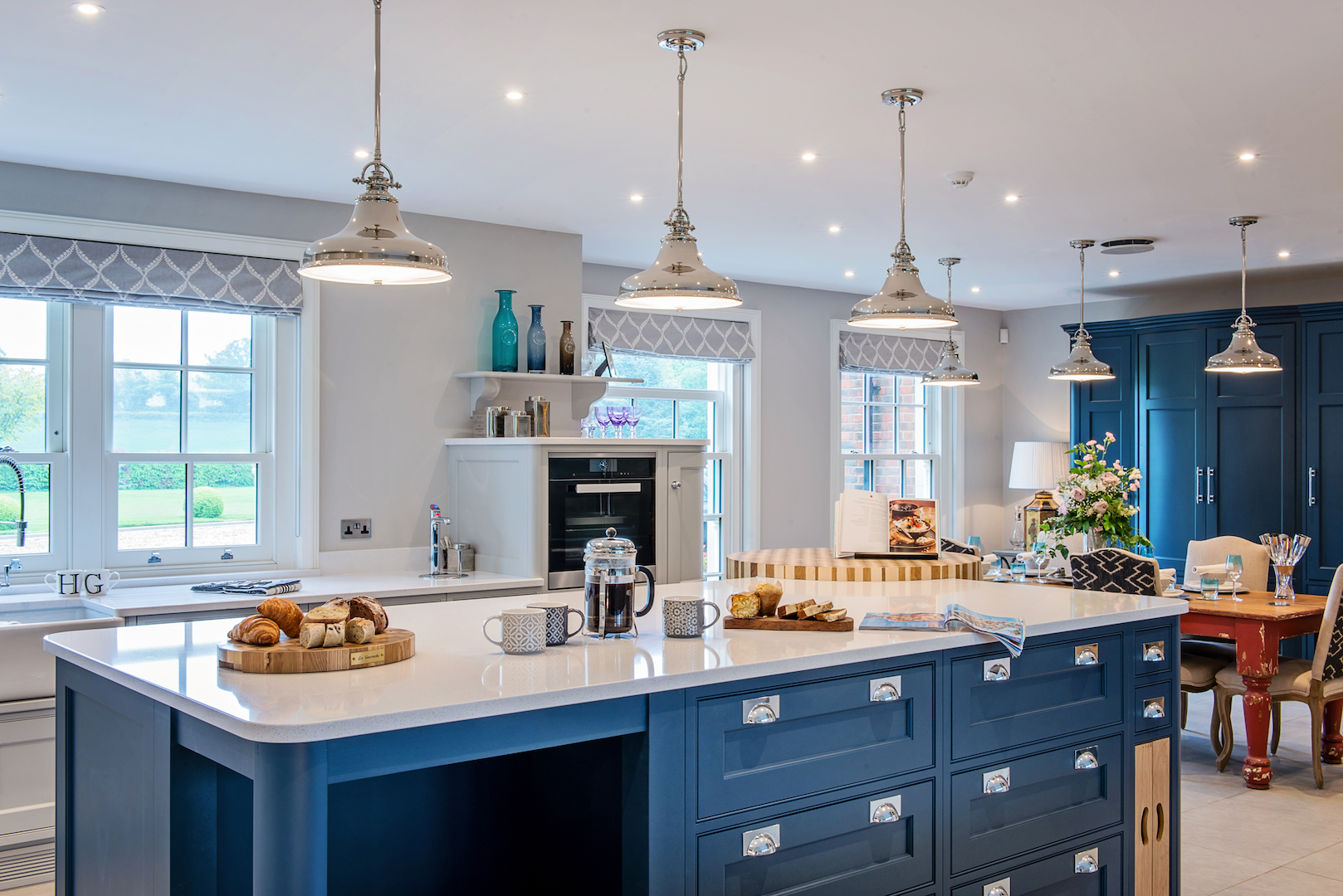 Don't Let Lighting Be An After Thought
A good kitchen designer will consider lighting throughout the design process, but to help them create the right feel, think about what you will be using the space for. Will household members be carrying out tasks other than cooking, such as completing homework or perhaps reading, in the space? Do you entertain often and want an option for ambient lighting? How much natural light do you already get in your existing space – do you have any current dark spots? Do you have a particular crockery set or ornament that you would like to have lit on display? All these details will help to shed light on what you wish to achieve.
For more expert advice from our wide range of guest bloggers, on subjects such as creating a particular style to uncoding which appliances would work best for you, browse the design section of our blog for further inspiration.