Sourcing the finest quality products and working with small artisan producers, Maltby&Greek is one of the leading suppliers of premium Greek food produce, wine, beers and spirits to restaurants, delis and food lovers across the country. The company's humble market beginnings as part of Maltby St Market, have led to a permanent residence at one of London's top food spots, the Bermondsey based, Spa-Terminus.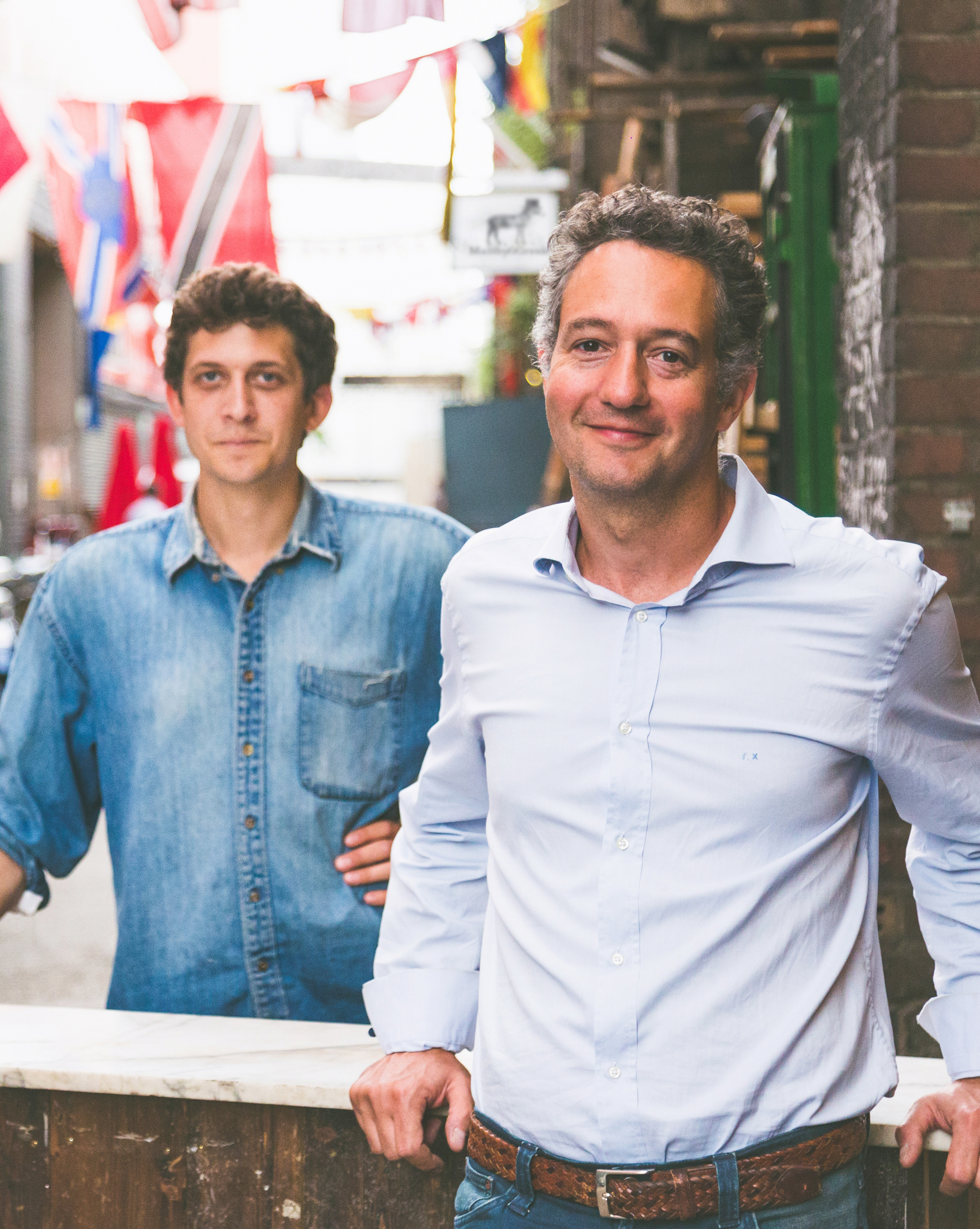 From olive oil to artisan wines and beers,honey, traditional cheeses and delicacies such as bottarga and smoked eel, each ingredient has been sourced for its fresh, unique and ethical qualities, which are reflective of the businesses traditional ethos. Working closely with all of its producers, Maltby&Greek hold product traceability with the upmost importance, ensuring everything it imports is of the highest standard. Also suppliers to a number of award winning restaurants such as the Michelin starred Fat Duck and the Greenhouse, Maltby&Greek is rapidly becoming one of the UK's most renowned purveyors of authentic Greek food.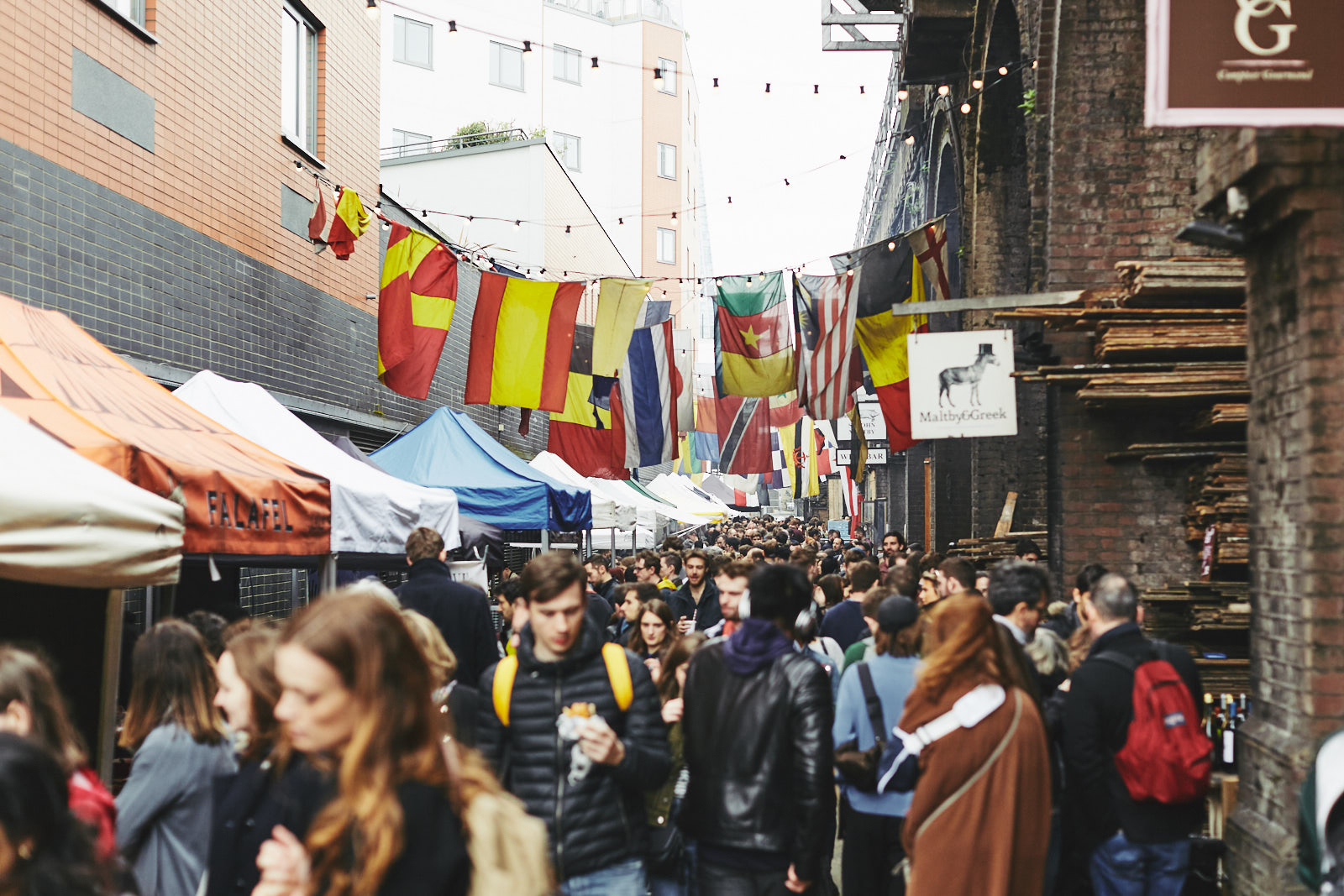 You can find Maltby&Greek every weekend under the old railway arches of Maltby st Market, with an ever changing menu of wines and beers sourced from across Greece (Santorini, Tinos, Crete, Cephalonia etc) wine. Throughout the week you can explore the full selection of Maltby&Greek's products in their retail space and warehouse under Arch 17 in Spa Terminus, as well as bespoke tasting and themed events..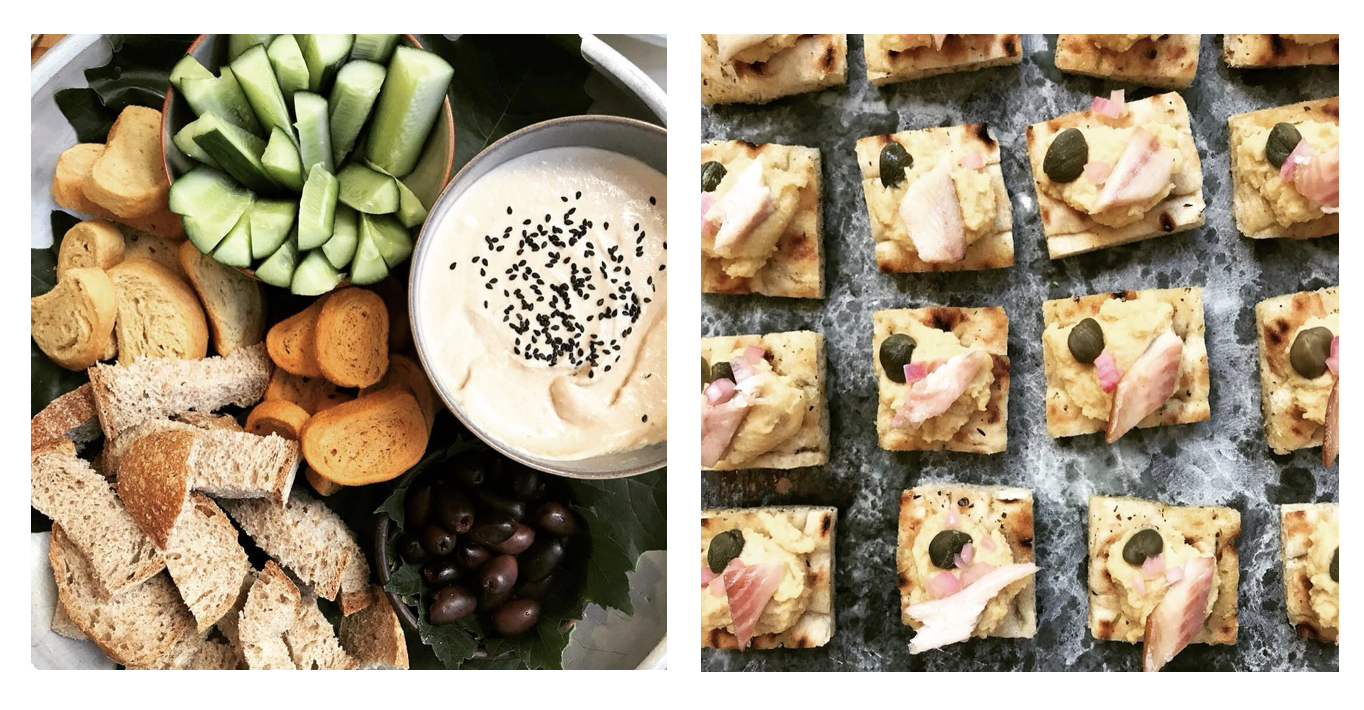 Maltby&Greek's speciality produce is also available to buy online through their website.