Originally established as a grower of fresh watercress, The Wasabi Company has taken inspiration from its vast knowledge of cultivation and has expanded its horizons, taking on the challenge of farming fresh wasabi on UK soil – something that was once before deemed impossible. In 2010 a visit to the watercress farm from a local chef lead to the discovery that growing conditions were perfect for the cultivation of wasabi, with the company successfully bringing its first crop to maturity two years later.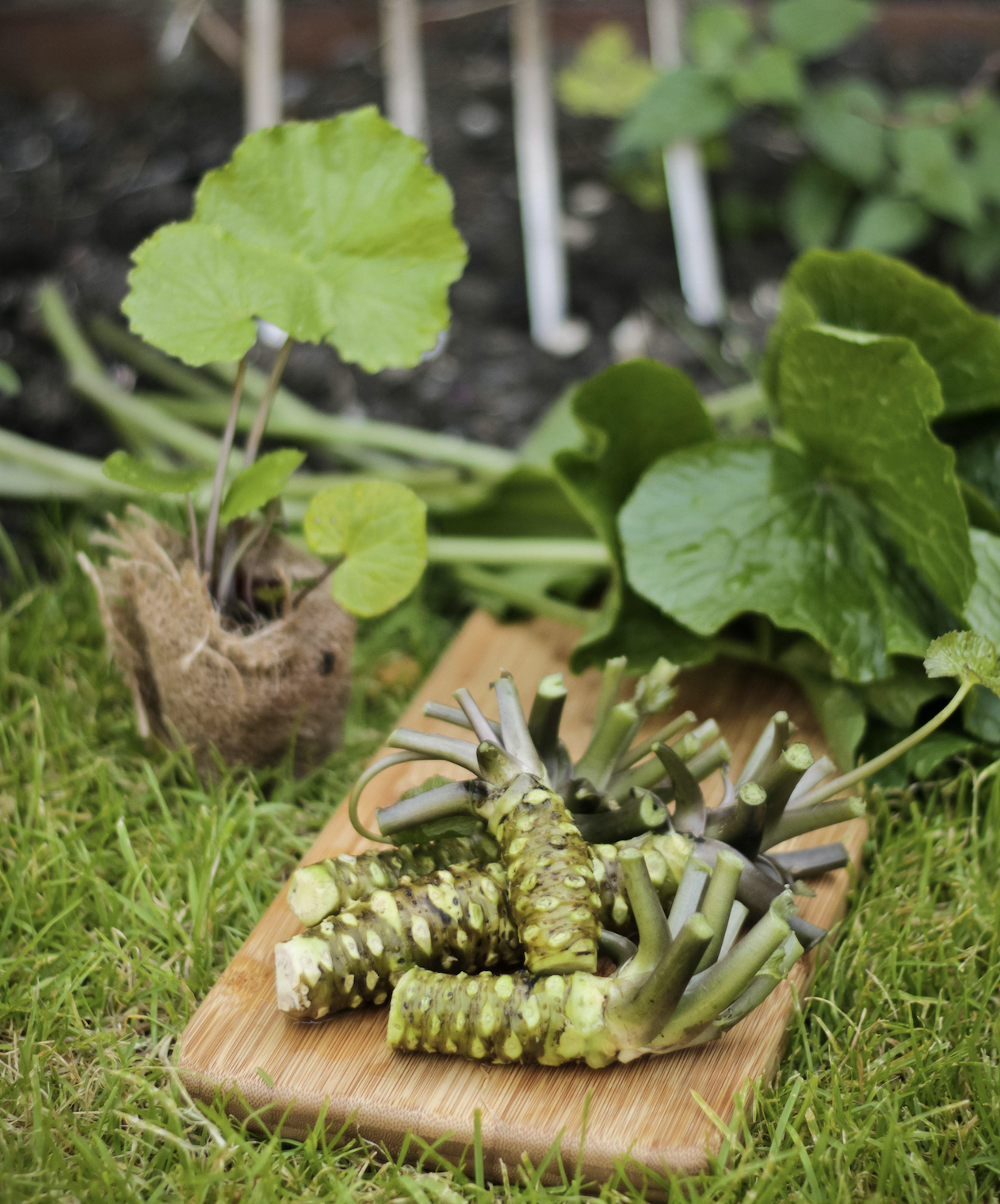 Developed in farms scattered around Hampshire and Dorset, the growing process mimics the patterns of the wild wasabi that is farmed from the Japanese mountains. The optimum conditions for growth require the right balance of sun, shade and water flow at different times of the year. The result is a perfectly formed plant that is popular for use in sushi, sashimi or for flavoring meats and fish.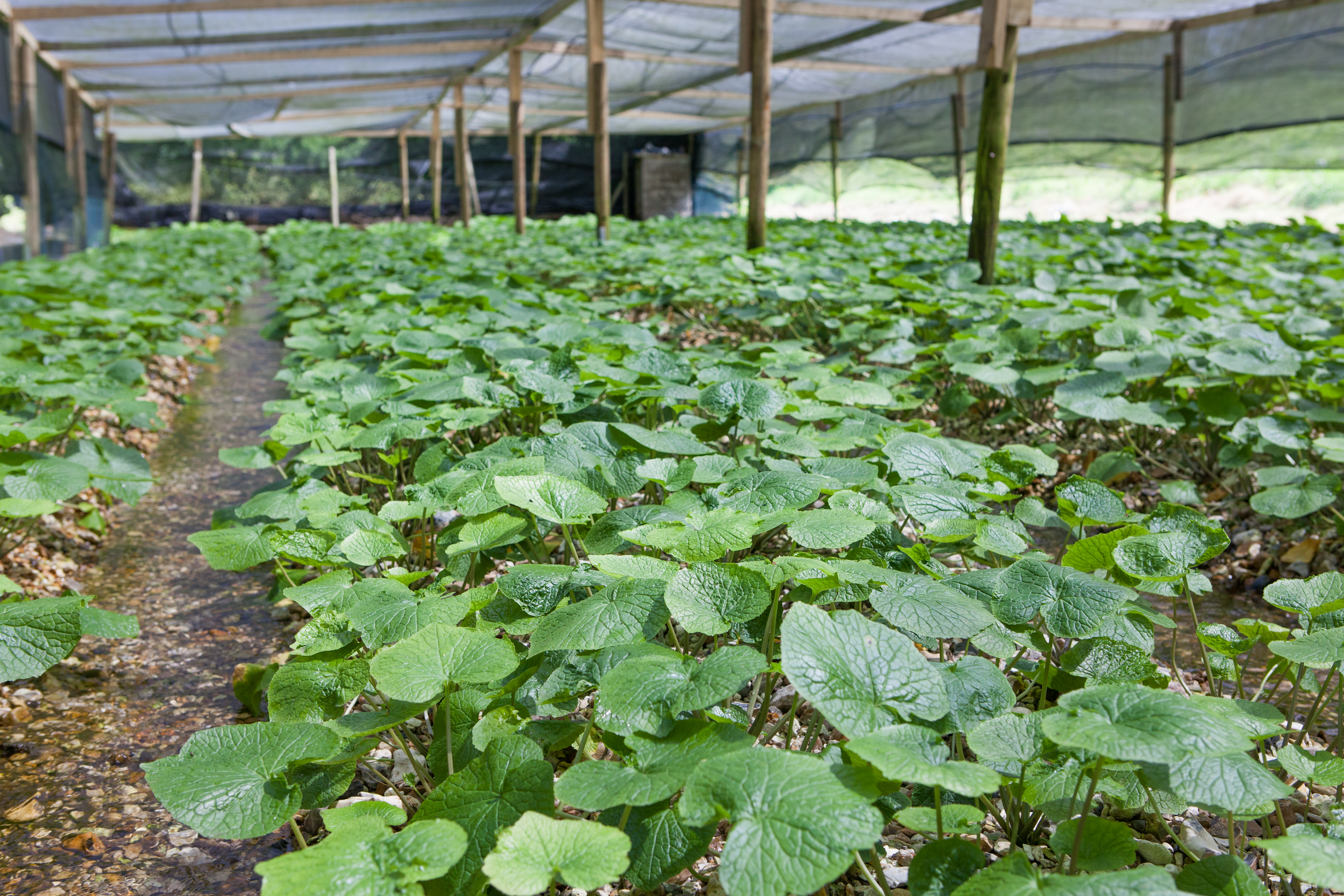 Due to its immediate success, the company now produces other culinary products such as Yuzu, that meet the demands of food lovers and professional chefs, who want to take advantage of the produce in their cooking. Its popular blended wasabi powder can be used as a kitchen pantry staple, which is ideal for use in a variety of dishes.
You can buy a selection of wasabi plants, powders and a range of traditional Japanese ingredients online via The Wasabi Company's online shop.