Located in Bermondsey, a popular food haven in the heart of London, Spa Terminus is an original market concept that's filled with local, artisan producers along with established businesses from the UK and abroad. Residing in a number of idle railway arches which eventually connect to the popular Maltby St Market, Spa Terminus is working alongside the local Southwark Council to restore the once derelict area, into a bustling supply hub that feeds quality produce to destinations throughout London and the rest of the UK.
The majority of business operate in the week with commercial wholesalers shipping out supplies throughout the city, whilst public market stalls open on Saturday mornings for local customers to browse the day's offerings.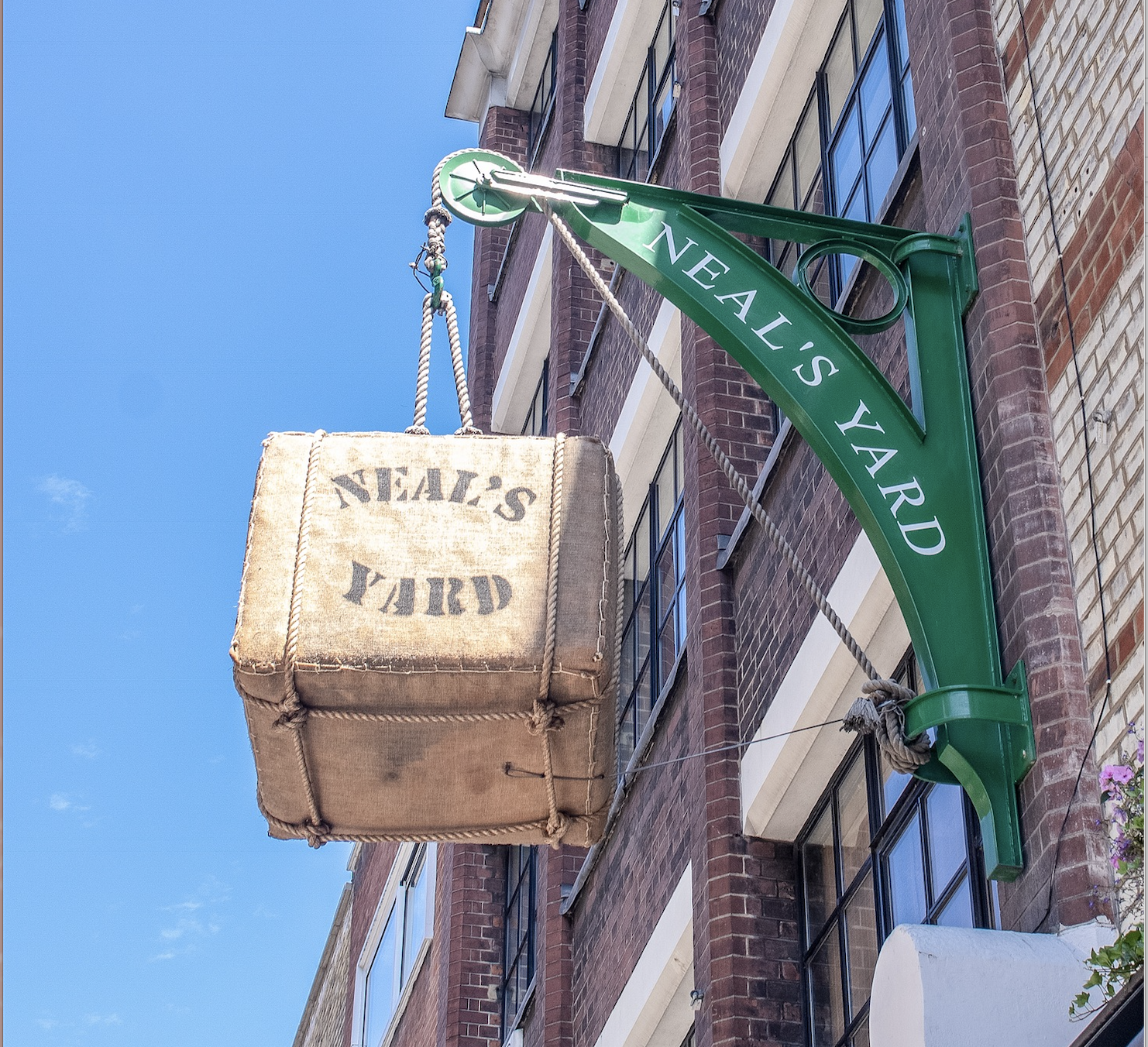 Widely recognised traders such as Monmouth Coffee and Neal's Yard Dairy are popular choices for market goers, whilst a varied community of emerging suppliers provide food lovers with a plethora of choice. The current roster consists of purveyors of spice and flavour, Spice Mountain, family-owned independent oil specialists, Oliveology and experts in charcuterie, The Ham and Cheese Company, which offer a high quality selection of authentic hams salamis and cheeses, such as the distinct Parmigiano Reggiano from Italy and the unique Bearn Ewes cheese sourced from the Pyrenees.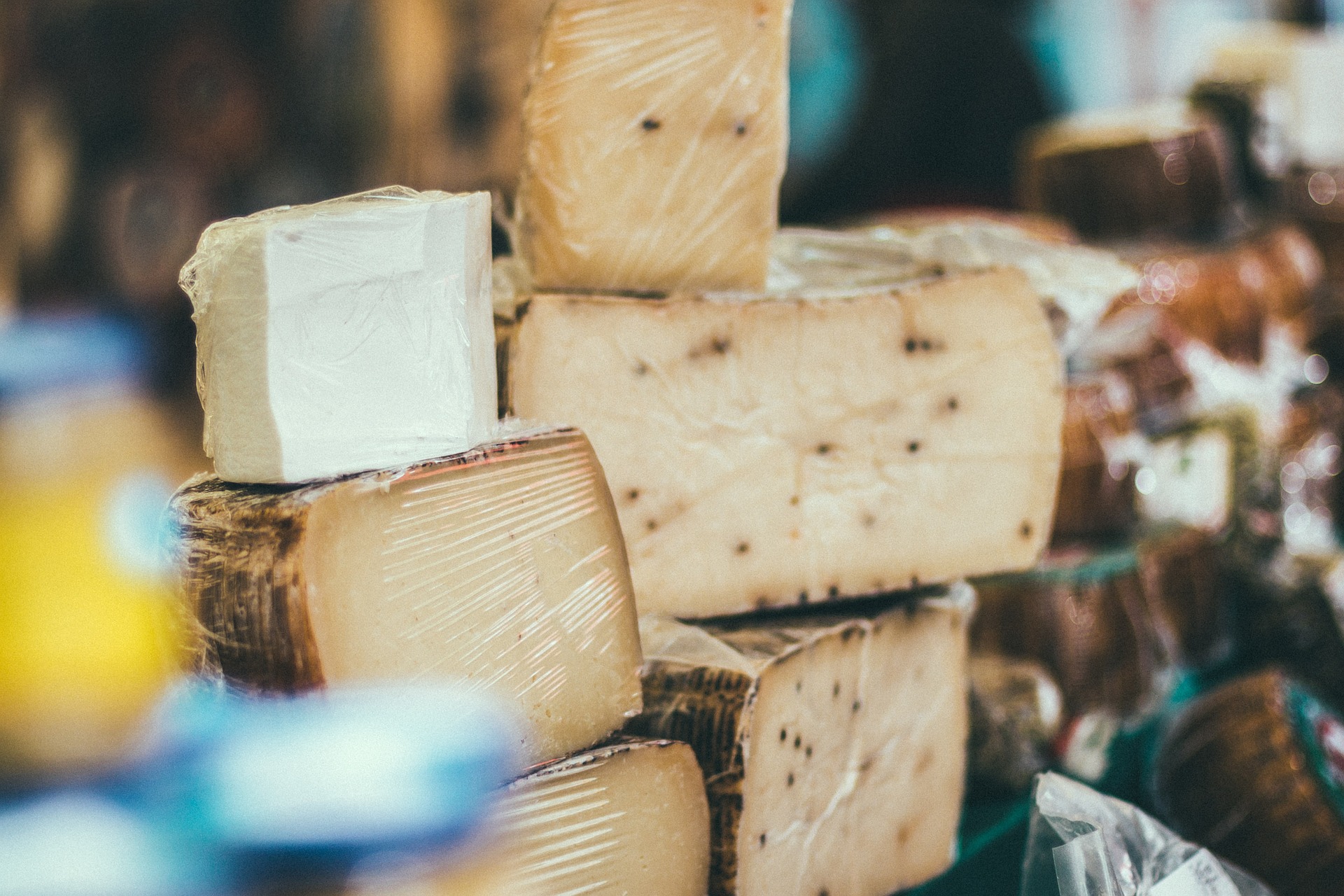 Deemed as 'the best veg in London', organic vegetable suppliers Natoora are one of the markets long standing residents, providing the city with the finest of natural produce. Spa Terminus is also a stop on the Bermondsey Beer Mile, which is often regarded as the ultimate craft beer destination in the UK, with the highest concentration of artisan brewers located under one roof.
Ideal for those who are passionate about produce, Spa Terminus is a one stop shop for restaurants and gourmands, set in a unique location that's steeped in history. To find out more about the current list of retailers and wholesalers along with market opening times, visit the Spa Terminus Website.