Traditionally, Christmas is a time when everyone buys too much and food waste increases. In fact, during the holiday season, we generate 30% more waste than usual. The easiest way to cut waste is as simple as only buying what you will actually need. Miele's Lead Culinary Manager, Cesar Fernandez shares his top five tips on how to make your Christmas as sustainable as possible through careful meal planning and clever use of leftover food.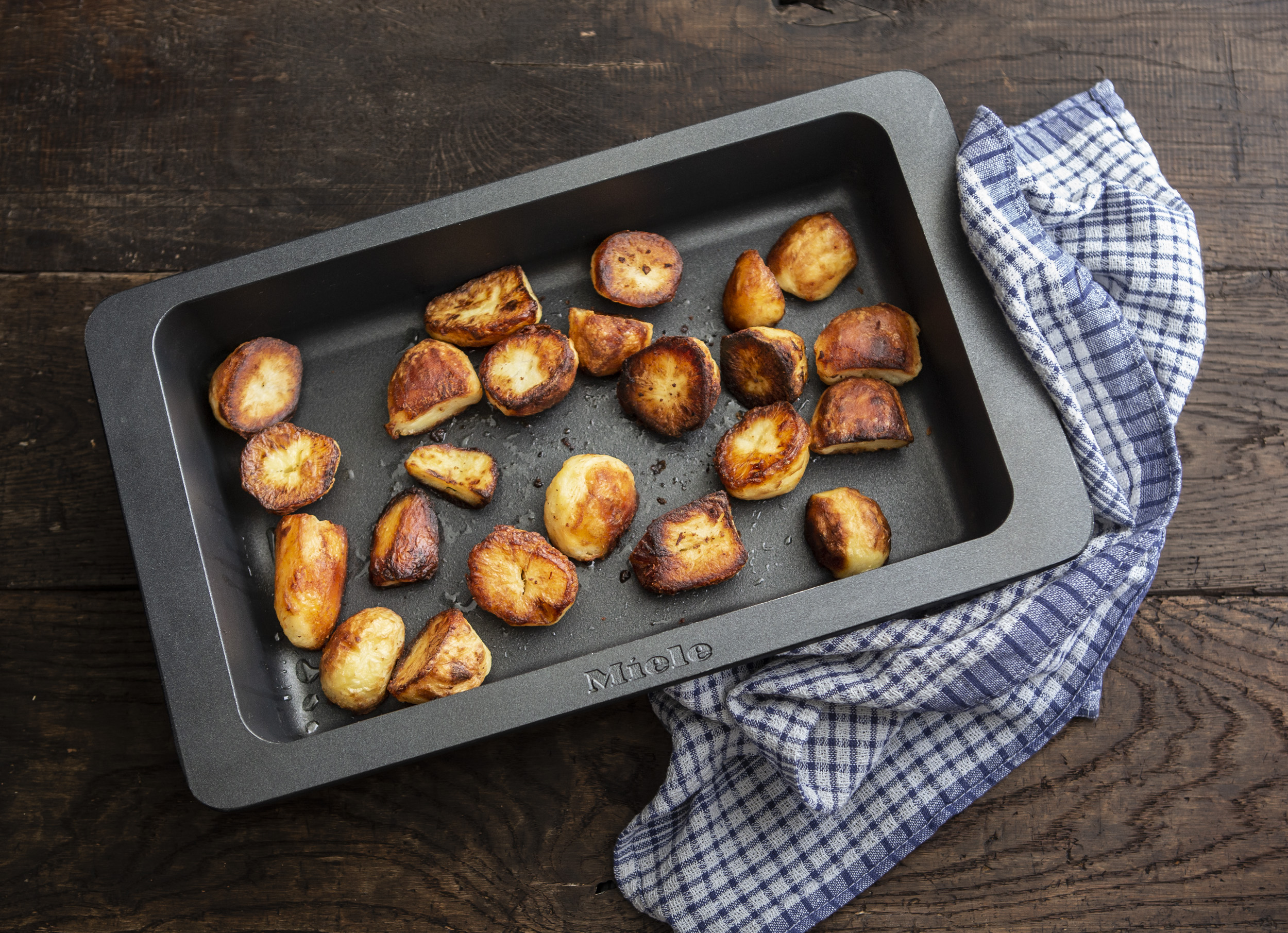 1. Only cook what everyone loves to eat
Speak to your guests to find out what everyone really wants to eat and what they don't. If no one likes Brussel sprouts or red cabbage, don't buy them! Spend the money, time and effort cooking something else instead. And think about portion size – how many roast potatoes will each person really eat? Only cook extra if you deliberately plan to use them in the days after as leftovers.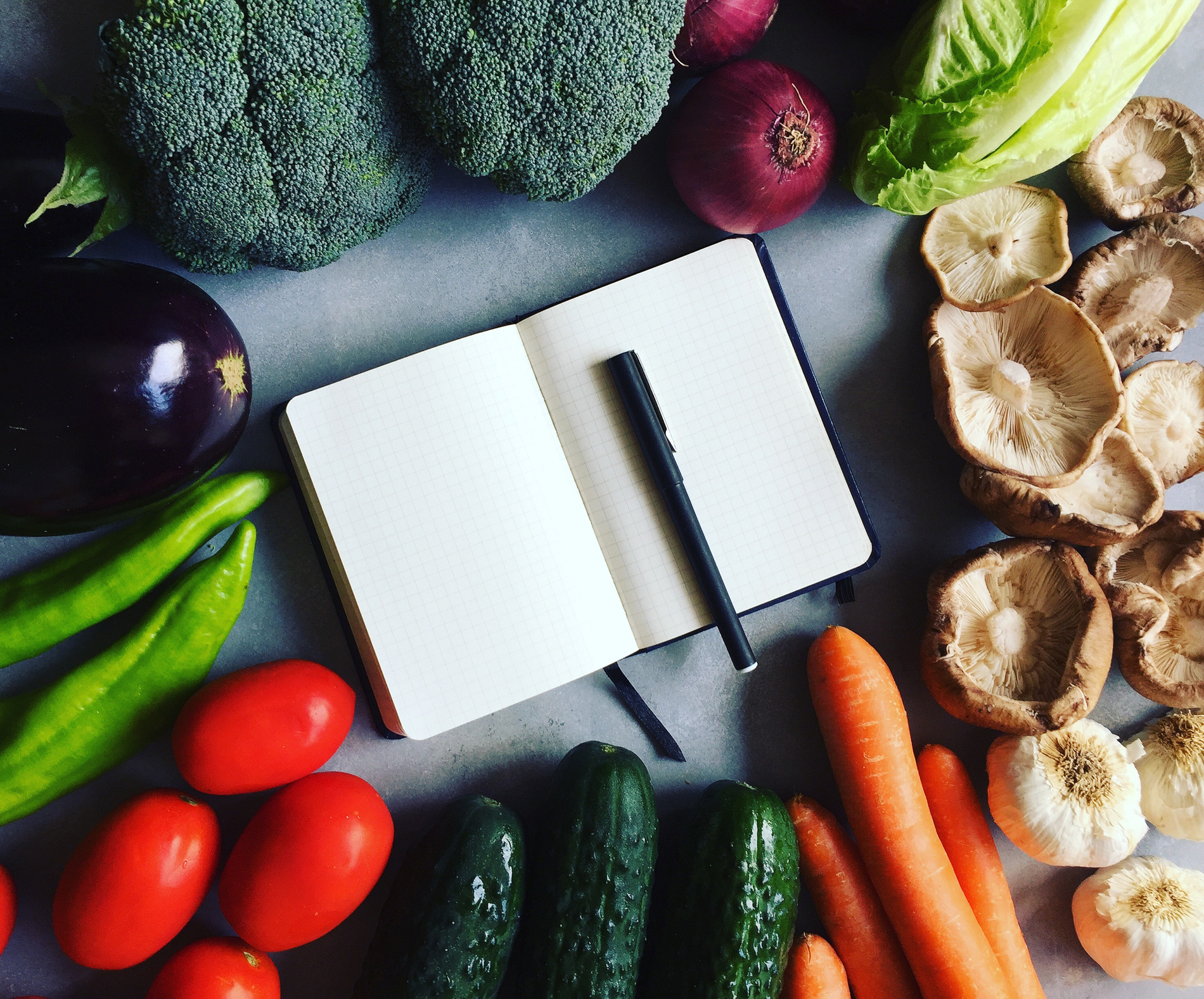 2. Make a meal plan
Work out your meal plan for each day of Christmas and include planning to use leftovers. For example, plan to make a delicious 'Bubble and Squeak' on Boxing Day using leftover roast potatoes and vegetables from Christmas Day lunch. Think about what side dishes, sauces and accompaniments you can you prepare and freeze in advance so that all you need to do is remember to defrost the night before. This will give you so much more time to enjoy Christmas Day without spending most of it in the kitchen.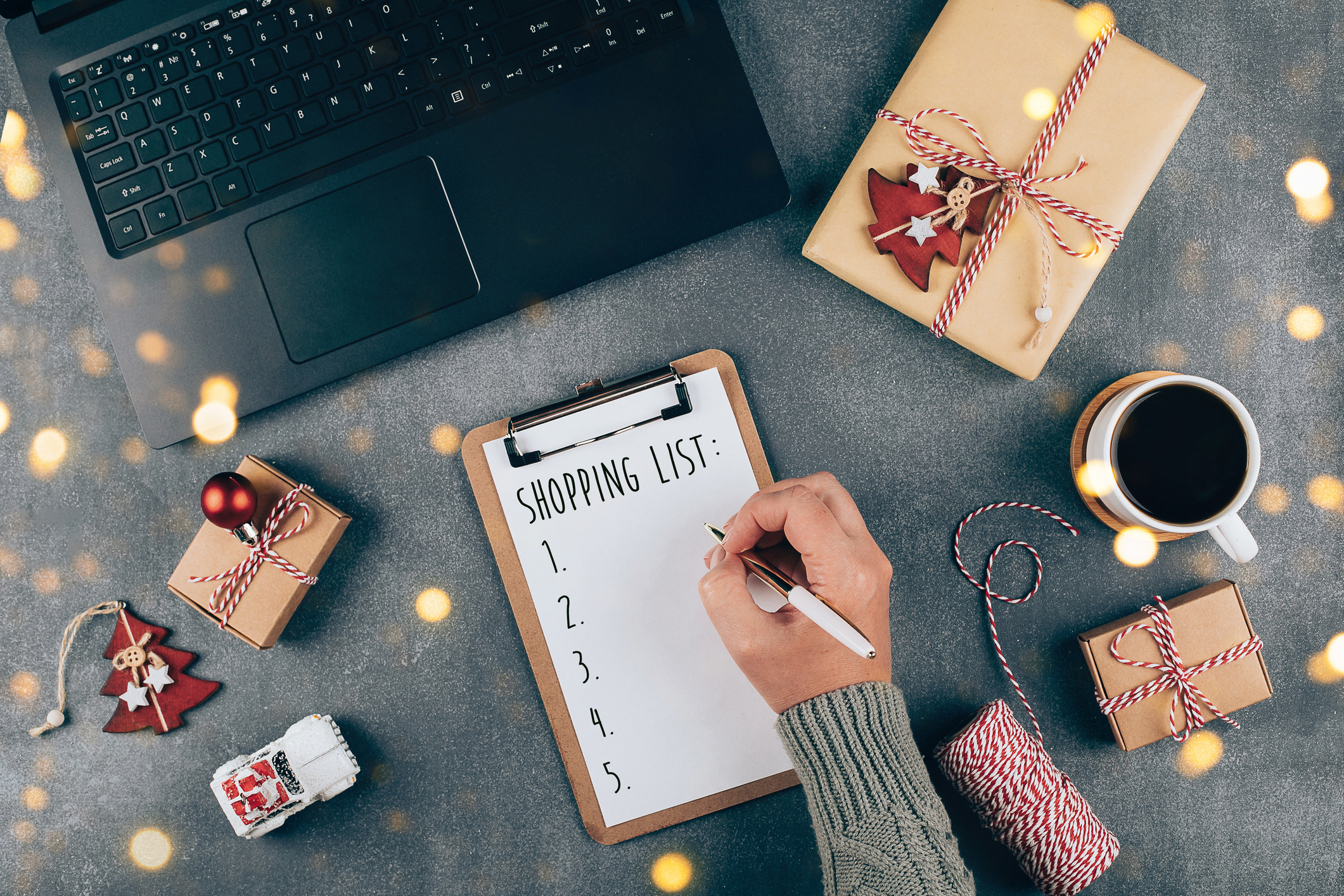 3. Shop with intention – make a list
This seems rather obvious but planning ahead and writing a list means there is no need to panic buy last minute. Trust your plan and stick to it. This will prevent any distractions leading to over buying and over spending.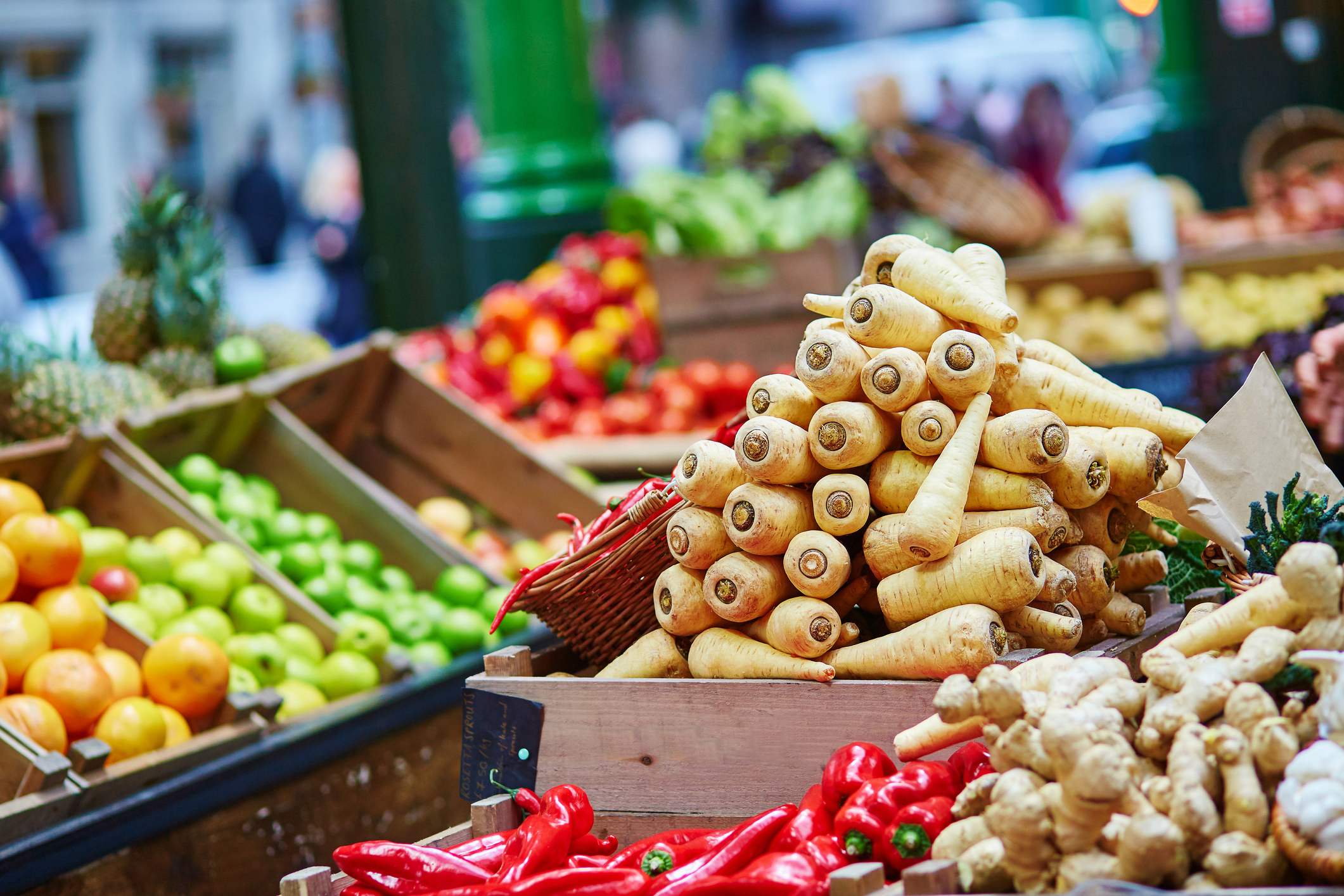 4. Shop local and buy the best ingredients you can afford
If possible, try to support local shops and farmers markets. You will be able to get the best seasonal produce available through them and they are always happy to give you tips on how to cook or make the most of their food. I believe investing in organic, biodynamic and pesticide free food is more important than ever.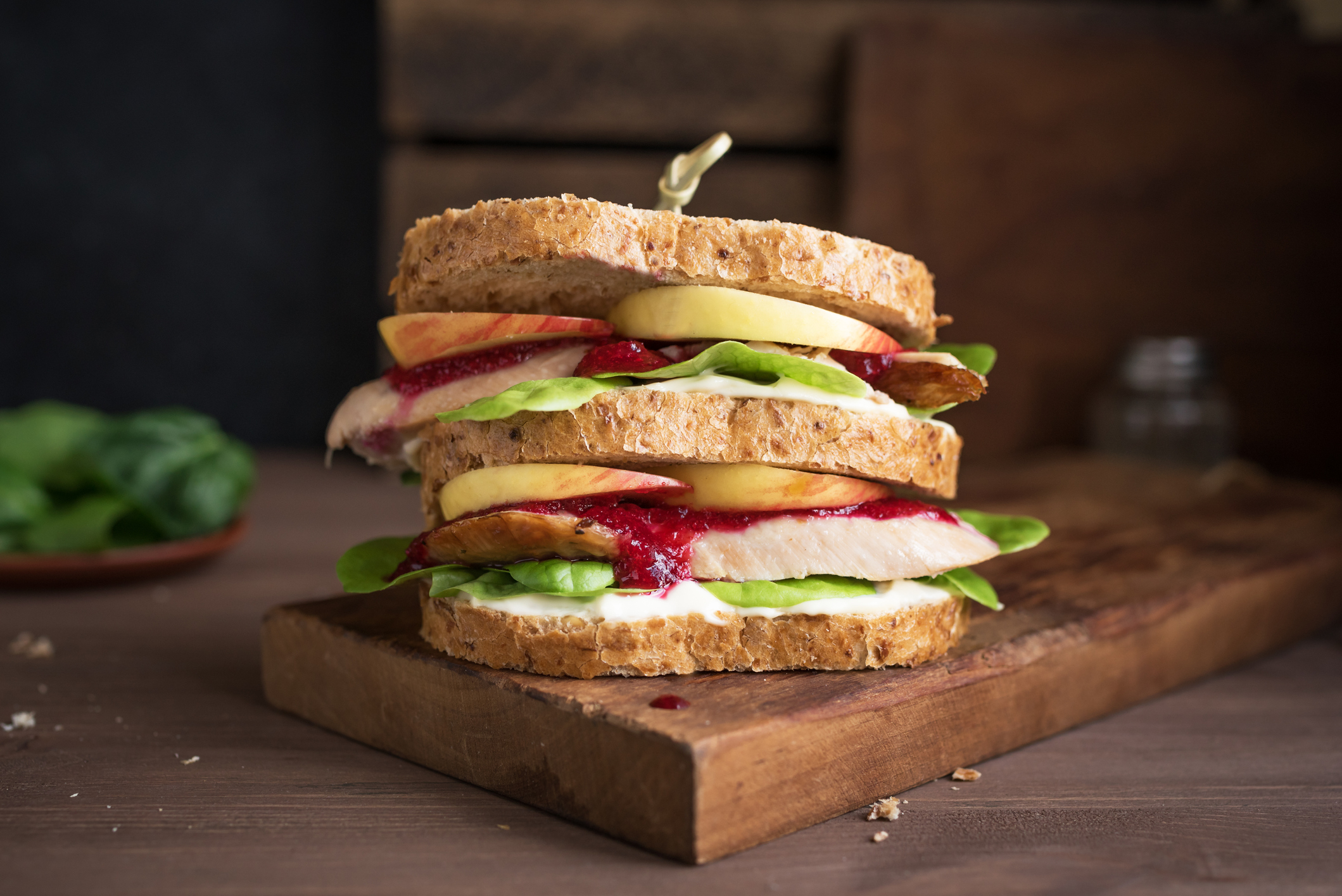 5. Use all your leftovers
When it comes to leftovers, there are endless things that you can do with them. From making the best sandwiches for days or creating fabulous curries and fricassees. Freeze any cooked vegetables separately as soon as possible and then you will be able to use them during the upcoming weeks to bulk up soups, stews, fajitas or even frittatas, which is my personal favourite way to use any leftover vegetables.
Happy Christmas planning!