Established in 2012 by tea enthusiasts, Aideen and Phil, Brew Tea Co is a small British company which has taken the classic beverage and updated it for the 21st century. With a range of loose leaf teas, tea bags, and even cold brews, it is proud to supply products that are one hundred percent natural and full of flavour.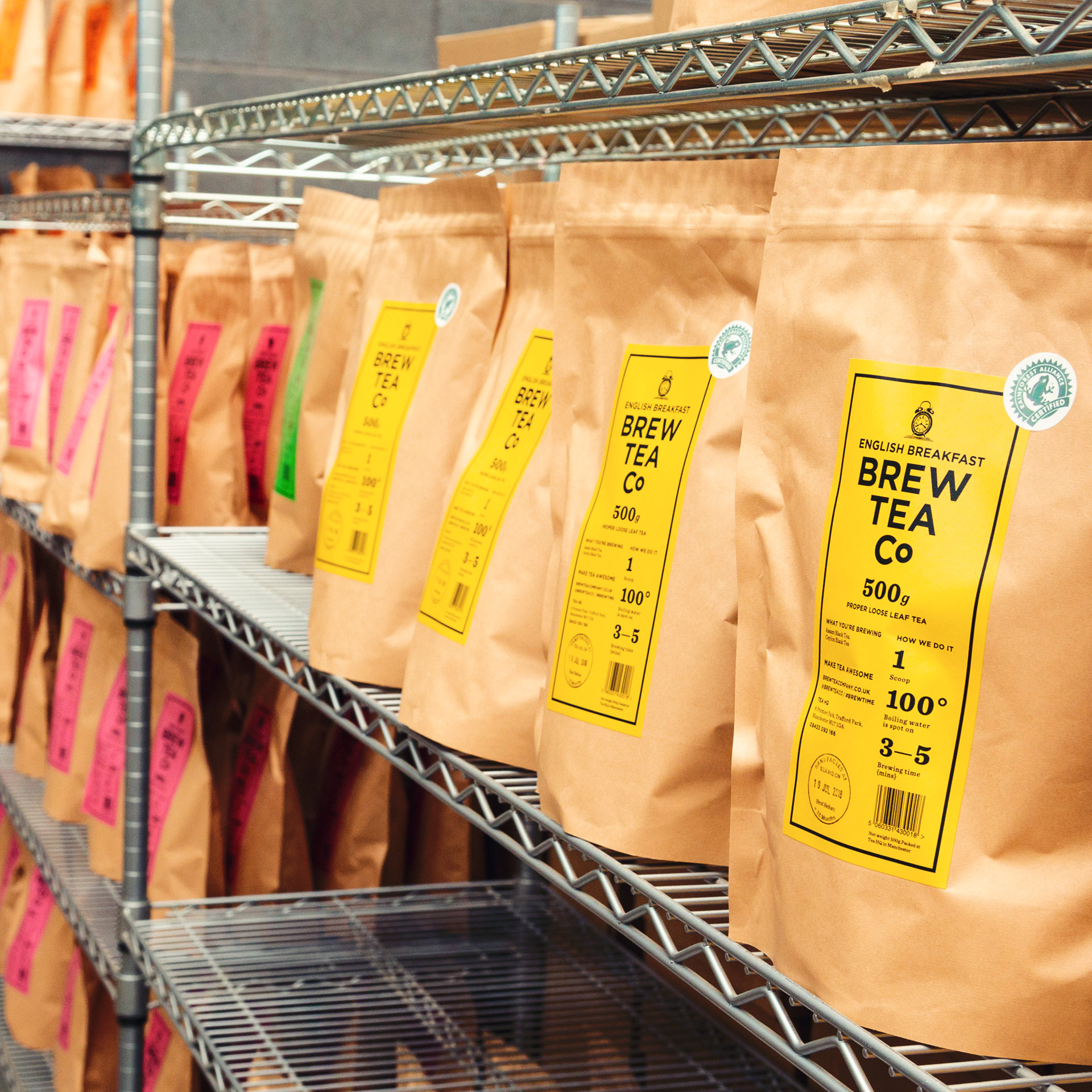 Conscious of its ecological impact, Brew Tea Co's tea bags are 100% plastic-free and compostable. What's more, certain tea blends have been certified by the Rainforest Alliance, meaning the ingredients are sourced from accredited farms which control water pollution and engage in sustainable farming practices. The tea makers have also been recognised as a Certified B Corporation by the independent B Lab , thanks to its social and environmental practices.
All of Brew Tea Co's tea blends use a base of rolled whole leaves, which when brewed properly, deliver a great punchy flavour. Its bestselling English Breakfast blend is made up of Indian Assam and Ceylon black tea leaves, which makes it perfect to kick start a busy morning. Miele's CM7750 Coffee Machine is great for preparing loose leaf teas as the machine calculates the right temperature and steeping time for each individual blend, for the ideal serve.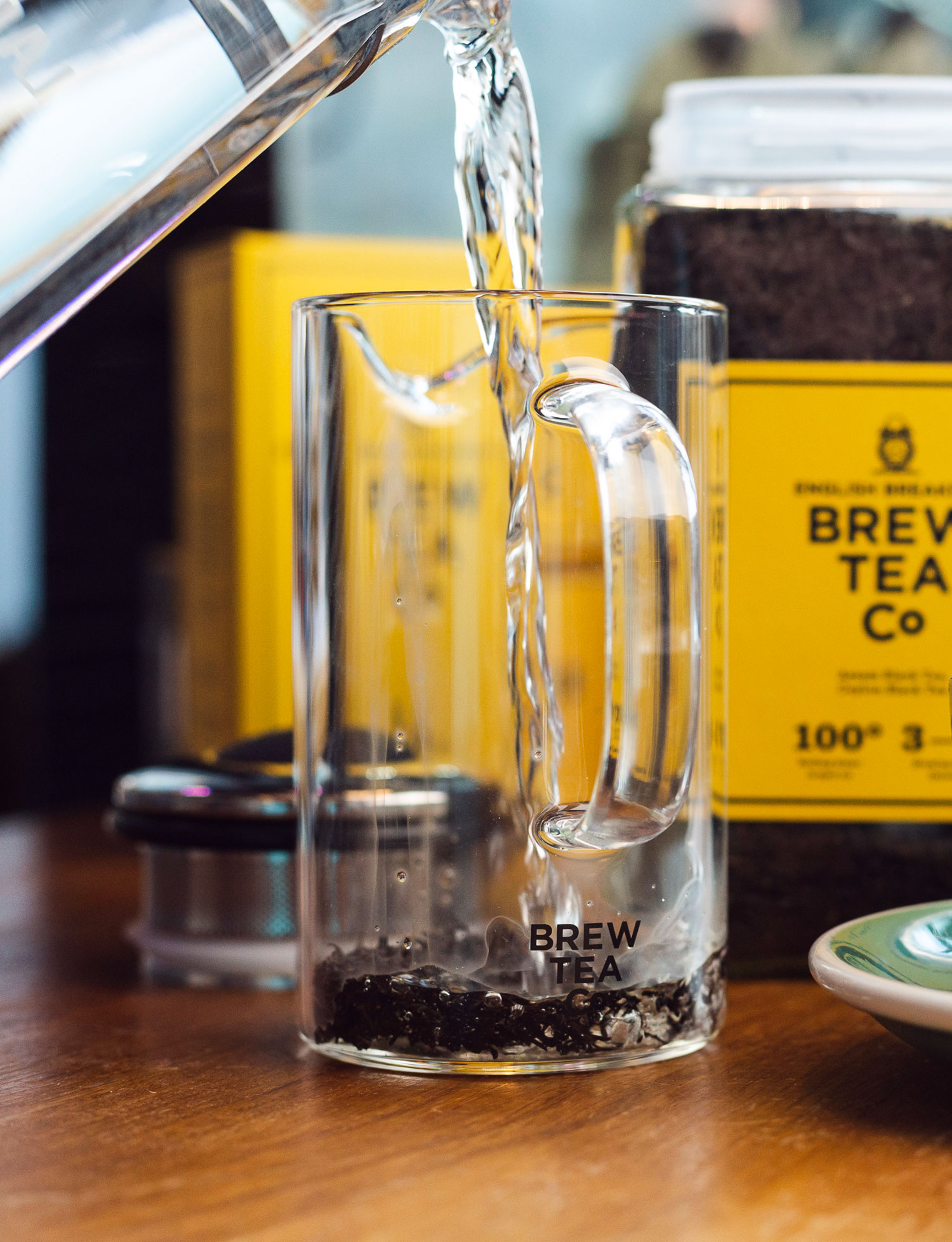 All of Brew Tea Co's loose leaf varieties also come as tea bags, which are the optimum size, leaving plenty of space for the leaves to steep properly. All tea bags come with brewing and serving advice for the perfect cup, whilst the bags themselves are made from corn starch making them suitable for local food waste composting*.
To find out more about Brew Tea Co, its practices and to see a full range of products and stockists, visit the website
*Check your local council for food waste schemes in your area