Hailed as the producer of some of the finest oysters in the UK, Dorset Oysters was founded by fisherman and restaurateur Pete Miles, with the aim to make Poole oysters available to all.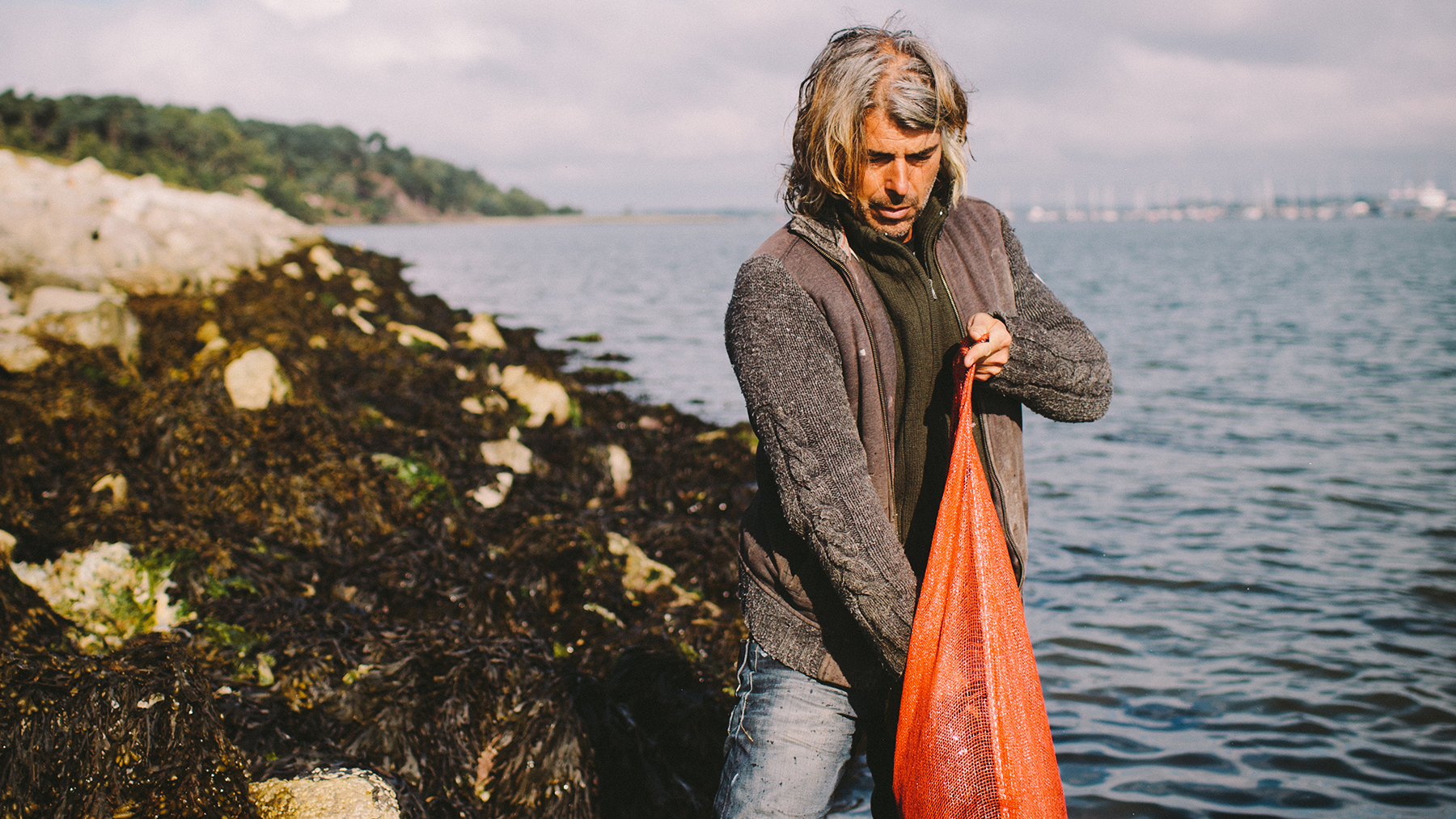 Frustrated that he was unable to source local oysters, despite Poole Harbour being home to some of the largest natural oyster beds in the UK, Pete teamed up with local farmer Gary Wordsworth whose sister company, Othinel Oysters, grows the high quality organic produce.  Poole is famously one of the largest natural harbours in the world, and the shellfish are submerged in the nutrient rich harbour waters. The pair believe this is what give the rapidly growing oysters their unique flavor.
After harvesting, the oysters, along with clams and cockles are purified before shipping.  Dorset Oysters uses the U.V. method of purifying its shellfish, ensuring their superior taste and texture is not compromised.  Because the oyster beds at Othinel are submerged in the Harbour, conventional tractor farming wouldn't be suitable.  Instead, the company uses a gentle jet stream to raise them from the seabed, to avoid damaging them.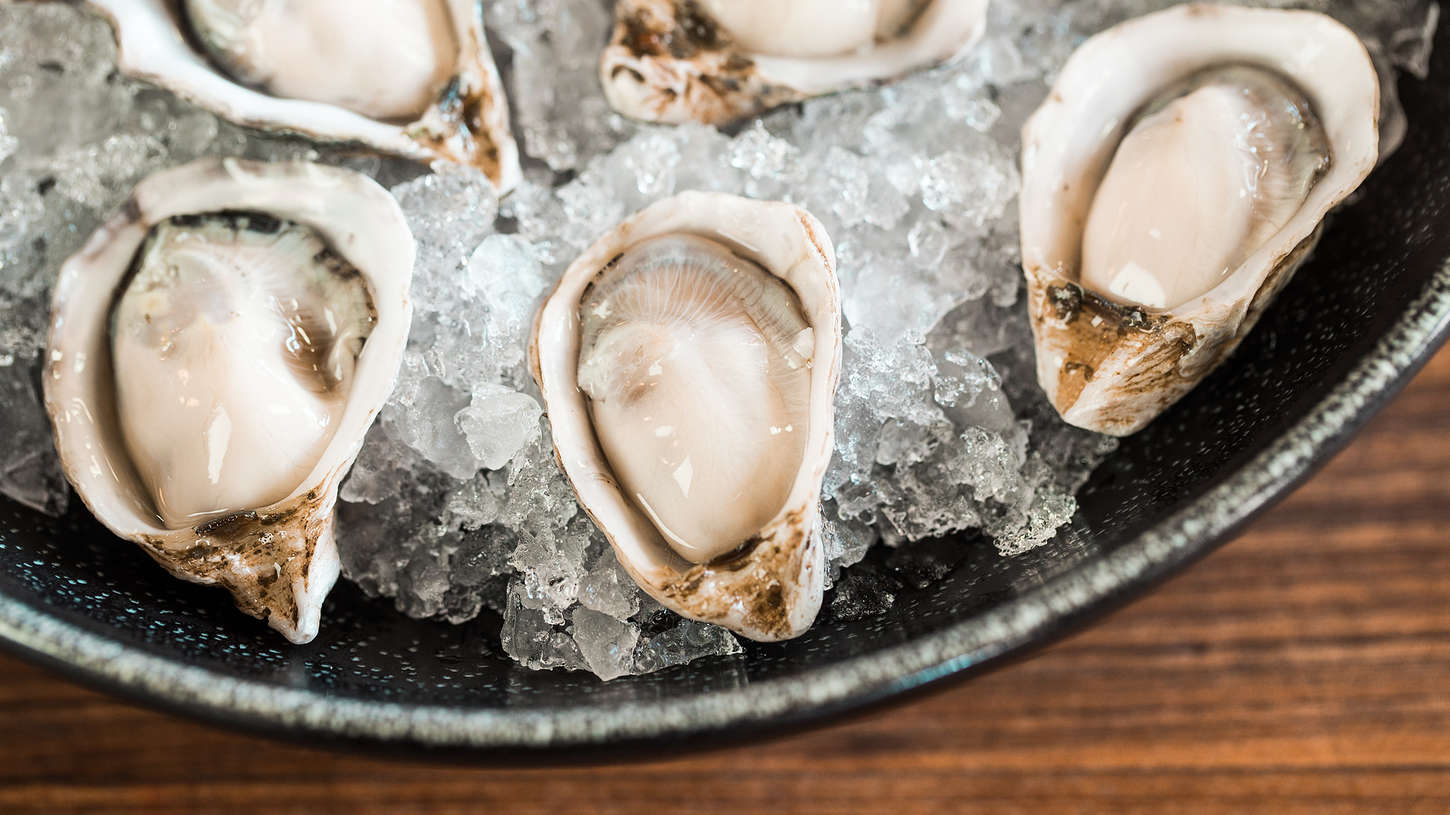 This outstanding quality has led to Dorset Oysters becoming the primary choice for award winning restaurants and chefs such as Mark Hix and Rick Stein.  To find out more about the story of Dorset Oysters and how to buy shellfish it produces, visit the website.
In need of some recipe inspiration? Why not try a contemporary twist on the delicious ingredient with our Tempura Oysters with refreshing Chilli and Ginger Pickle? Find the recipe here.