Established in 1988 by Keith Abel, organic food delivery company, Abel & Cole prides itself on uncovering the finest in fresh, wild and seasonal food, and this year is celebrating its 30th anniversary. Dedicated to getting everyone, everywhere to eat organically and ethically, Abel & Cole brings the best of the organic world to businesses, cafés and front doors across the country.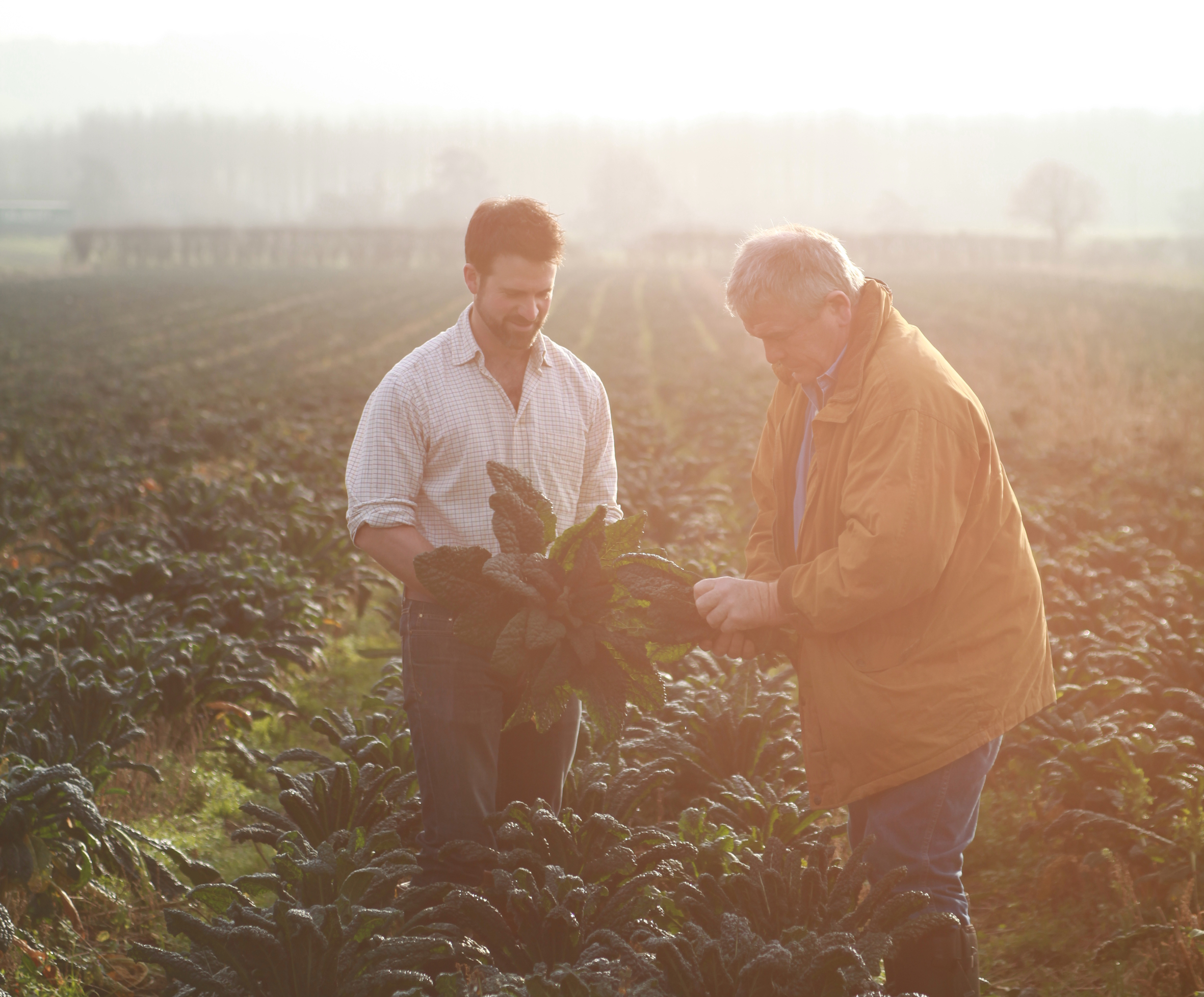 Priding itself on an only organic or wild ethos, Abel & Cole believes that organic farming is the perfect way to produce quality food, with a taste that is second to none. Every farmer, maker and baker shares Abel & Cole's commitment to making food that's as it should be.
Regular visitors to farms and fields, Abel & Cole have close relationships with growers, supporting small and large business along with a wide range of local communities. Also committed to helping the environment, its well-known yellow delivery vans only transport goods to each area once a week to save fuel. Everything is delivered in recyclable, reusable or returnable packaging – such as biodegradable bags or cardboard boxes.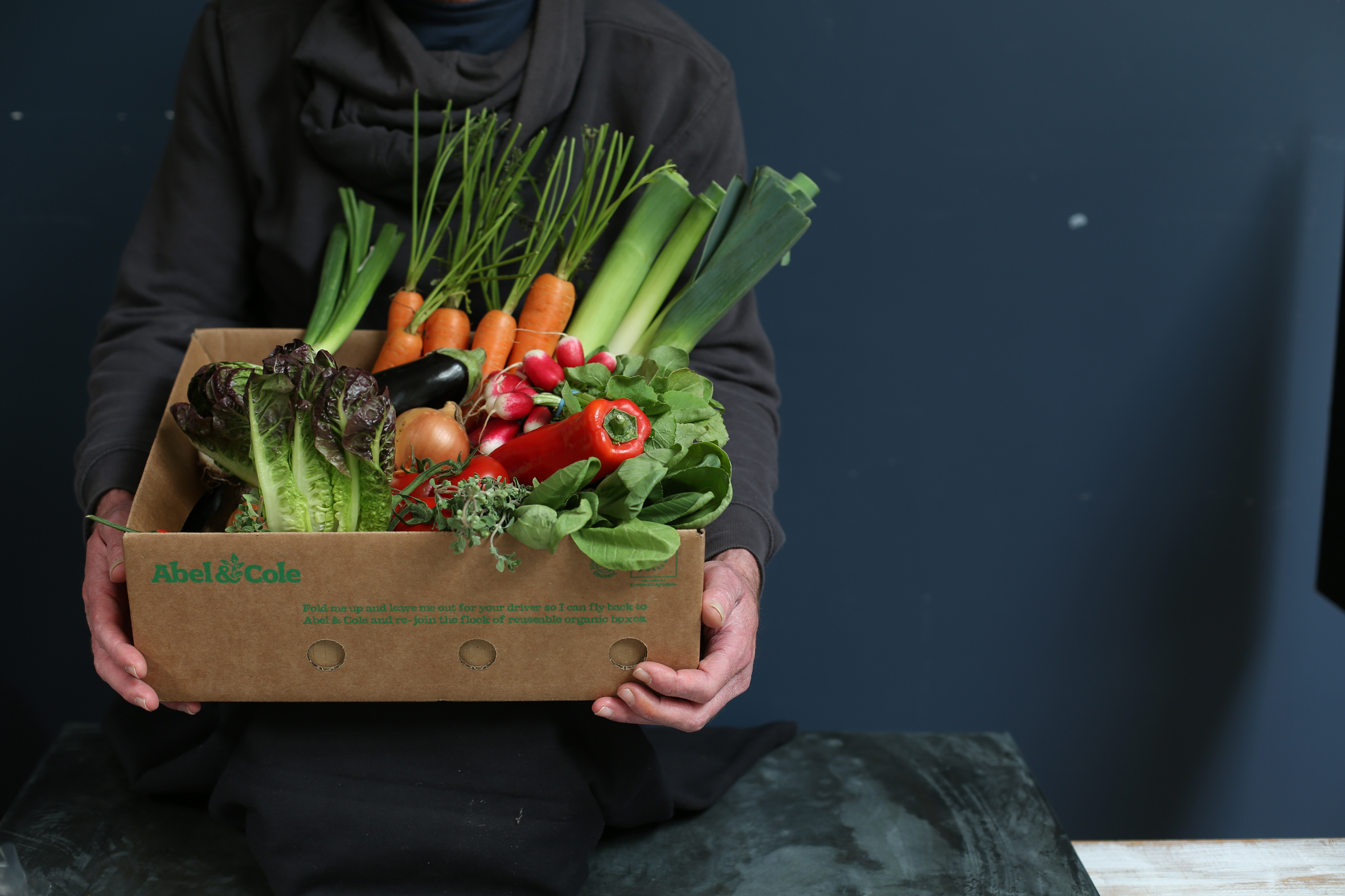 Making it easier than ever to cook and eat organic, Abel & Cole's recipe boxes include the ingredients to help make delicious, seasonal meals with easy-to-follow instructions. Perfect for entertaining or cooking for friends and family, customers can pick and choose from 15 weekly recipes. From foodie recipes that make the most of rare ingredients, to new 20-minute Speedy recipes. There are plenty of vegan and vegetarian dishes to try, too.
Find out more about Abel & Cole and order your first delivery box online.