Voted the UK Online Butcher's Shop of the Year in 2018, field&flower was founded by two entrepreneurs, James Mansfield and James Flower in 2011. The pair originally met at agricultural college and shared a love of good food and a passion for traditional farming. The business started when the duo bought a cow from James Flower's family farm and turned it into 40 meat boxes which were sold on to friends and family.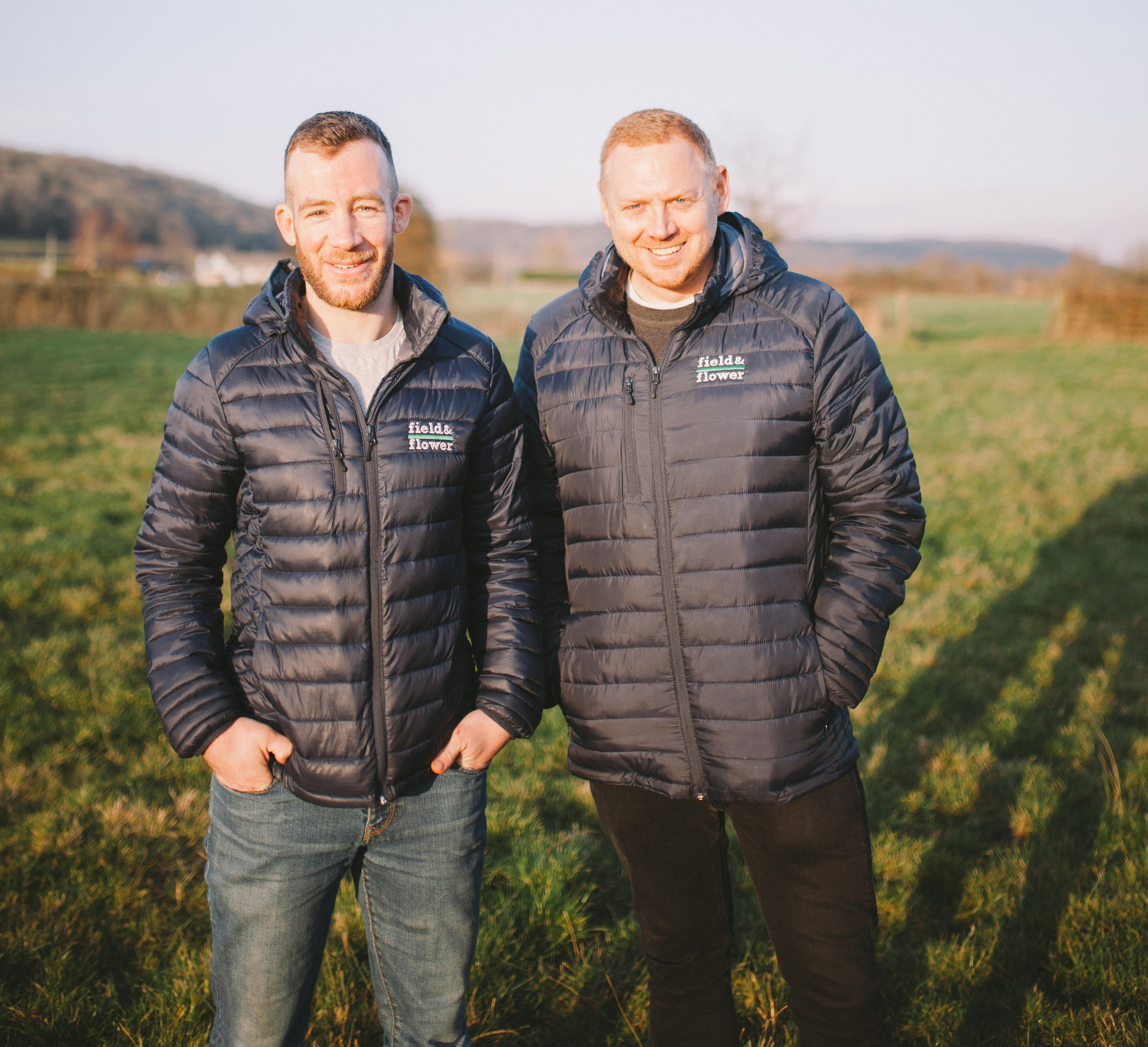 Fast forward almost eight years and field&flower is a multi-award winning online butchery business delivering free-range meat and sustainable fish straight to its customer's door. All the meat is fully traceable and comes from trusted UK farmers and producers. For example, the beef comes from West Country farmers that focus primarily on the welfare of their cattle. They take pride in using traditional agricultural methods to maintain very high standards and rear traditional breeds like Hereford and Aberdeen Angus. The Cattle are slowly and naturally reared outside on a grass and forage-fed diet, free to graze in clover-rich pastures all year round.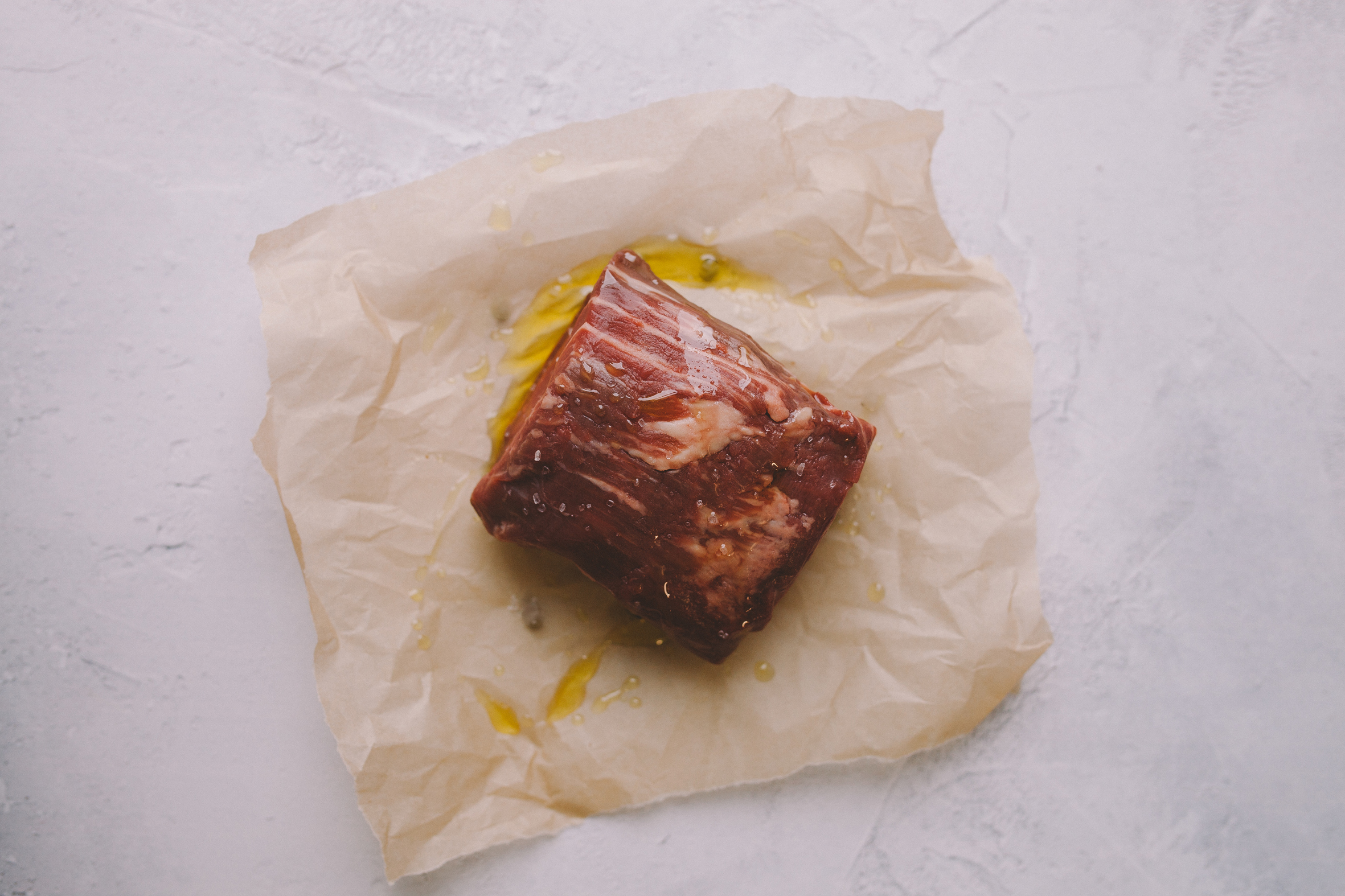 All free range chicken, turkey and goose is sourced from Somerset-based farmer, Stuart Perkins. He has had a passion for birds since he was six years old. Stuart's birds are free-range and enjoy a full and active life, reared slowly and free to roam in a natural outdoor environment. Stuart believes that meat from happy birds has a much better texture and flavour. All field&flower beef, chicken, lamb, mutton and pork farmers share the same values and standards.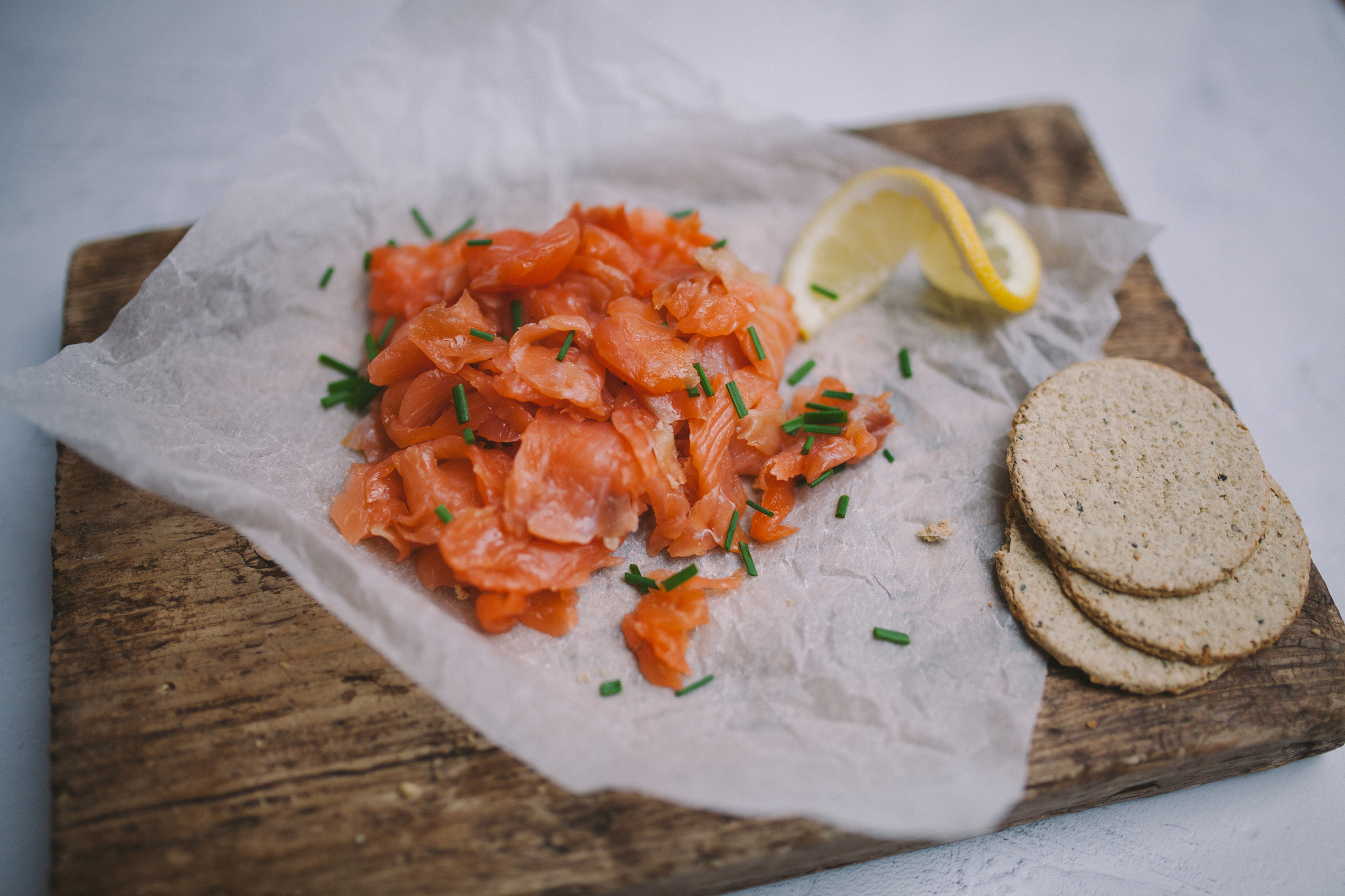 field&flower fish are sustainably caught very early each morning from boats leaving West Country ports such as Brixham, Bridport and Newlyn. The boats are no longer than 10 metres long and use traditional fishing techniques such as rod and line, trammel nets and hand line to ensure quotas are kept to without damaging the seabed and environment. field&flower recently launched a sustainable fish range including mackerel, coley and catch of the day boxes to help promote and preserve current fish stocks for future generations.
field&flower Meat Boxes can be built from scratch or there are three carefully curated boxes to choose from (small, medium and large) filled with the finest cuts of West Country grass-fed, free range meat and sustainably sourced fresh fish. The website offers delicious recipe ideas and the customer can choose how often the boxes are delivered.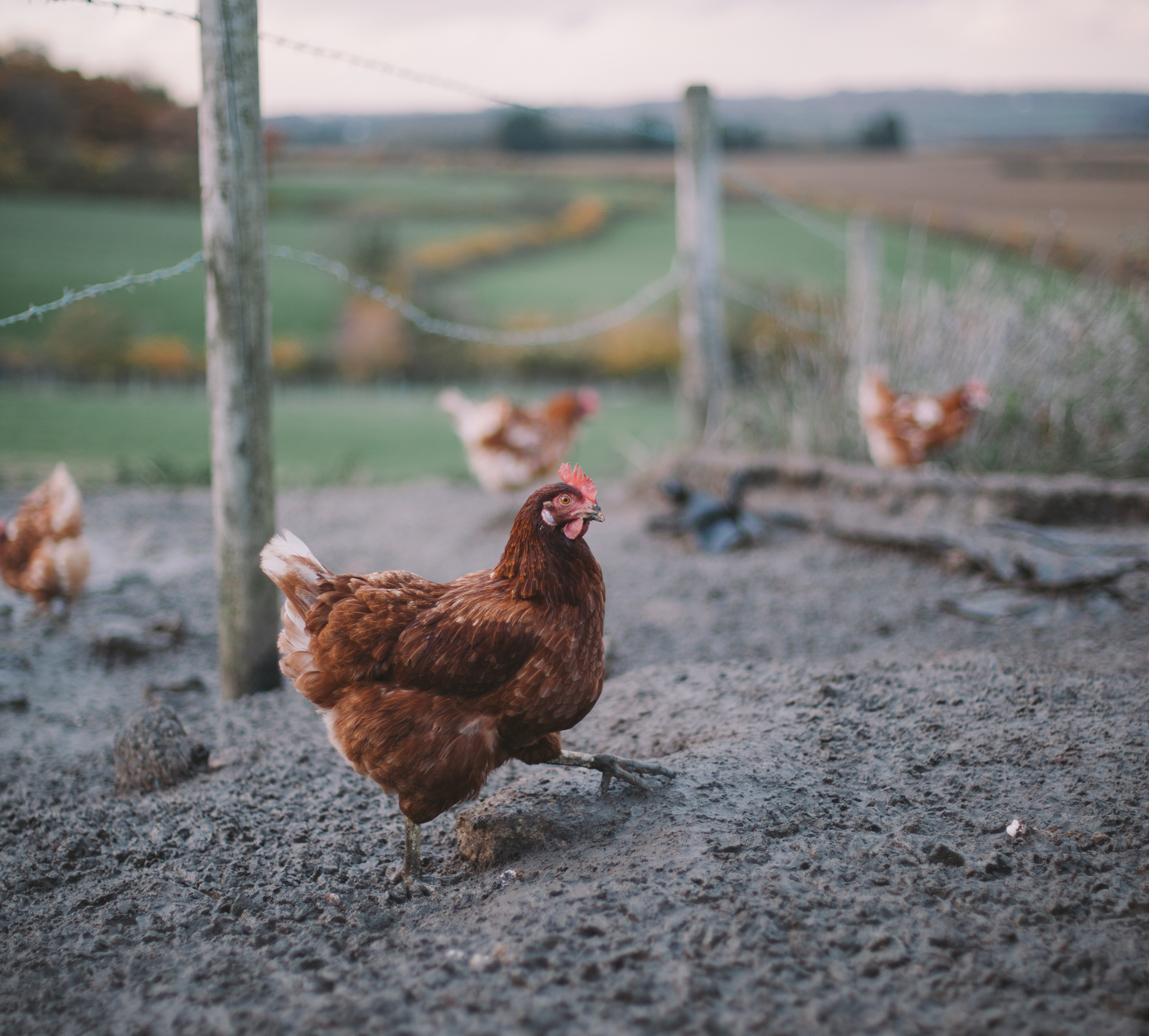 To start eating British free range meat and sustainable fish today, visit https://www.fieldandflower.co.uk