As the only Jewish Communal & Cultural Centre in London, JW3 has always attracted large numbers to its various events and activities. Located on Finchley Road in north-west London, the centre benefits from a striking demonstration kitchen featuring Miele appliances. The kitchen was designed and fitted by Neil Lerner of Neil Lerner Designs, and is now home to the JW3 Cookery School, offering a wide range of ever-changing classes to cater for visitors of all abilities and interests. Based down the road from JW3, Neil Lerner Designs also sponsors the ongoing Food and Drink programme at the centre.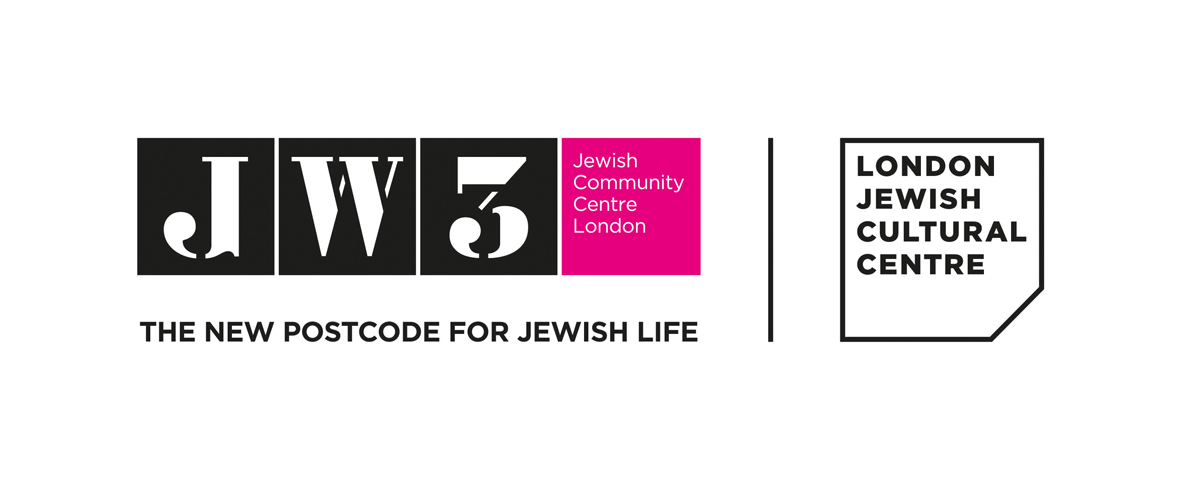 Upcoming classes at the school include Tunisian Feast (24 October 2017) with professional chef and food writer Fabienne Viner-Luzzato, offering students the chance to learn the intricate details of preparing a Tunisian mezze.
For Miele customers, the High End Tricks and Tips class (14 November 2017) with Miele's own Cesar Fernandez will cover current cooking trends and techniques, including the benefits of Sous Vide. Cesar will offer his expert advice on preparing for a dinner party, demonstrating which components can be prepared ahead whilst imparting words of advice from professional kitchens. Visitors will learn how to master a range of delicious dishes, including baked cod with caramelised garlic cream, kale crisps and an impressive deconstructed trifle.
For Neil Lerner, Miele was the obvious choice of appliances when tasked with refitting the JW3 demonstration kitchen in 2016.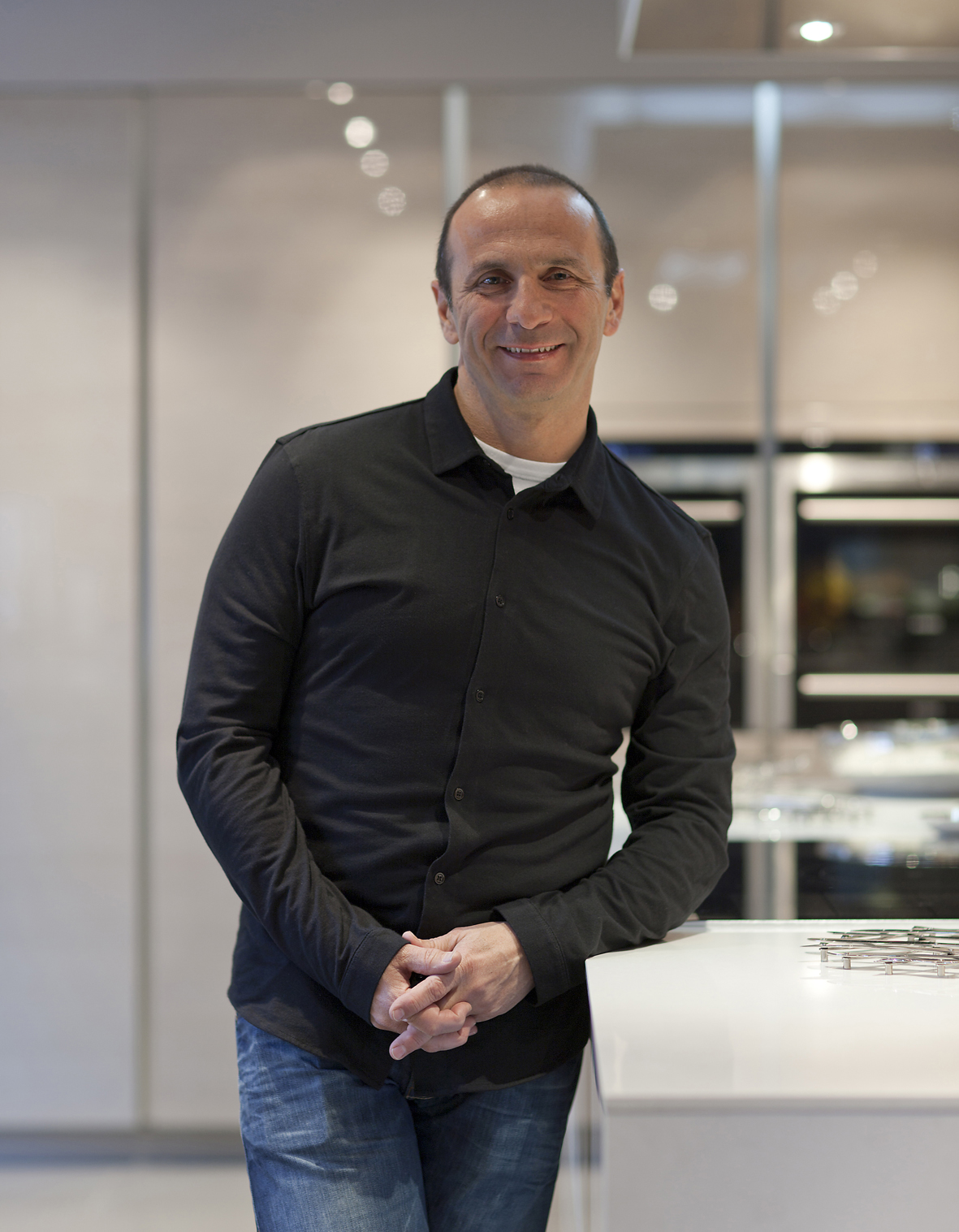 "We needed reliable appliances to fulfil the demands of a very busy schedule of classes and courses held throughout the year at this prestigious venue. As long-time suppliers of Miele, we have the upmost confidence in the appliances.
The kitchen has been designed to incorporate a bank of Miele appliances across the back wall, and it certainly catches the eye as soon as you walk through the door. It was important to us that the kitchen showcased a range of different appliances, including steam and microwave combinations as well as fan ovens, providing the school the flexibility to demonstrate different options and cooking styles. The feedback from both the presenters and students has been great: the speed and efficiency of all the appliances is admired, as is the versatility. The fusion of functionality and aesthetics ensures that the kitchen is able to perform at its best, whilst remaining a contemporary, inspiring space."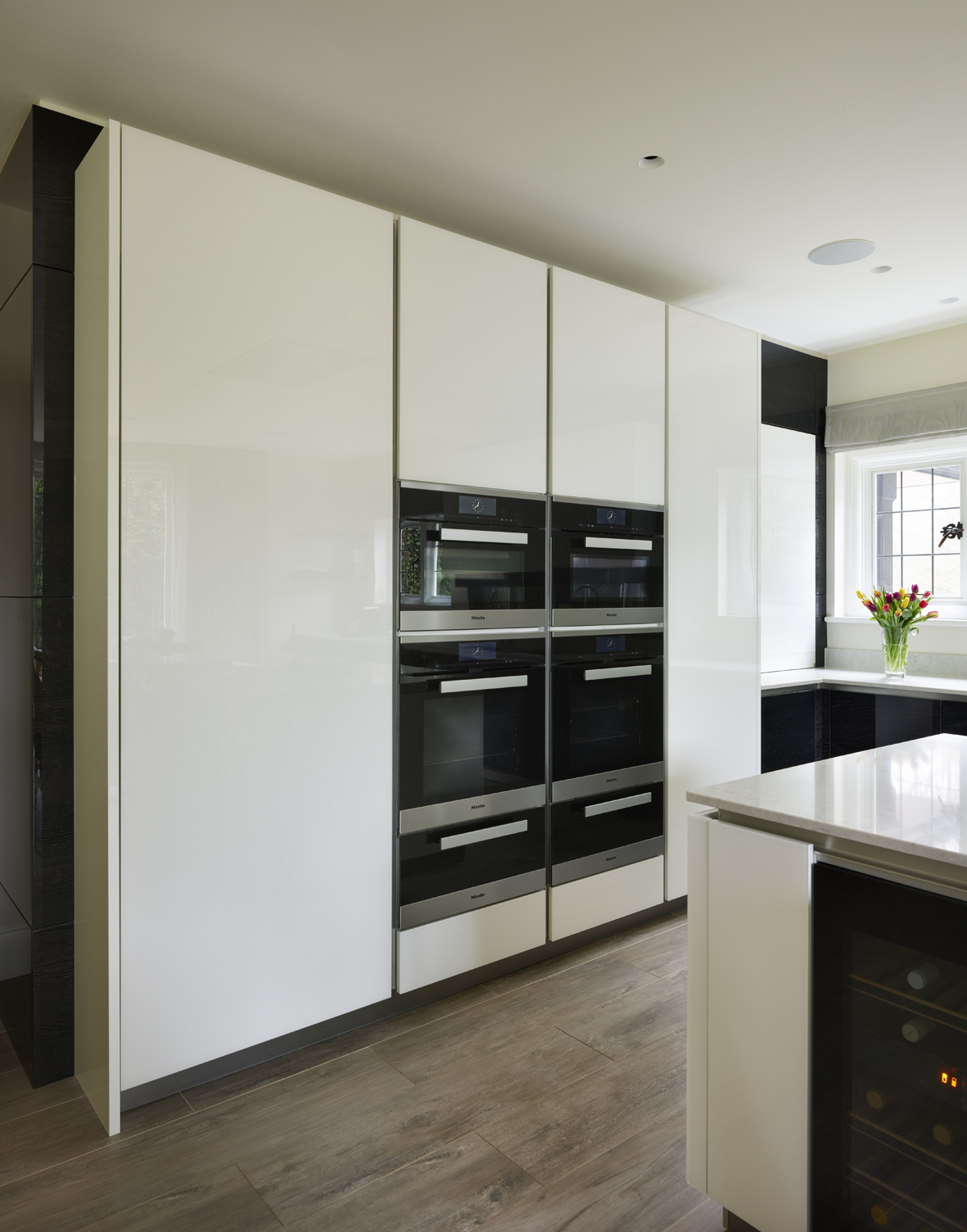 To discover the full range of classes on offer at the JW3 Cookery School and to book your place, visit the website here.