Since its launch in 2004, fruit and vegetable specialist, Natoora has built up an ever growing network of producers, who have dedicated their lives to growing for passion and flavour. The business has gathered invaluable insight over the years on what makes the best ingredient and as a result, it is now one of the most sought after suppliers of fresh fruit and vegetables in London.
Delivering truly seasonal ingredients to over 400 restaurants in the UK, New York and Paris, as well as some of the world's best chefs, Natoora is out to change the way people think and consume fruit and vegetables. Its goal is to help farmers prolong the method of natural cultivation to create a more responsible food system that preserves seed varieties, growing techniques and exceptional flavours.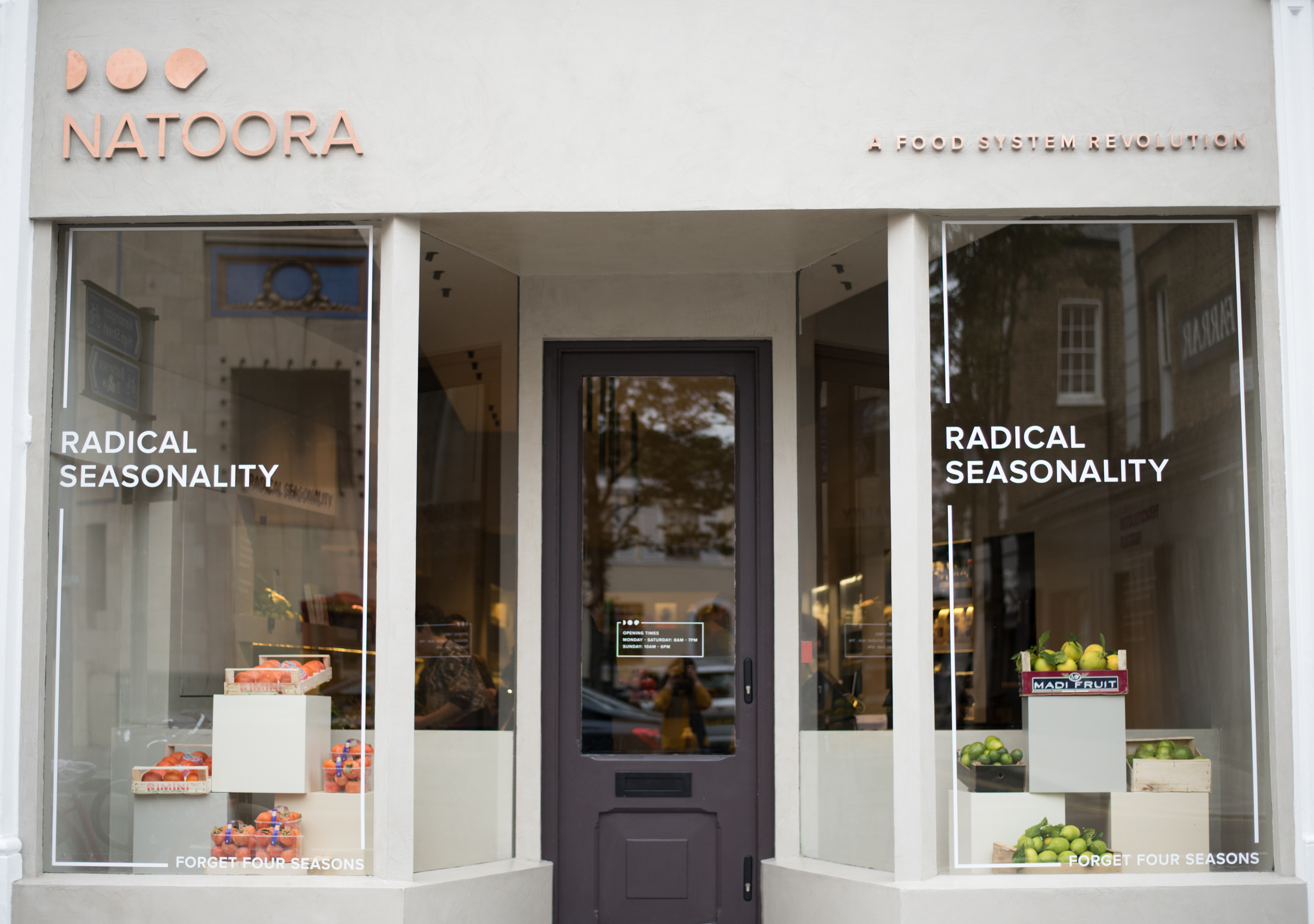 Avoiding ingredients from industrial farms, Natoora source and sell produce during its real seasonal window, meaning it is full of flavour and is in the best condition to eat. By doing this, the business also supports local and sustainable farming practices, helping those that are unable to supply to large supermarket chains and online stores. From small vegetable growers in Yorkshire and Cornwall to tomato farmers from the southern tip of Sicily, its network of manufacturers spans across a wide area of the UK and Europe.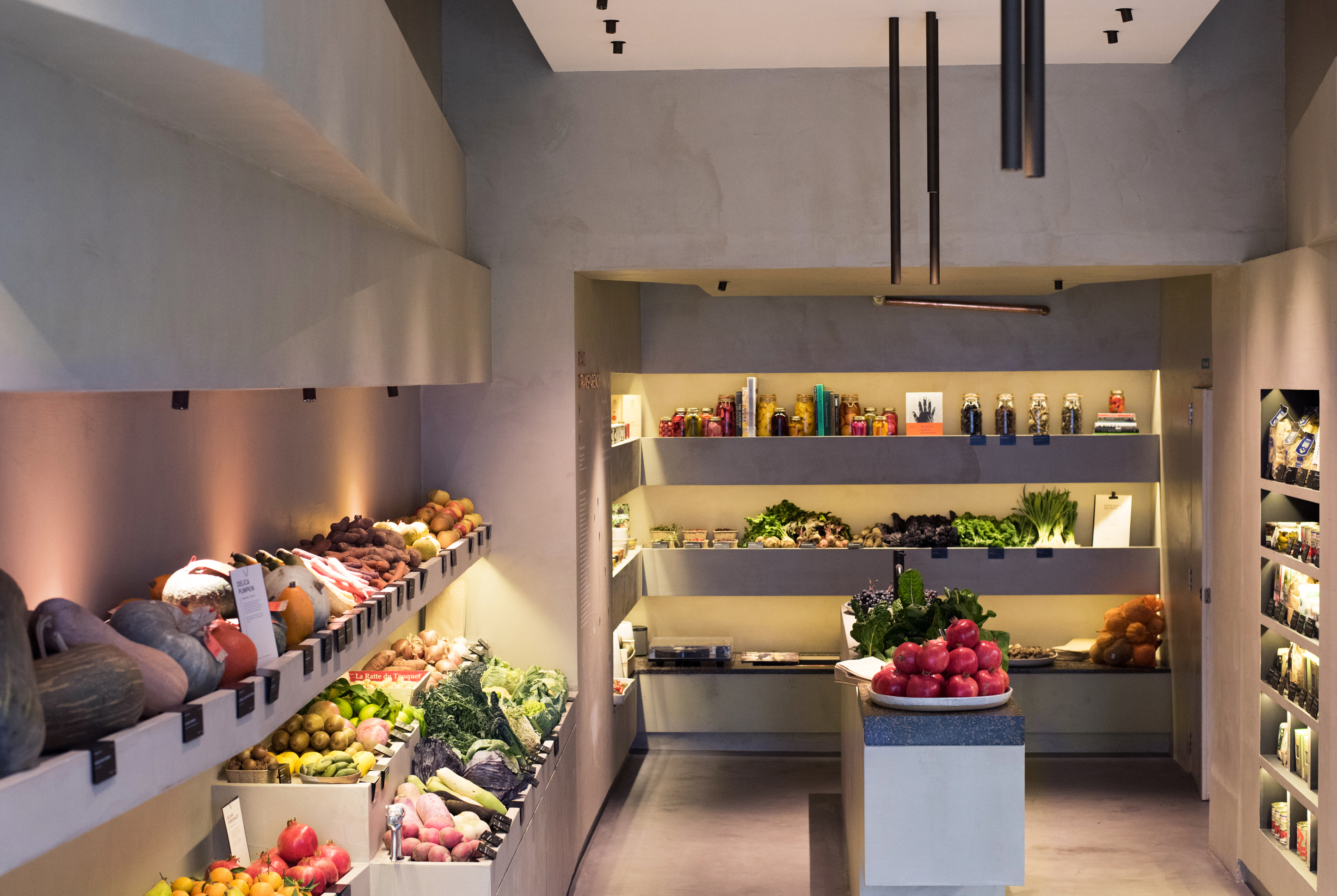 Situated in several locations around London including Sloane Square, Spa Terminus Market and Fulham Road, you can buy and experience Natoora's produce in store and online. Natoora is also available exclusively at Selfirdges and in select London Waitrose stores.