Here he discusses his love of British produce and how he is getting 'hands on' with our cooking appliances…
We have the most amazing produce in the British Isles and it is because of our seasons that we can have a completely varied cookery year. That is why British food is the most exciting in the world! Many countries aren't blessed with seasons like us, and that limits what can be available. My favourite time of the year is the passage between winter and spring. Those few weeks where the clocks change, the days get longer, rain sometimes subsides and little green shoots start coming through.
It marks the start of some great wild ingredients being available as well as some produce that Britain does better than anyone else, such as green asparagus, St George's mushrooms, wild garlic and rhubarb. I love this time of year, walking in the countryside of Hampshire, where I am from; there is an uplifting feeling – a sort of resurrection of nature.
I am a huge advocate of British produce, I would use anything this country can produce over its European or international counterpart. Partly because of the obvious sustainability and 'food miles' aspect but mainly because of the amazing producers, growers and suppliers we have nowadays cropping up in every corner of every county.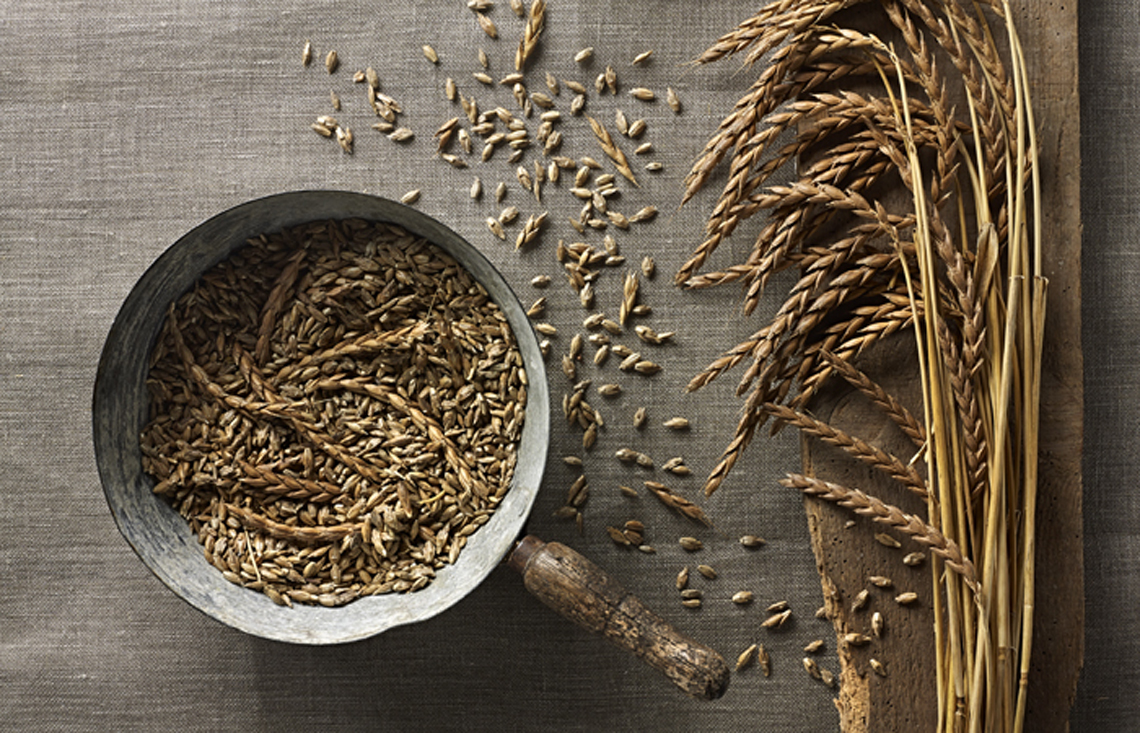 I've been lucky enough to spend a bit of time at Sharpham Park, the organic spelt farm in Somerset. It was set up by a very inspirational man called Roger Saul and I have cooked with their spelt for a few years now.
Another fantastic product is Tunworth cheese, made by Hampshire Cheeses. Being a proud Hampshire man, I got so excited the day I found out that the best Camembert in the world came from my doorstep. I use it as the perfect gift for any cheese lover!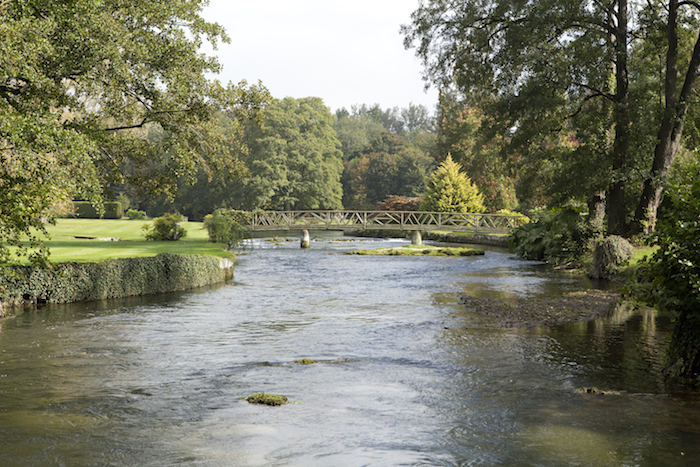 We're also lucky enough to have some stunningly clear chalk streams around where I live and because of that some fantastic fishing. As well as the wild options there is a new company, called Chalk Stream Foods using the crystal clear waters of these rivers. They do their very best to be as sustainable as possible in terms of fish production, but what I like is their positive impact on the environment, returning water to the river in top condition and supporting the surrounding wildlife.
Amazing ingredients are what excite me and if you treat them with respect they will in turn reward you with their true flavour. The enjoyment of eating is something everyone can share. For example, healthy eating doesn't mean raw nettle smoothies and no carbs; it's about cooking quality ingredients and not trying to make up for a lack of flavour or technique with excess salt, sugar or oil.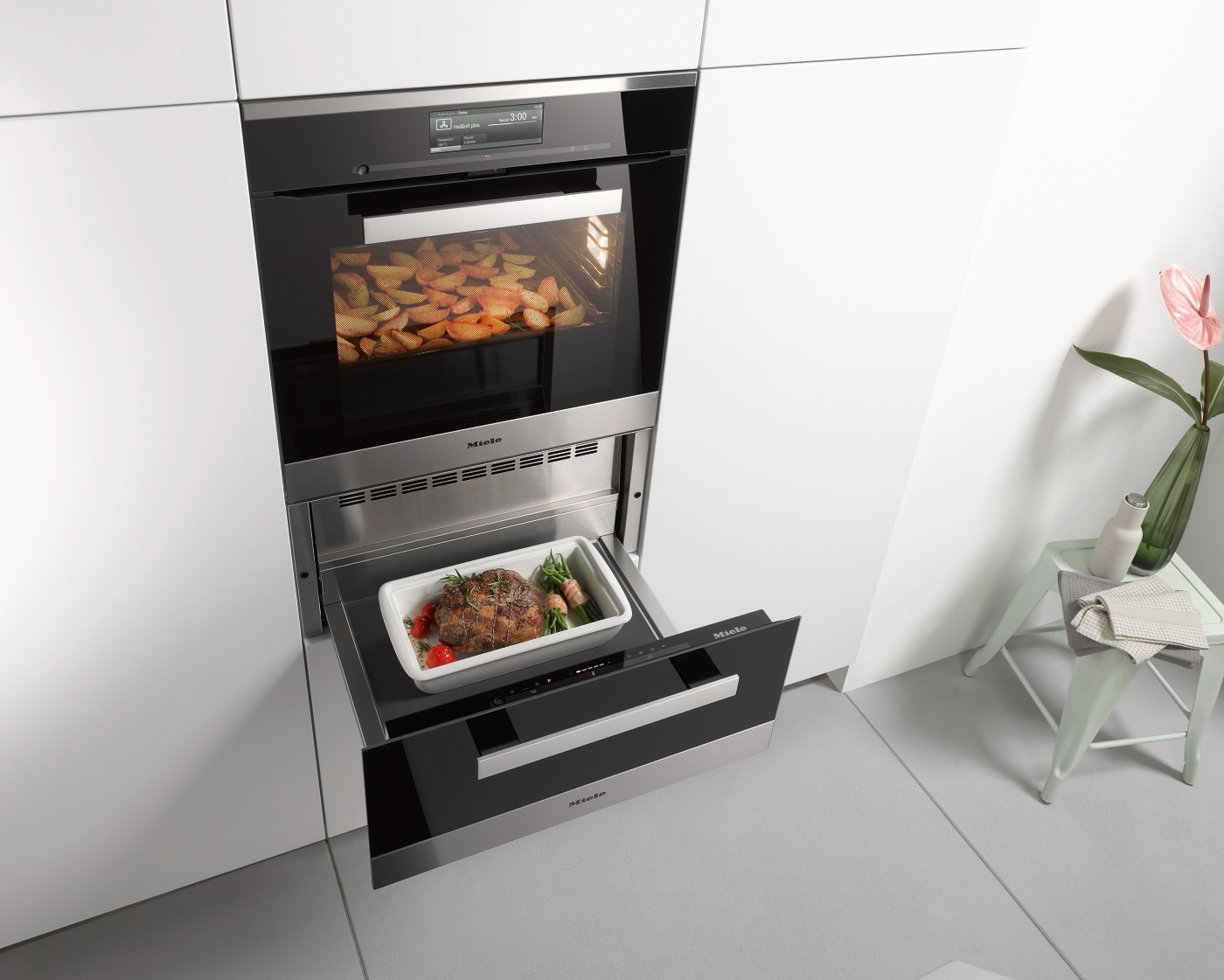 At a dinner I cooked recently, I made a really simple dish that was almost effortless but would hold its own against rich, buttery, creamy, unhealthy versions of itself. A mushroom consommé with seaweed and roast root vegetable skins. I used the Miele SousChef drawer to dehydrate some wild St.George's mushrooms – no fat involved and then when shrivelled and small, but more intense in flavour I rehydrated them in water overnight, resulting in a perfectly clear consomme that smacks you in the face with that mushroom flavour! With a few additions and a touch of seasoning it was a winner; so simple and couldn't be healthier.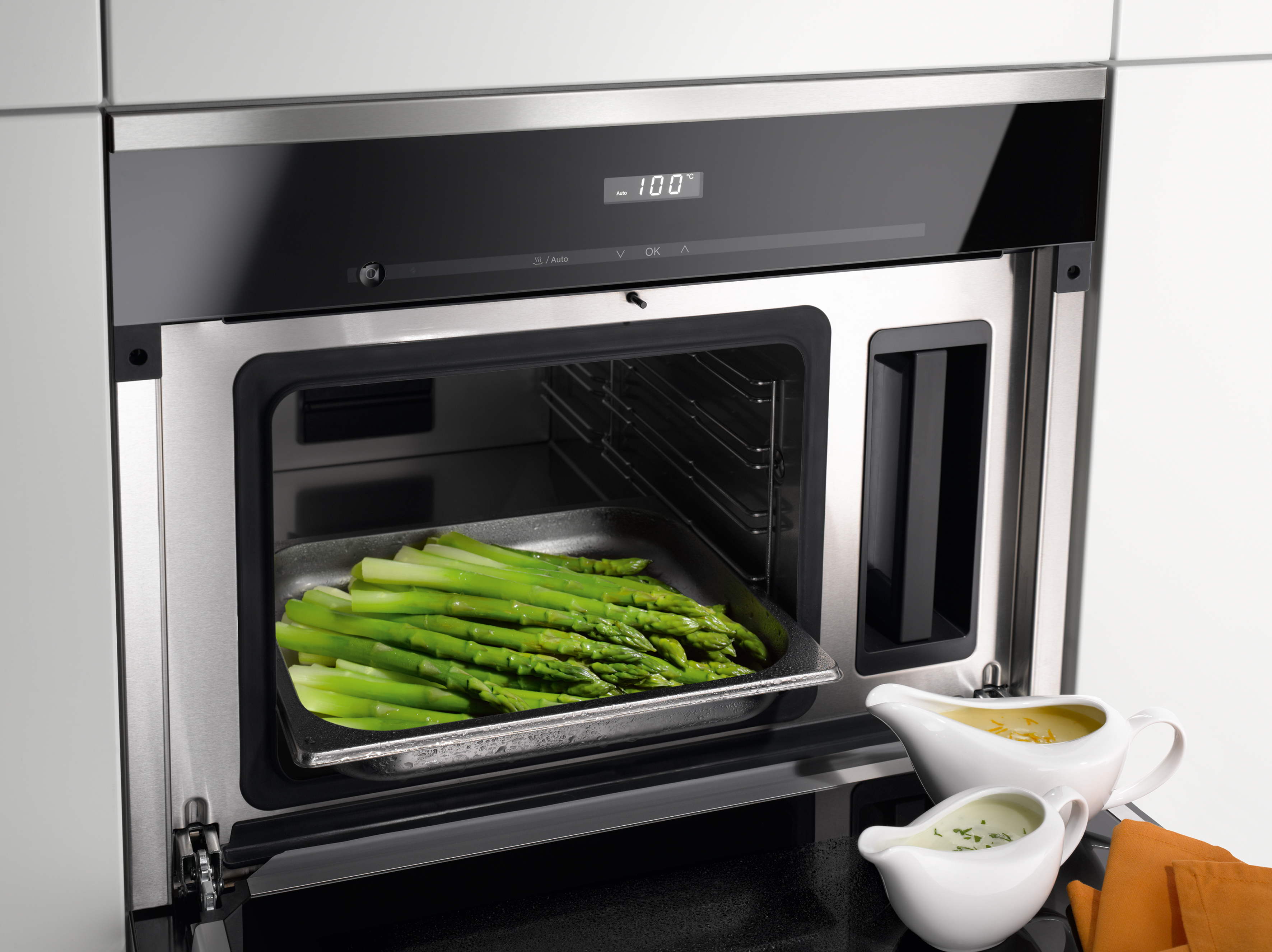 The exciting thing for me about using Miele is that restaurant quality food and techniques can be easily emulated, thanks to the precision and accuracy that its cooking appliances offer. The Miele steam oven for example is a great way to gently cook produce and I am currently playing around with healthier versions of classic treats, such as a steamed doughnut… I haven't quite got it down yet, but hope to be posting about this in the future!"