A great helping hand when it comes to making your all important appliance decisions
We understand that when it comes to selecting new appliances, the breadth of choice, different programmes/ functions and the vast amount of information now available online, can make it difficult to know where to start.
We are proud to have our two Experience Centres: one in Abingdon, Oxfordshire, and one, recently refurbished, in Central London on hand to allow you to get to know our appliances better, helping you to make that all important decision – whether that is choosing a single appliance or a complete range, creating the kitchen of your dreams.
To book your one to one appointment at one of our Miele Experience Centres, with a friendly and informed advisor please click here

Step through the doors of either of our Experience Centres and you will be met with a warm welcome. Stop by the coffee bar to sample a host of freshly baked cakes as well as speciality coffees and teas before moving onto our collection of high performing appliances. From washing machines, tumble dryers, vacuum cleaners, fridges, freezers, fridge freezers through to dishwashers, wine conditioners, ovens, steam ovens, cooker hoods and coffee machines, our Experience Centre provides an expansive range with a selection of colour choices available so you can get an idea of how they may look in your own home. The appliances are fully interactive allowing you to use and experience them firsthand, while our team of expert product advisors and home economists will always be on hand to answer any questions you may have concerning the appliances themselves, design or installation.

Our Experience Centres also play host to our Taste For Design consultations and courses, which include Just Imagine, Just Cook and Just Steam. Each one offers a different experience and is run by our talented home economists who will help you further understand the finer points and benefits of our built in cooking appliances and how you can use them in your own kitchen.
Seeing is believing and that's why we offer complimentary spaces on our Taste for Design courses for customers who are embarking on their kitchen journey. Click here to book your place.
To take an online virtual tour of our Experience Centre in Abingdon, please click here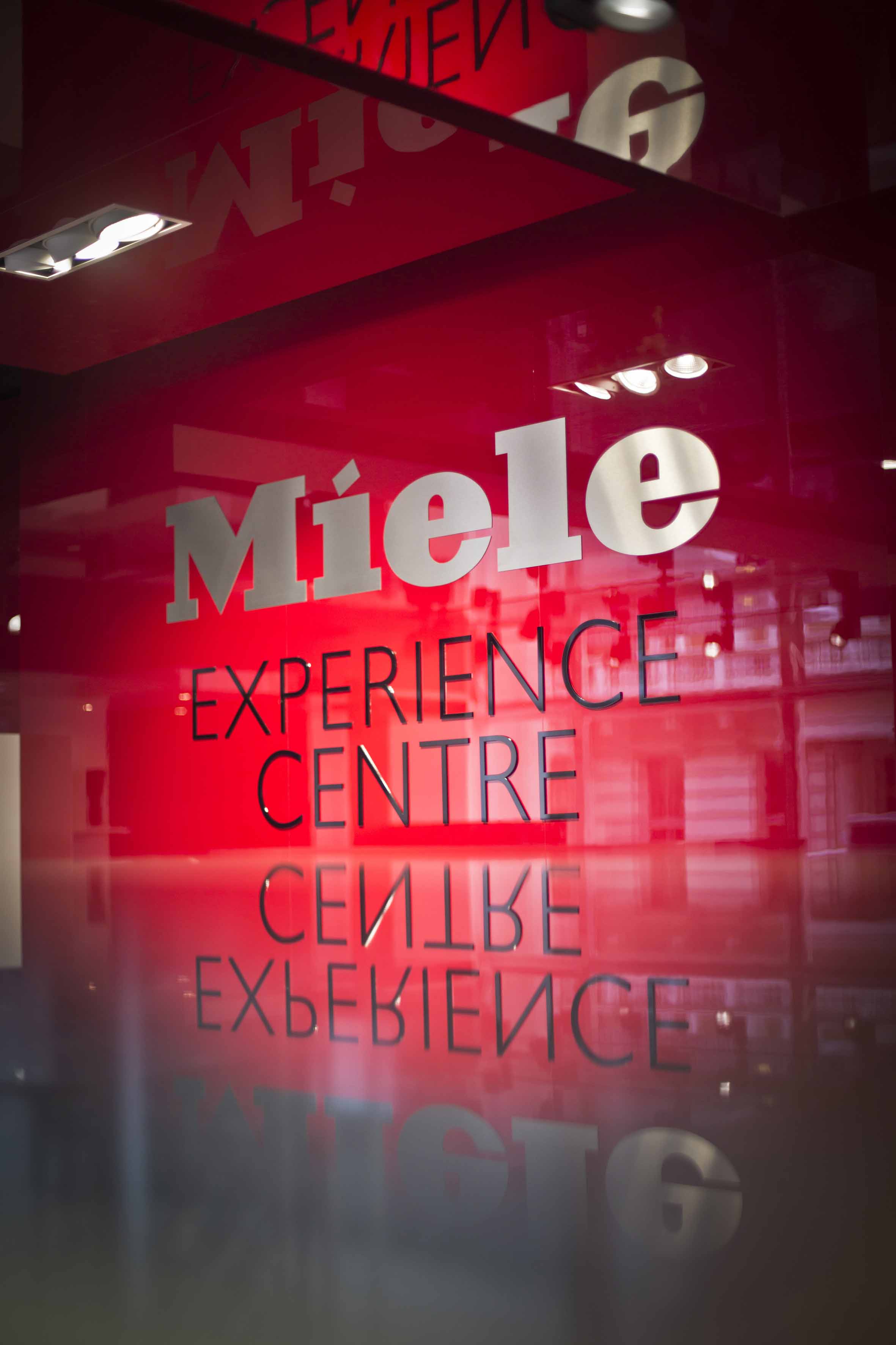 Miele Experience Centre, Abingdon, Oxfordshire:
Fairacres, Marcham Road, Abingdon, OX14 1TW Opening Times Monday to Friday 9:00am – 5:00pm Saturday 10.00am – 4.00pm
Miele Experience Centre, London
15-19 Cavendish Place, London, W1G 0QE Opening Times Monday to Friday 10.00am – 6.00pm Saturday 10.00am – 4.00pm